Tuesday 7th March 2017
KE Adventure Travel Trip Notes

A perfect start to the walking week as we transfer (20mins) to the area of Masca located in the foothills of the spectacular Teno Massif. One of three volcanic formations that make up Tenerife, the area of Teno is a dramatic landscape containing the spectacular high cliffs of Los Gigantes and the hidden village of Masca (650m). We'll have time to briefly explore the village of Masca dramatically perched on the mountainside and a legendary pirate hideaway. With its abandoned houses and atmospheric location, the picturesque village centre is a great place to start our walk through the Masca Gorge. Surrounded by spectacular steep walls, the walking trail follows a small stream and descends directly to the sea. There will be plenty of opportunities to take photographs and admire the gorge along the trail before arriving at the beach. We'll picnic on the beach and soak up the amazing scenery before boarding a local boat for a trip along the coast (weather permitting). The boat trip superbly ends our first walking day and is the best way to see the awesome cliffs of Los Gigantes.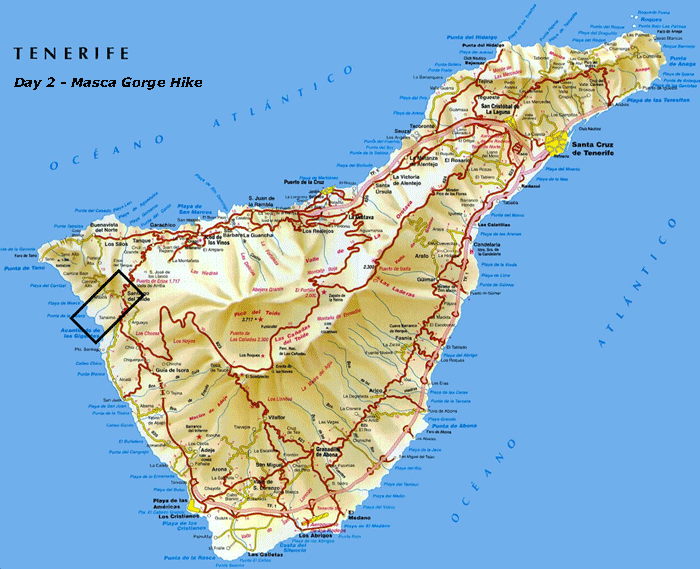 | | | | |
| --- | --- | --- | --- |
| | Garmin GPS Data | | |
| | Distance | 10.01 km | |
| | Elapsed Time | 3hrs 46 min | |
| | Ascent | 250 m | |
| | Descent | 800 m | |
| | Maximum Elevation | 610 m | |
| | Minimum Elevation | 3 m | |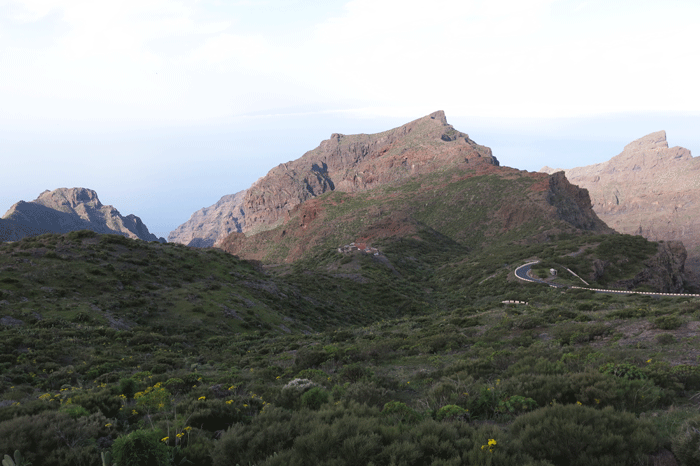 The approach to Masca Gorge is along a very narrow and twisty road with frequent jams caused by buses and coaches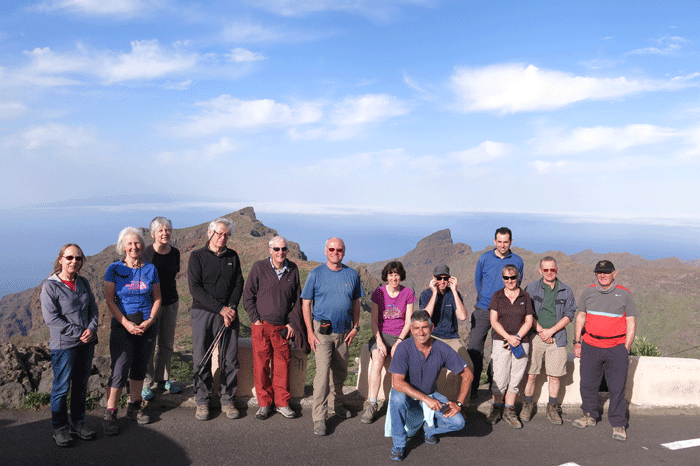 L to R: Angela, Fiona, Sandra, Warren, Chris, Matt, Sarah, Cao, Robert, Richard, Kay, Steve and Mick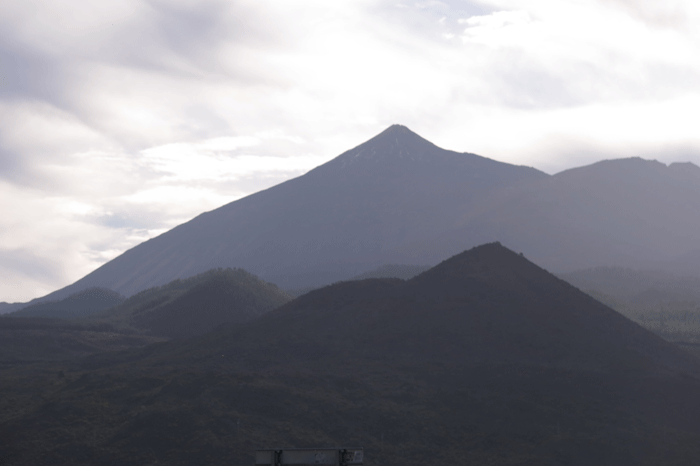 View of Pico Teide from the top of the Masca Gorge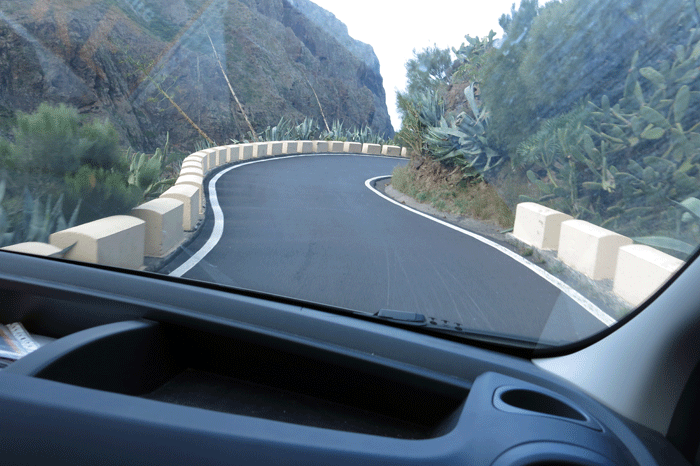 The narrow twisting road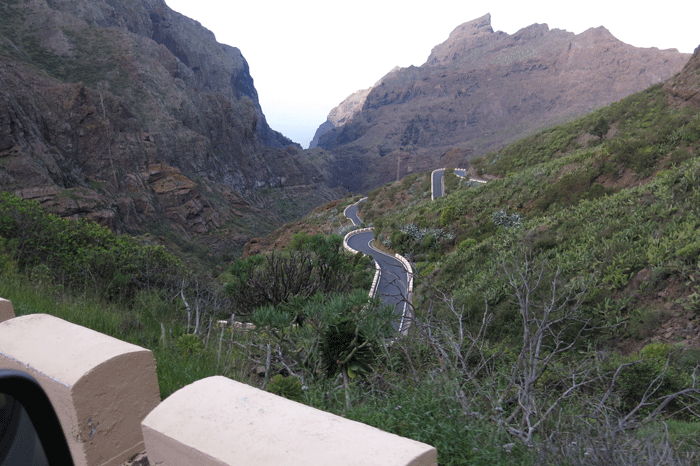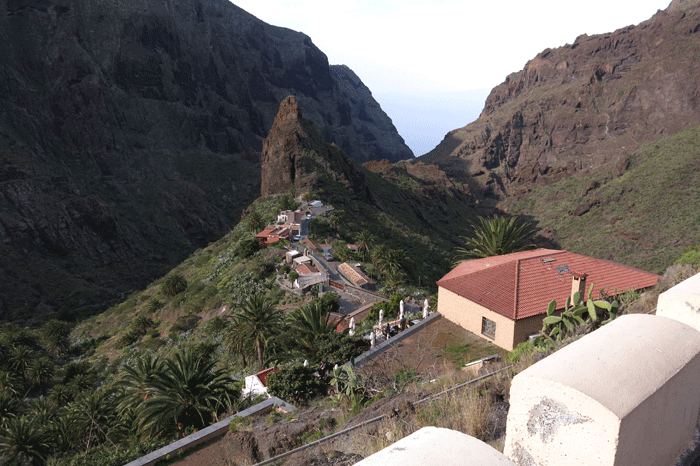 Looking down on the tiny village of Masca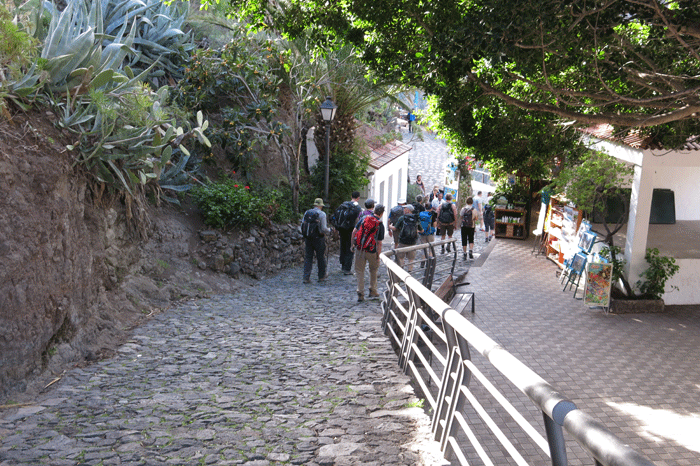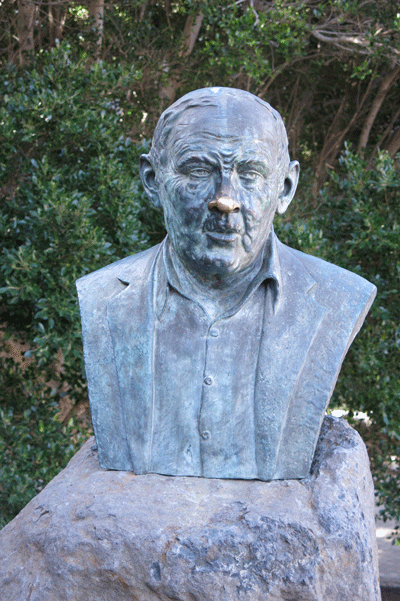 D. Jose Perez Gonzales (1898-1984)
A former mayor of Masca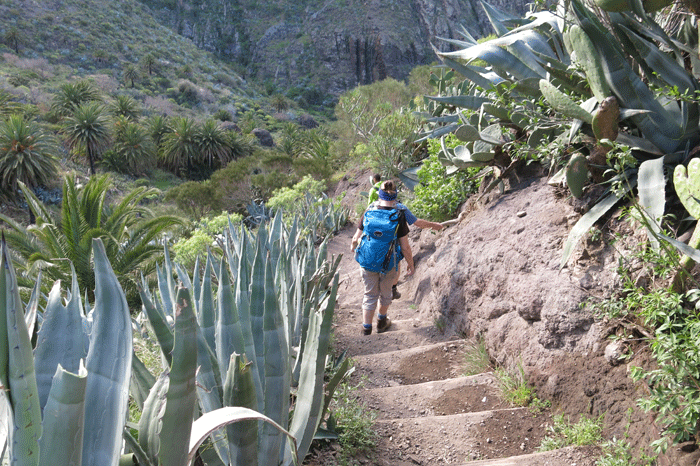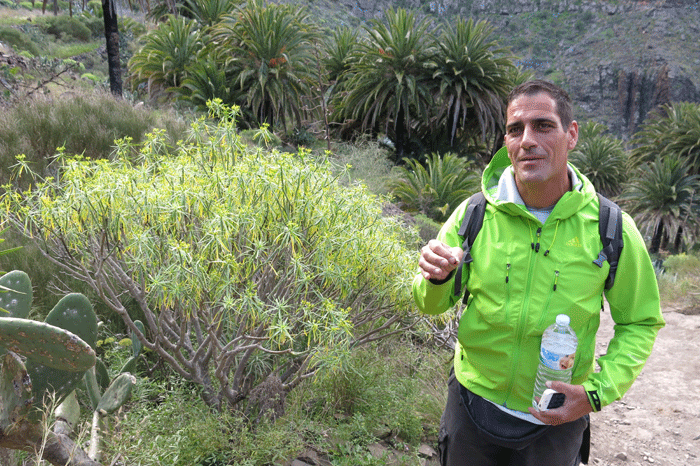 Aaron explaining about the plant "Tabaiba"
| | | |
| --- | --- | --- |
| | The sweet tabaiba plant (Euphorbia balsamífera) grows mostly in the coastal areas in the south of Tenerife, especially during the autumn and winter months, standing out for its bright-coloured flowers. This endemic shrub in the Canary Islands produces a type of resin that was traditionally used as chewing gum and for sealing wine barrels. | |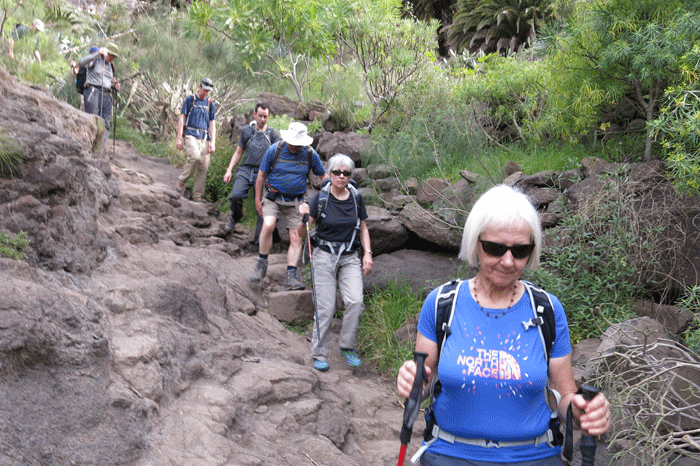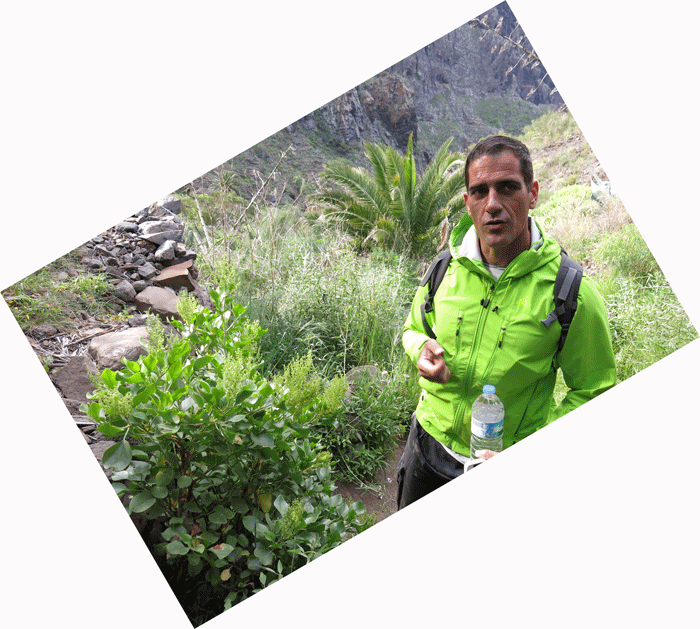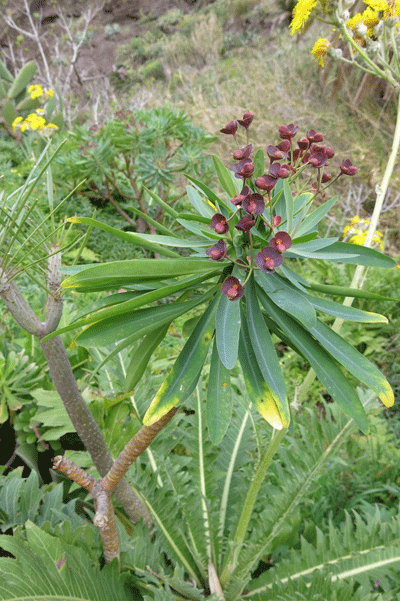 Red tabaiba or spurge (euphorbia).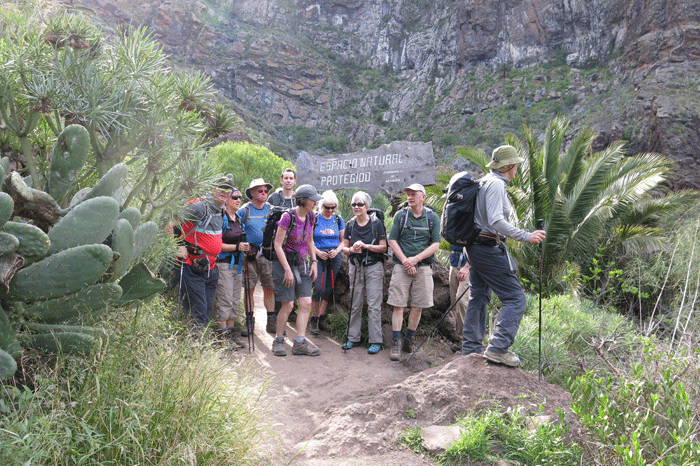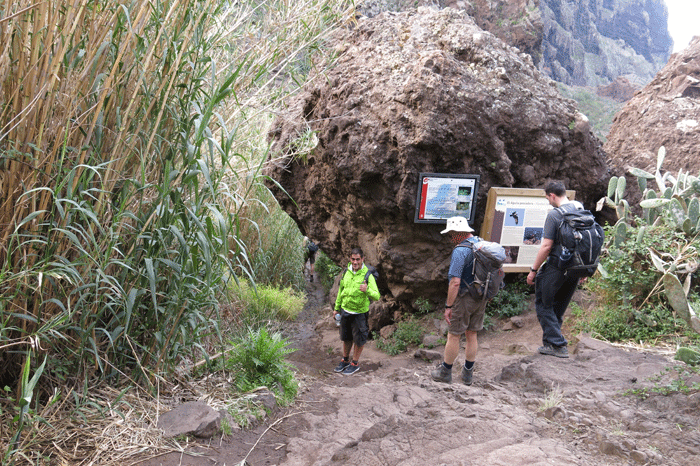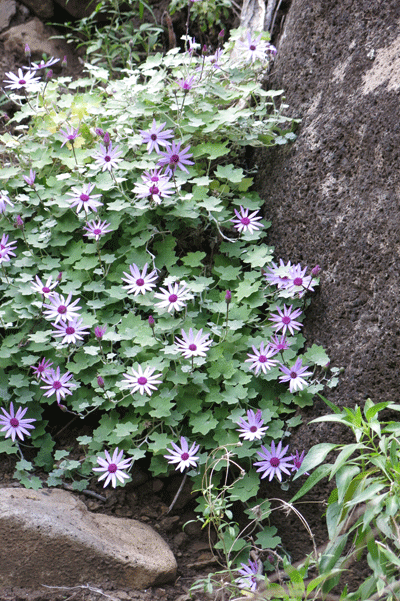 Purple Daisy
| | | |
| --- | --- | --- |
| | A true, endemic species of Tenerife, this member of the daisy/sunflower family (pericallis echinatapericallis echinata) is found in humid areas of the island. It can reach up to 50 centimetres in height, with flowers of up to 2.5 centimetres diameter. | |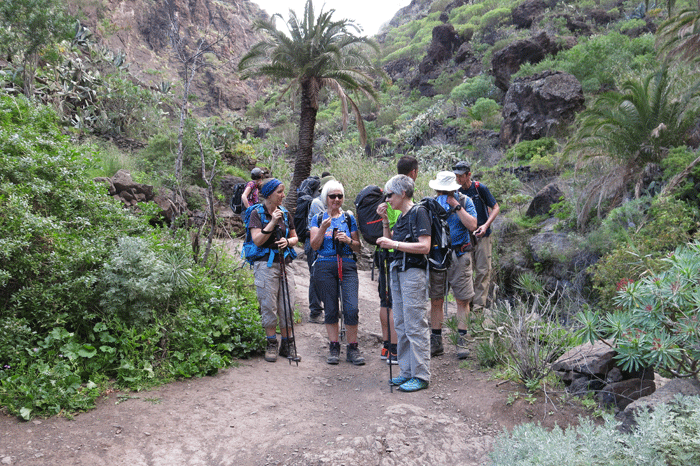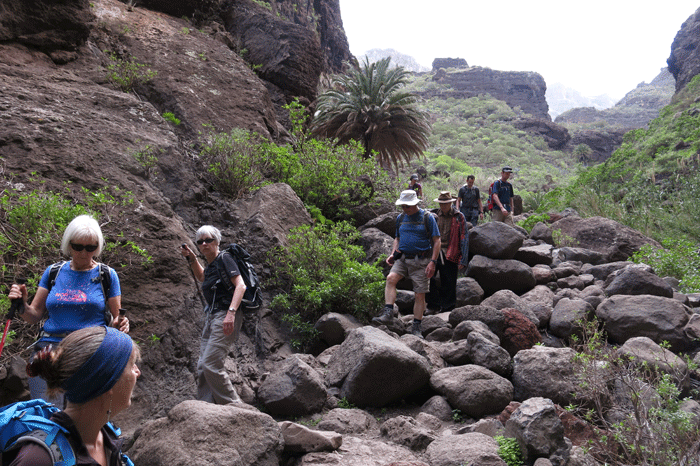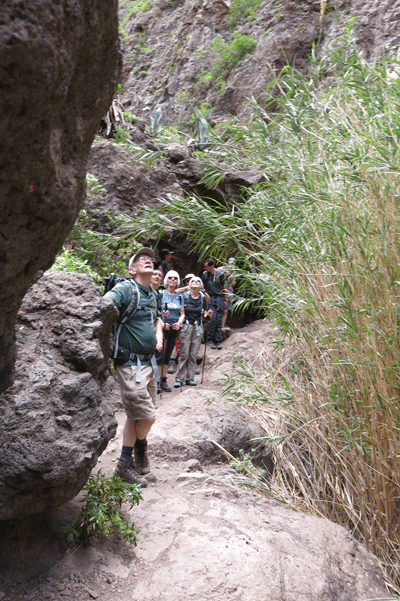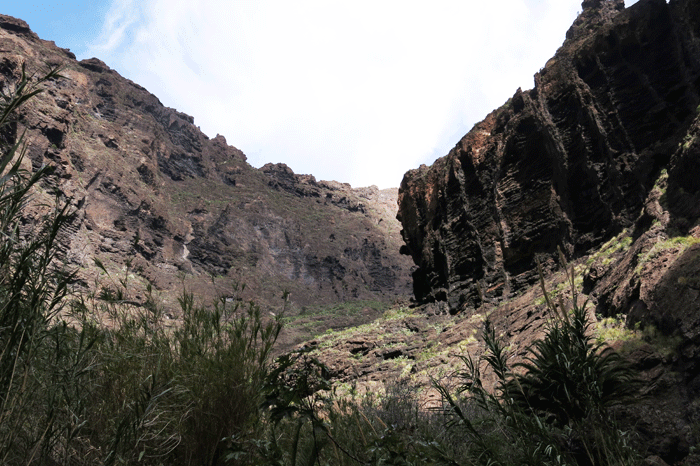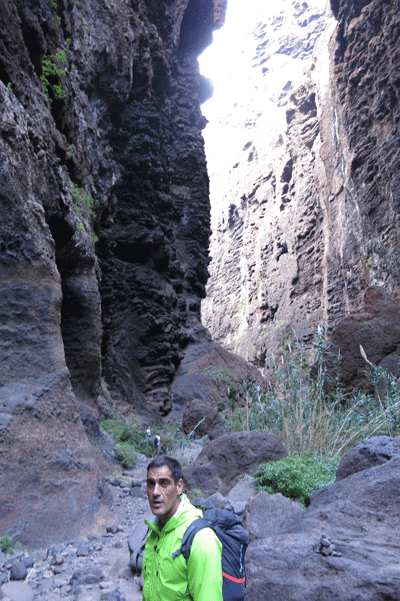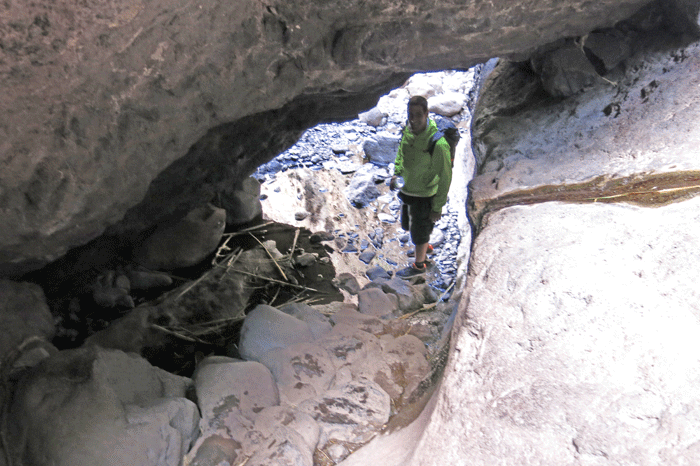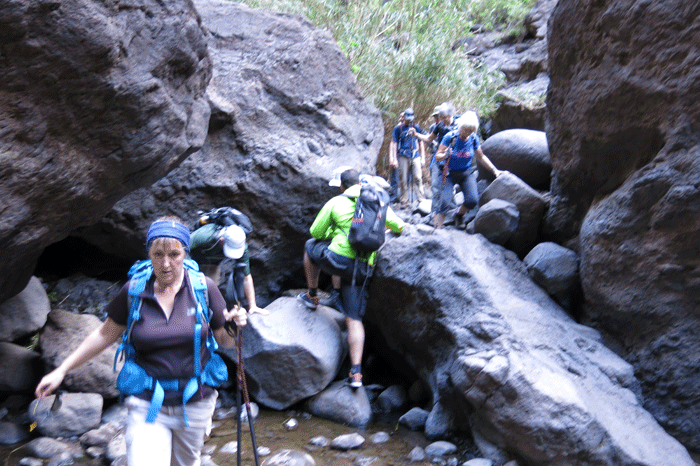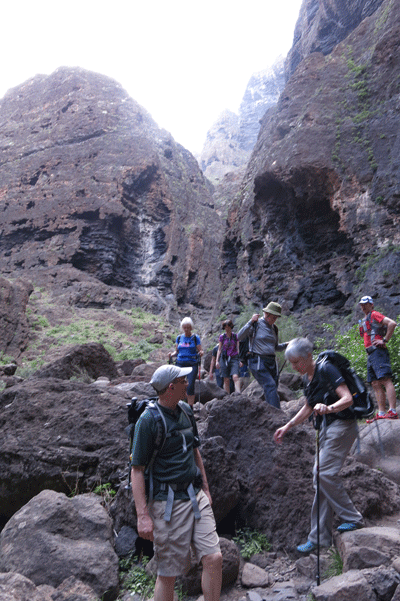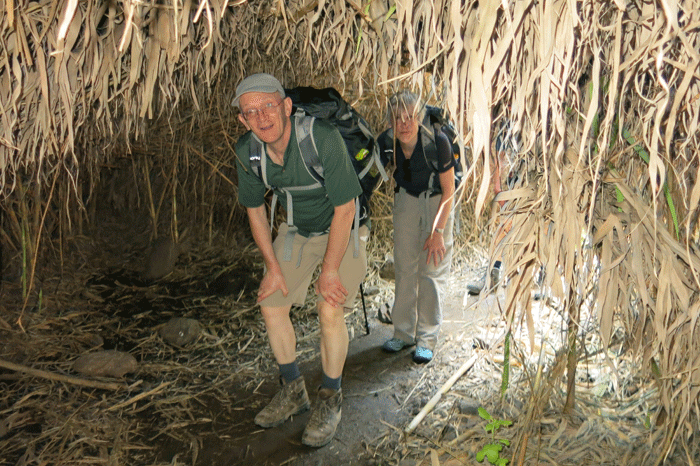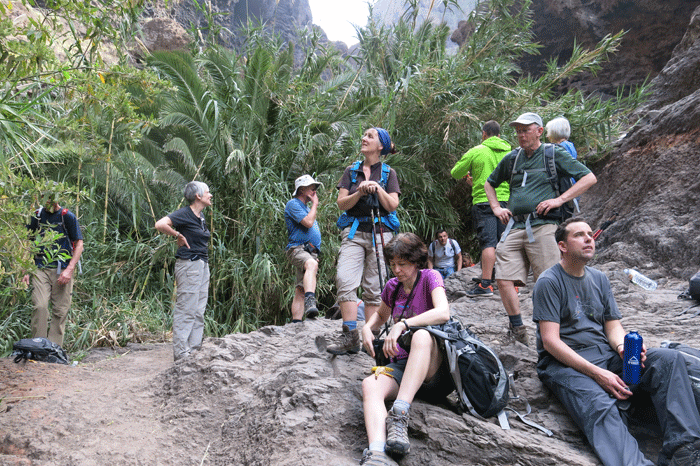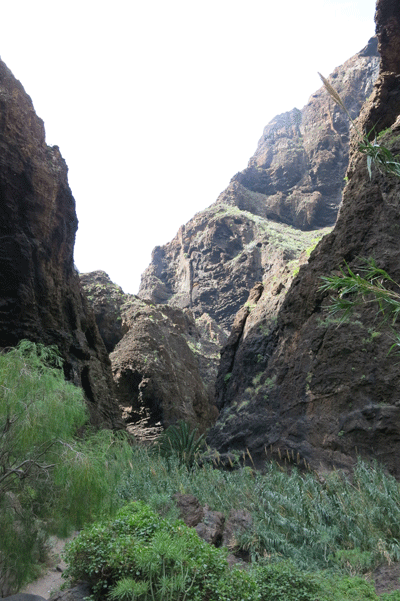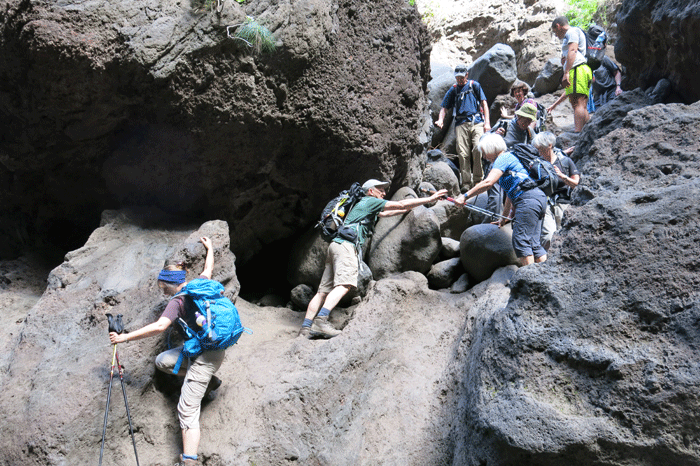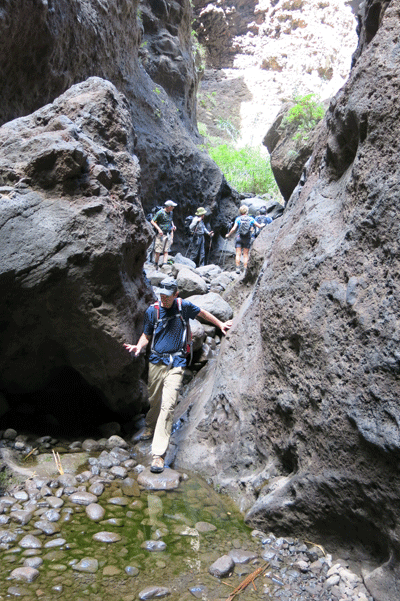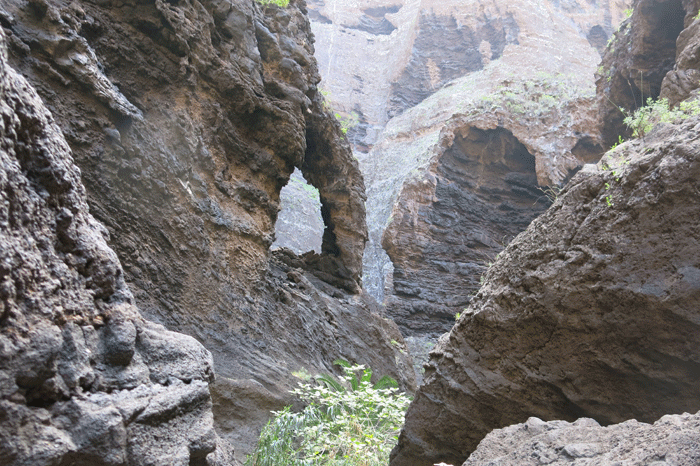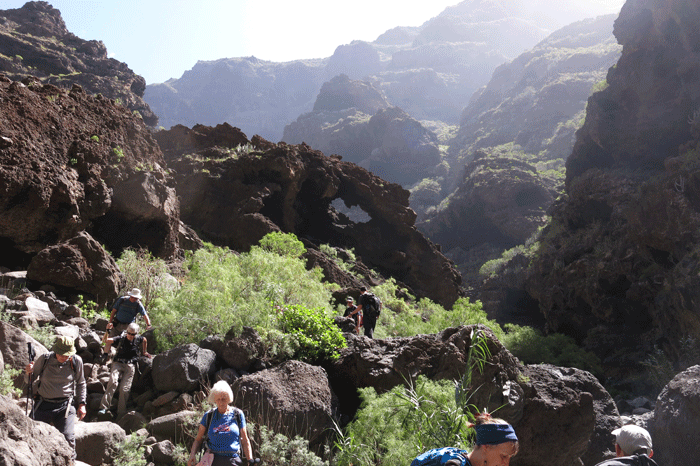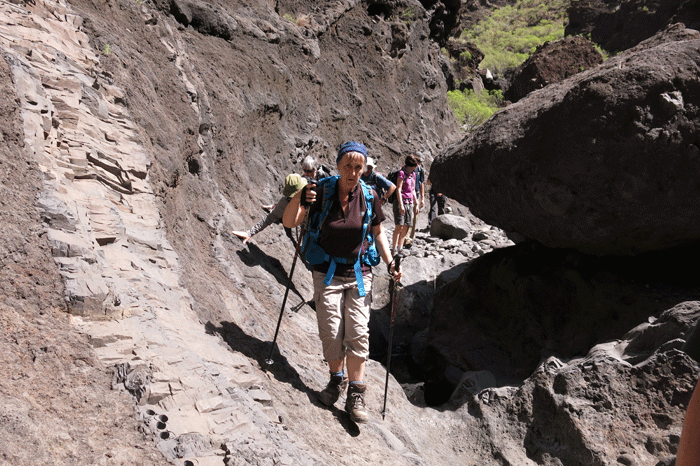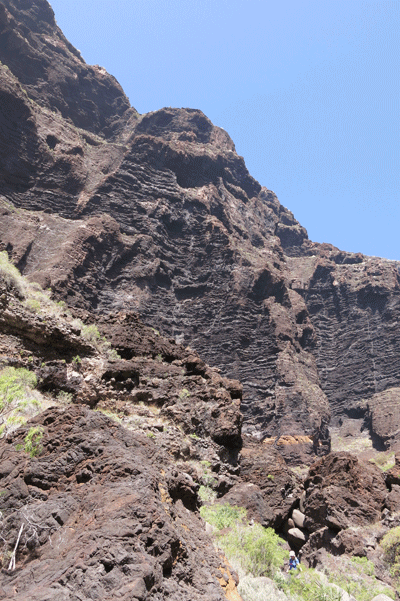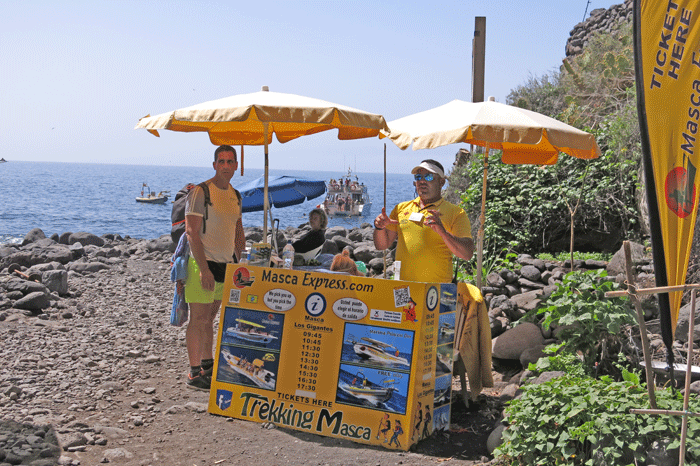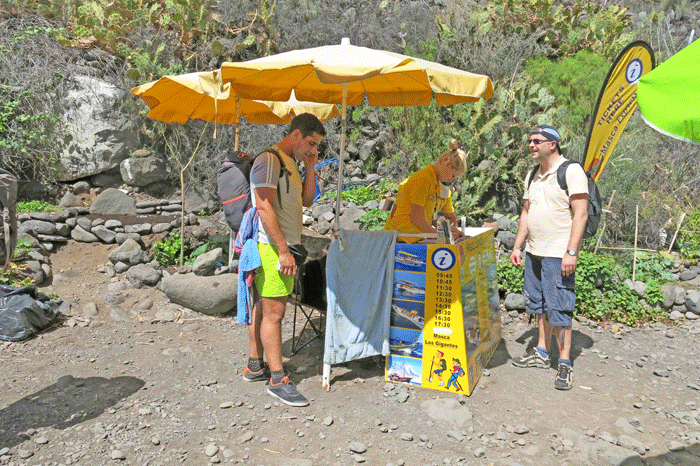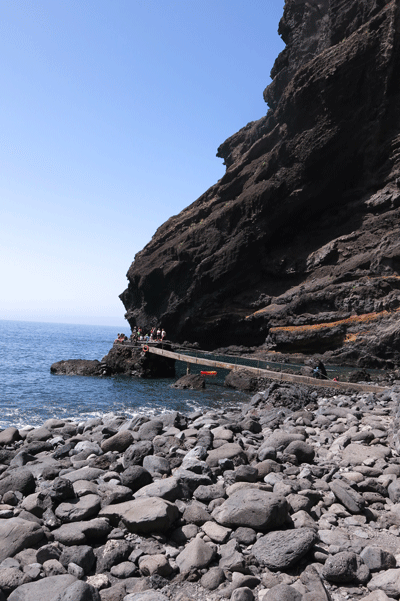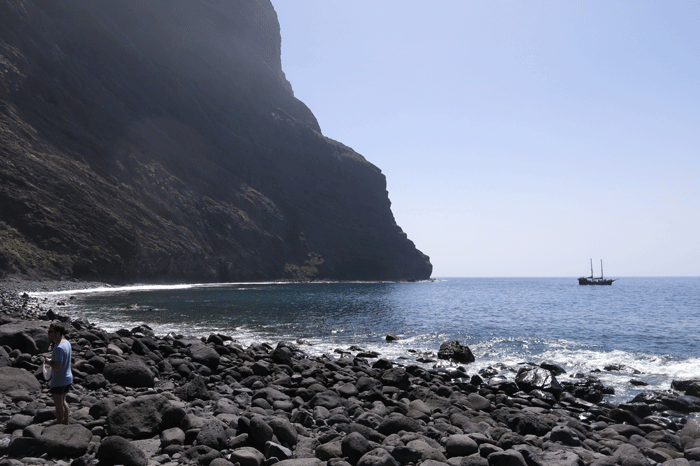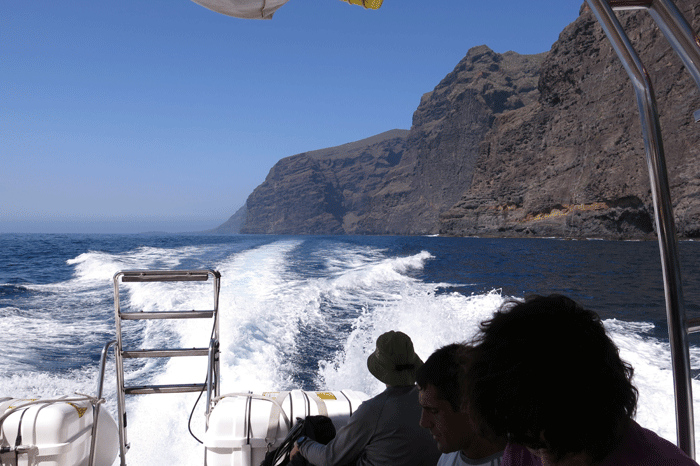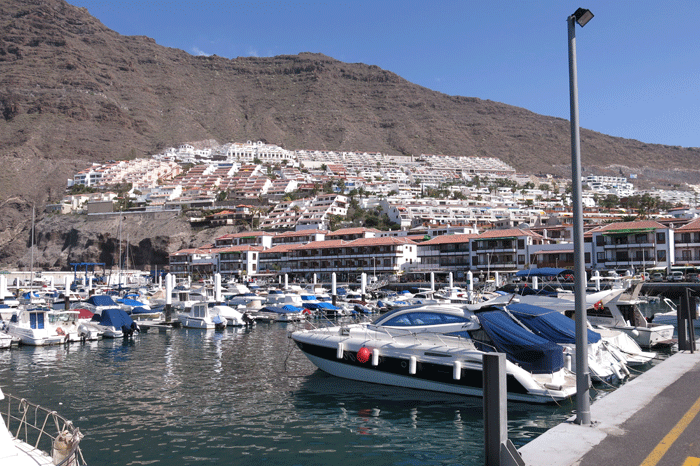 Returning to Los Gigantes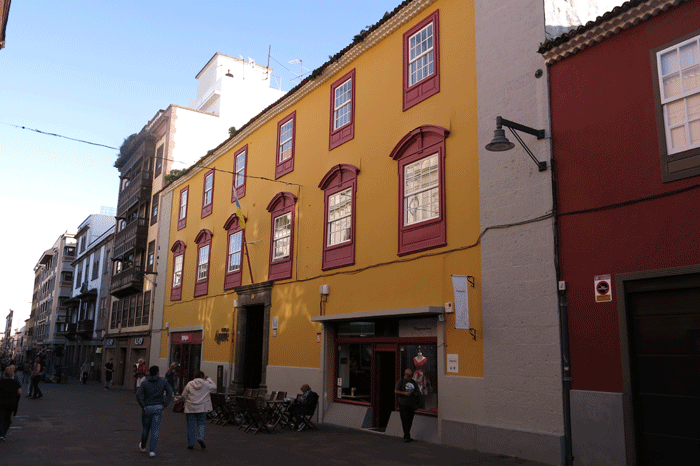 Transfer to La Laguna and check in to Hotel Aguere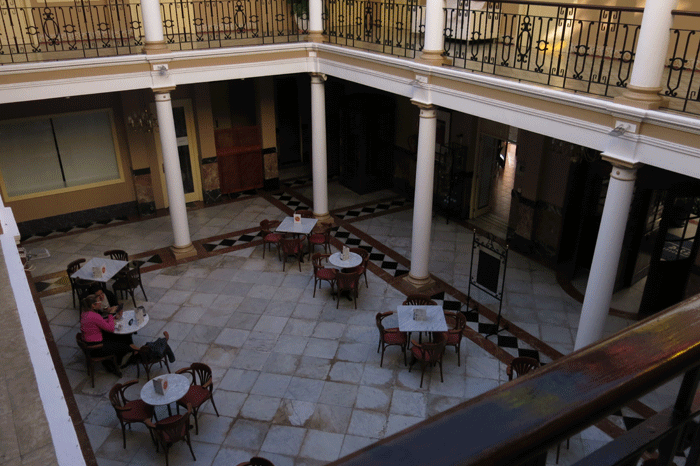 A classical hotel with refined elegance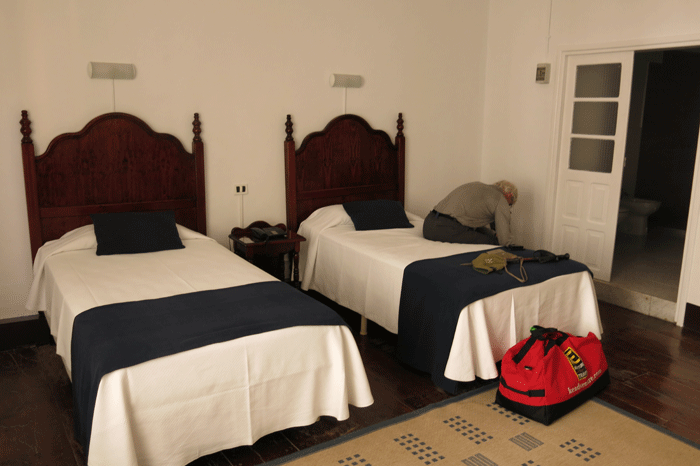 Spacious rooms with en suite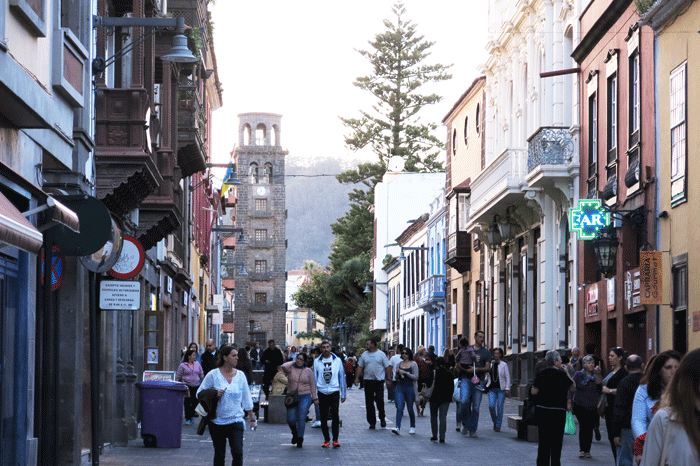 Olde worlde charm of the old capital La Laguna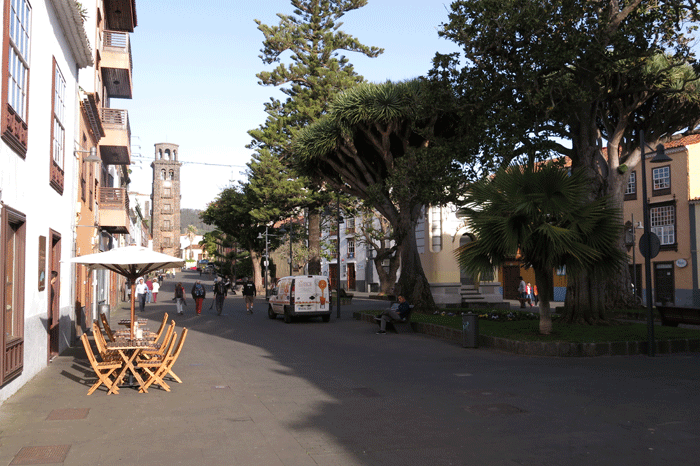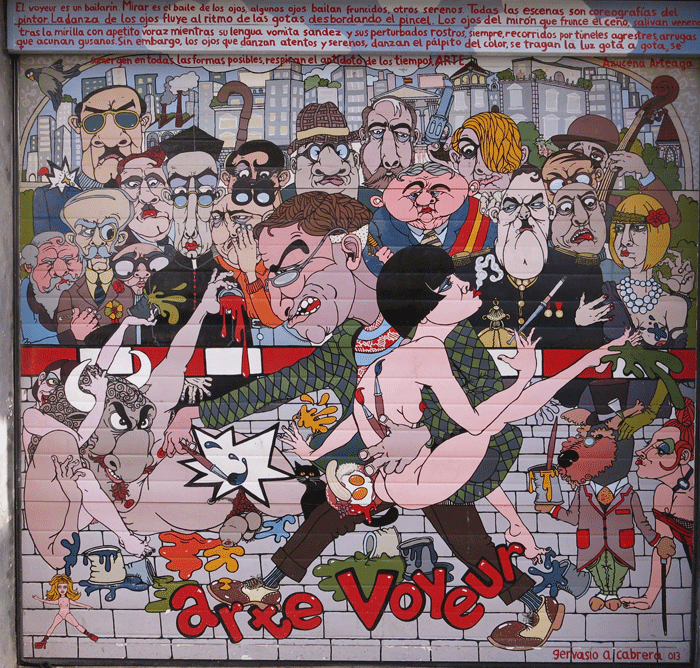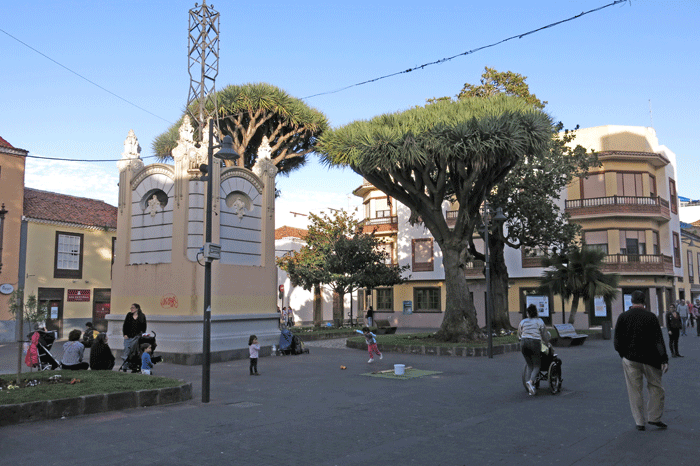 Huge Dragon trees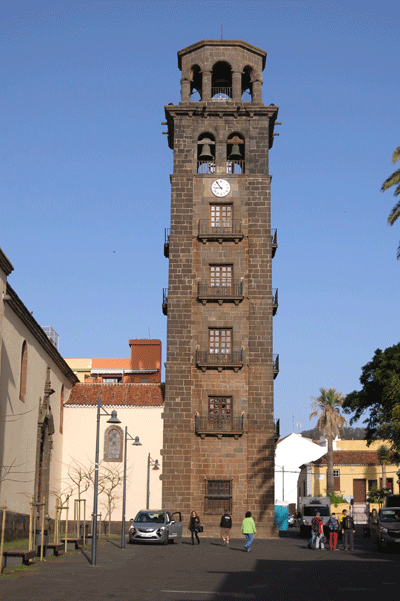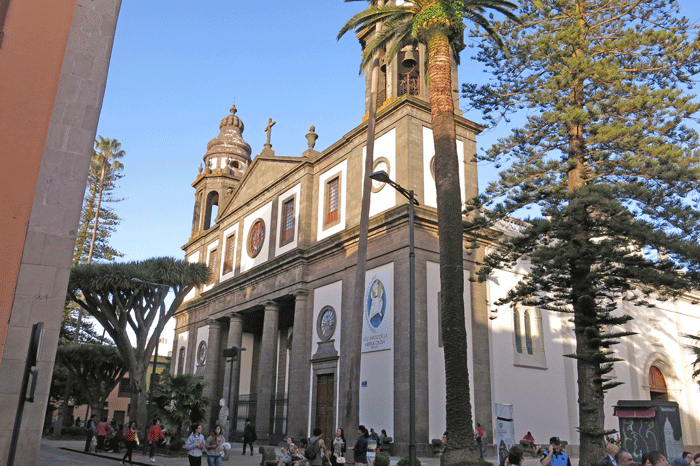 The Cathedral