Tuesday 24th October 2017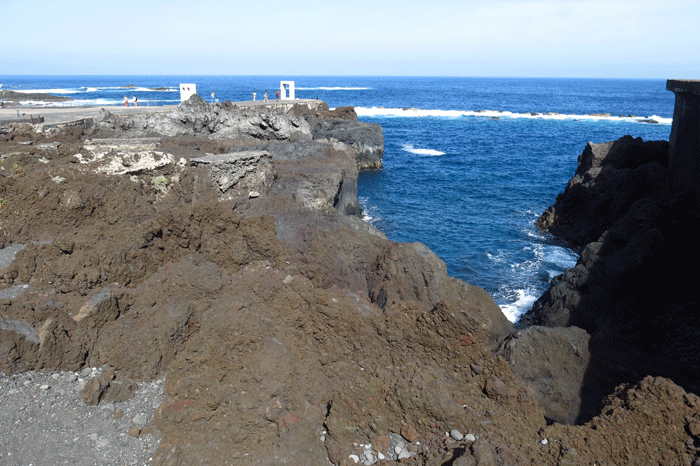 Volcanic lava tumbling into the sea at Garachico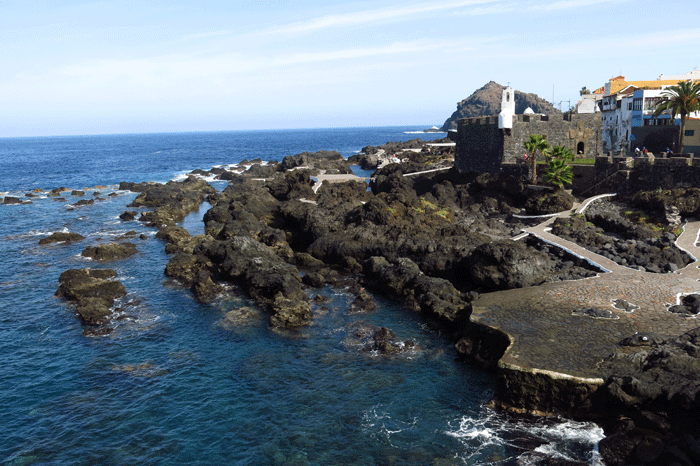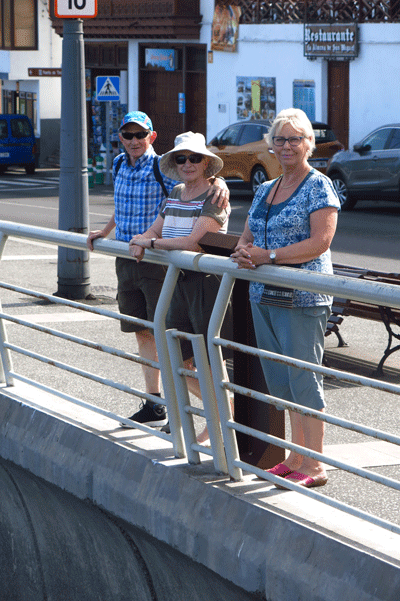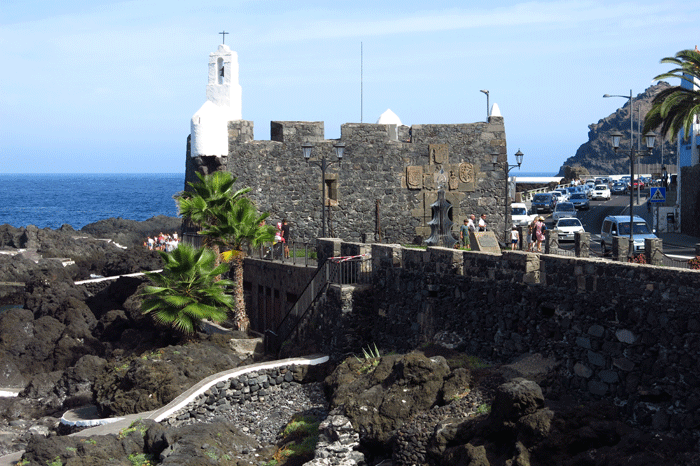 Castillo San Miguel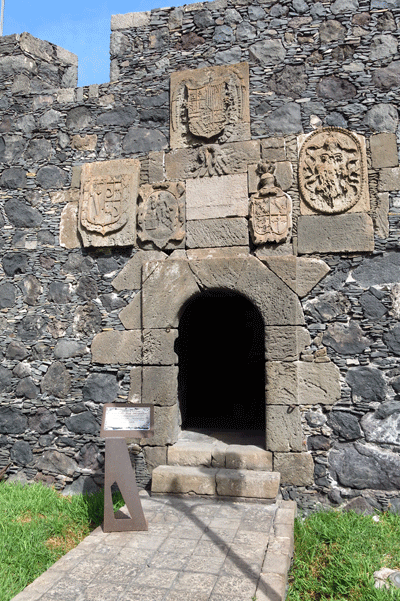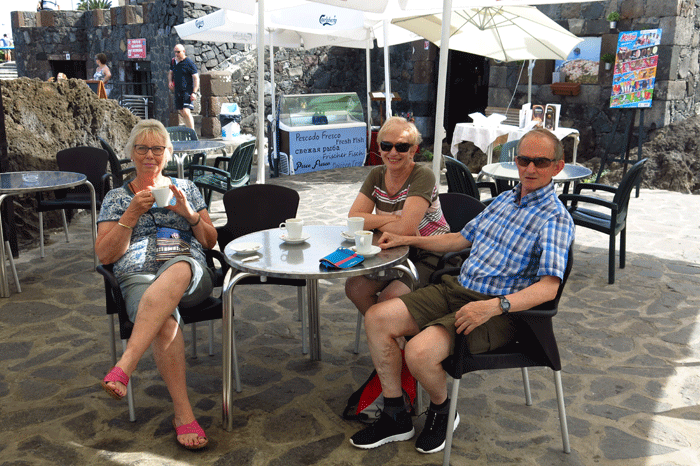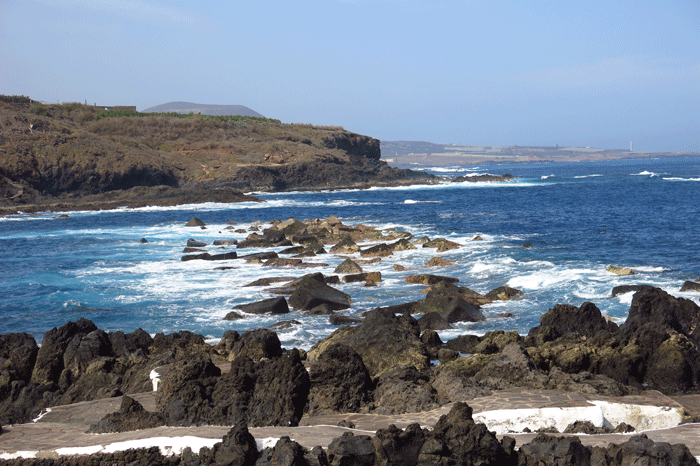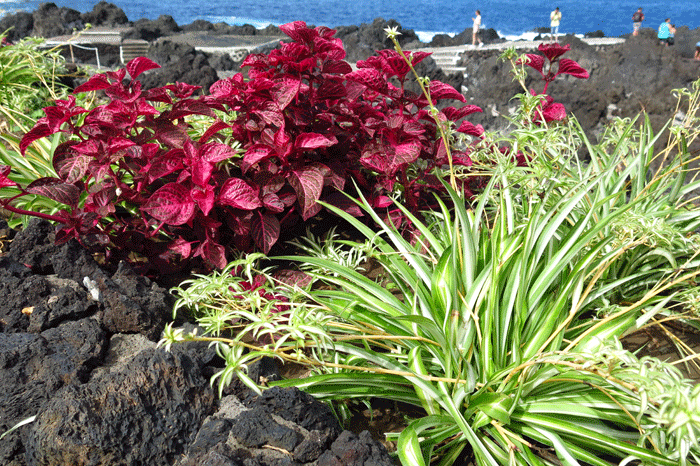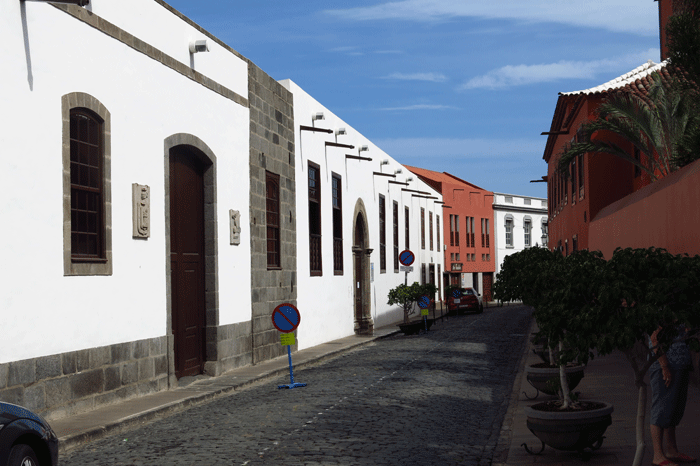 San Julian Monastery founded in 1621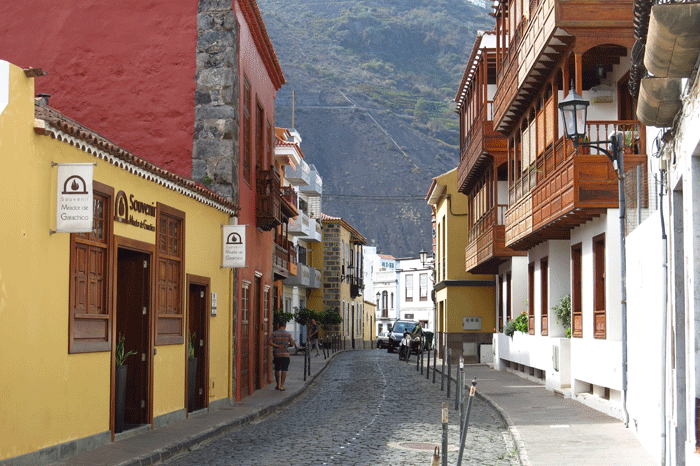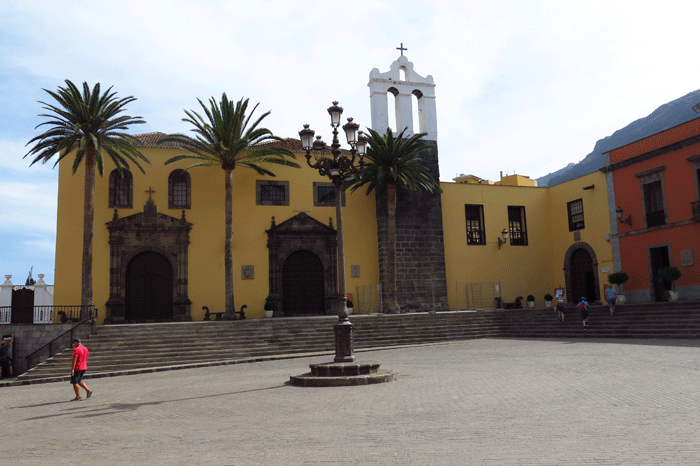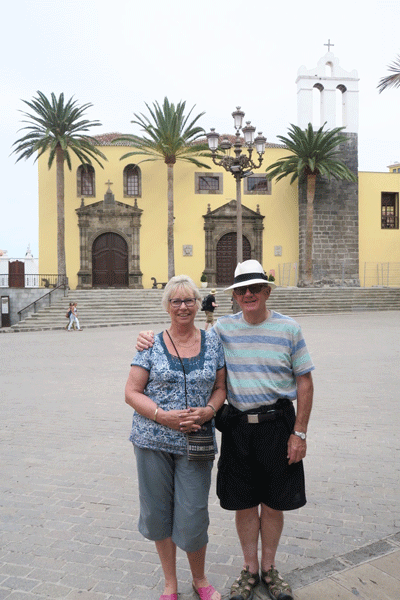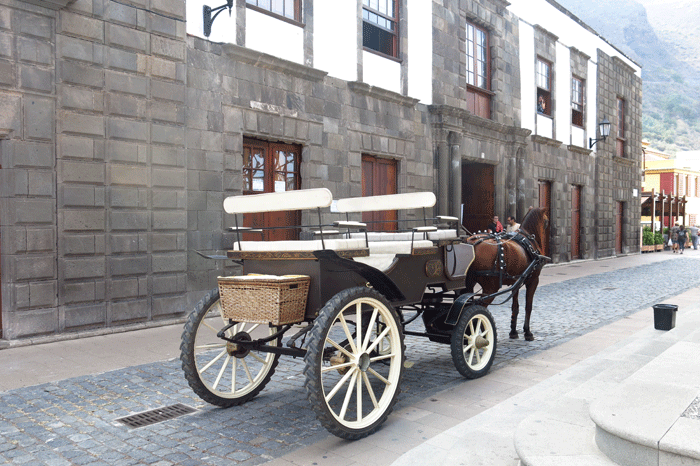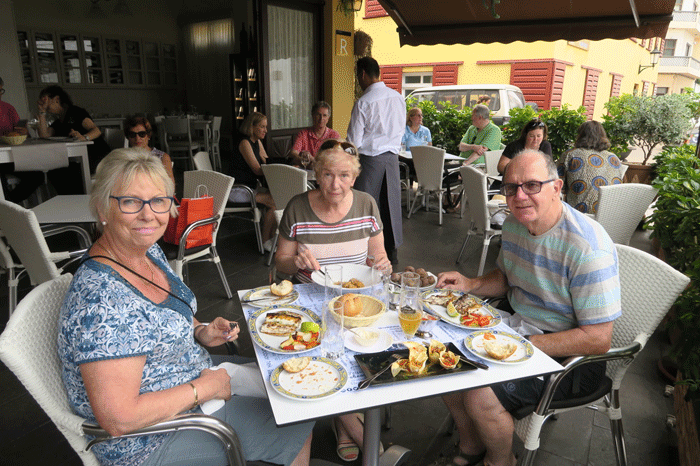 Restaurante Aristides in Calle Francisco Montesdeoca. They had baracuda on the menu which was really tasty.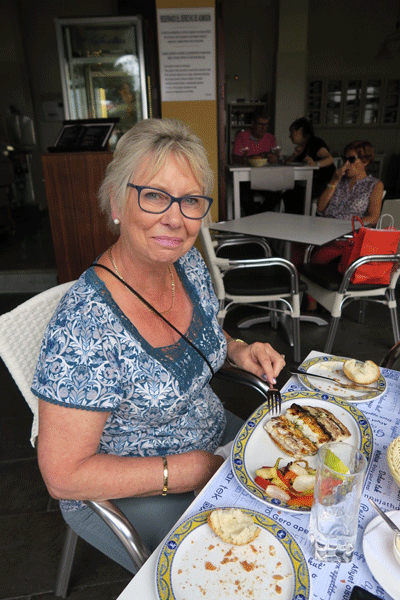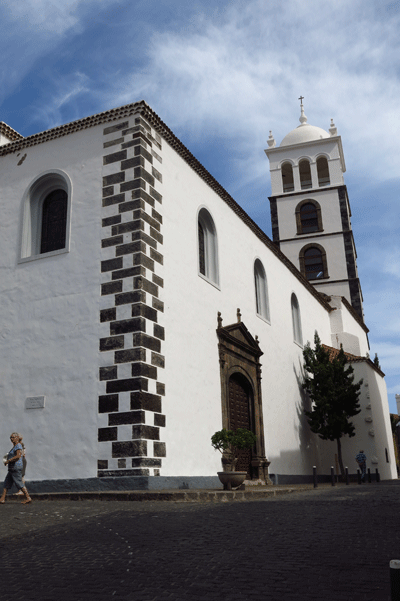 Iglesia Parroquial de Santa Ana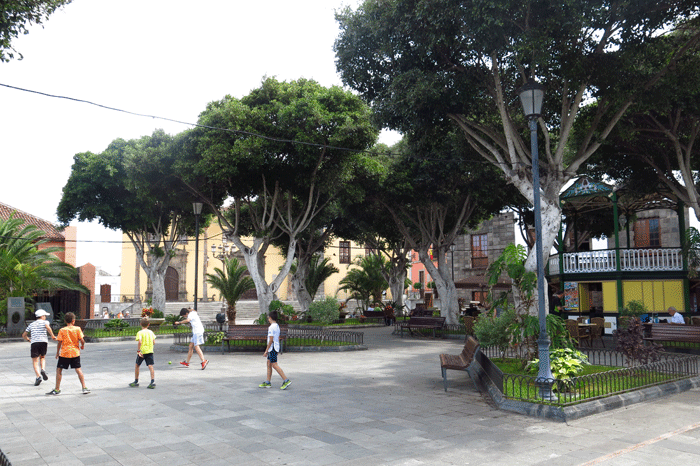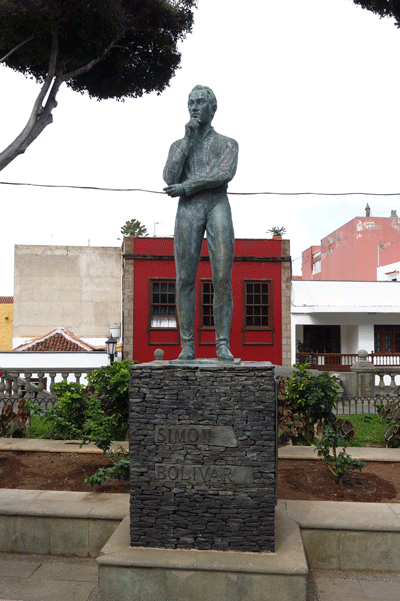 The surname Bolívar originated with aristocrats from La Puebla de Bolívar, a small village
in the Basque Country. Bolívar's father came from the female line of the Ardanza family.
His maternal grandmother was descended from families from the Canary Islands.