Wednesday 25th October 2017
Our last day with the high-powered VW Polo, we decided to burn up the motorway and visit the old capital and second most populous city of Tenerife, San Cristóbal de La Laguna. The town was founded in 1497 by Alonso Fernández de Lugo, and gets its name from the shallow lake that was there and was subsequently drained in 1837.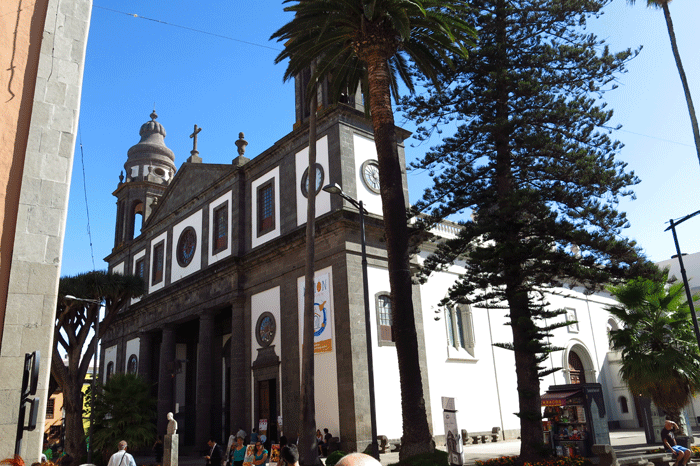 The Cathedral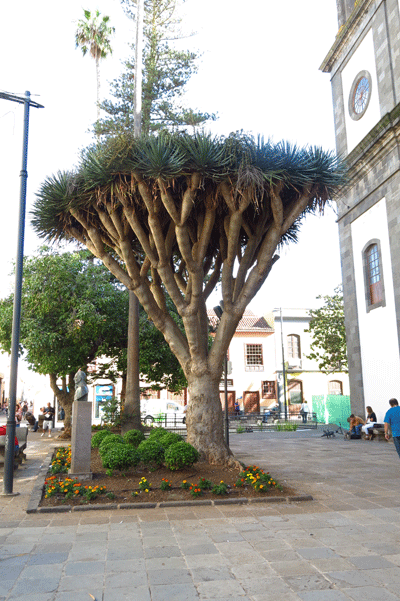 A fine example of an old Drago tree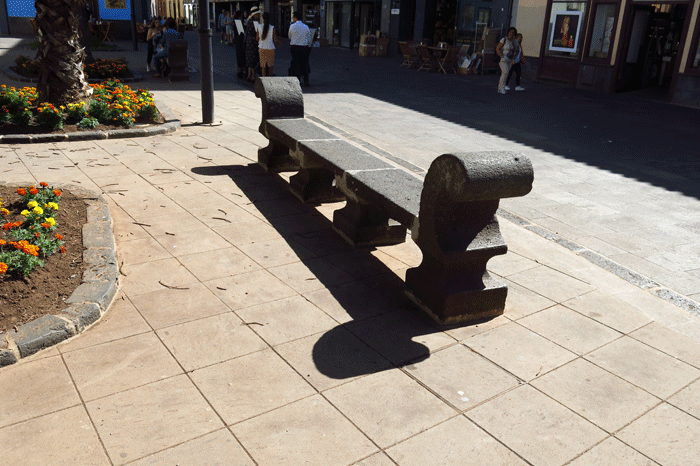 One of the ubiquitous seats carved from volcanic lava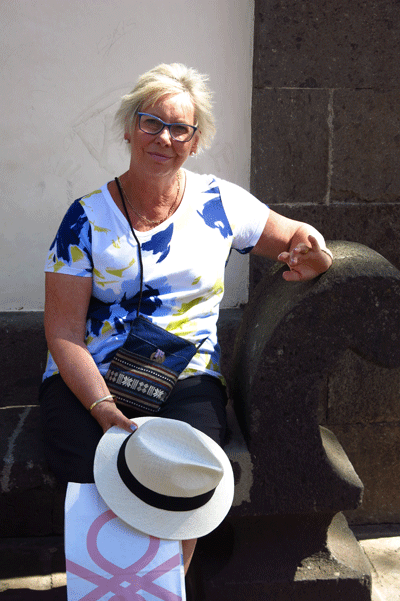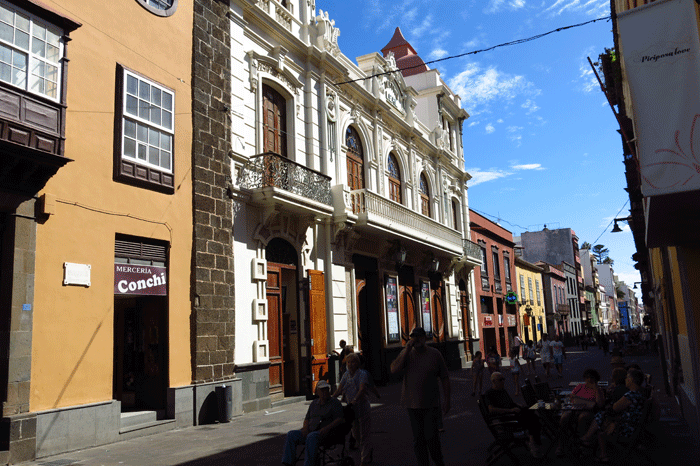 The old theatre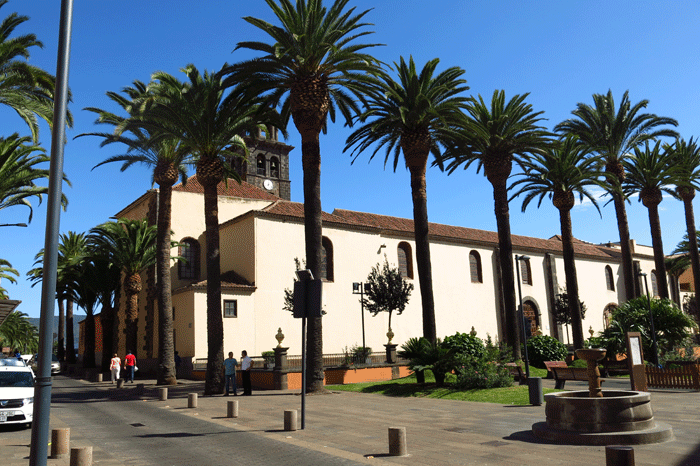 Church of Nuestra Senora de la Concepcion, founded in 1511.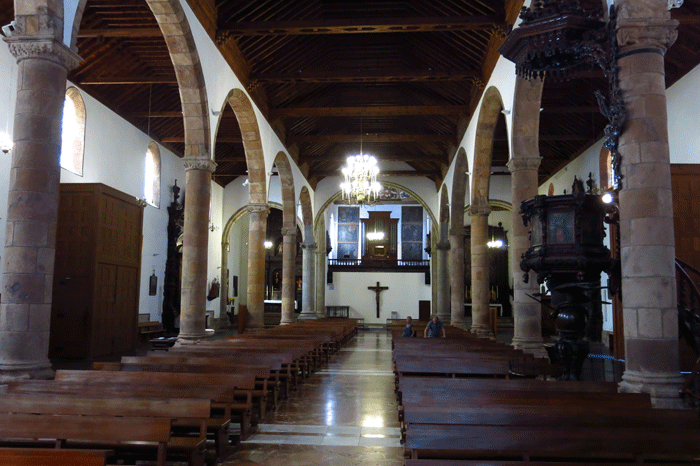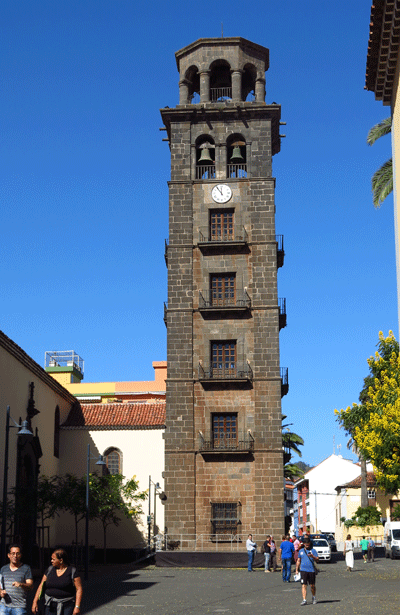 The tower dates back to the 17th century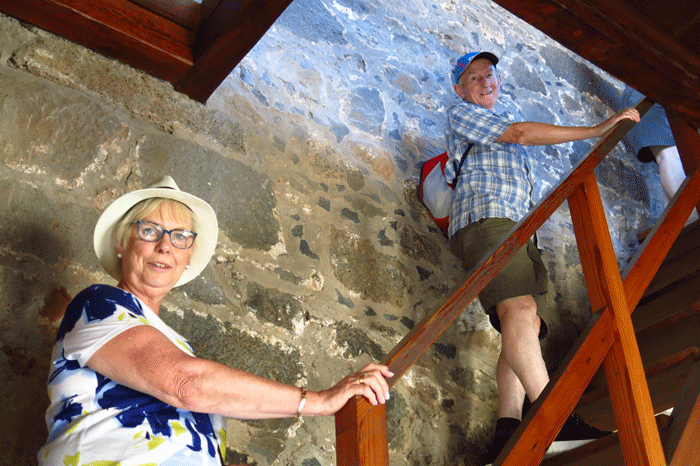 Climbing the tower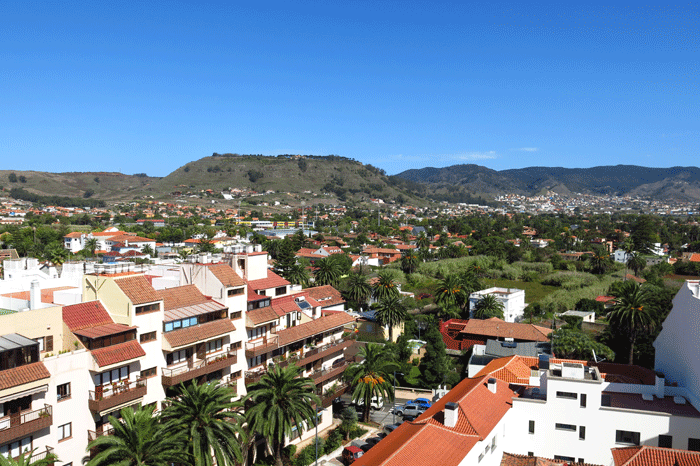 View over La Laguna from the top of the tower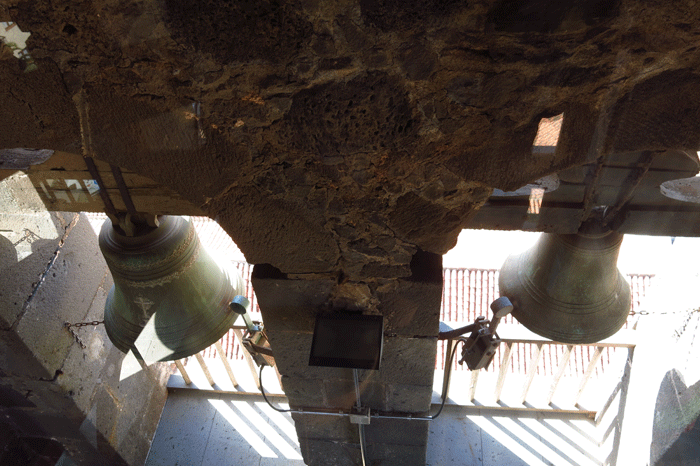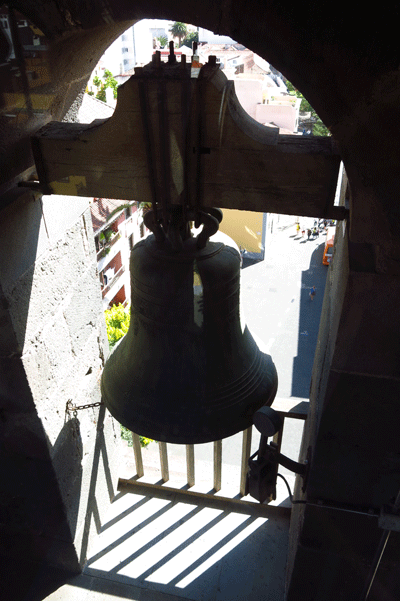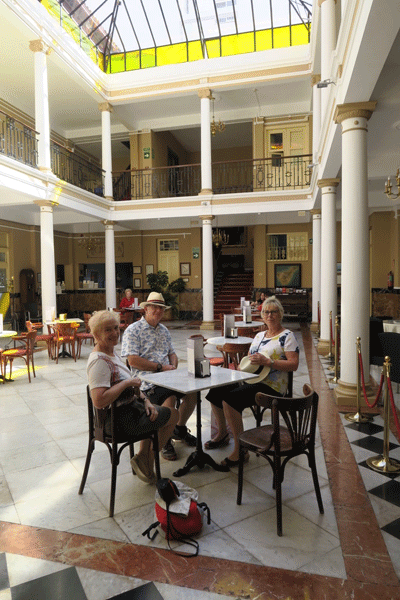 Lunch in Hotel Aguere