Day 2 Clunes to Oich Bridge

13.5 miles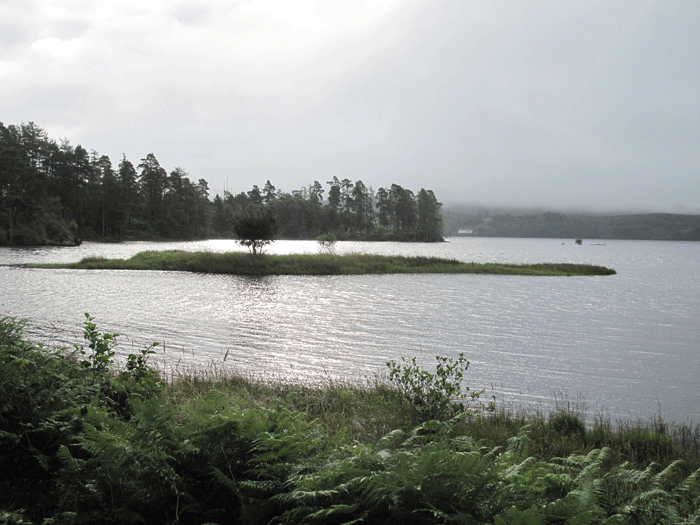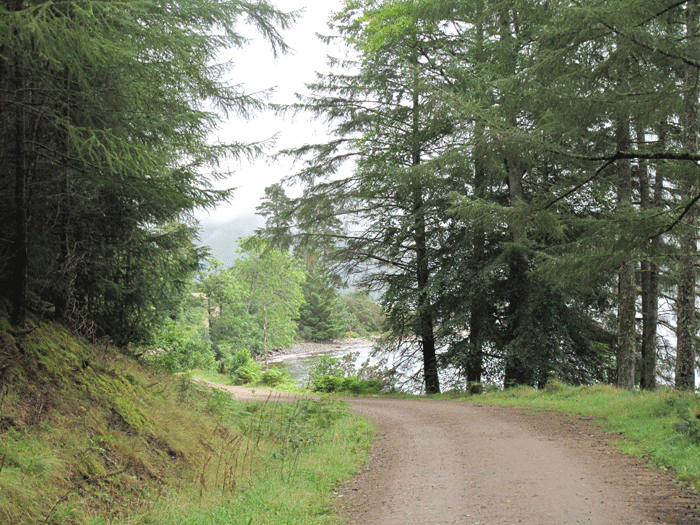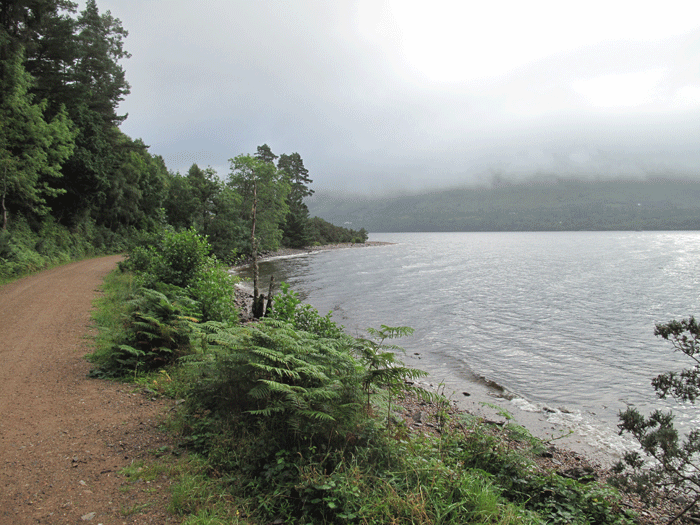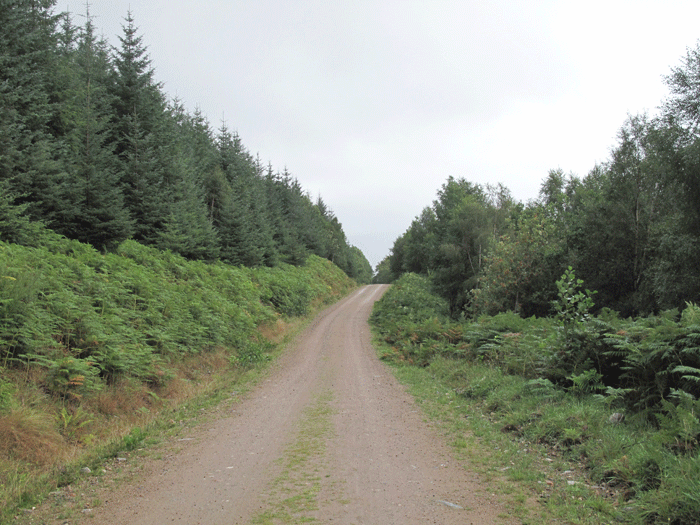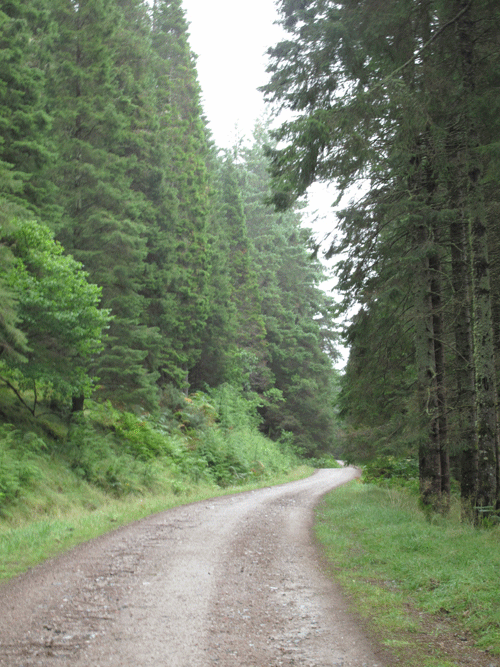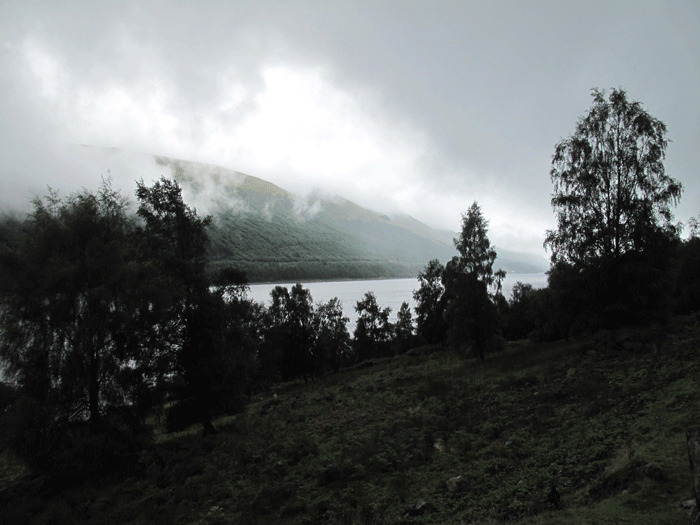 Dark, wet & windy as I approached Laggan Locks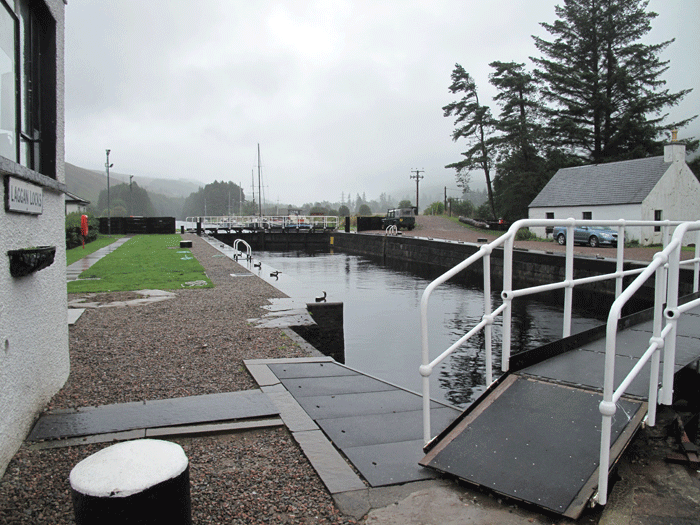 Laggan Locks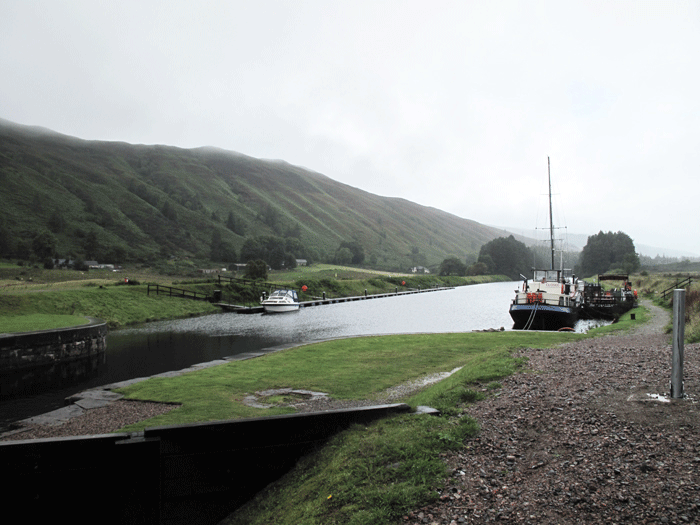 The way ahead, after Laggan Locks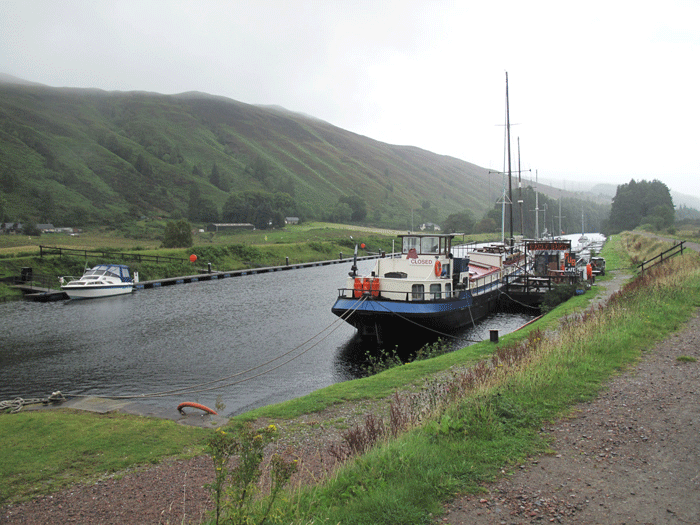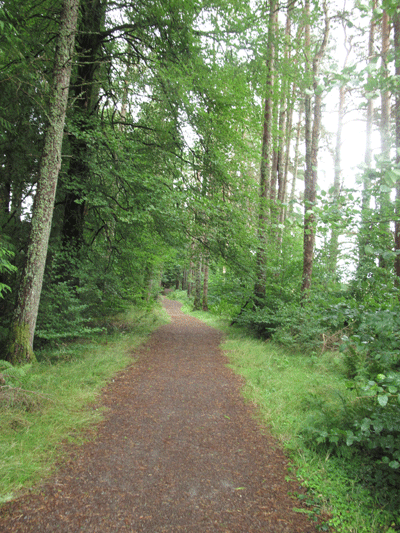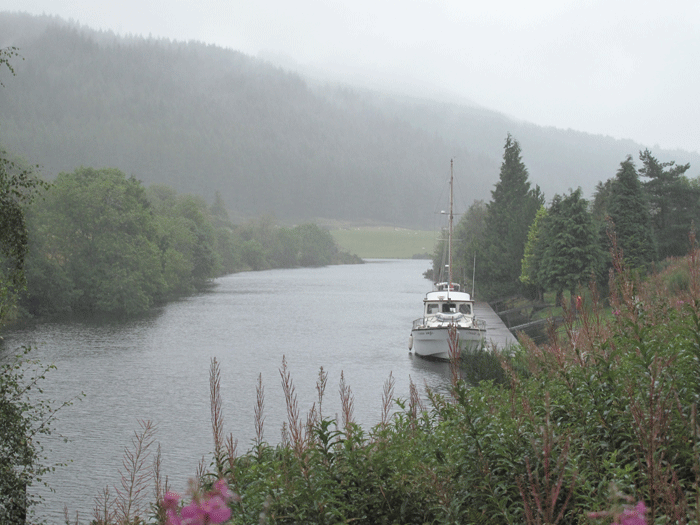 After leaving Laggan Locks the trail continues alongside the canal for a short way, through a lightly wooded area, before crossing the A82 to continue along the east side of Loch Oich. The path then follows an old railway line, and with all the rain that we had been having it was very muddy. The line was the Invergarry and Fort Augustus Railway built between 1897 and 1903, and was supposed to be the first stretch of a proposed Fort William - Inverness Railway. Competition between the different Highland railway companies meant that the section to Inverness was not completed. There was just not enough local traffic to make it viable, and it finally closed in 1946.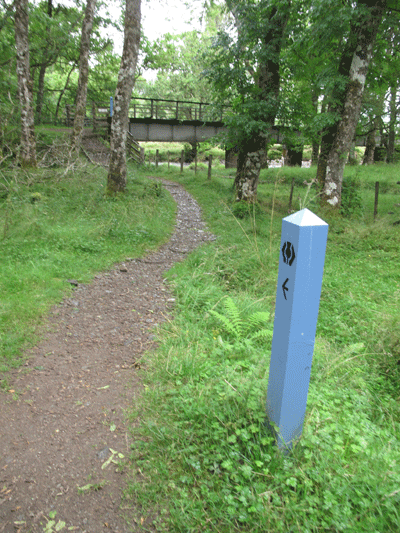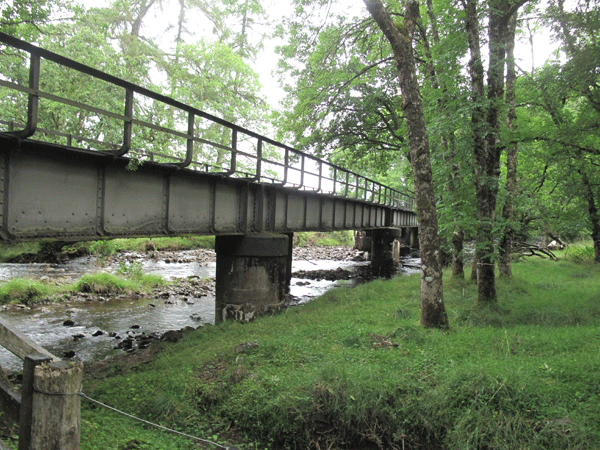 An old railway bridge of the Invergarry - Fort Augustus Railway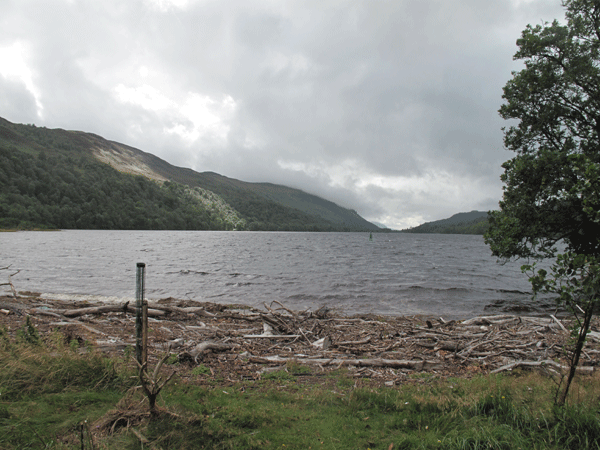 Looking back long Loch Oich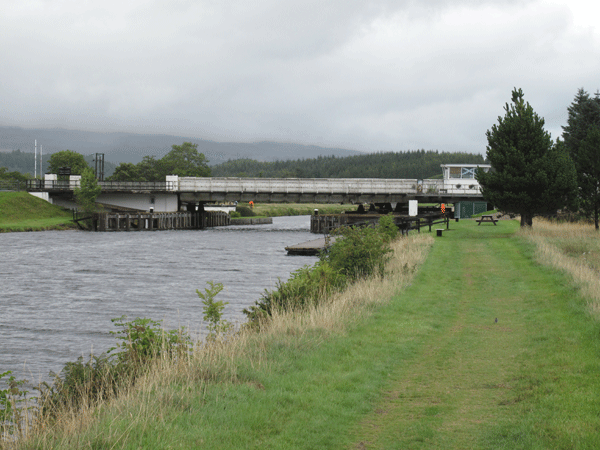 Oich Swing Bridge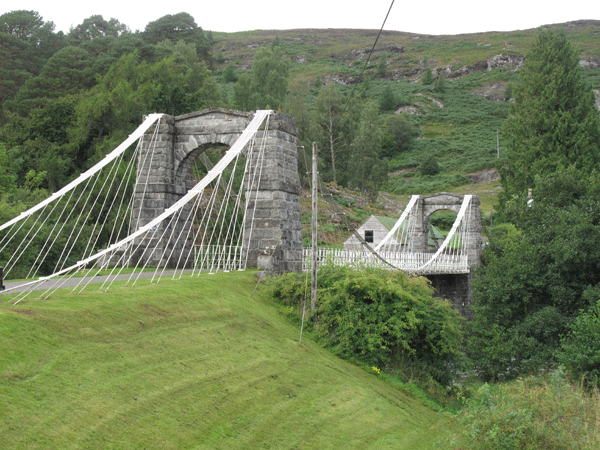 The old "Oich Bridge"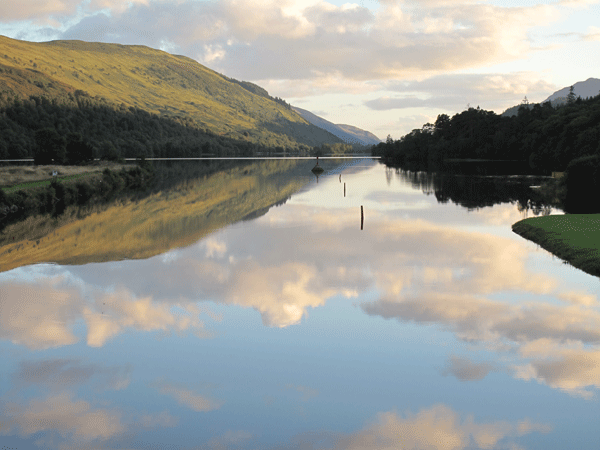 An evening view along Loch Rich from Oich Bridge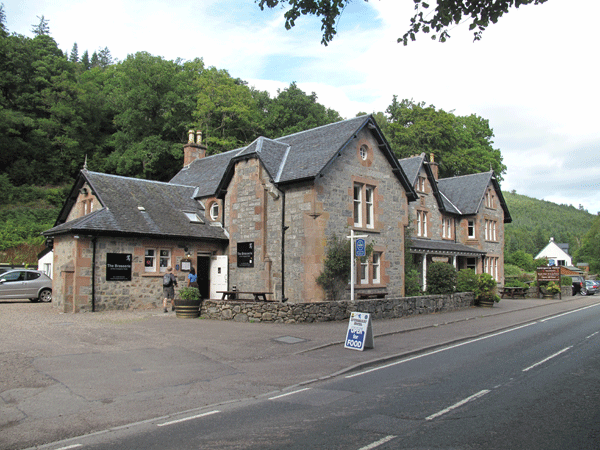 The Invergarry Hotel, our accommodation for 4 nights