Stage 6. Pont-Saint-Martin to Ivrea



Upon entering

Piedmont

the landscape softens, the slopes and gradients become less challenging. The route alternates between villages to pleasant paths surrounded by nature.

A must see is the complex of

San Lorenzo

, the hamlet of

Montestrutto

and the

Montalto Castle

. Also not to be missed is a visit to the historical centre of

Ivrea

.
Dining in Carema, Settimo Vittone (off track) Borgofranco, Montalto, numerous water sources.
Distance

Time

Elevation in meters


Km
Elapsed
Hrs-Mins
Moving
Hrs-Mins

Gain

Loss

Min

Max

21.5
350
450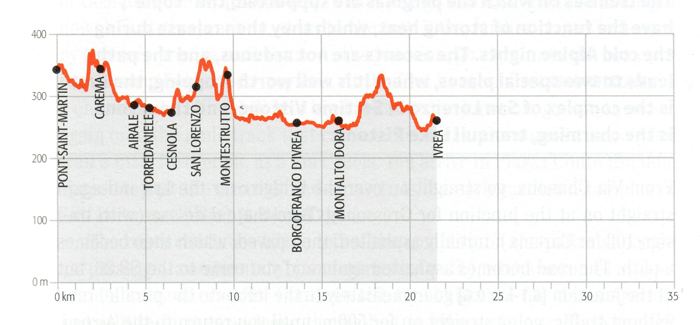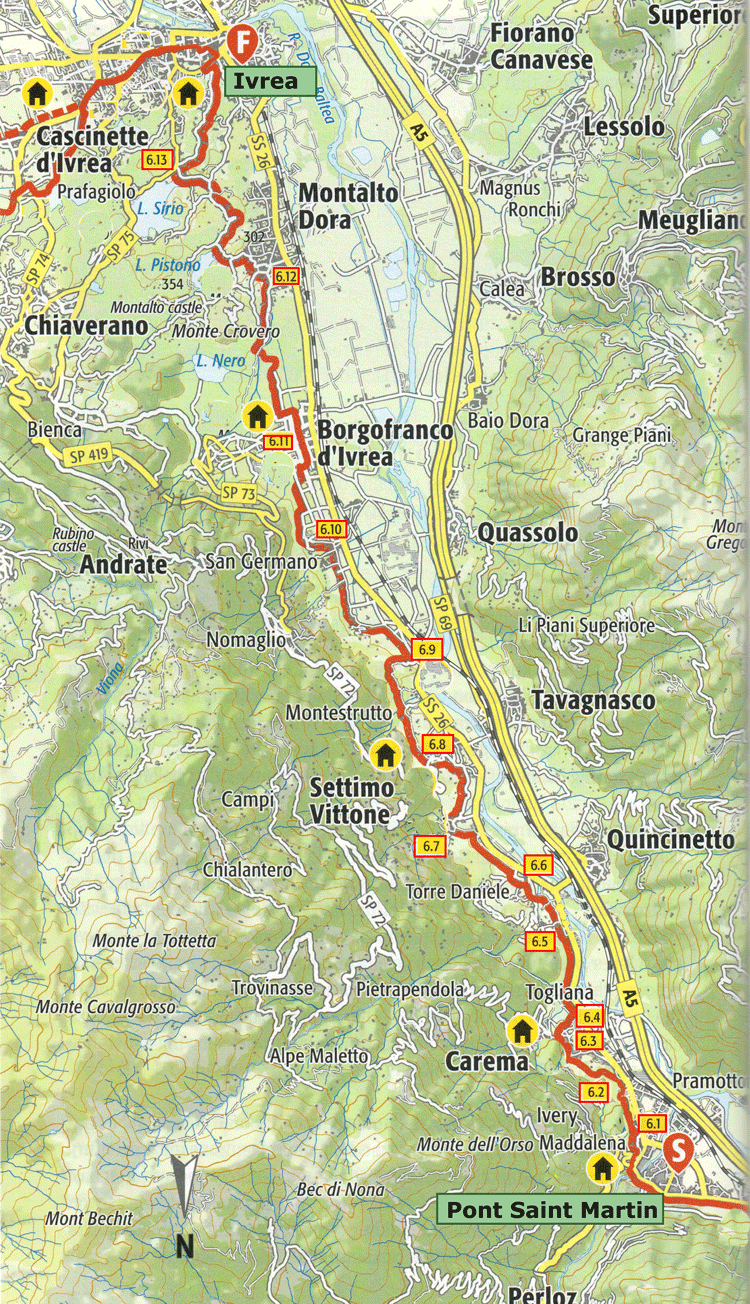 Original map courtesy of "The Via Francigena Terre De Mezzo by Roberta Ferraris ISBM978-88-6189-491-4"
| | | |
| --- | --- | --- |
| 6.1 | 0.6 Km | Take road parallel to SS26 which has little traffic |
| 6.2 | 1.2 Km | Via Schigliatta |
| 6.3 | 2.7 Km | Via San Mateo |
| 6.4 | 3.4 Km | Merge onto SS26; no alternative for 1 km |
| 6.5 | 4.4 Km | Airale (Via Chiussuma) |
| 6.6 | 5.5 Km | Church of Torre Daniele |
| 6.7 | 6.8 Km | Cesnole |
| 6.8 | 8.2 Km | Early medieval complex of San Lorenzo |
| 6.9 | 10 Km | Montestrutto |
| 6.10 | 12.2 Km | Into Via San Germano at the church |
| 6.11 | 14.2 Km | Gate of Borgofranco D'Ivrea |
| 6.12 | 16.6 Km | Via Casana |
| 6.13 | 19.3 Km | Via Sant'Ulderico |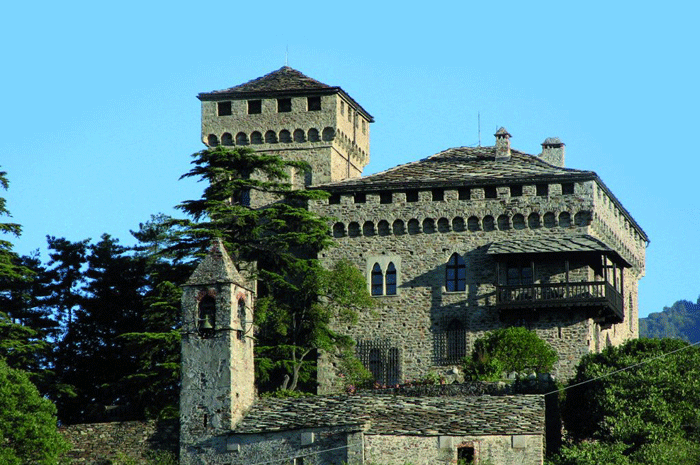 Castello di Montestrutto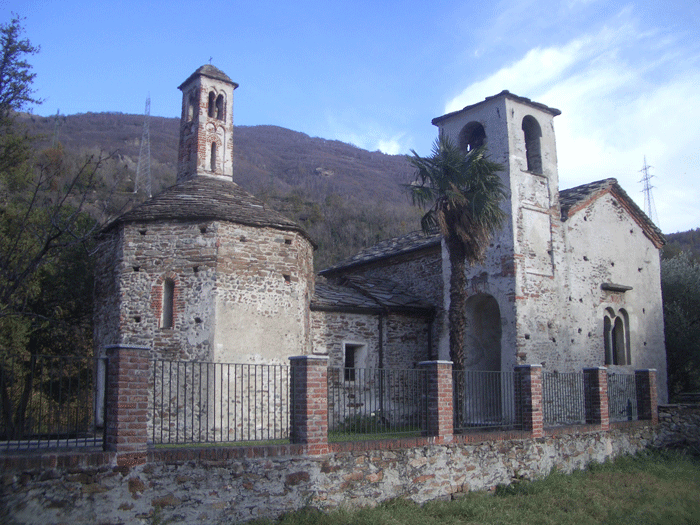 Settimo Vitton Pieve San Lorenzo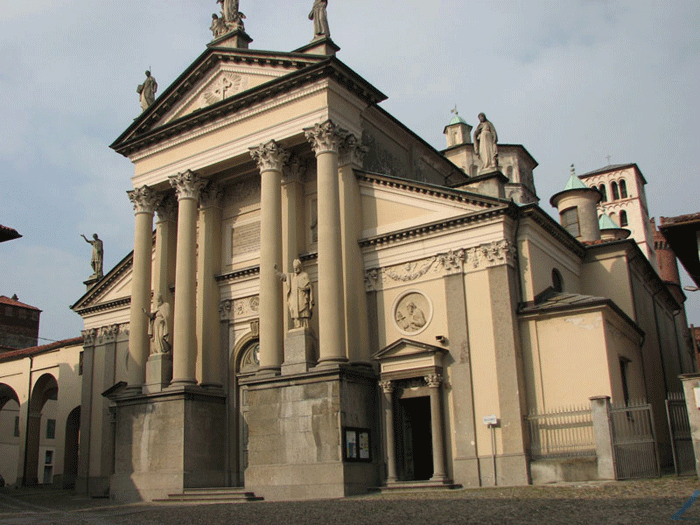 Ivrea Cathedral - Santa Maria Assunta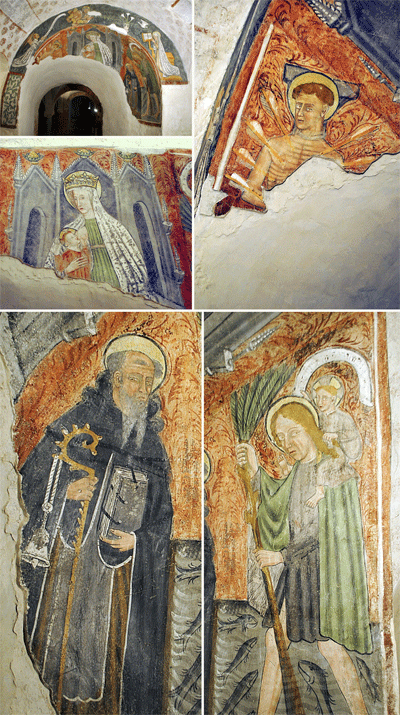 Frescos in the Cript