28th - 31st August 2014
Falmouth has hosted numerous Tall Ship regattas. The first was in 1966 when just six large square riggers participated. Then in 1982 Falmouth hosted a race for some 100 ships to Lisbon. Again in 1998 a large fleet of over 100 vessels set sail from Falmouth to Viga and then Dublin. More recently in 2008 Falmouth hosted the Funchal 500 regatta which was attended by over 20 vessels.

For this regatta, 47 ships set sail from Falmouth on 31st August for Royal Greenwich, to arrive on the 4th and 5th September. If you think that Yorkshire threw itself behind the Tour de France this year, you only had to be in Falmouth to see exactly the same commitment and enthusiasm. It is thought that the Regatta will bring in an extra £18 million into the local economy, a well deserved boost for what is one of the poorest counties in the country.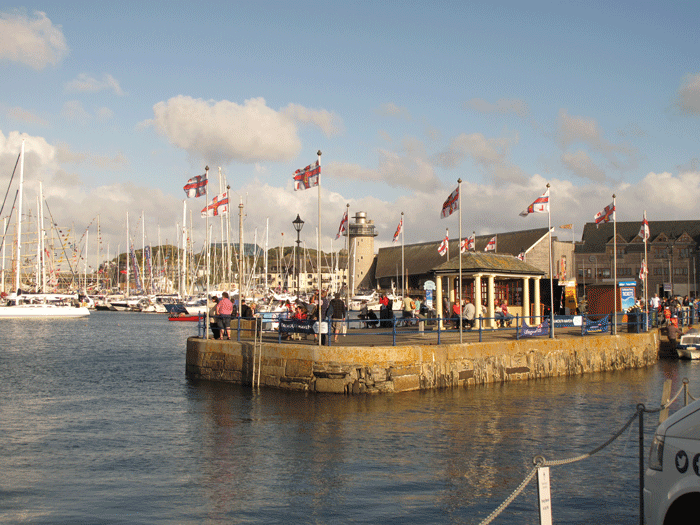 Custom House Quay, in the heart of the action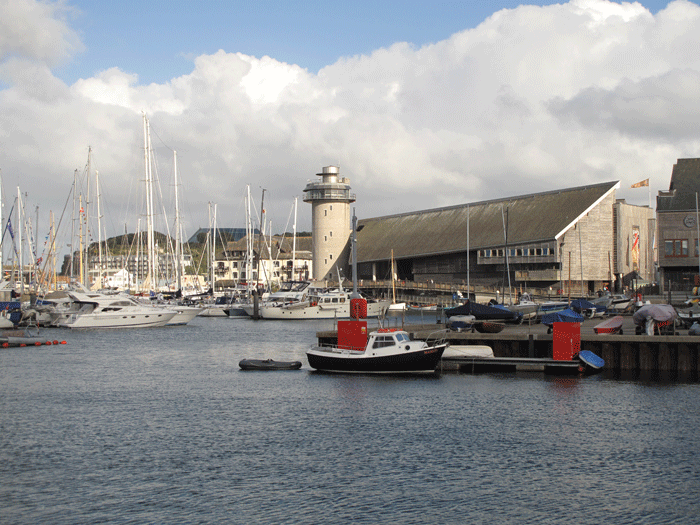 The National Maritime Museum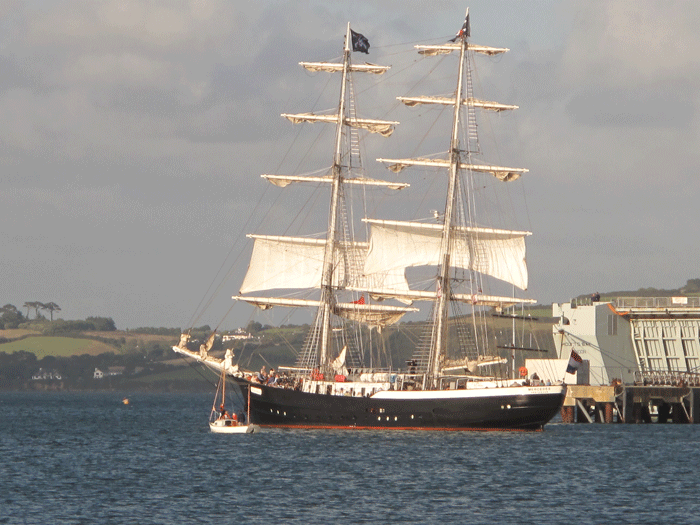 "Mercedes", a two-masted square-rigged Dutch ship launched in 2005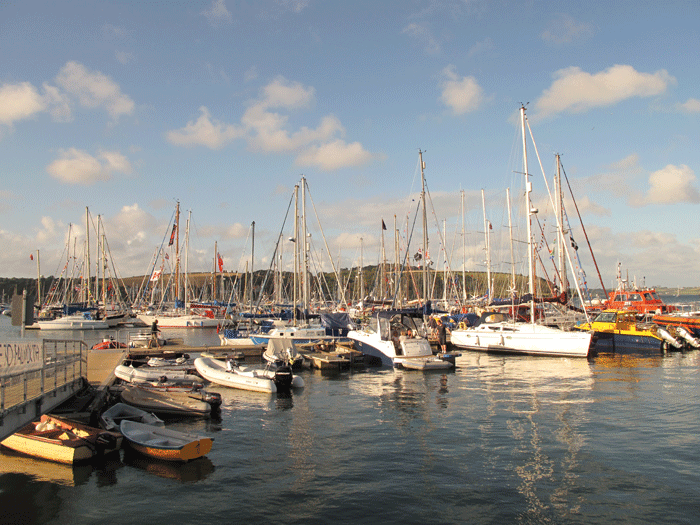 Visitor moorings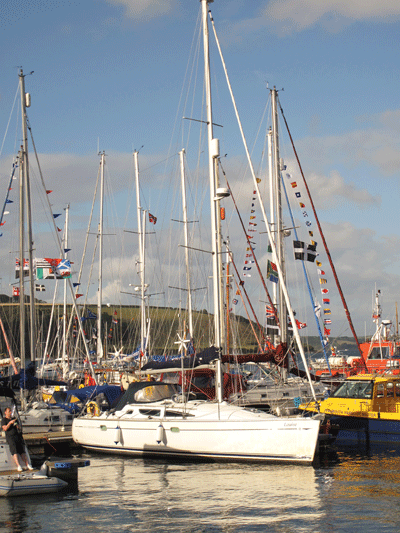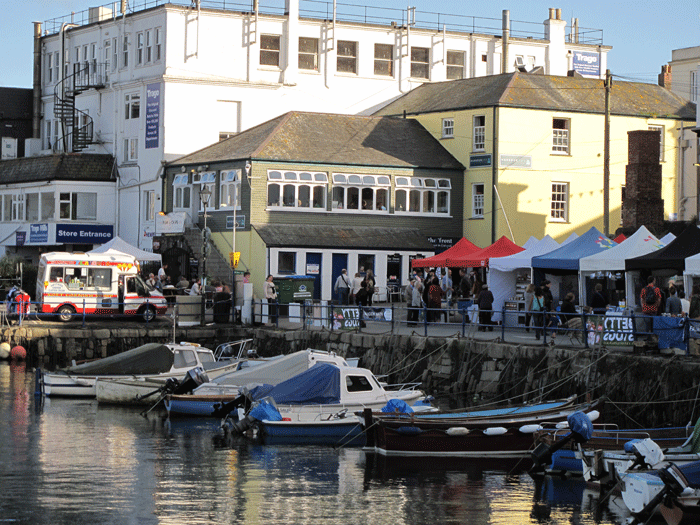 "Harbour Lights"...... the best fish & chip shop in town (Sorry Mr. Rick Stein!) with the Trago Mills store towering behind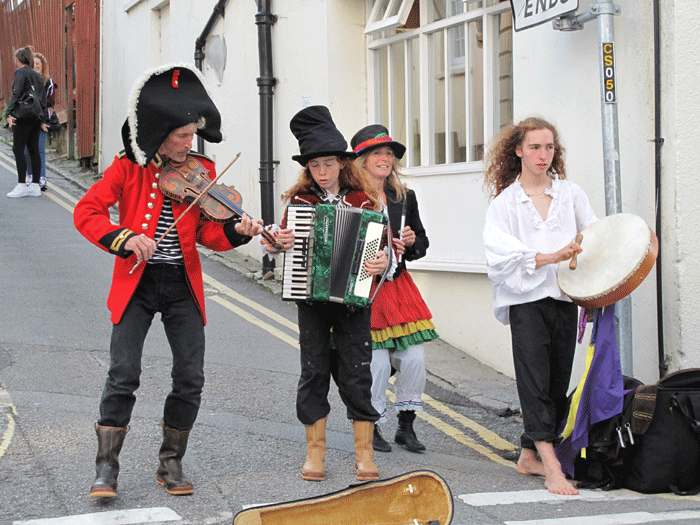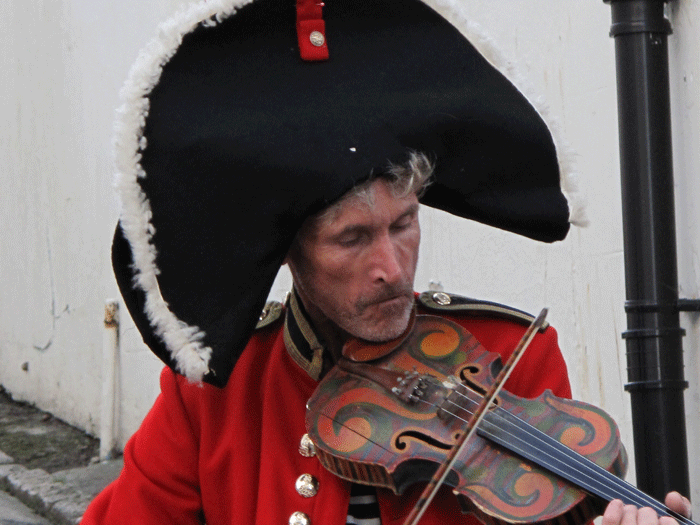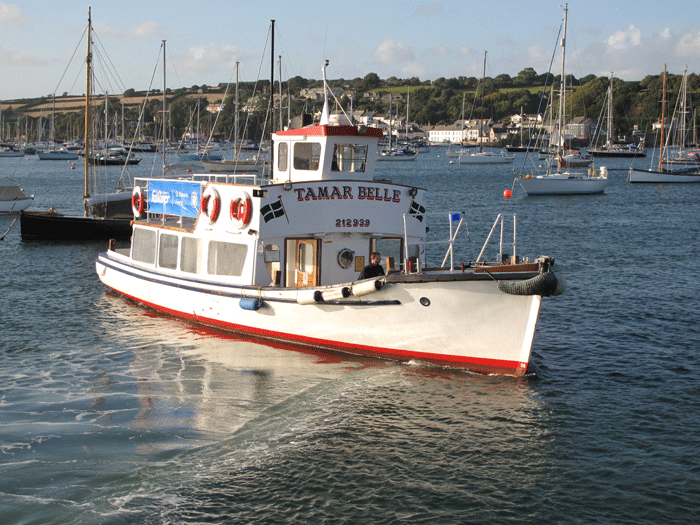 The "Tamar Belle"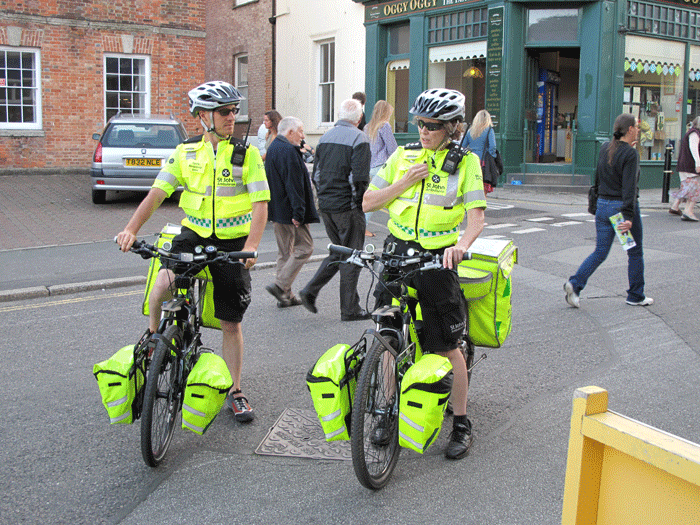 The St. John's Ambulance Rapid-Response Team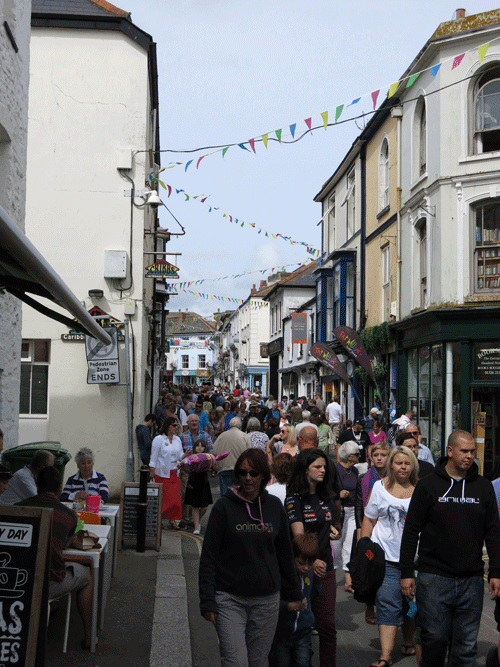 Falmouth High Street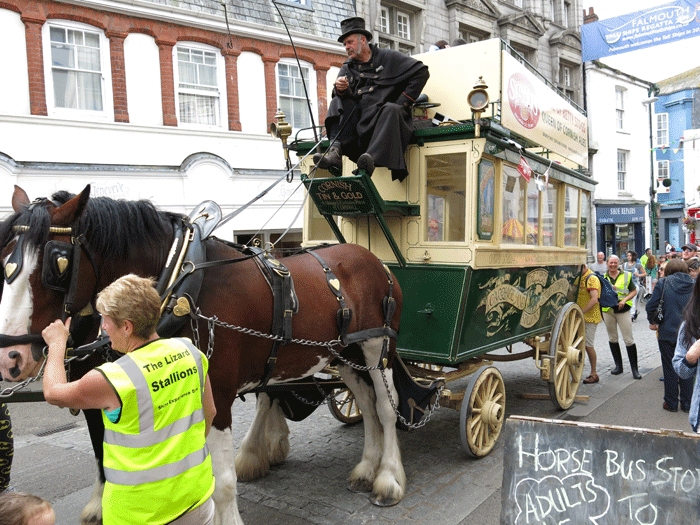 The Lizard Stallions Carriage & Stud Company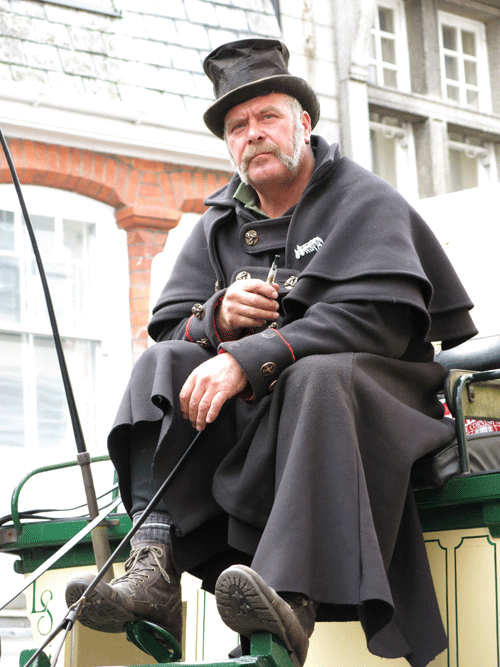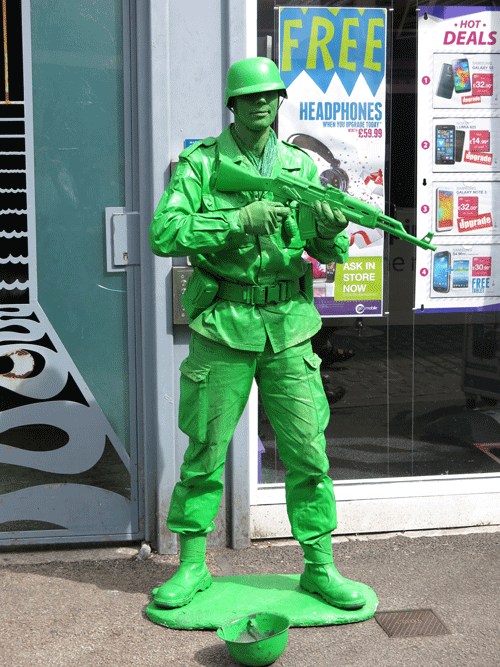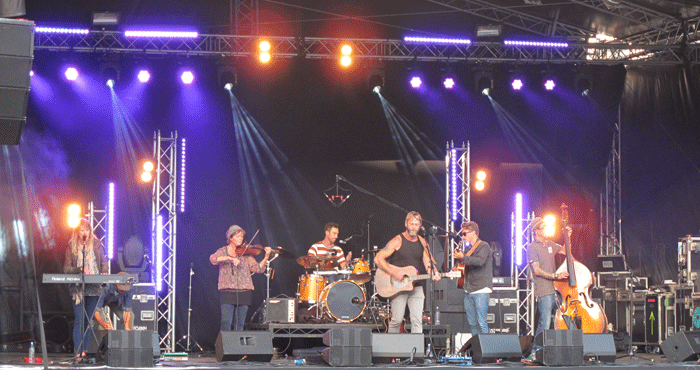 The "Grenaways" performing in Exchange Square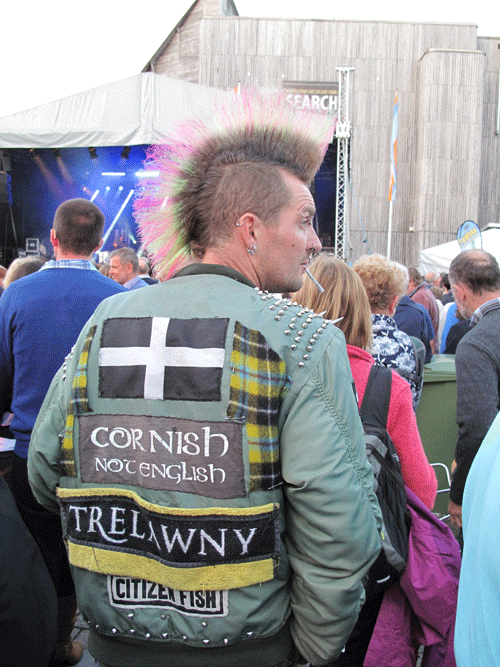 "Cornish Not English"........ thank goodness!!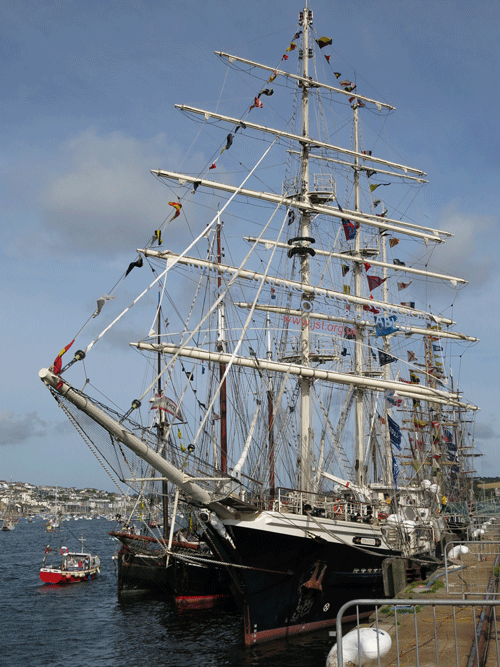 "Tenacious"... the largest wooden tall ship of its kind in the world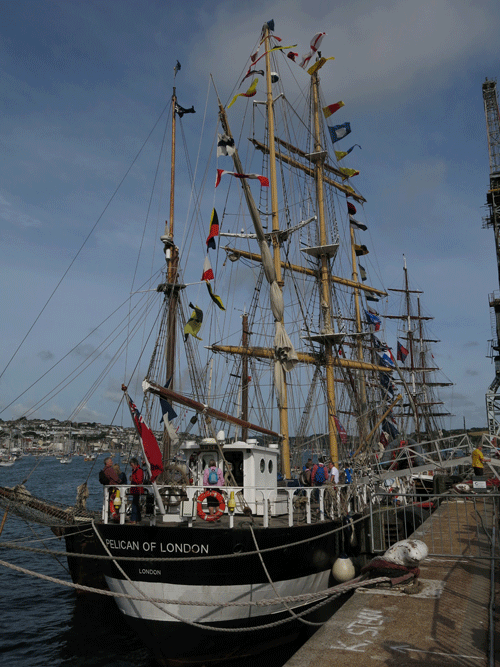 "Pelican of London"... originally built in France in 1948 to work in the Arctic. The Pelican's exclusive rig is based on the Barbary Coast's pirate ships.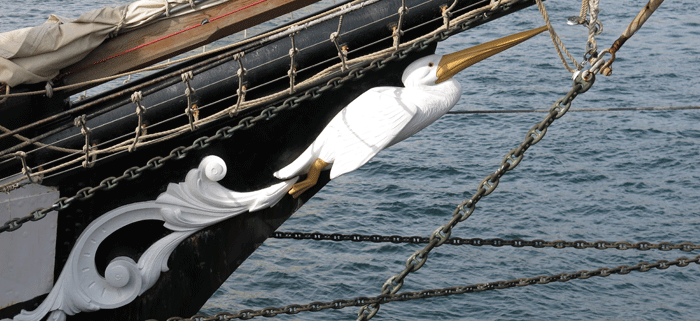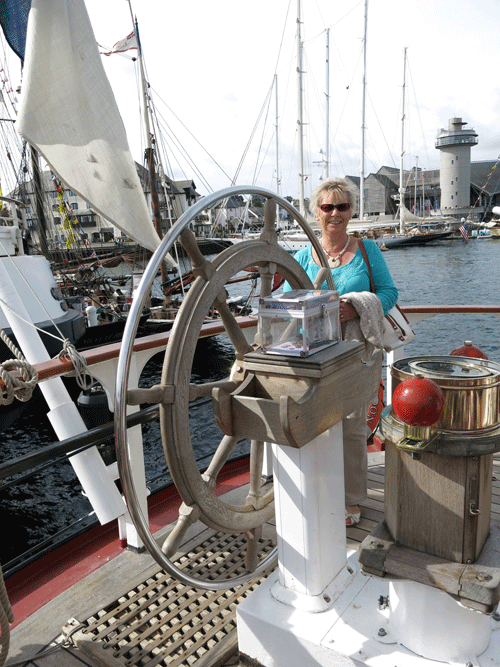 Aboard the "Pelican"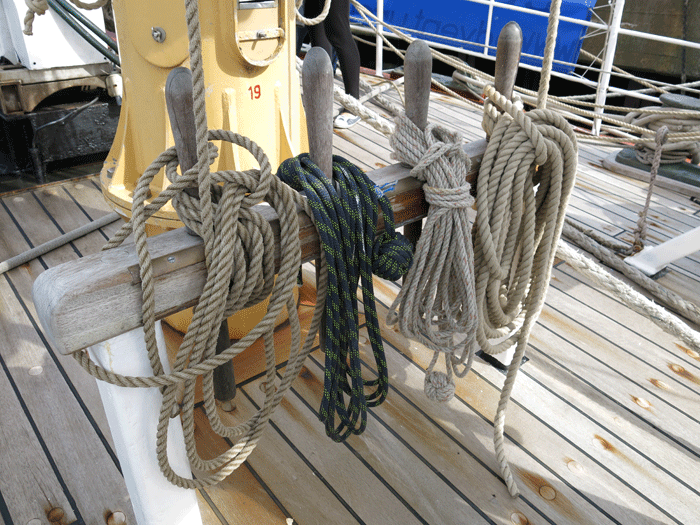 Ship-shape and Bristol fashion!
Crowds the like of which never seen in Falmouth.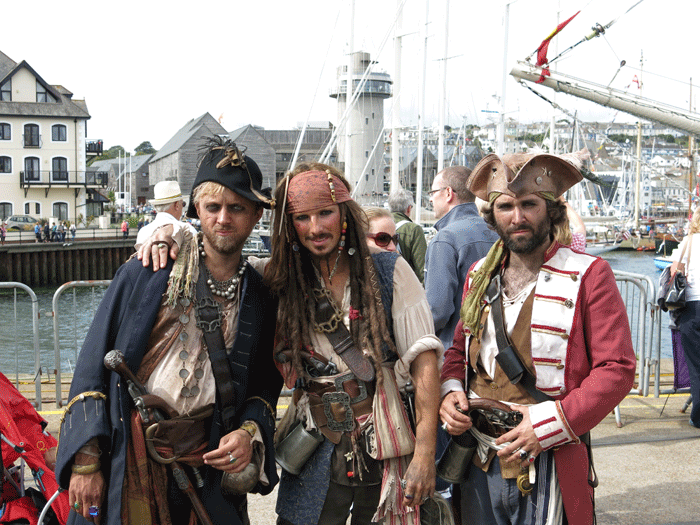 Aaaaaaaargh... they be pirates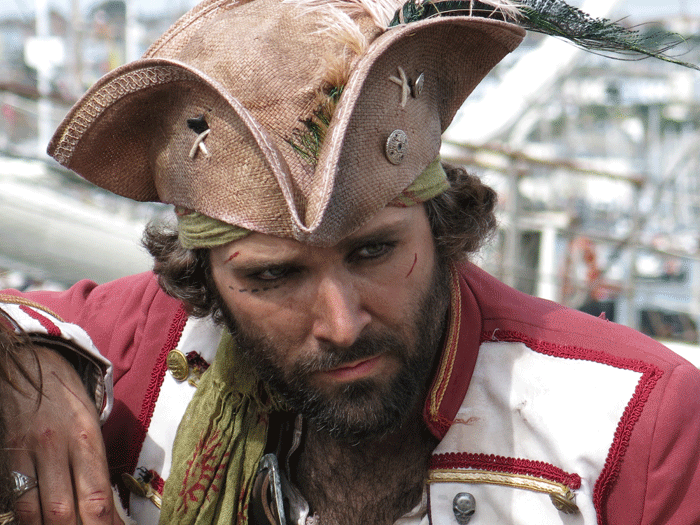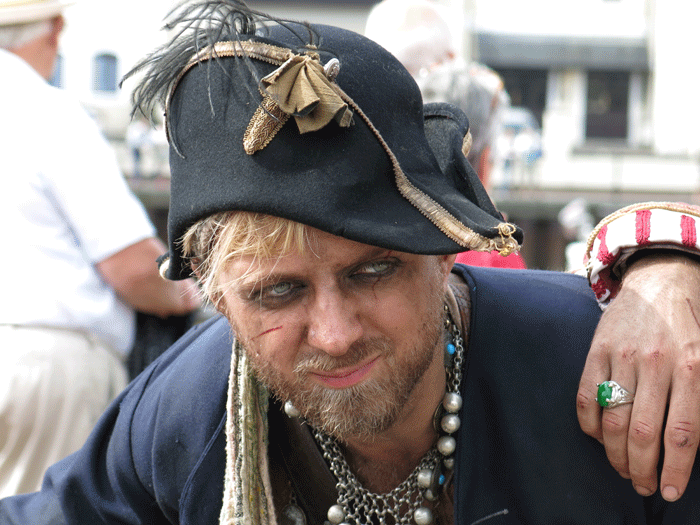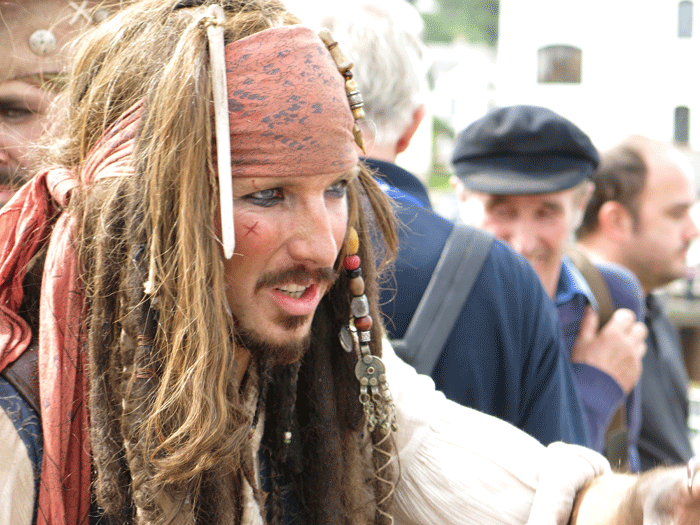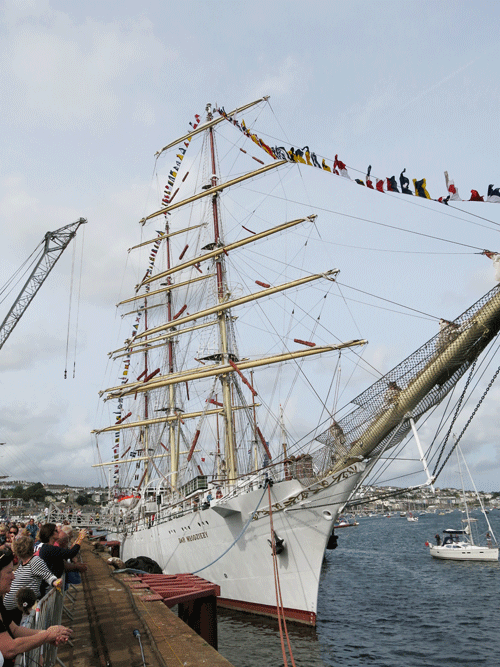 The Polish Navy training Ship "Dar Mlodziezy"
"The Three Amigos".... Sue, Sonya and Barbara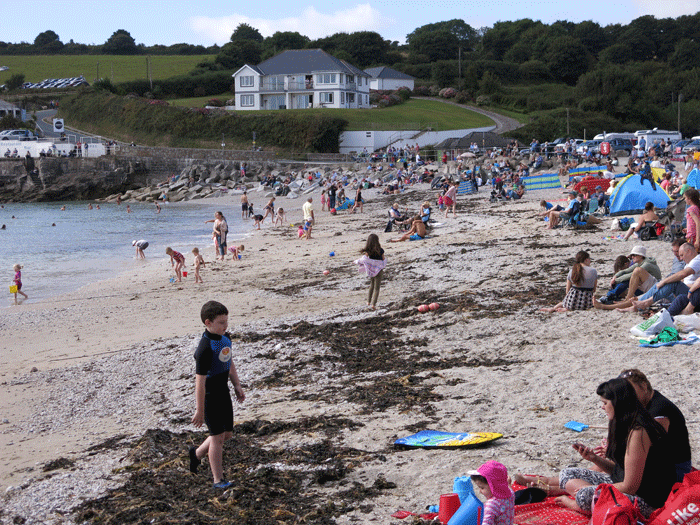 Swanpool, waiting for the parade of sail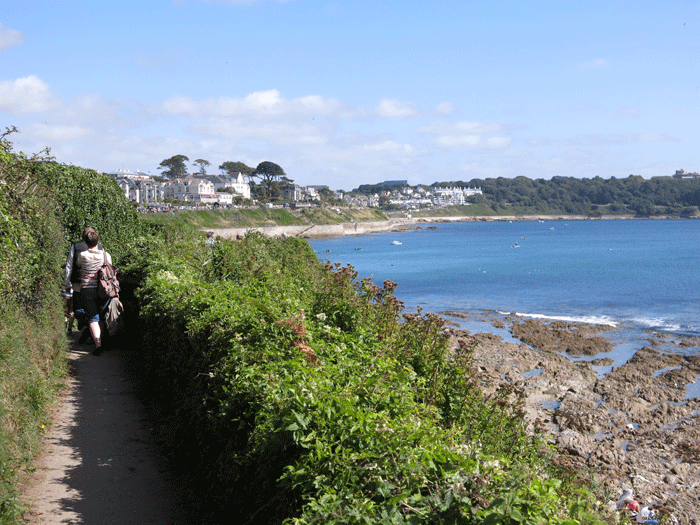 The Coastal Path between Swanpool and Gyllyngvase Beach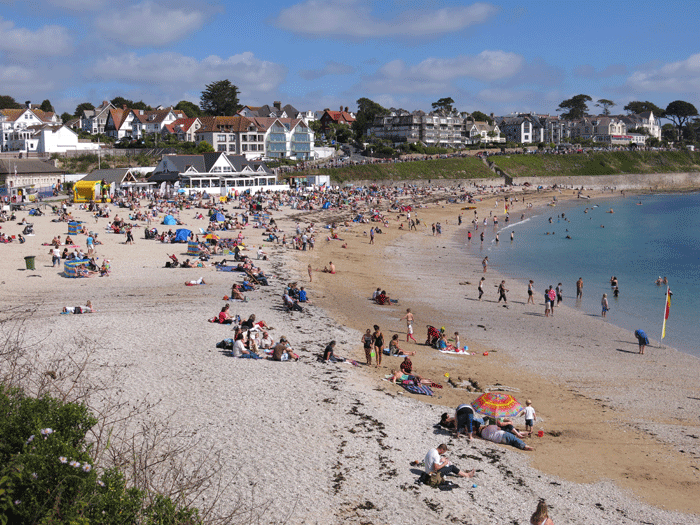 Gyllyngvase Beach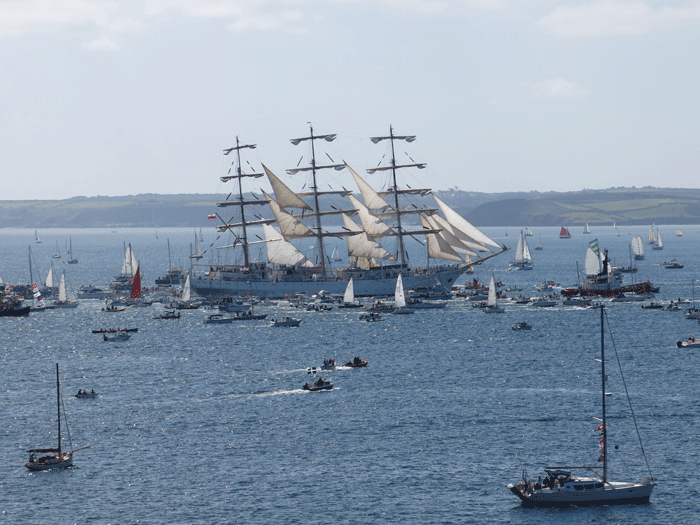 The Parade of Sail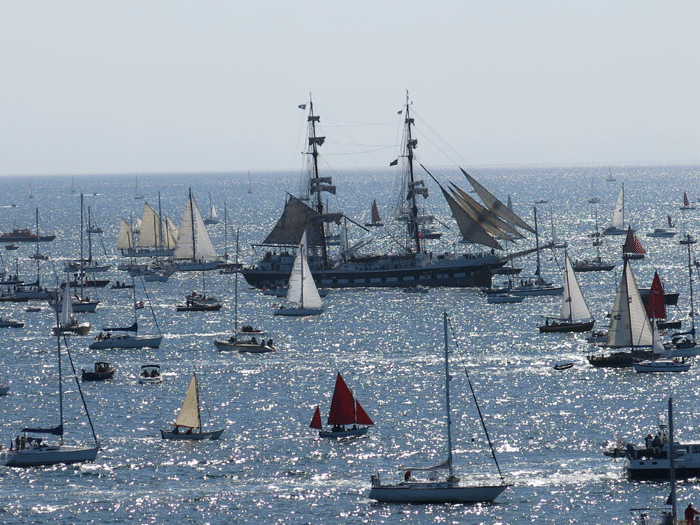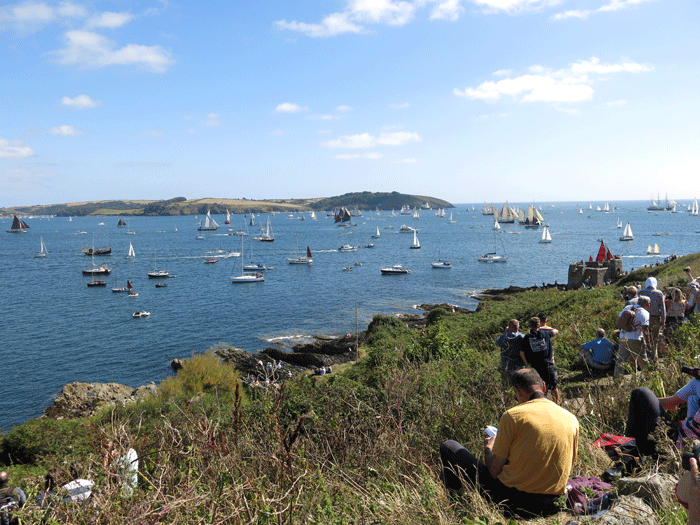 Pendennis Point