Red Pike, The Lakes - October 2007

This was a 7-hour walk we did from our base in Keswick. We drove up the Honister Pass, past the Honister Slate Mine, and down in to the valley of Buttermere. We parked on the left just past the pub in Buttermere, and walked across the lush green strip of land separating Buttermere and Crummock Water to the other side via an old stone bridge.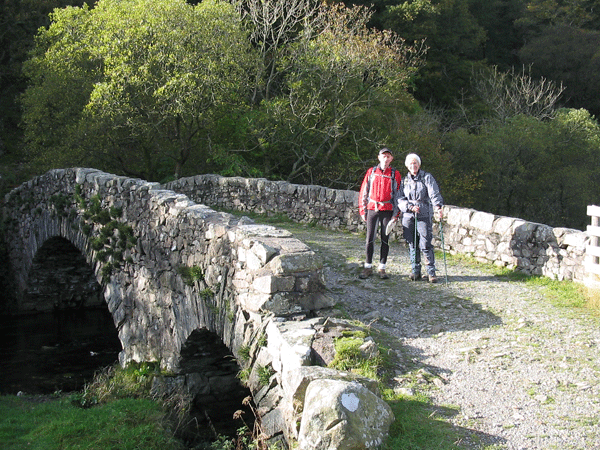 Jim and Lesley on the old stone bridge
After continuing down the valley for a while we turned north and began the long climb up to Red Pike, 751 feet, up a craggy ravine. It was quite a warn day and it was a hard slog to the top.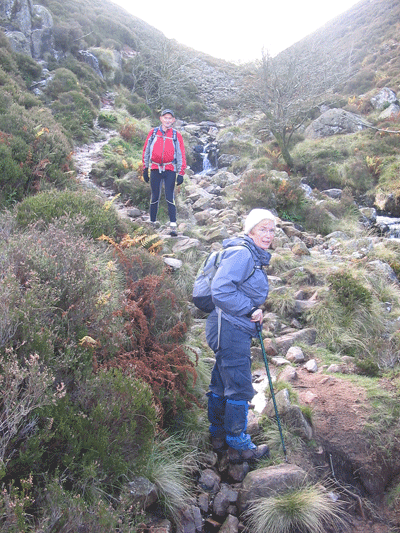 Route up to Red Pike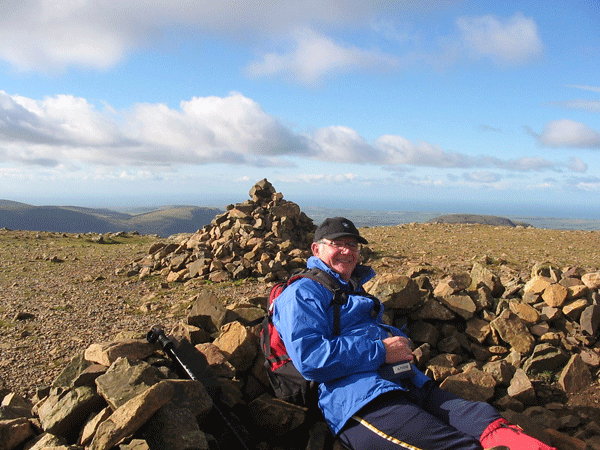 Mick enjoying lunch at Red Pike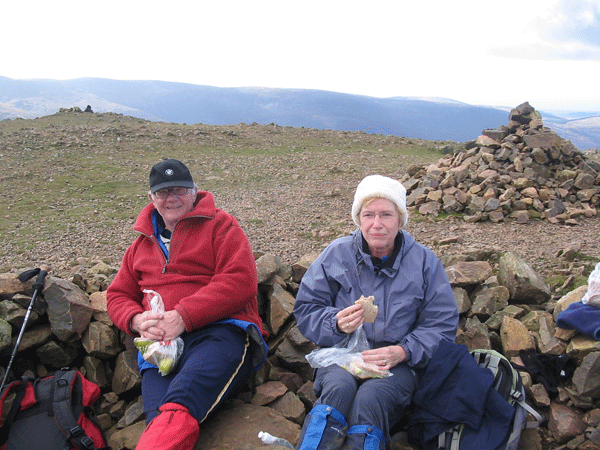 Starting to get chilly at Red Pike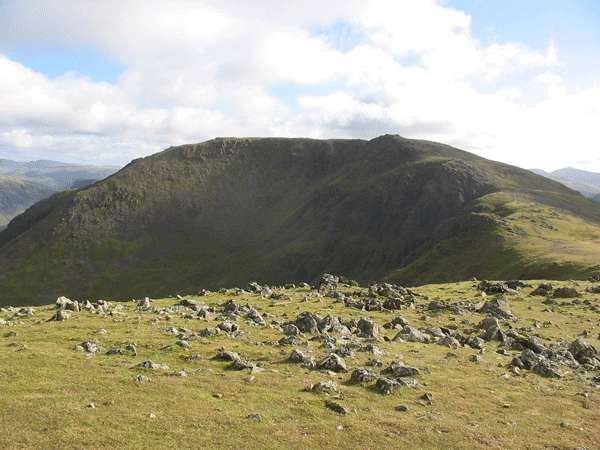 The ridge ahead of us towards High Crag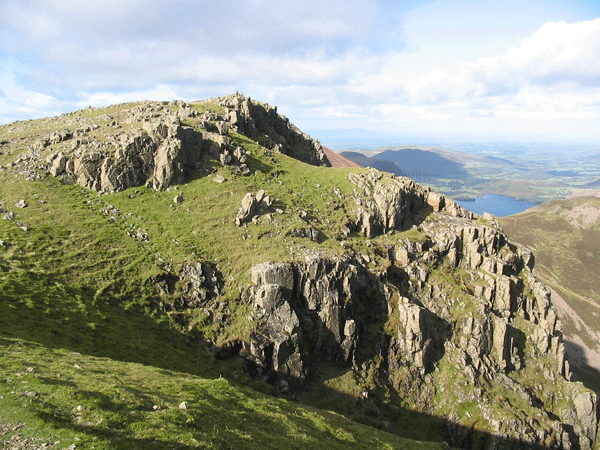 Looking back to Red Pike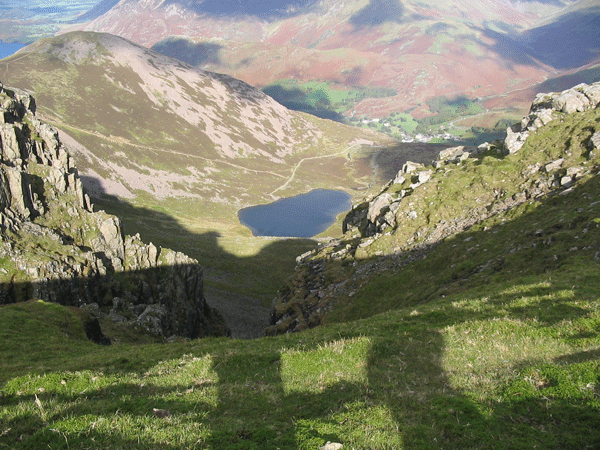 Bleaberry Tarn

Looking down on Crummock Water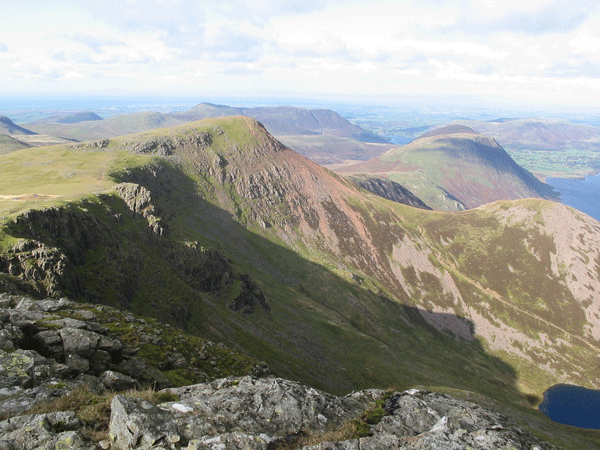 Looking back along the ridge from High Stile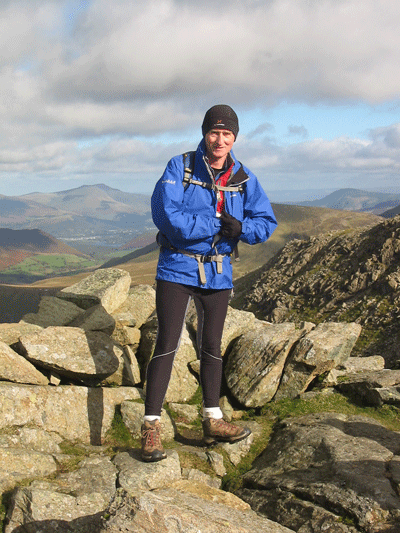 Jim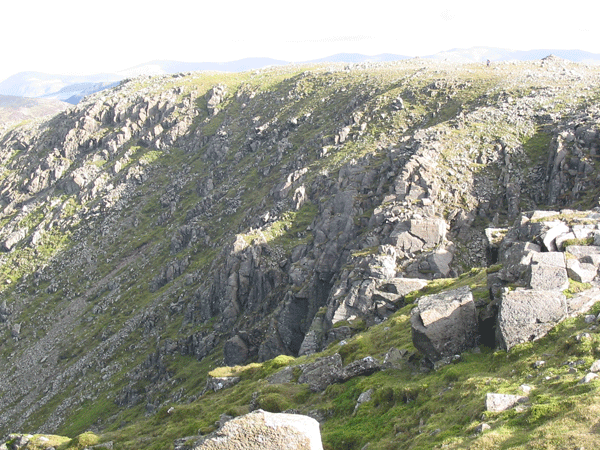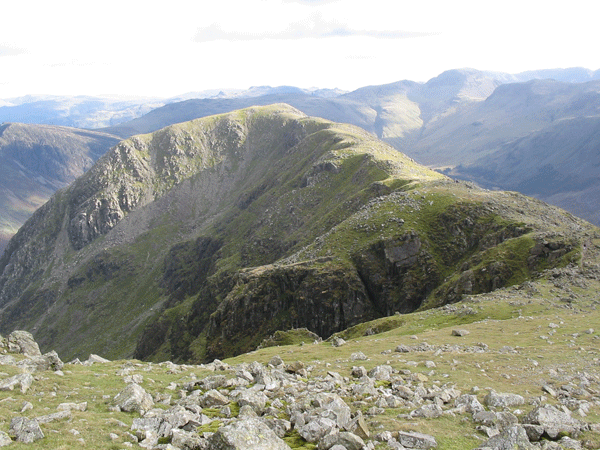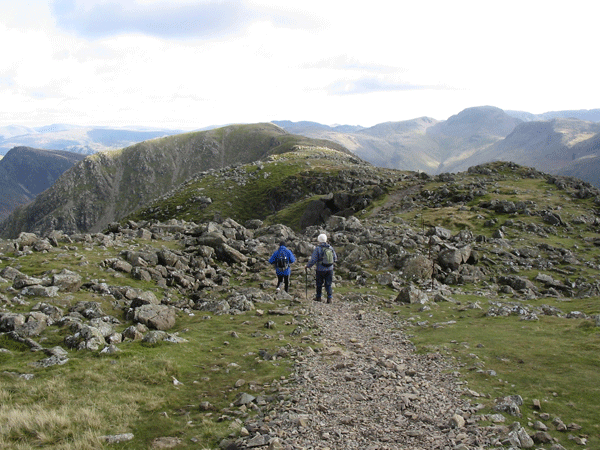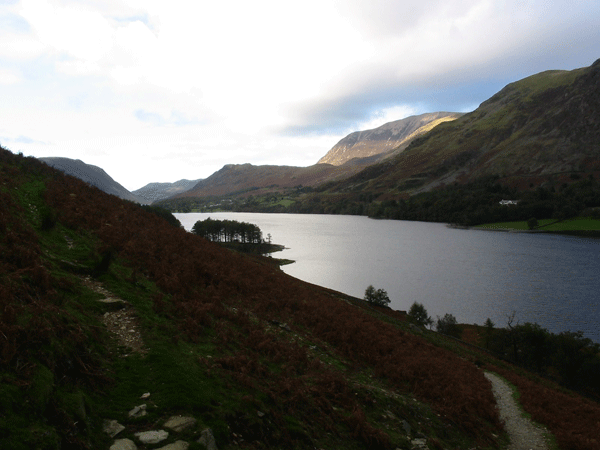 Buttermere