29th May 2020
Distance

Time

Elevation in meters


Km
Elapsed
Hrs-Mins
Moving
Hrs-Mins

Gain

Loss

Min

Max

9.95

2H15

2H09

19

19

-1

14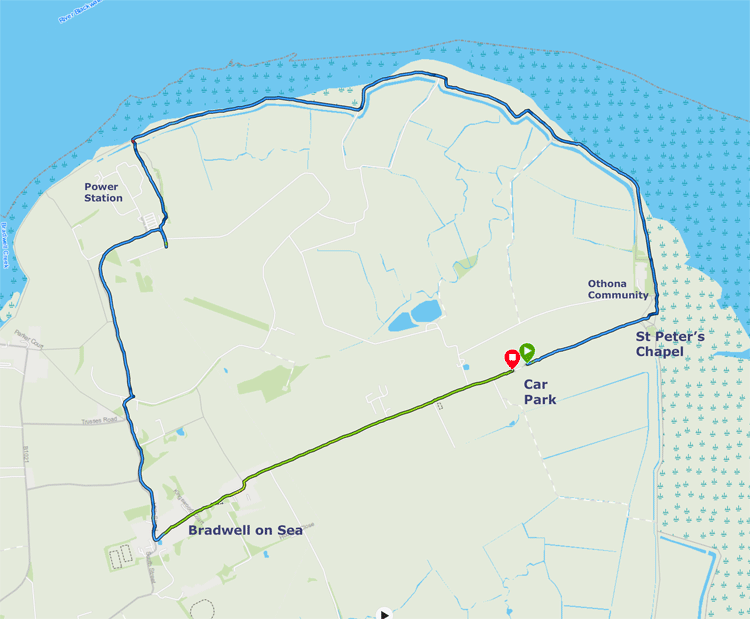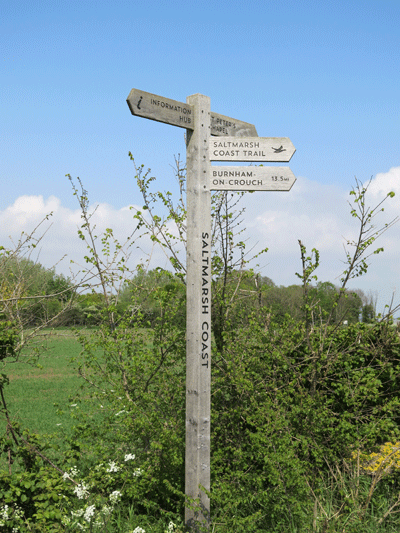 The Saltmarsh Coast Trail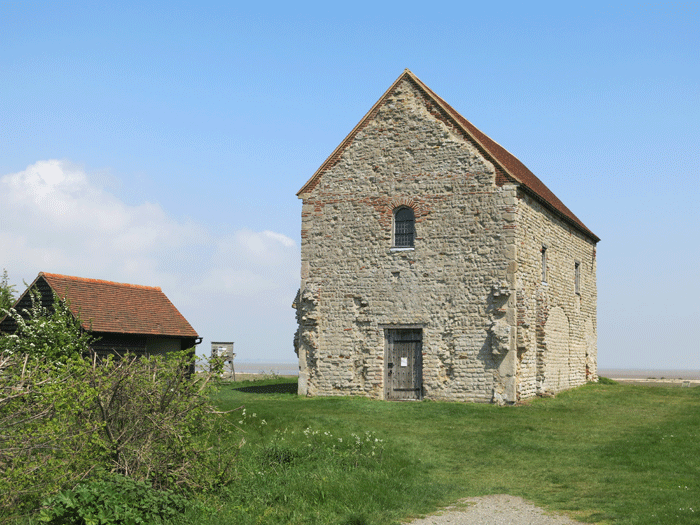 The Chapel of St Peter-on-the-Wall, Bradwell-on-Sea, Essex, is a Grade I listed building and
among the oldest largely intact Christian churches in England; it is still in regular use.
It dates from the years 660–662.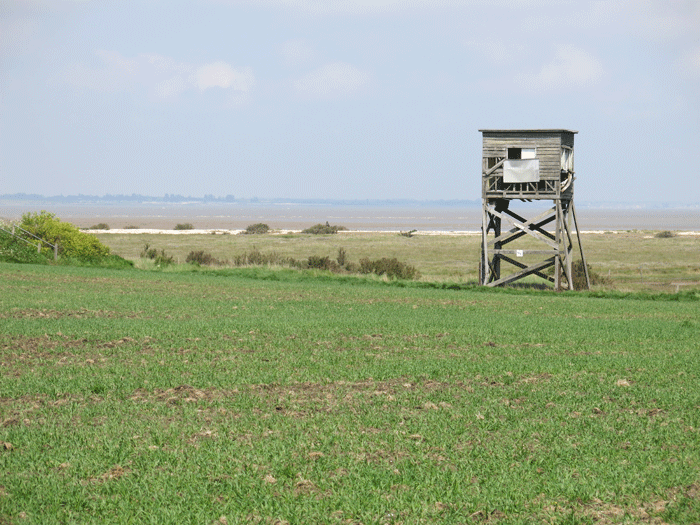 .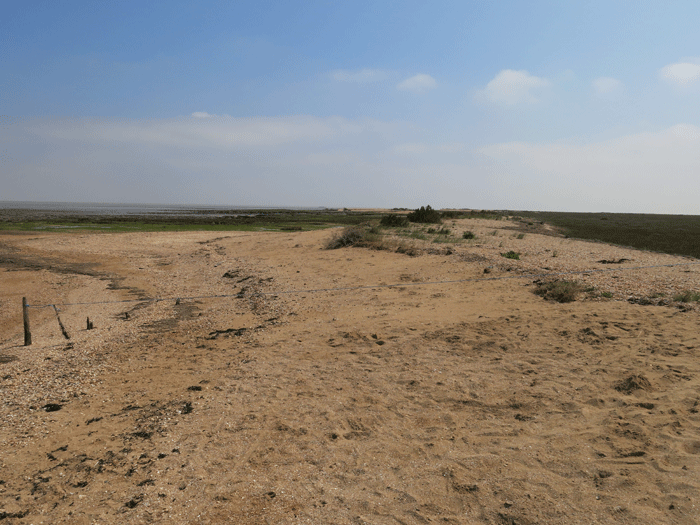 .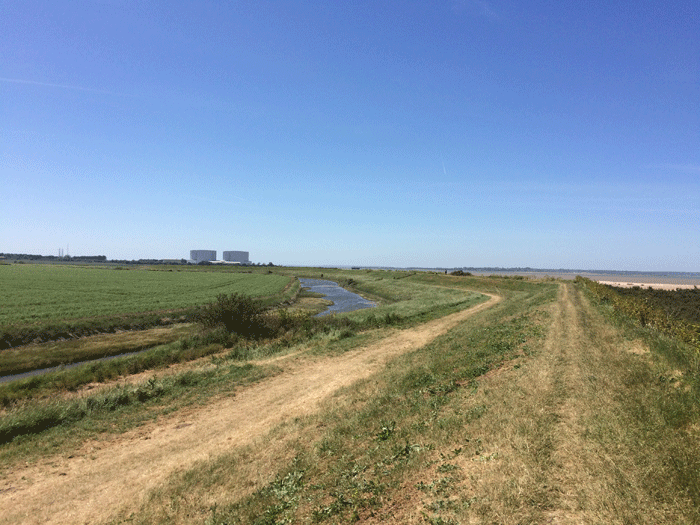 Walking along the sea wall with the power station in the distance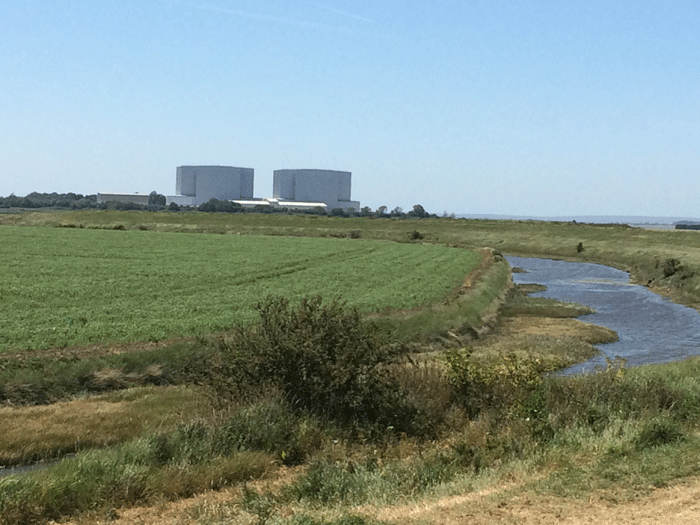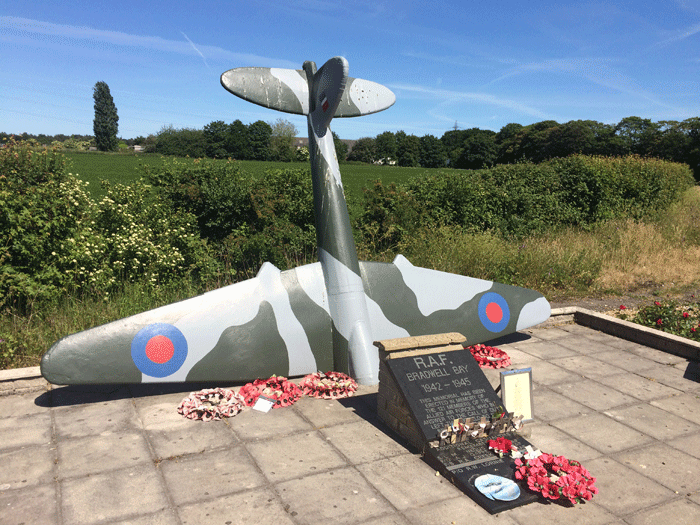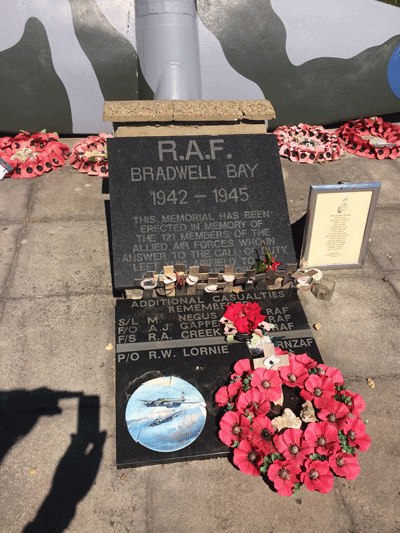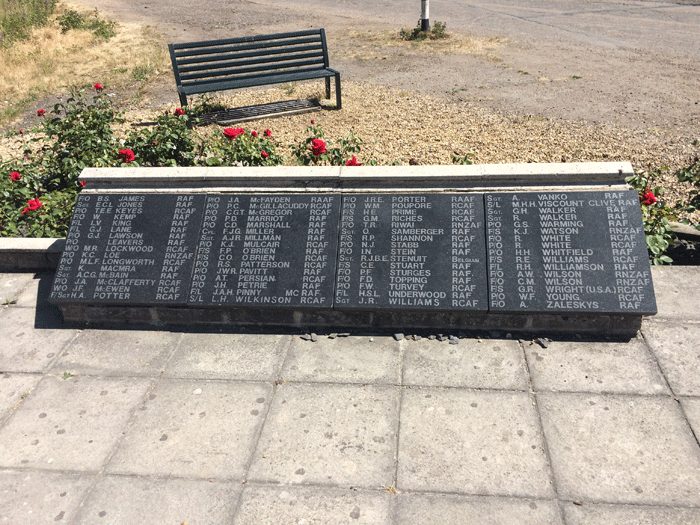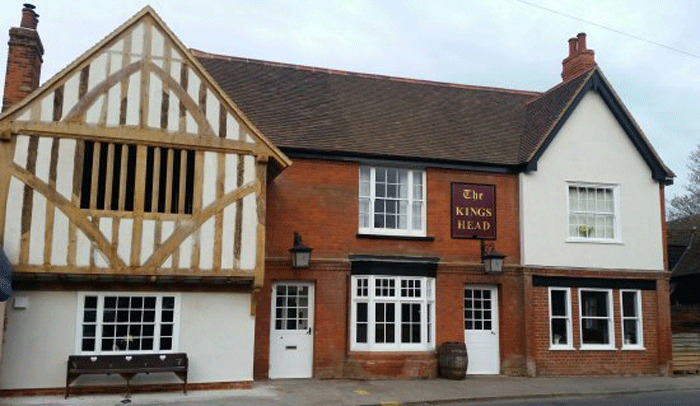 The King's Head pub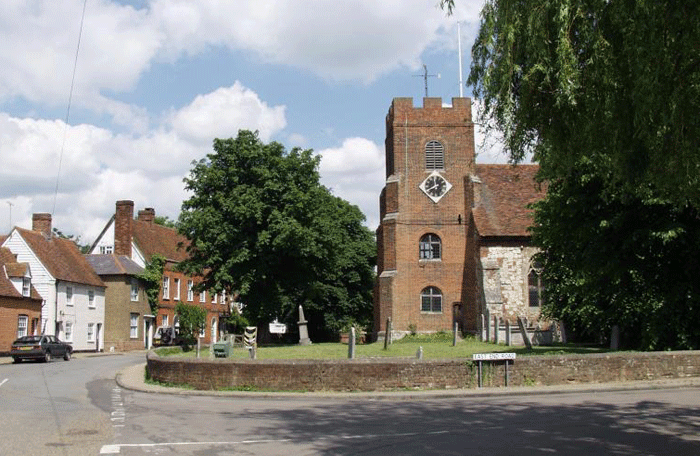 St Thomas's Church.
East End Road leads back to the start point, the car park near St Peter's Chapel.