6th July 2019
Distance

Time

Elevation in meters


Km
Elapsed
Hrs-Mins
Moving
Hrs-Mins

Gain

Loss

Min

Max

6.66
2H11
1H17
103
103
118
178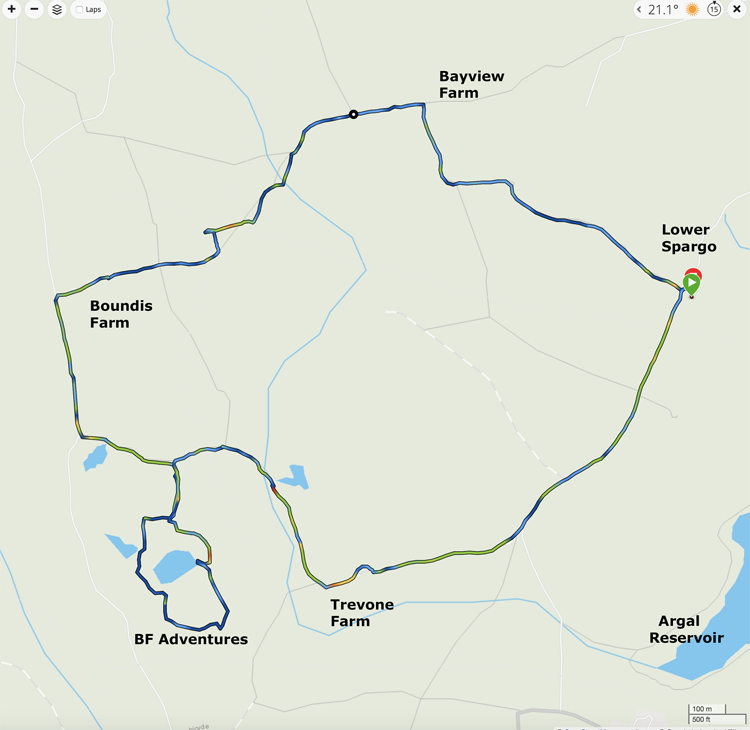 Starting point - Lower Spargo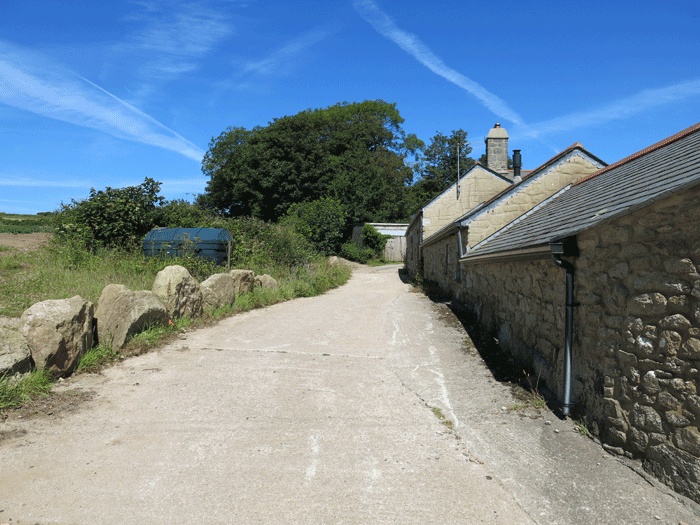 Path goes alongside of Rosswithian Farm Holiday Lets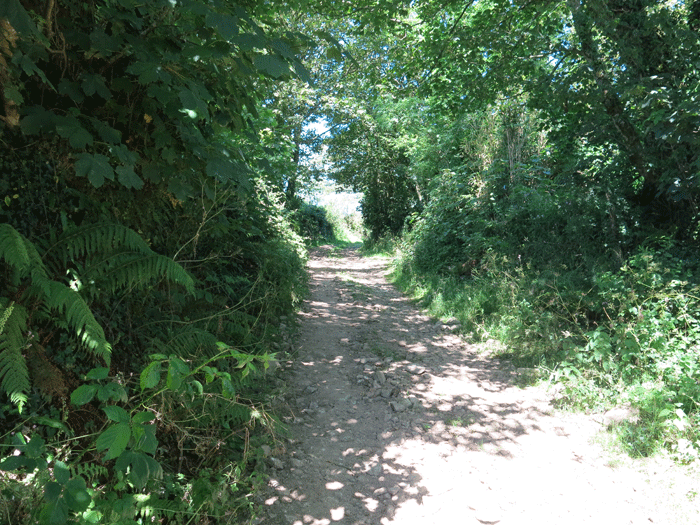 .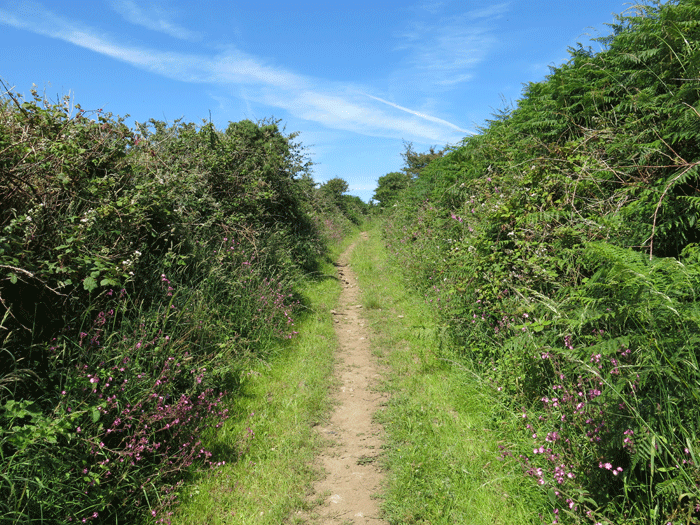 .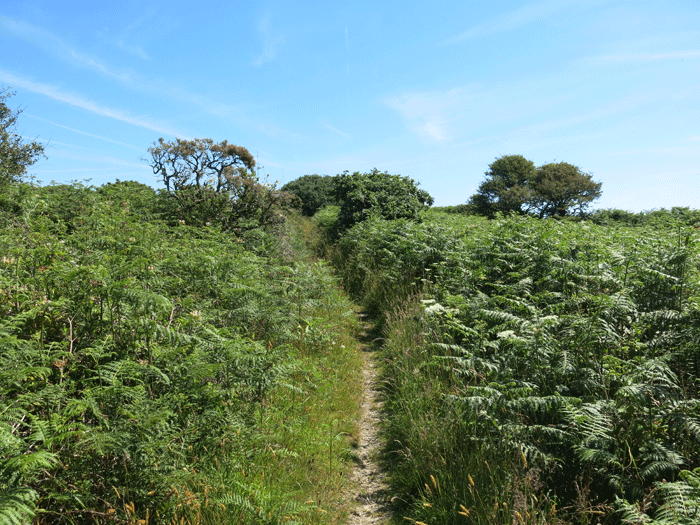 .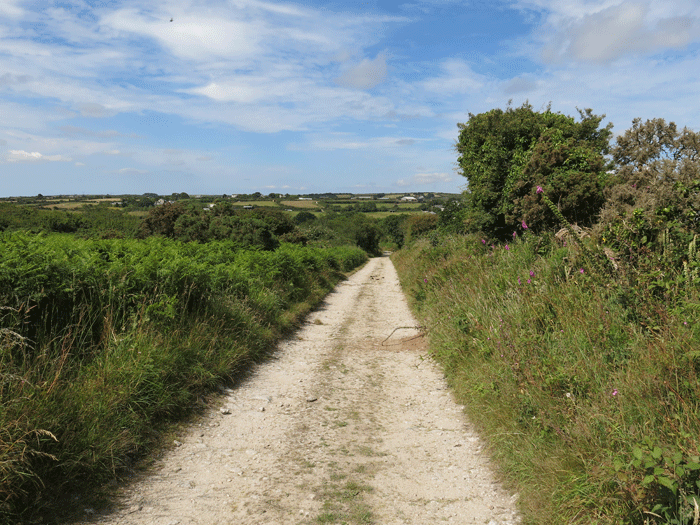 At the top of the hill, the path goes along a gravel road in the direction of Boundis Farm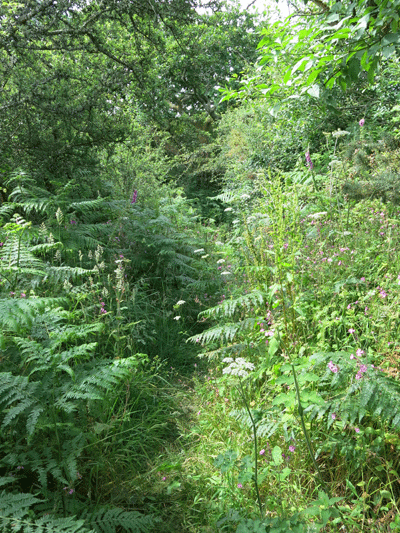 The path turns to the left next to a horse training circle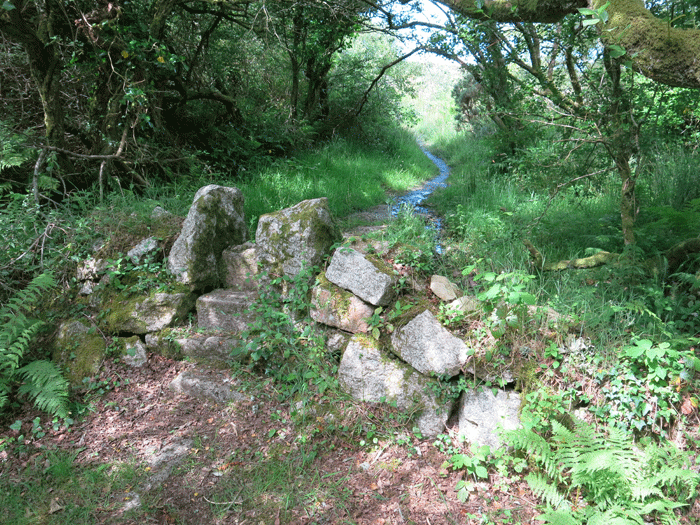 .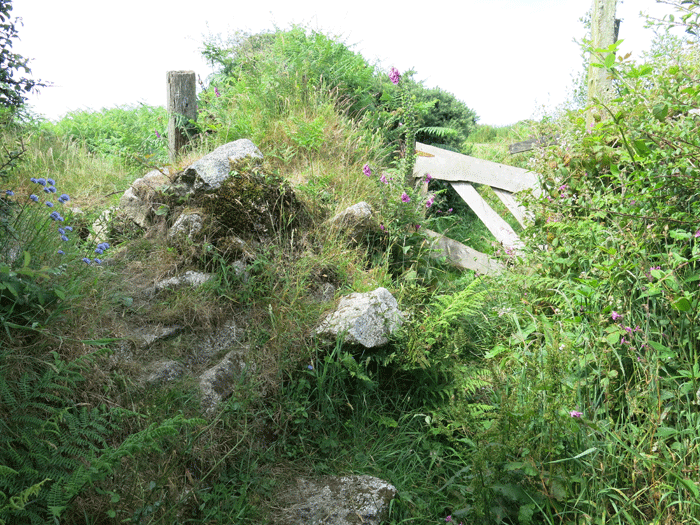 The path turns left over a granite style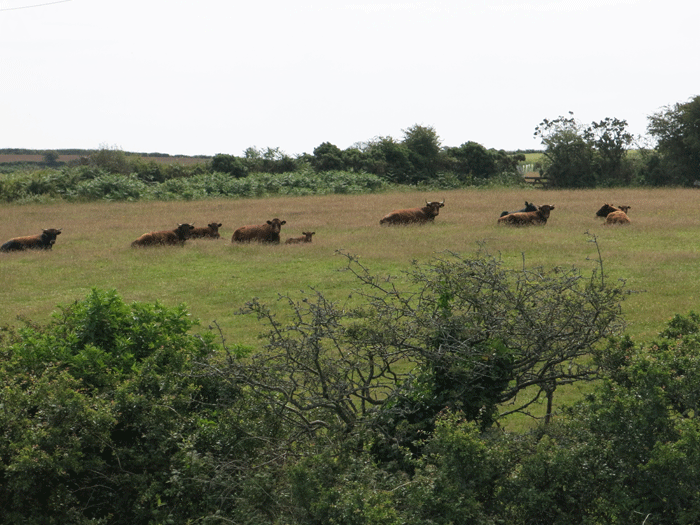 At this point the path goes across the field directly to Goodagrane. However, we did not like the look of the cattle, especially as they had calves, and decided to go straight on to Boundis Farm and then go along the road to Goodagrane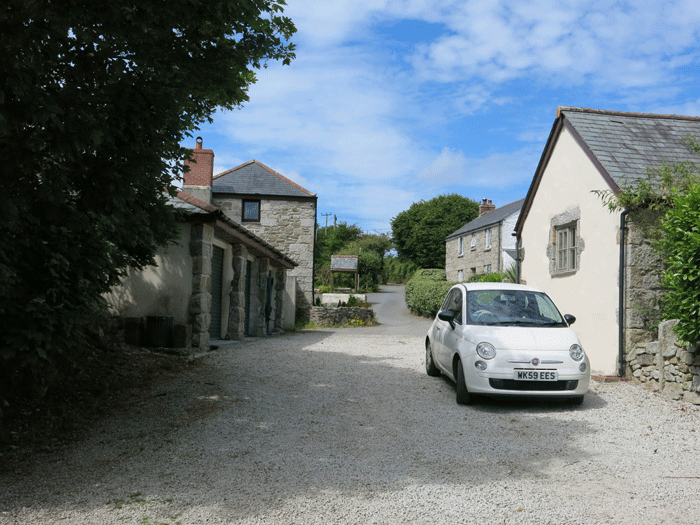 Approaching Goodagrane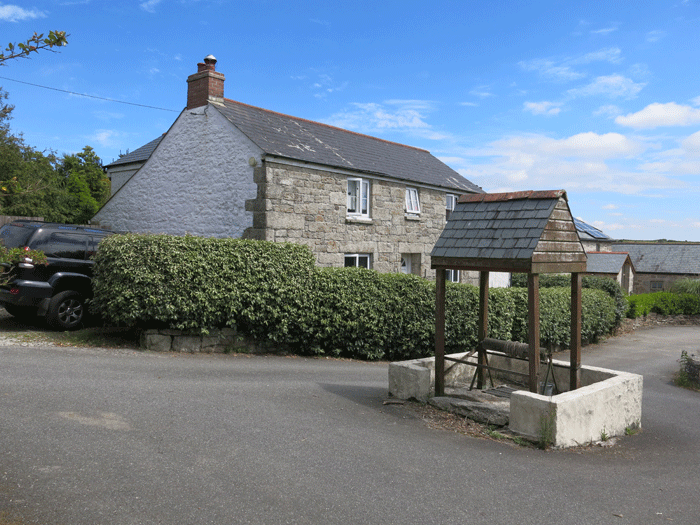 Boundis Farm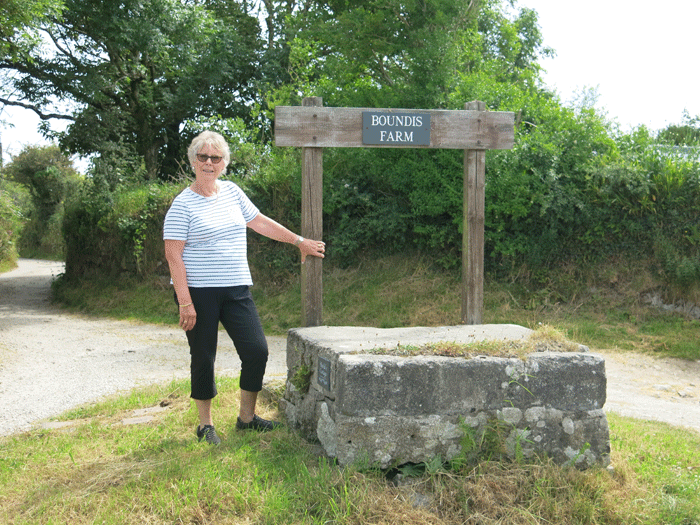 On the road at the entrance to Boundis Farm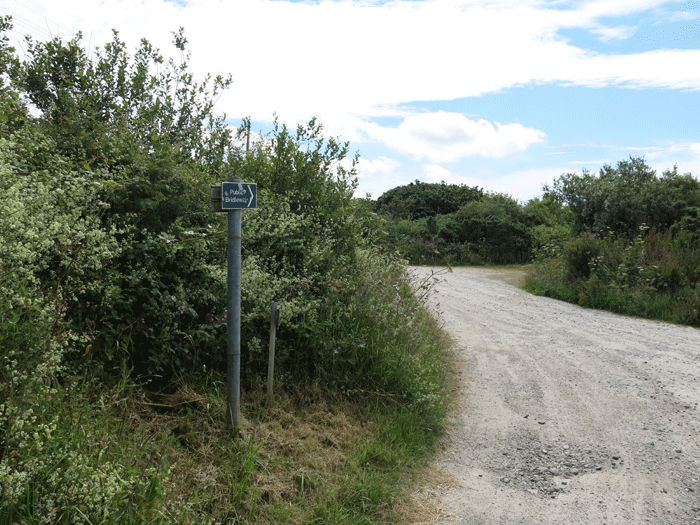 Path turns left off the road by BF Adventure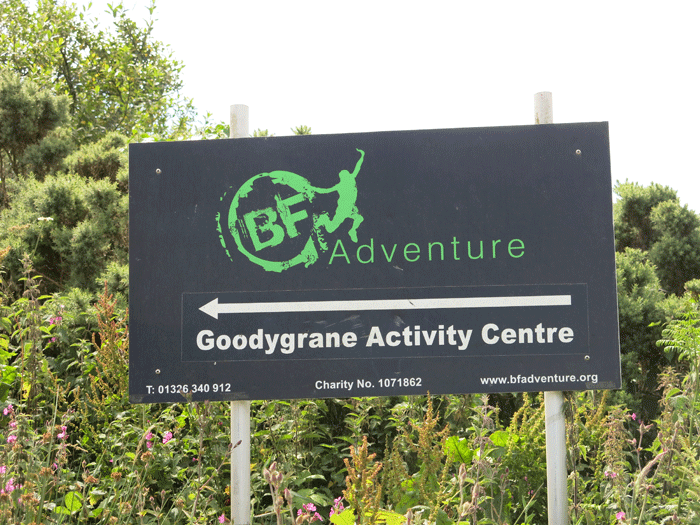 .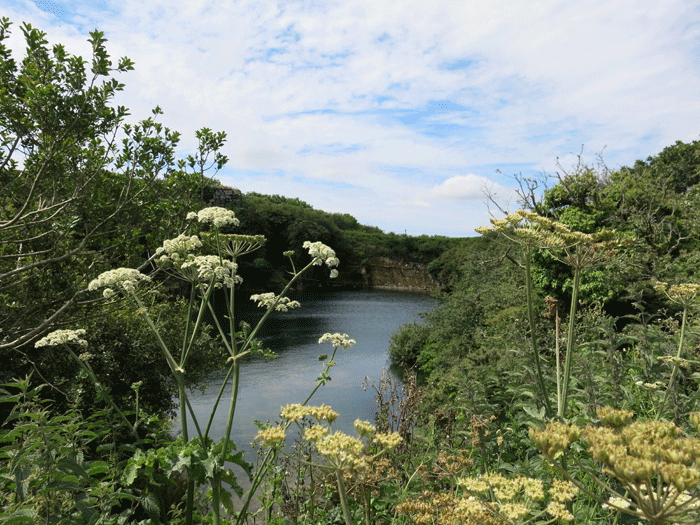 BF Adventure has a zip wire over this water filled quarry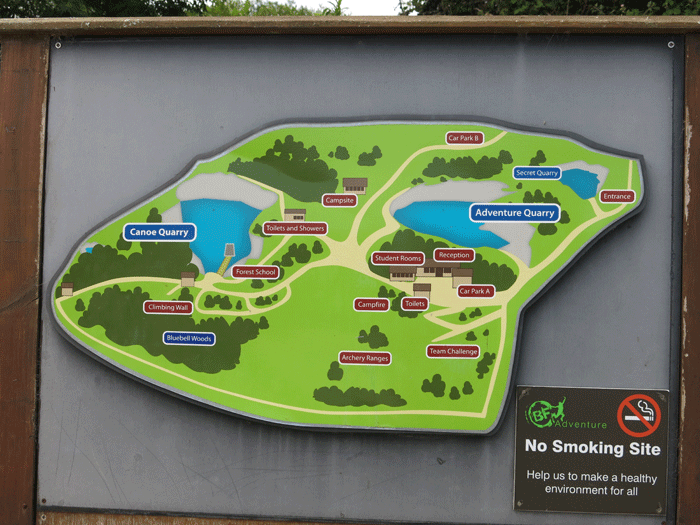 Layout of BF Adventure site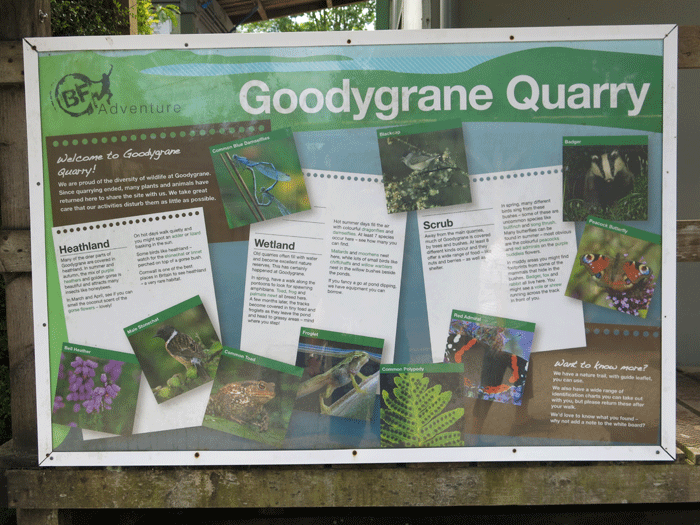 We turned right into the BF Adventure site, partly to have a look and partly expecting to find a route to Trevone Farm. Asit turned out we did a circular route around the BF site, and had to retrace our footsteps to find the path to Trevone Farm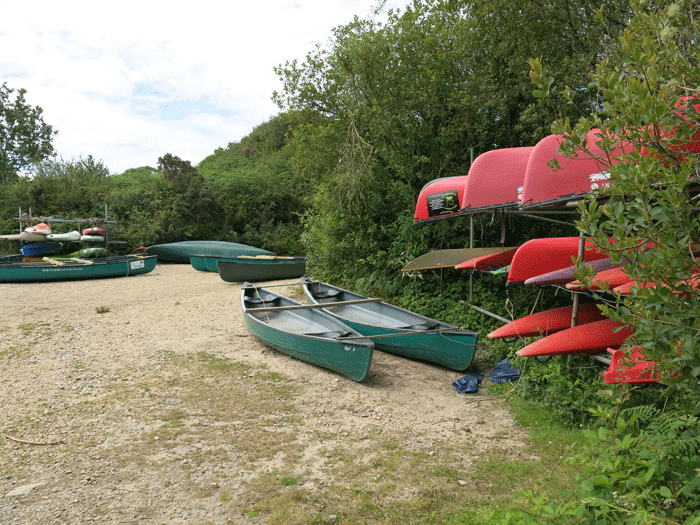 The Canoing Quarry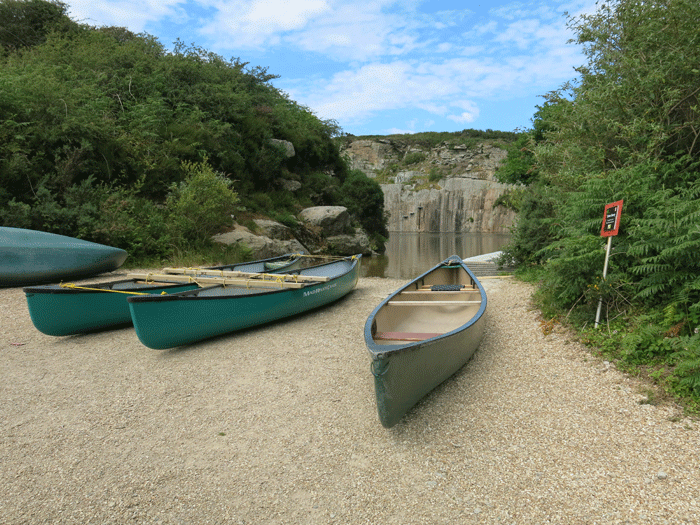 .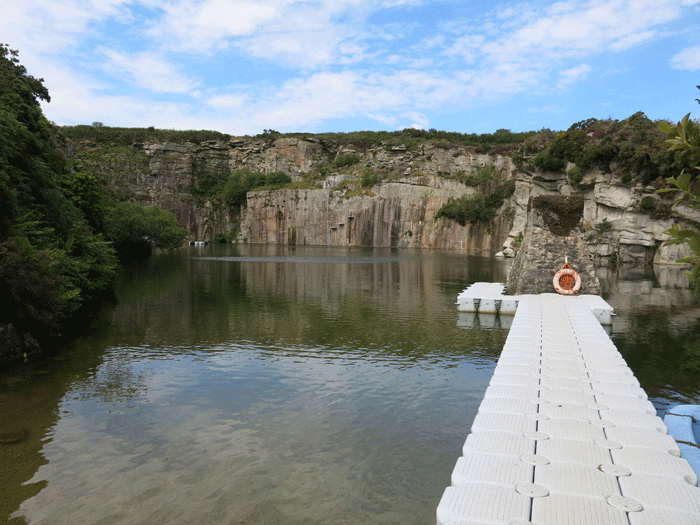 .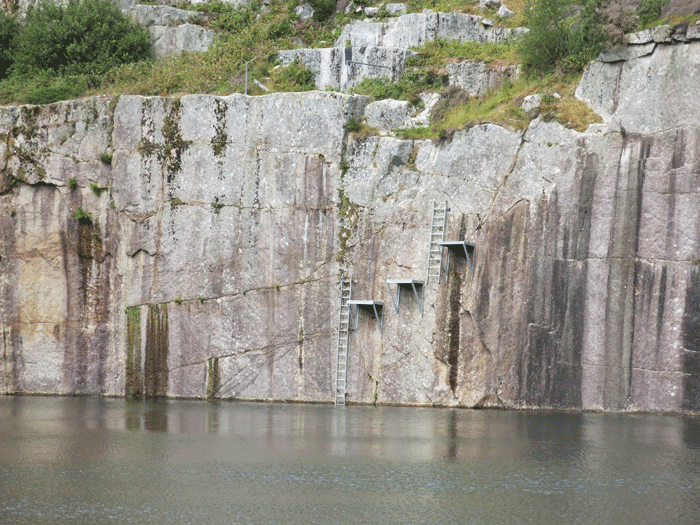 Platforms for "tombstoning"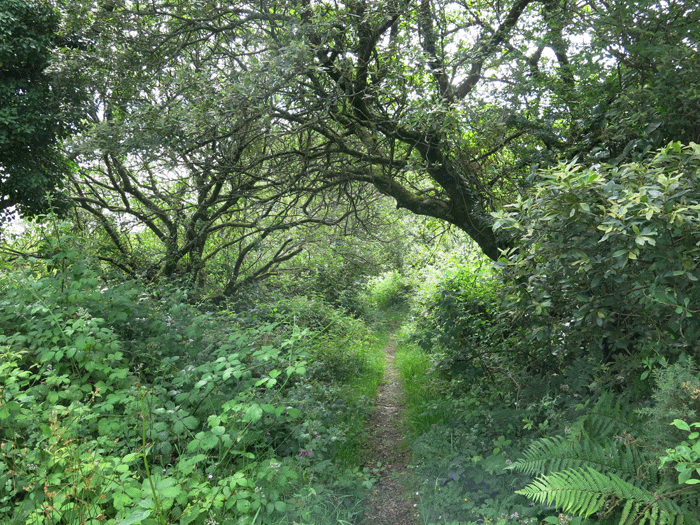 100 yards beyond the entrance to BF Adventure we found the left turn towards Trevone Farm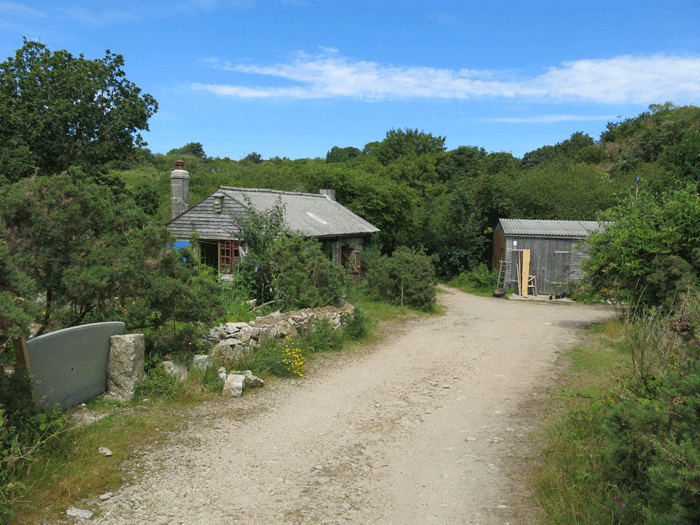 Several small holdings where people enjoy an alternative lifestyle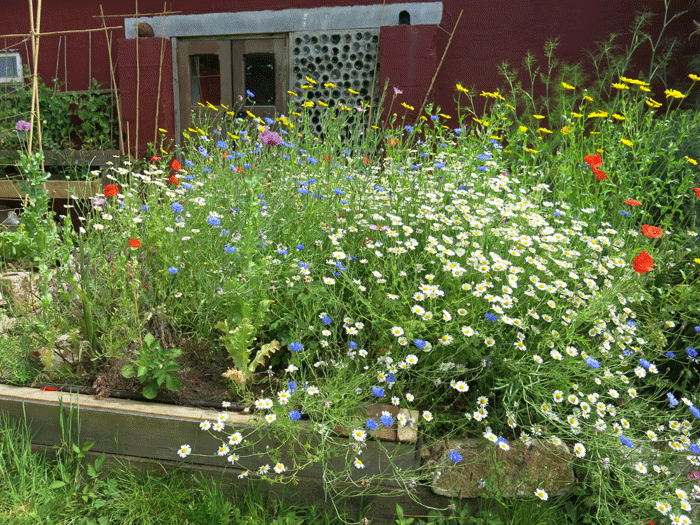 .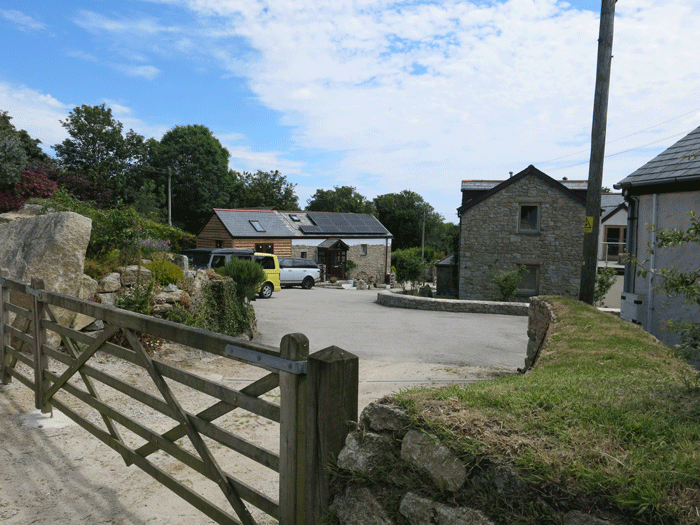 Trevone Farm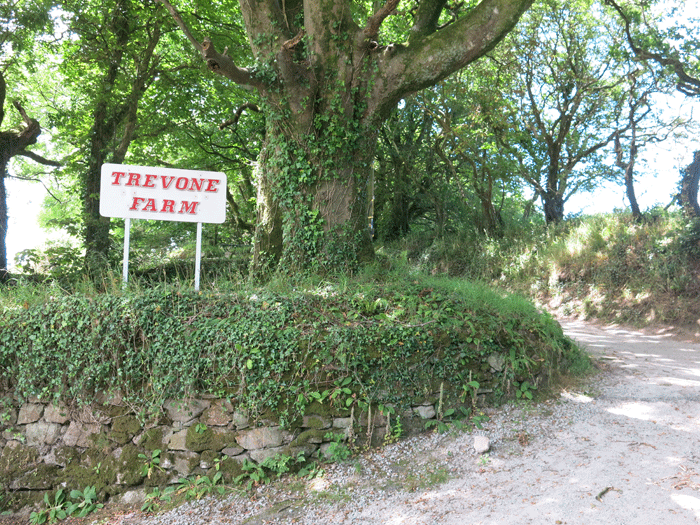 Leaving Trevone Farm on the road to Mabe Burnthouse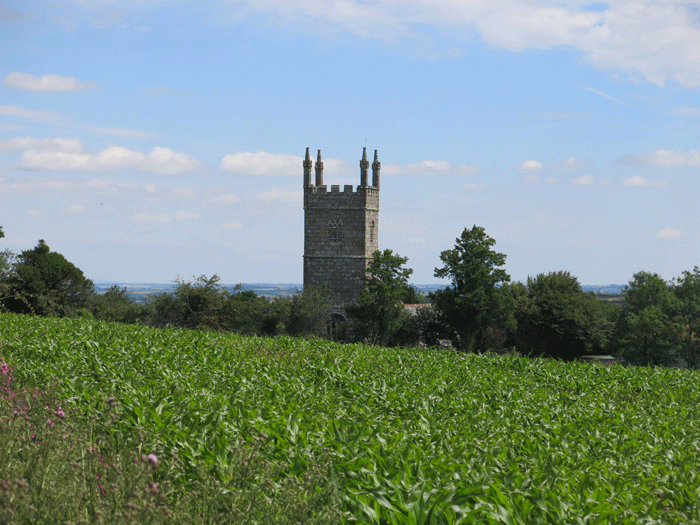 Approaching St Laudas Church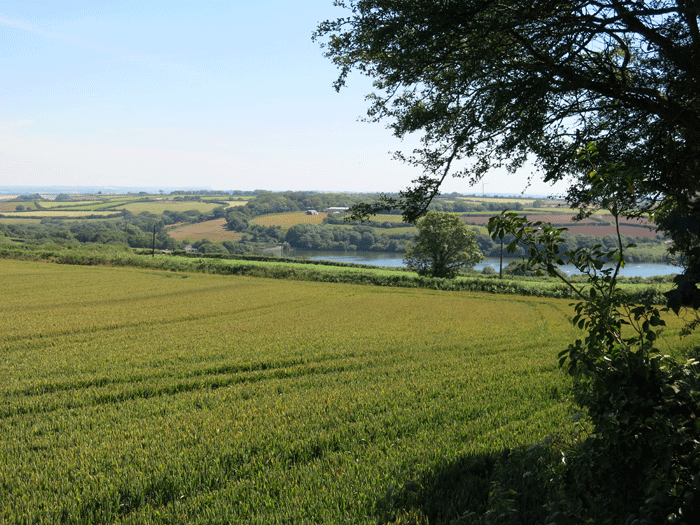 View over the Argal Lake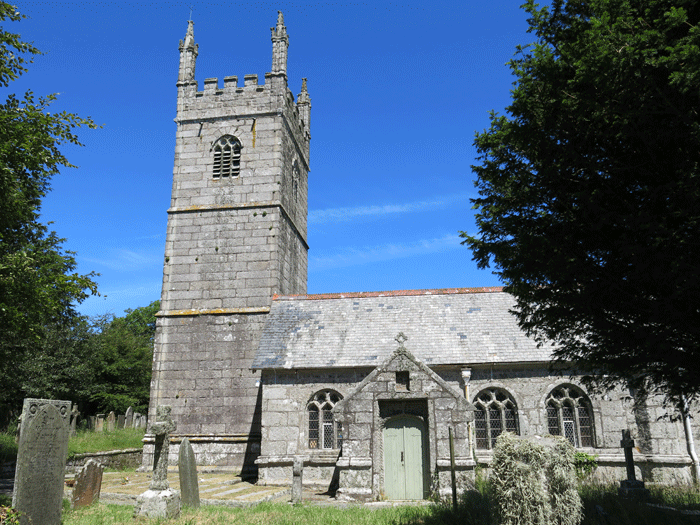 St Laudas Church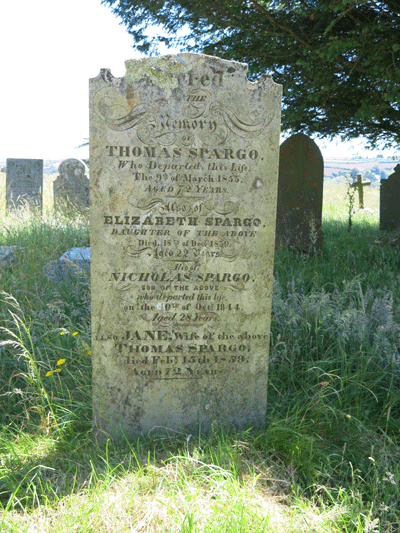 The Spargo Family Grave.
Thomas Spargo died on 9th March 1853 aged 72;
His wife Jane died on 15th February 1859, also 72 years old;
Their daughter Elizabeth died on 18th December 1839 aged 22;
Son Nicholas died on 10th October 1844 aged 28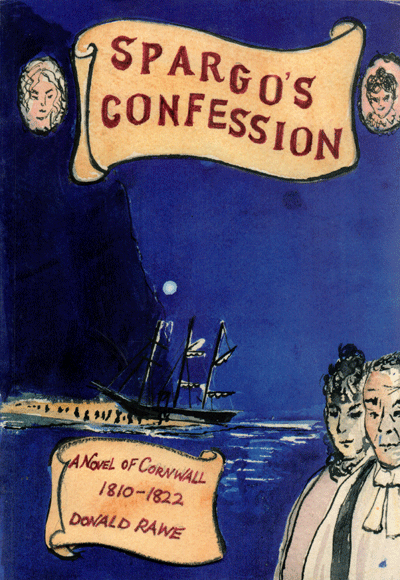 For those who enjoy a good yarn, Spargo's Confessions is recommended.
The Revd James Spargo bas a well kept secret to impart - his youthful involvement with the grat Cornish smuggling industry. Using the proceeds of his illegal activities to gain an education and become a parish priest, in doing so becoming involved with three winsome beauties, he defends his activities and explains his motives.

Securely based on the history of Lodenek (padstow) this novel brings us vividly back to life in early 19th century North Cornwall, continuing and expanding the tradition of Jamaica Inn and the Pldark series.