Stage 2. Willingale to Great Waltham
Tuesday 21st August 2018
Distance

Time

Elevation in meters


Km
Elapsed
Hrs-Mins
Moving
Hrs-Mins

Gain

Loss

Min

Max

21.33
4H47
4H21
66
99
42
89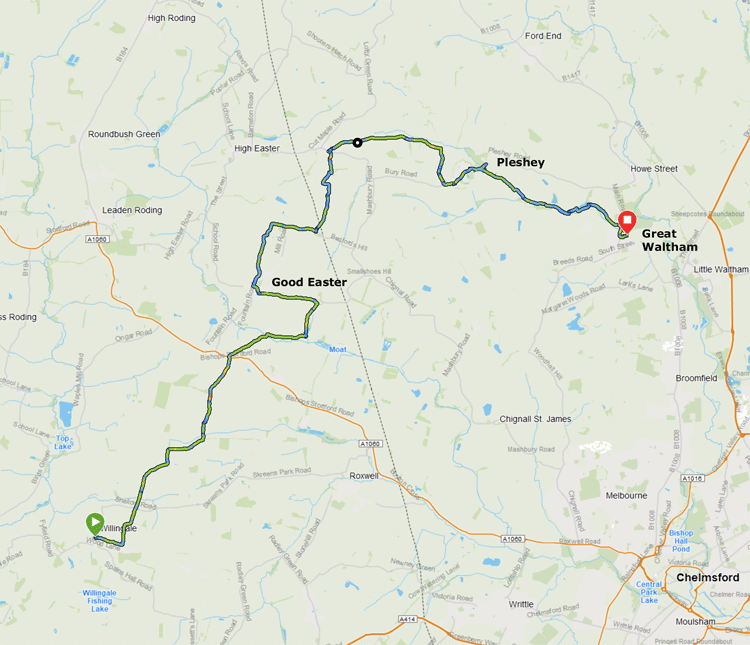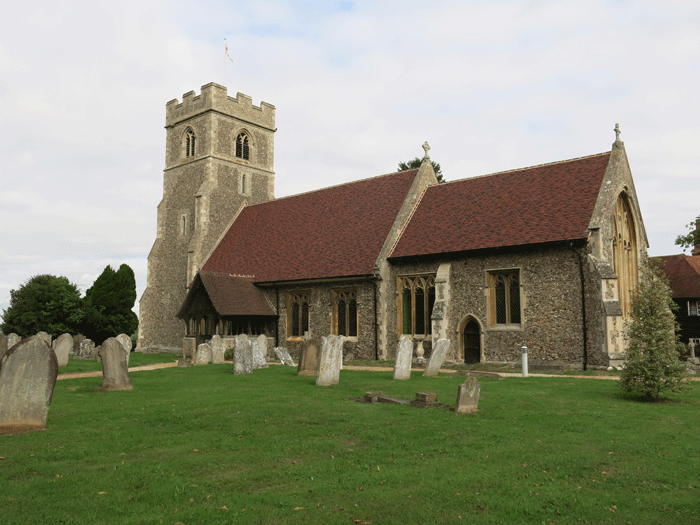 Leaving St Andrew's Church, Willingale, at 9-30 a.m. on Stage 2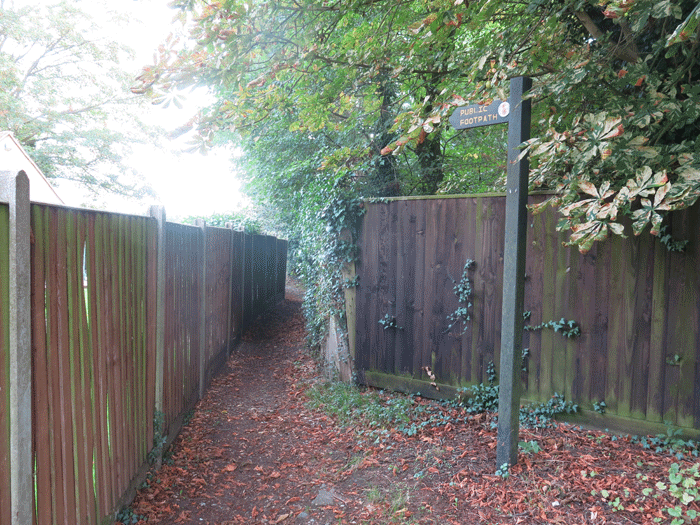 The path is immediately opposite the church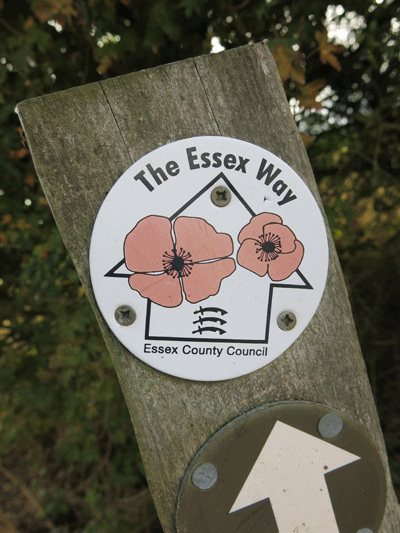 .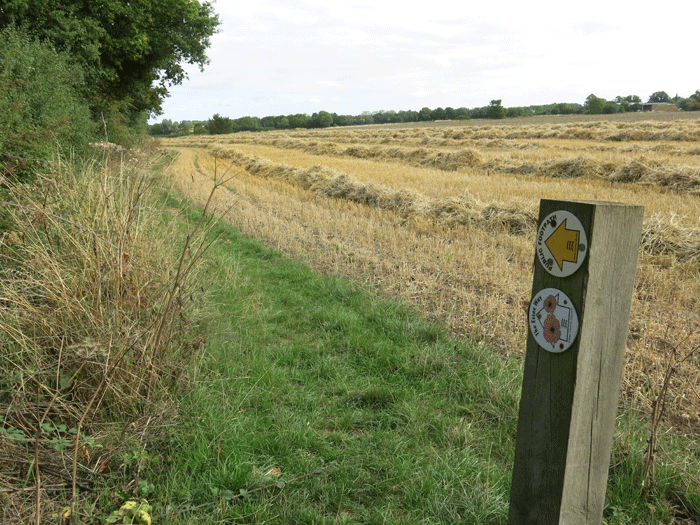 .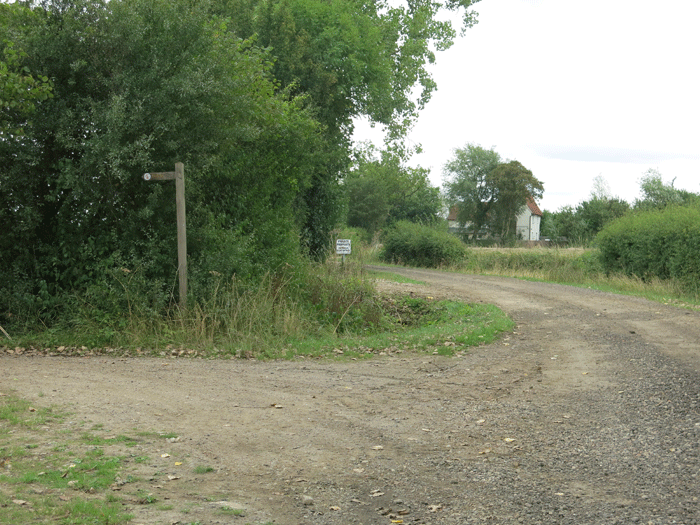 The path swings to the left just before Rowe's Farm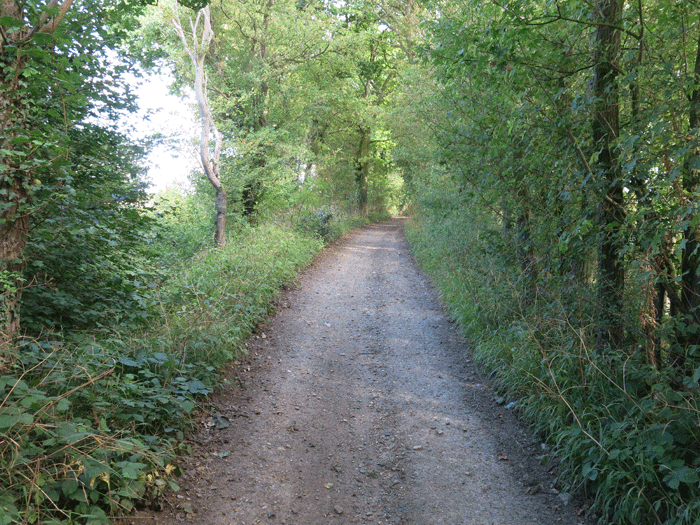 .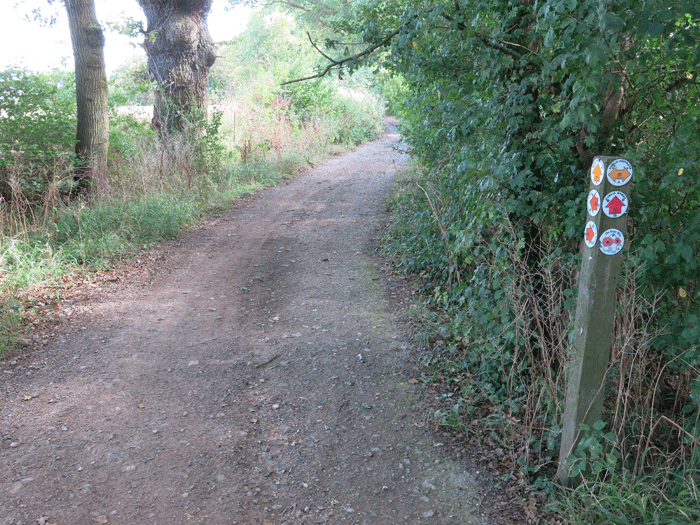 .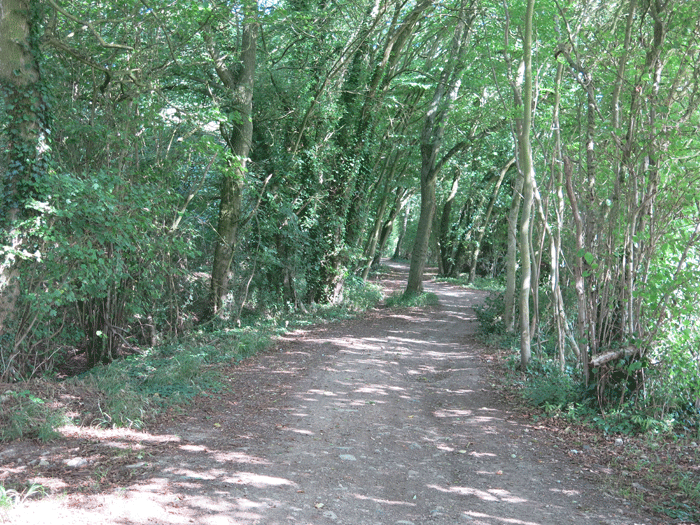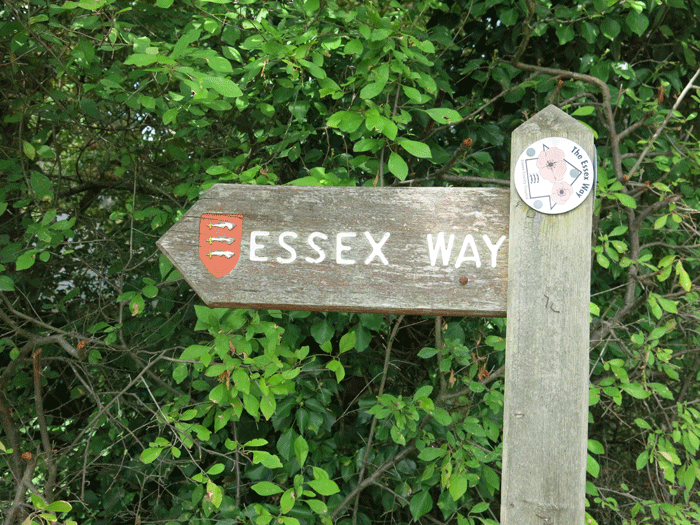 .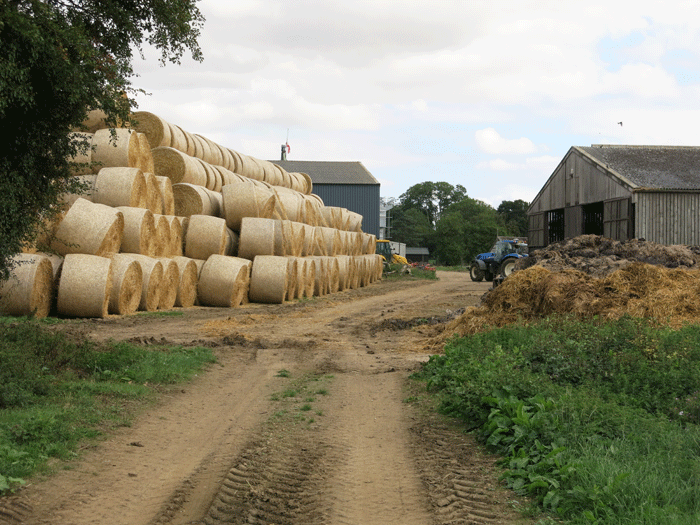 I had quite a shock when I came to Wares Farm, as I realised that I had inexplicably taken the wrong path at Fambridge End. A short detour westwards along Wares Road soon had me back on The Essex Way!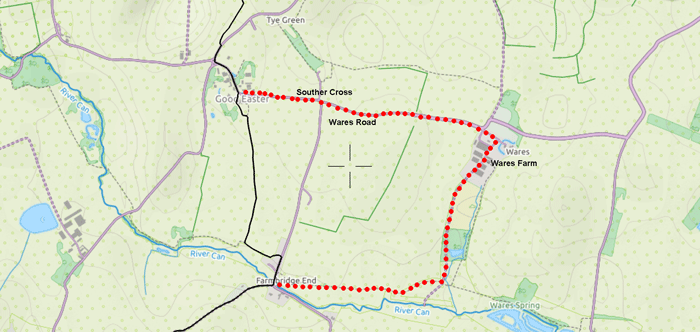 .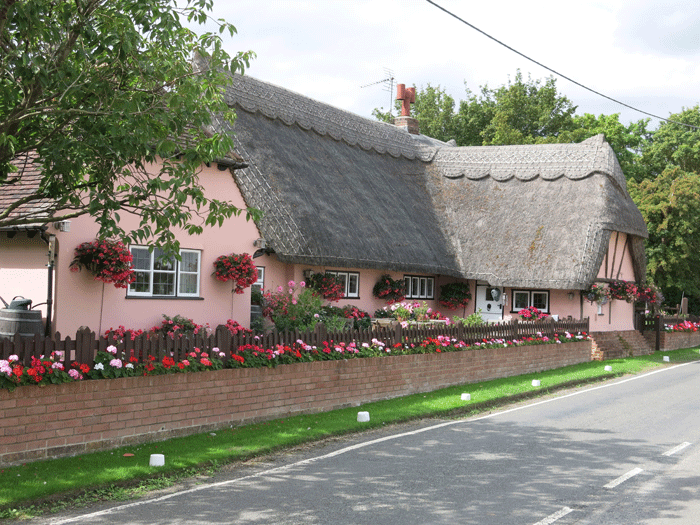 Very nice thatched cottage on Wares Road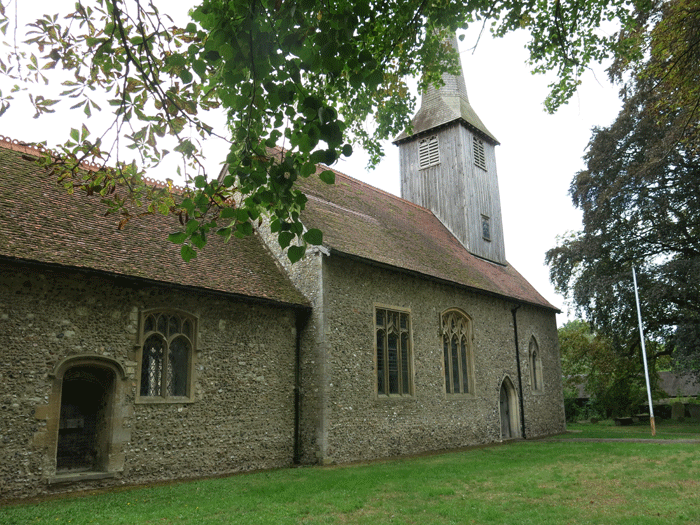 St Andrew's Church, Good Easter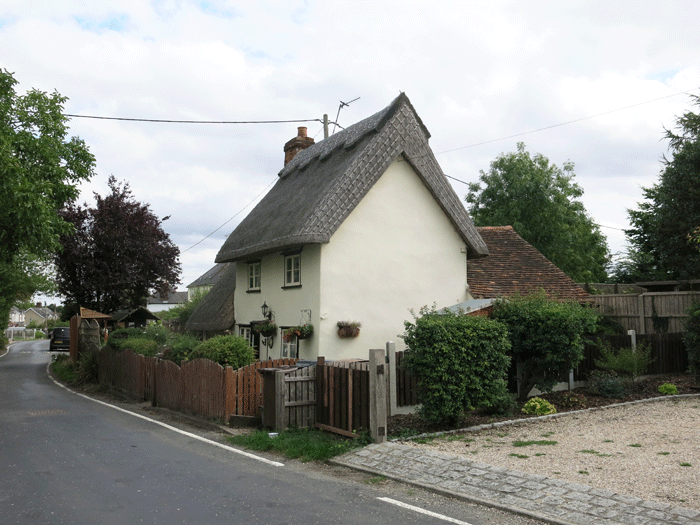 Primrose Cottage..... how cute!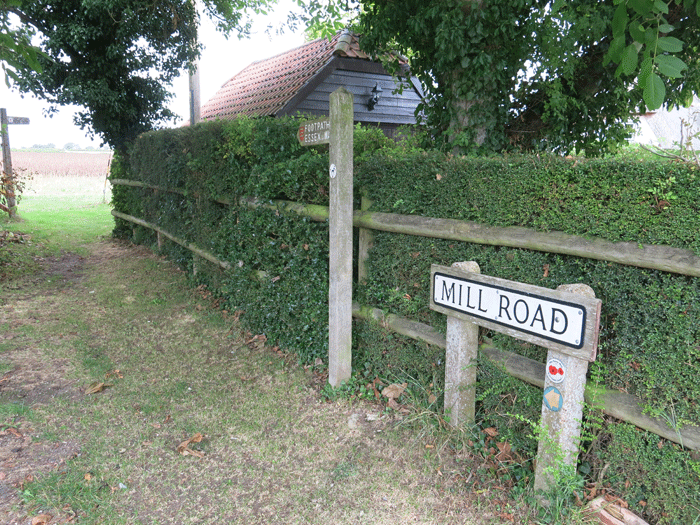 The path goes off to the left immediately opposite Primrose Cottage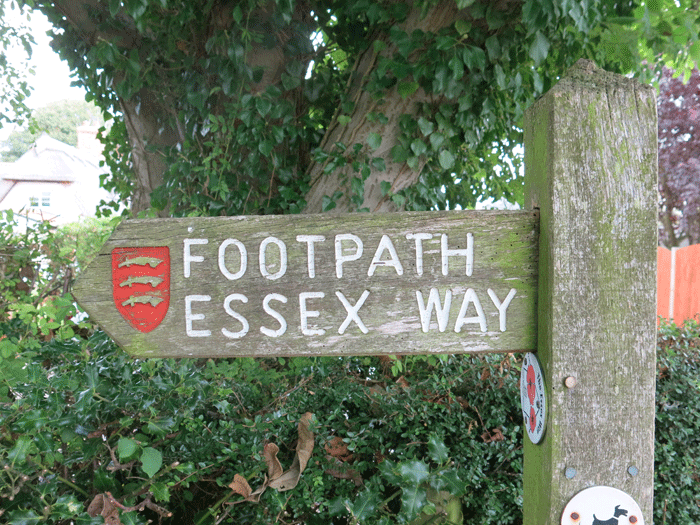 .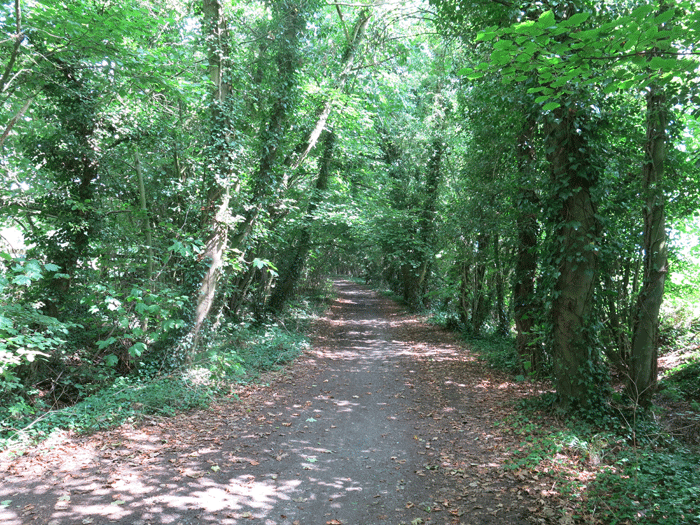 .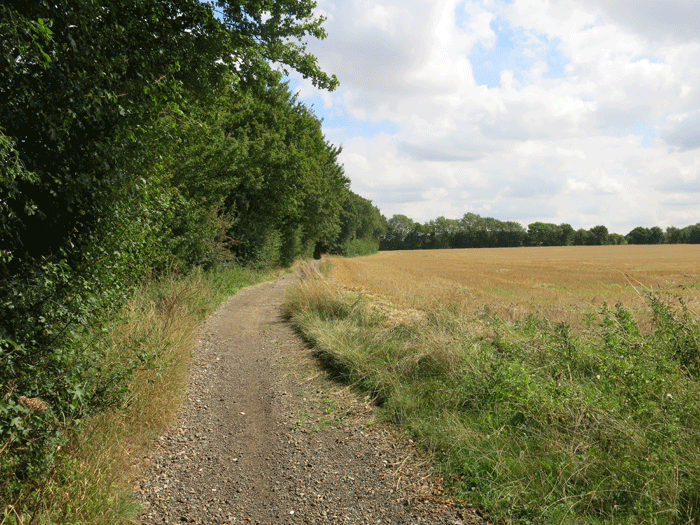 .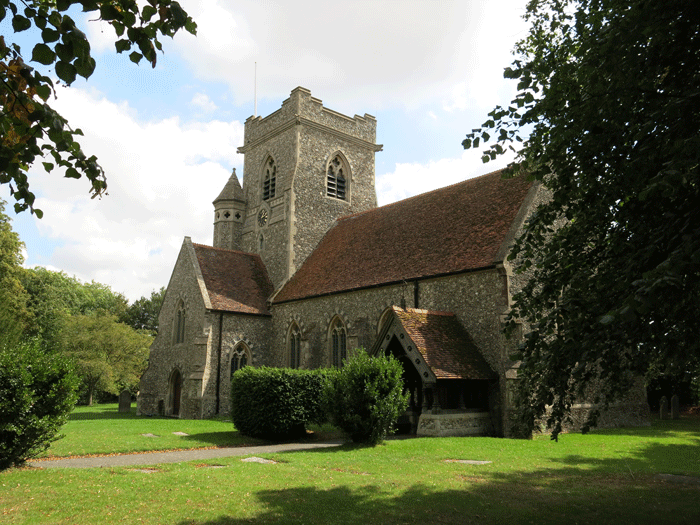 Holy Trinity Church, Pleshey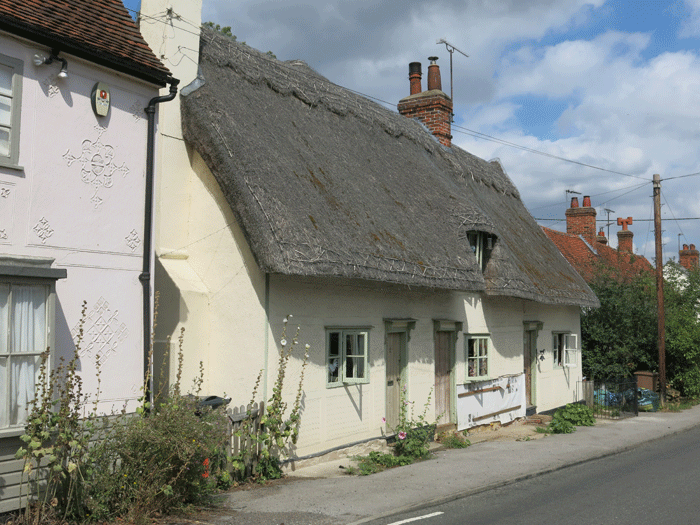 Thatched Cottage, Pleshey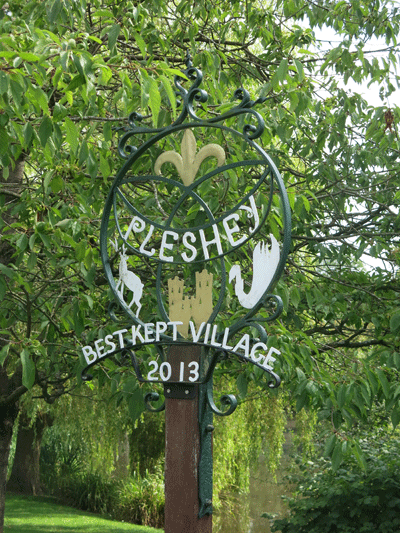 .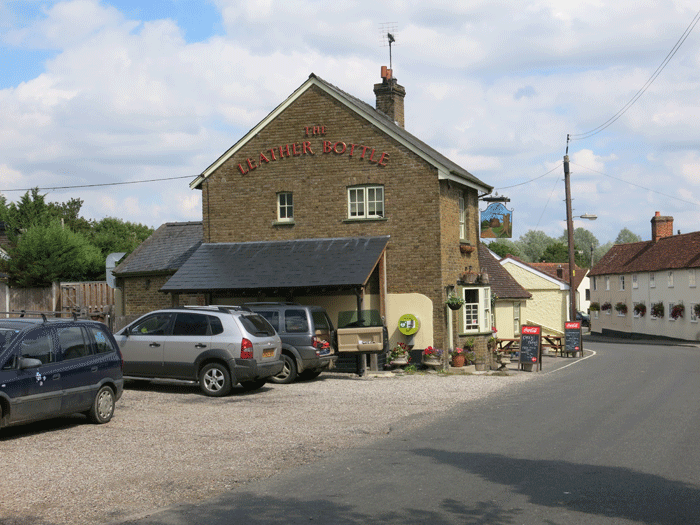 The Leather Bottle pub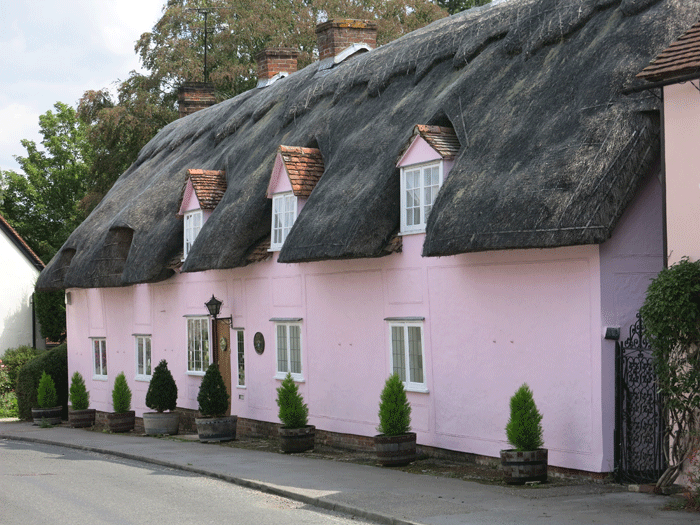 .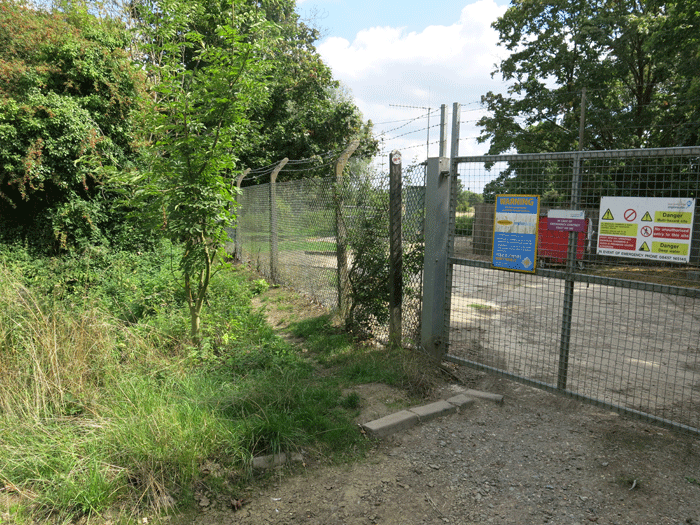 Leaving Pleshey you have to be eagle-eyed to spot the path which goes off along the wire fence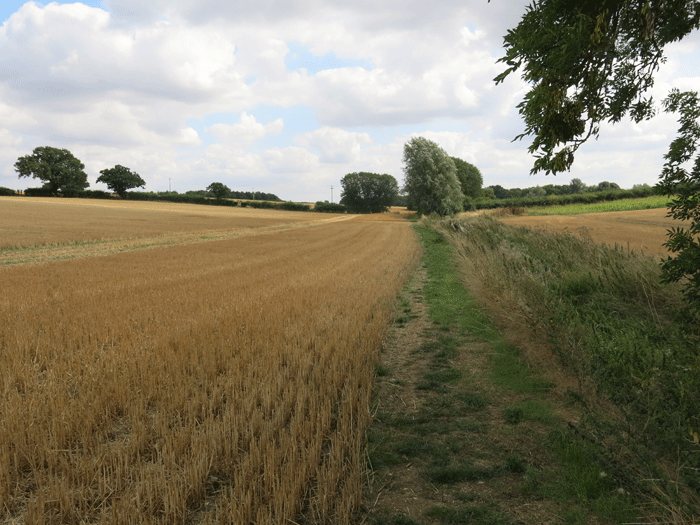 Back into typical Essex countryside on route to Great Waltham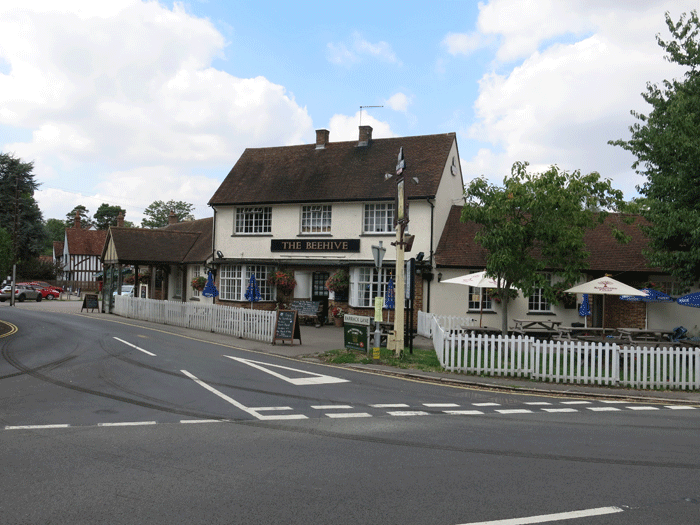 The Beehive pub, Great Waltham
St Mary and Lawrence Church, Great Waltham
So, another good day's walking in the Essex countryside. With another 93 km to go to Harwich I shall definitely have to improve my navigation! I was soon on the No. 42 bus back into Chelmsford at 14:35 hrs.