One Way - Buses back to Chelmsford and Howe Green

Distance

Time

Elevation in meters


Km
Elapsed
Hrs-Mins
Moving
Hrs-Mins

Gain

Loss

Min

Max

10.61
2H03
2H02
44
54
22
44
Howe Green - Writtle - Howe Green Circular

Distance

Time

Elevation in meters


Km
Elapsed
Hrs-Mins
Moving
Hrs-Mins

Gain

Loss

Min

Max

21.22
4H06
4Ho4
98
98
22
44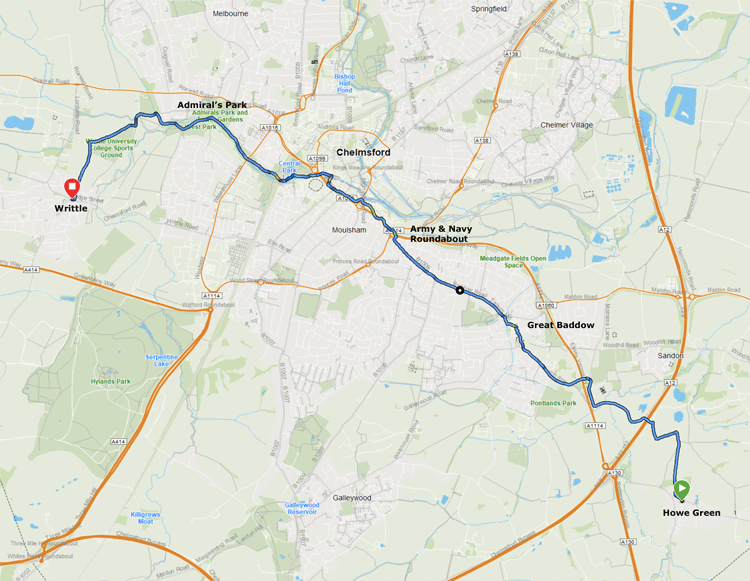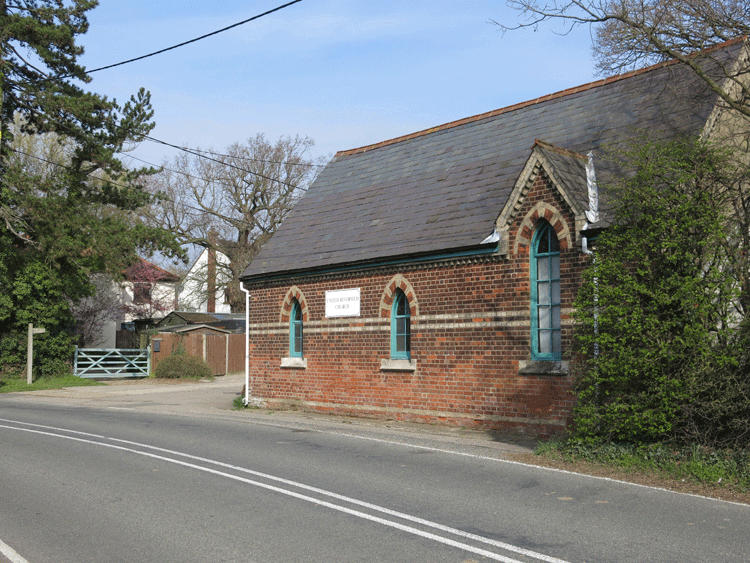 Start Point in United Reform Chapel in Howe Green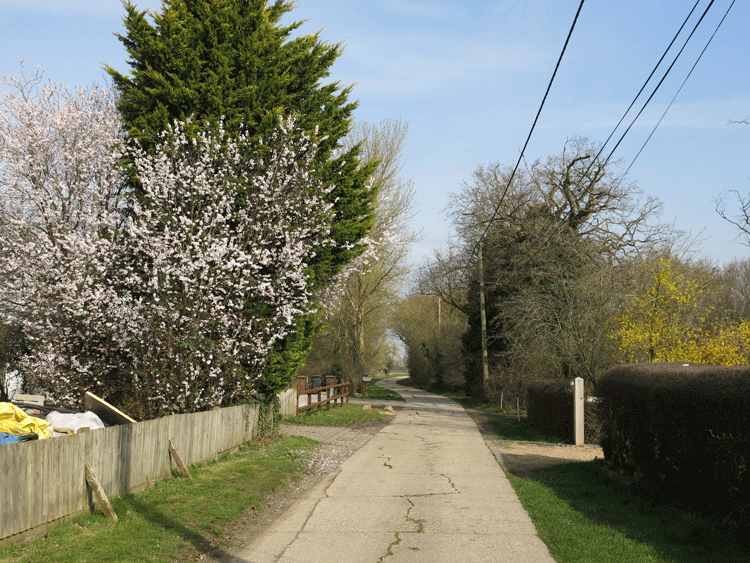 The Bridleway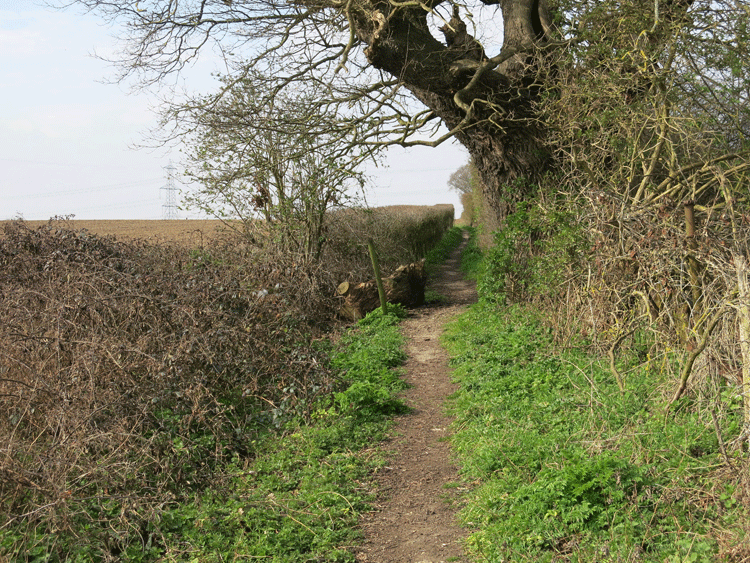 Skirting around the Gravel Pits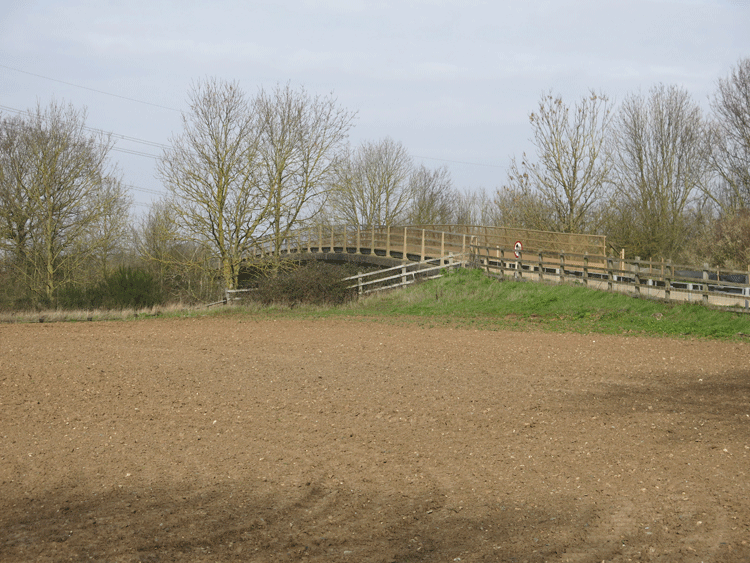 Approaching the A12 bridge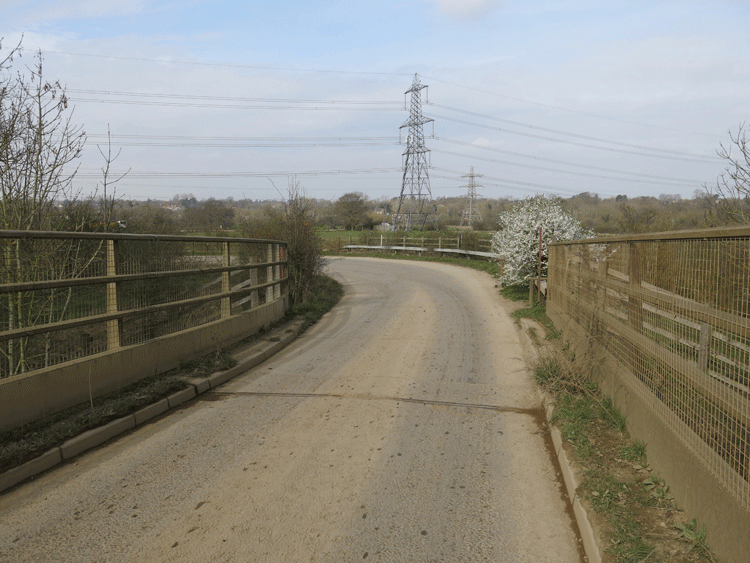 Crossing the A12. Keep left along the concrete road.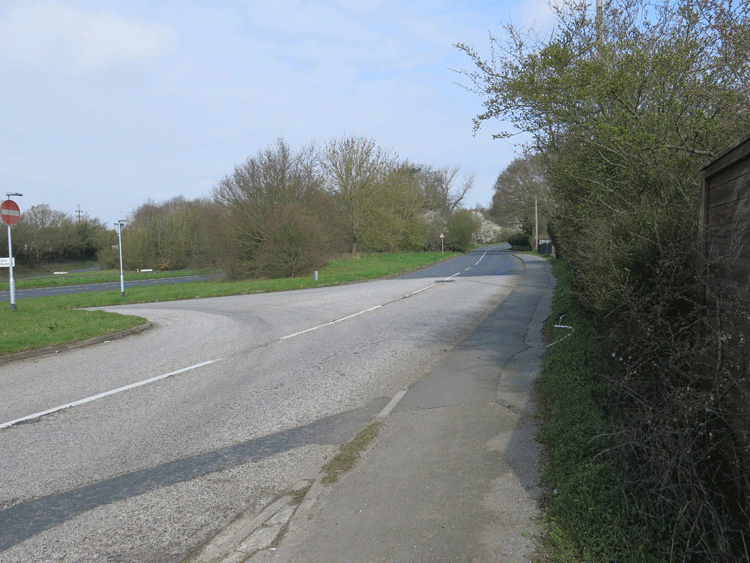 Exiting Gravel Pits road. Keep left past Great Baddow Lawn tennis Club towards Greta Baddow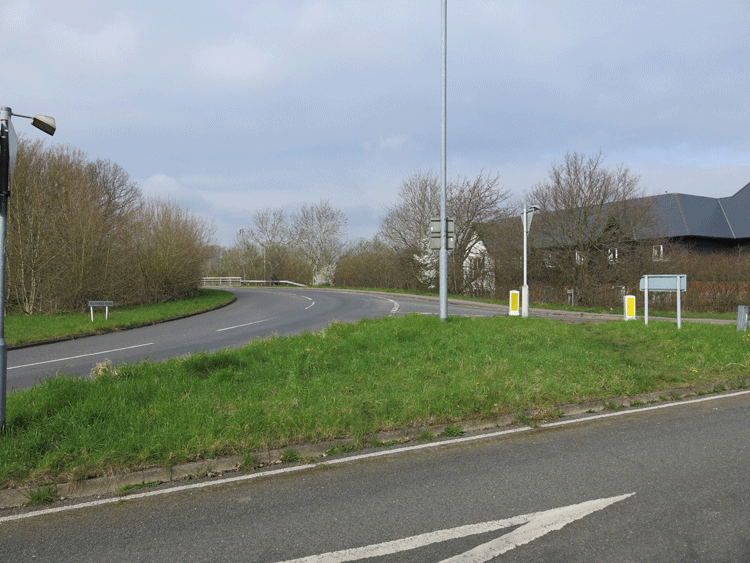 Turn left past Baycroft Care Home towards Great Baddow
.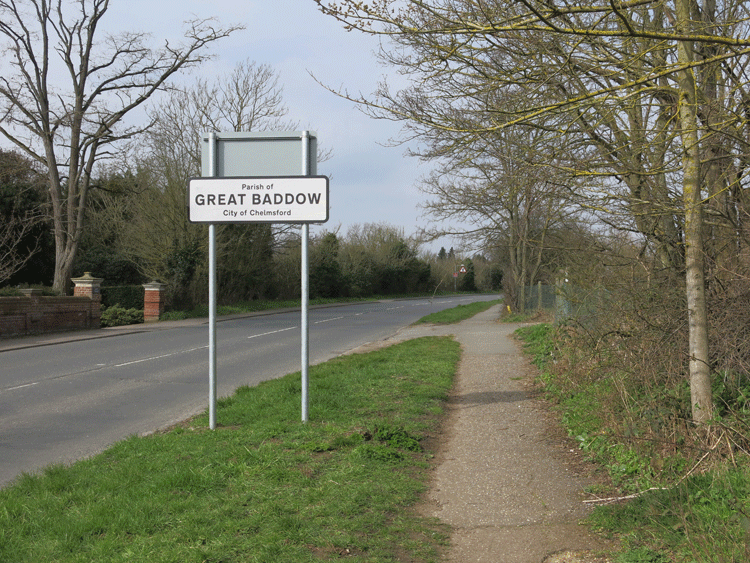 Entering Great Baddow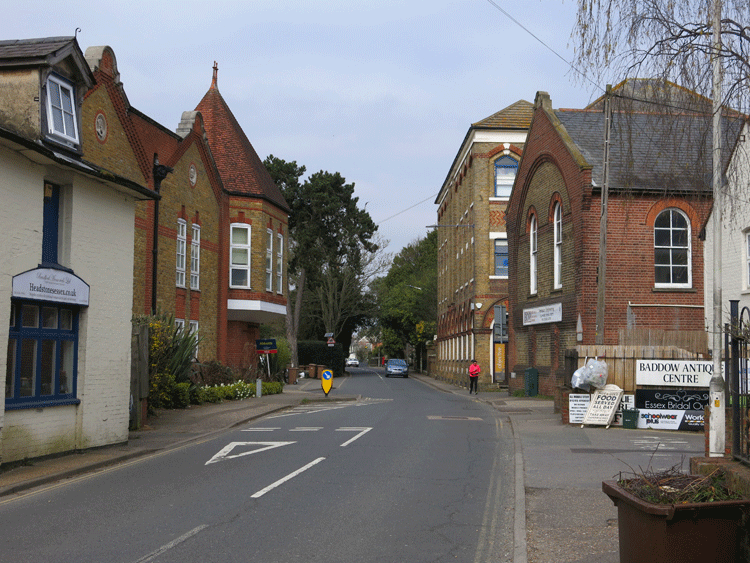 .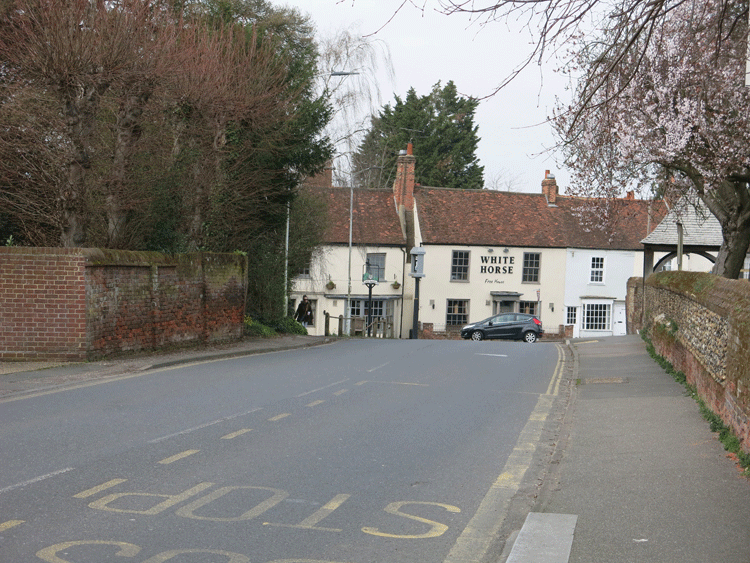 Heading towards The White Horse with the church on the right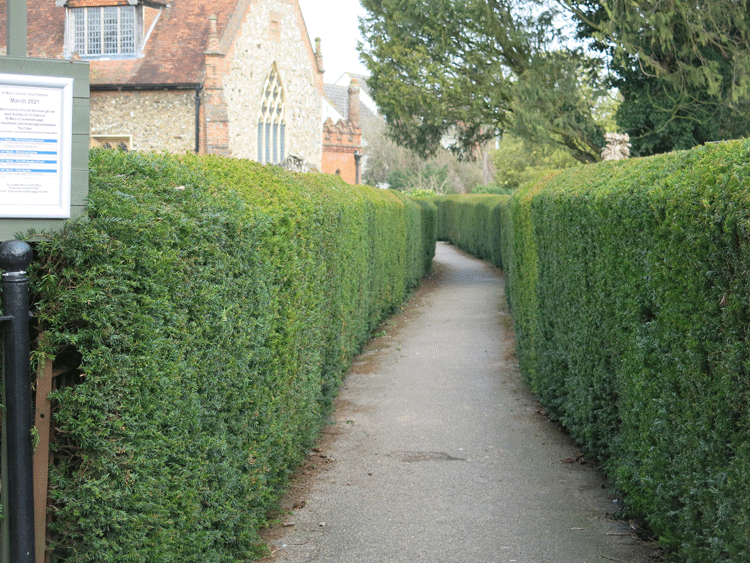 Snicket next to the church leading to The Vineyards shopping centre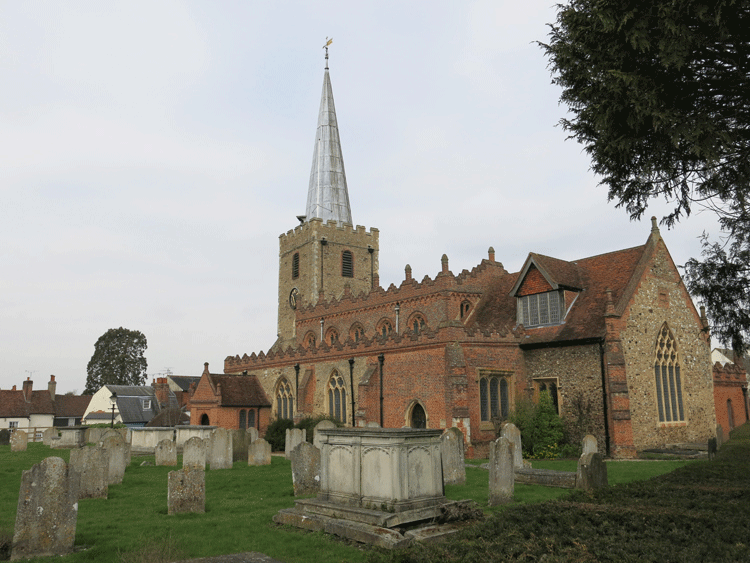 St Mary's Church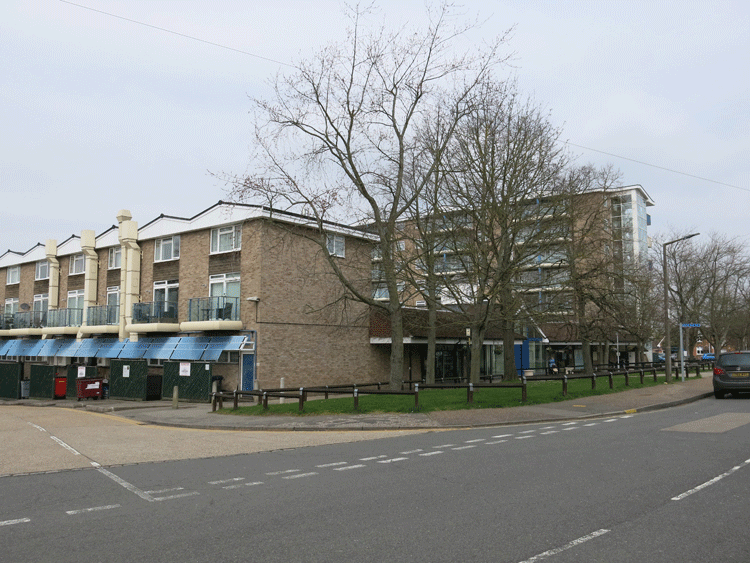 The Vineyards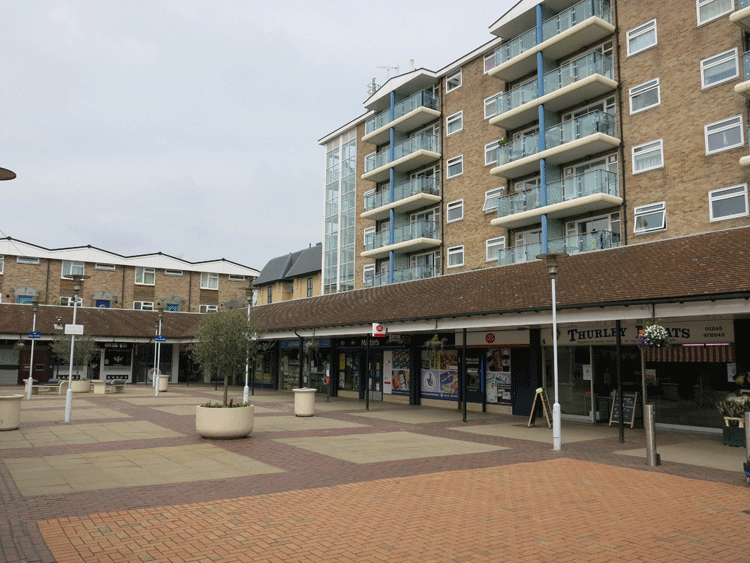 .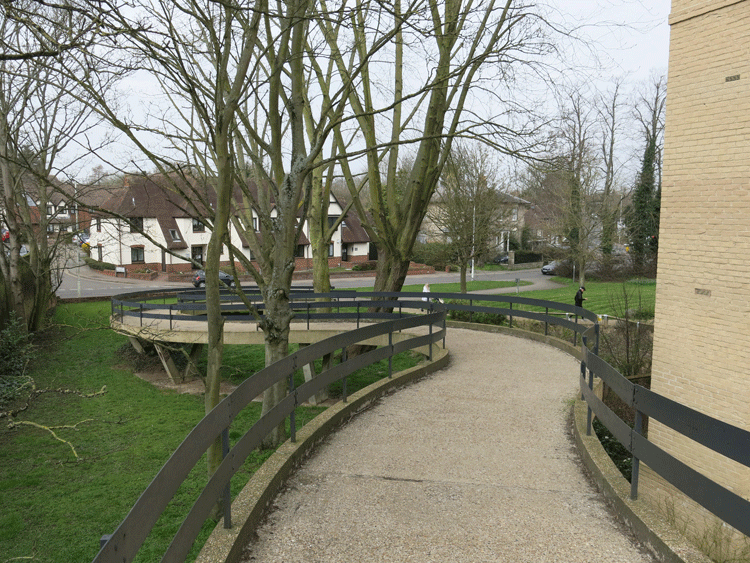 Exiting The Vineyards onto Baddow Road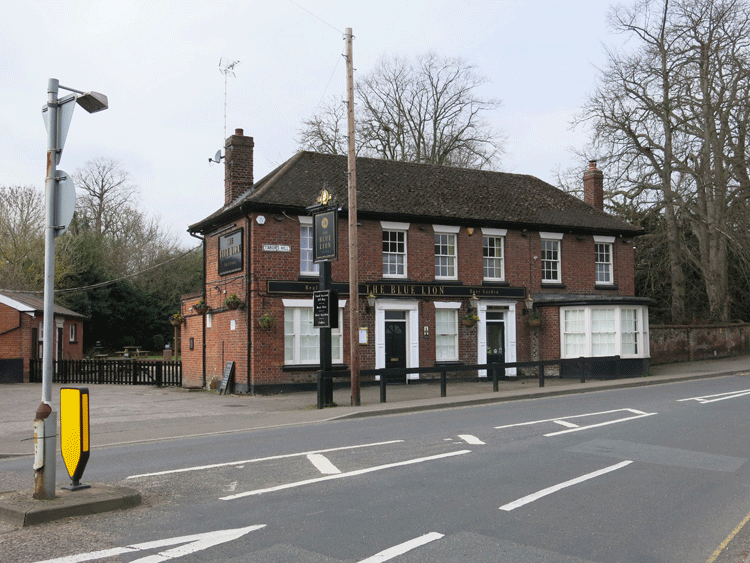 The Blue Lion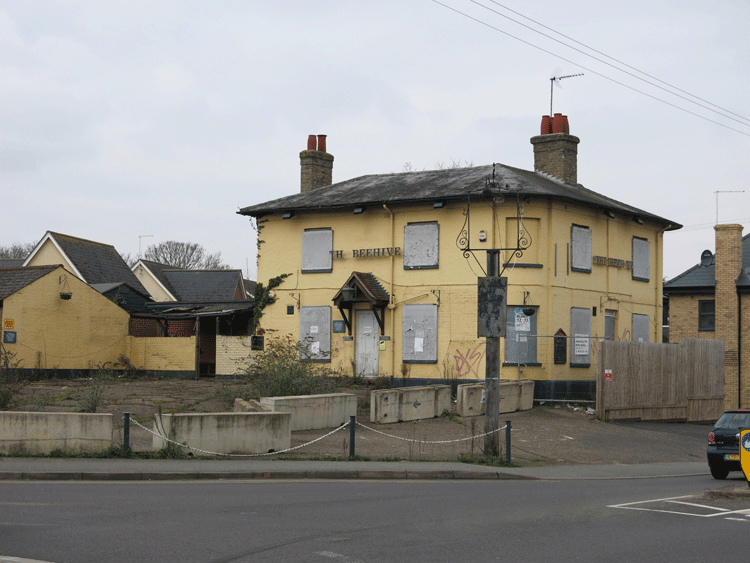 Past The Beehive pub, now looking a bit sorry for itself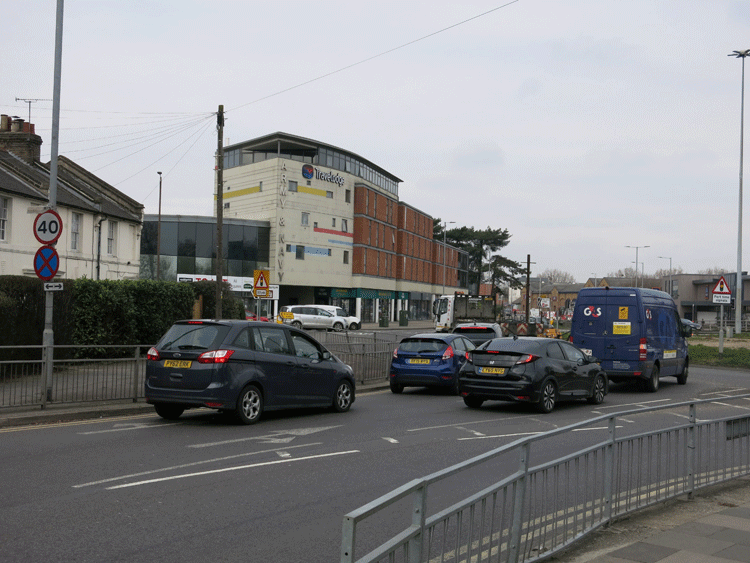 Army & Navy roundabout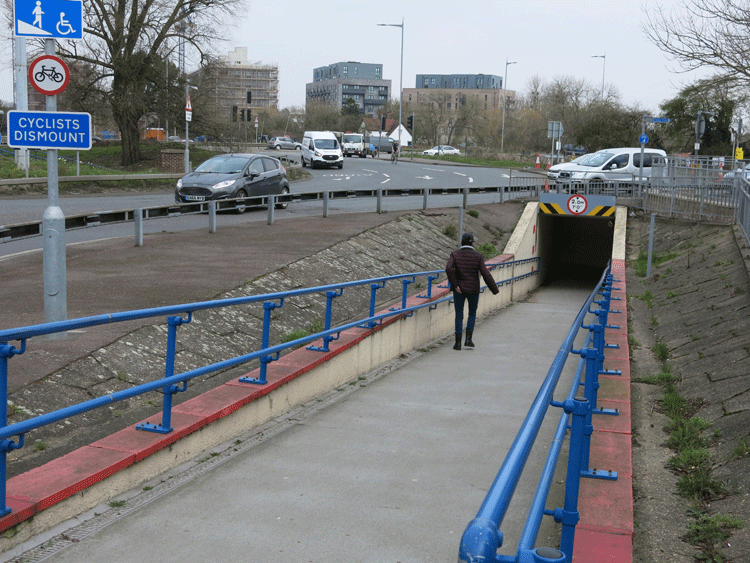 Underpass to Aldi on the other side of the roundabout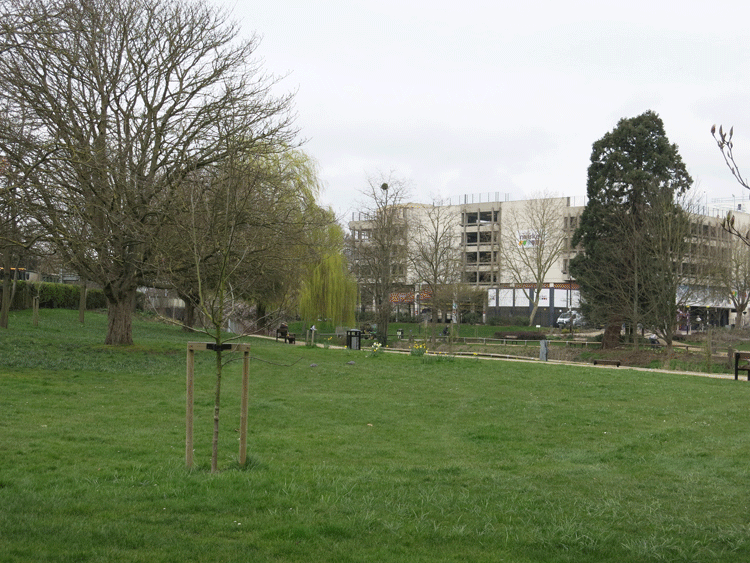 Bell Meadow, with the underpass to Admiral's Park on the left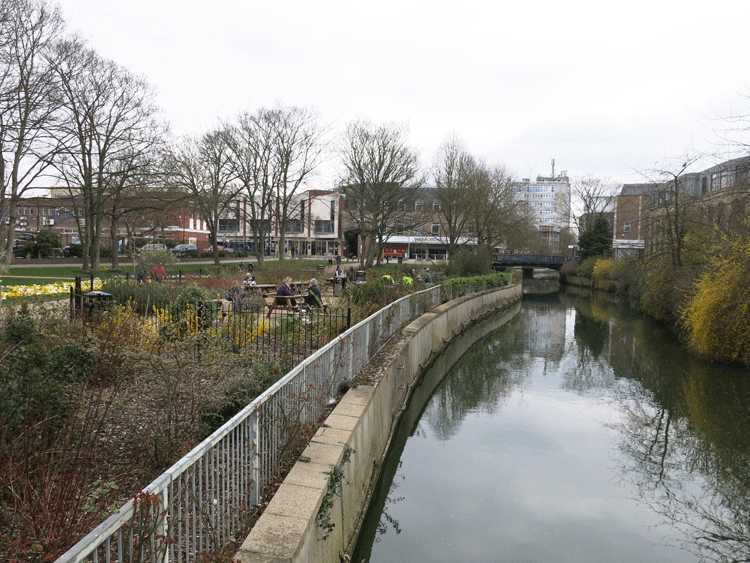 River Cam at bell Meadow, near The Market multi storey car park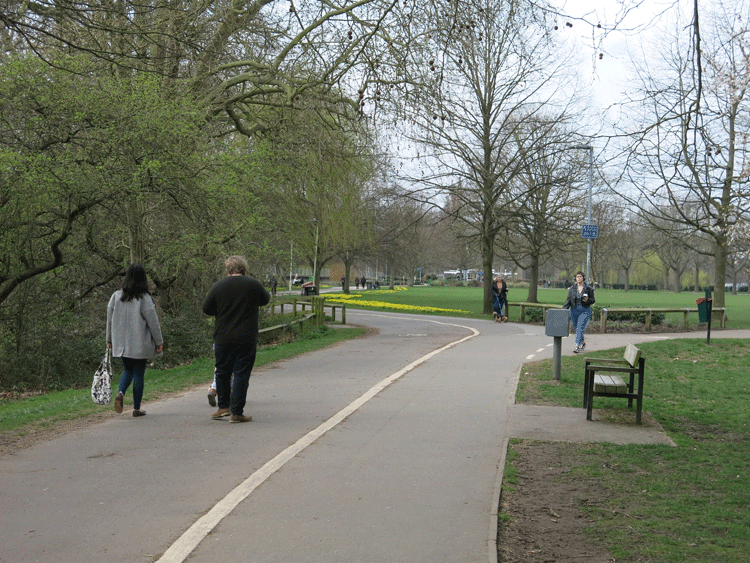 Admiral's Park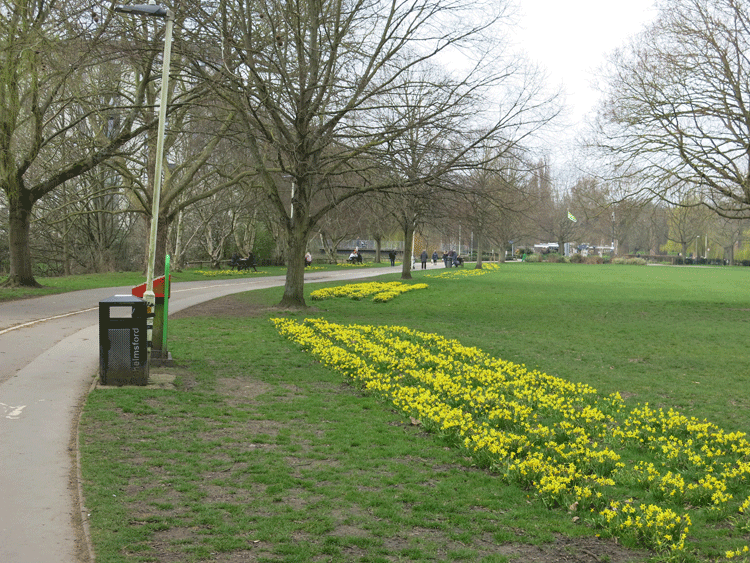 .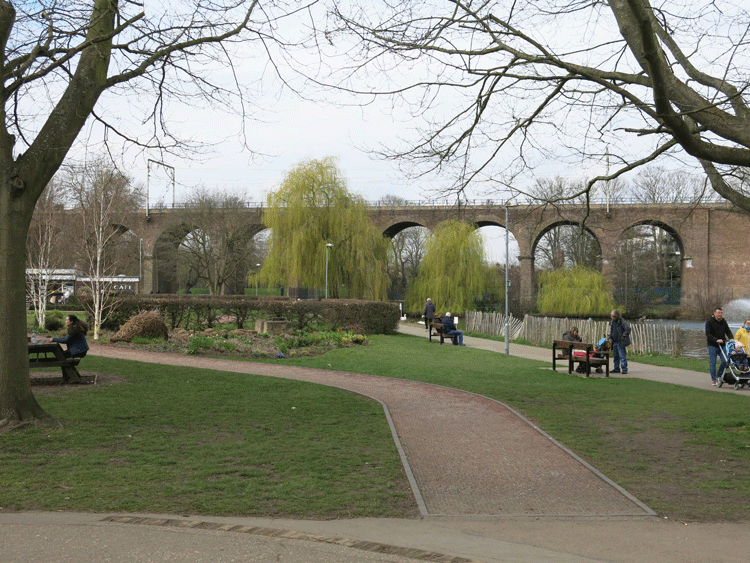 Approaching the railway arches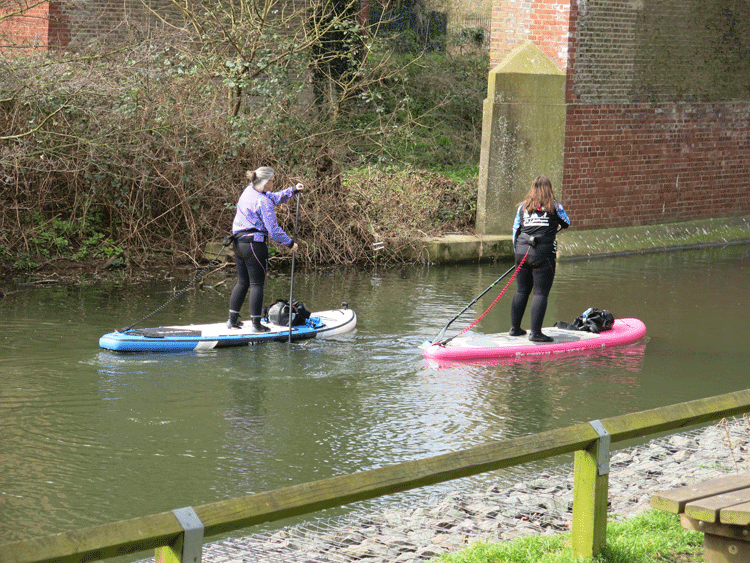 Recreation on the River Cam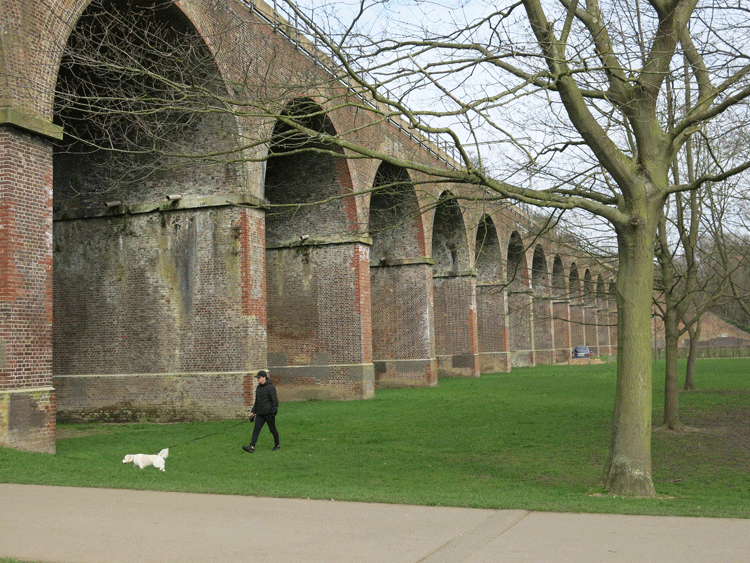 .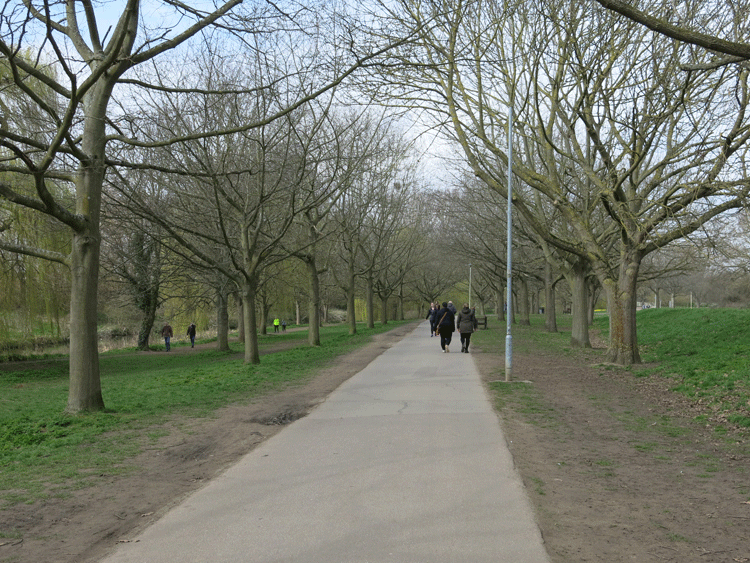 .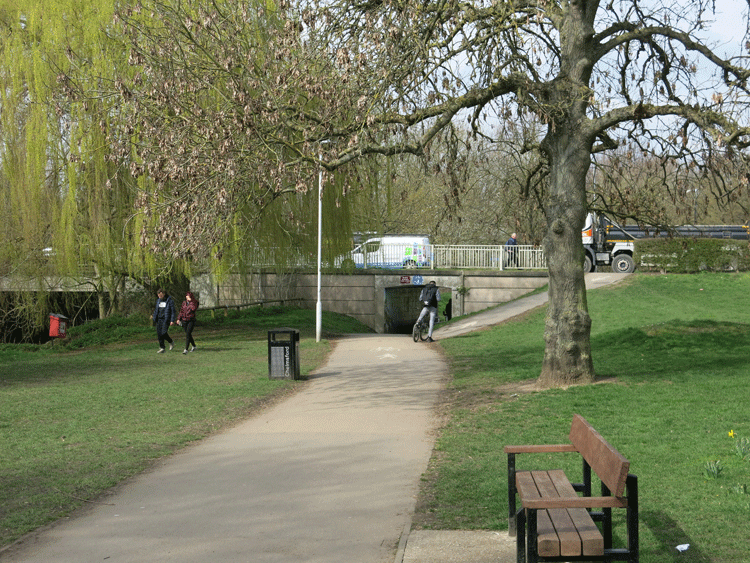 Underpass under Writtle Road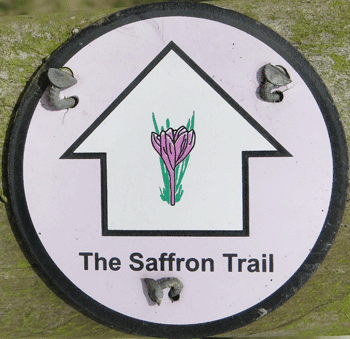 The Saffron Trail to Saffron Waldron passes this way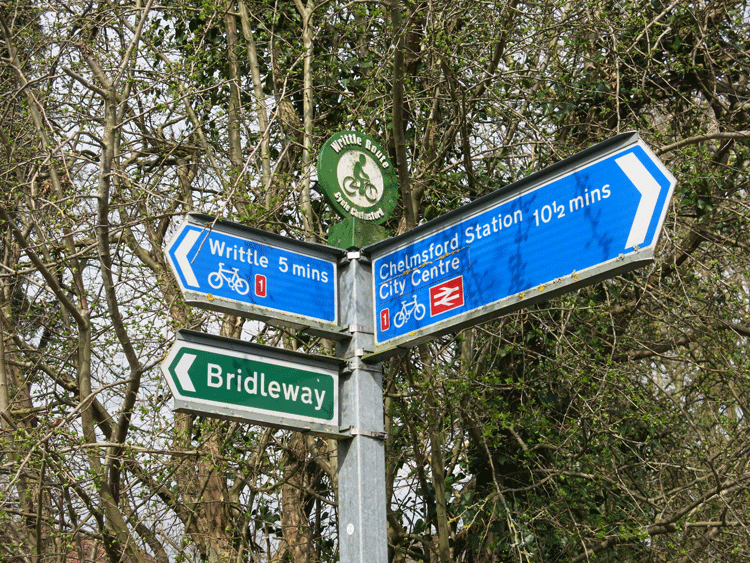 .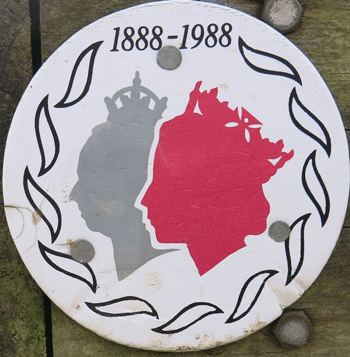 This route is also on the Chelmsford Centenary Trail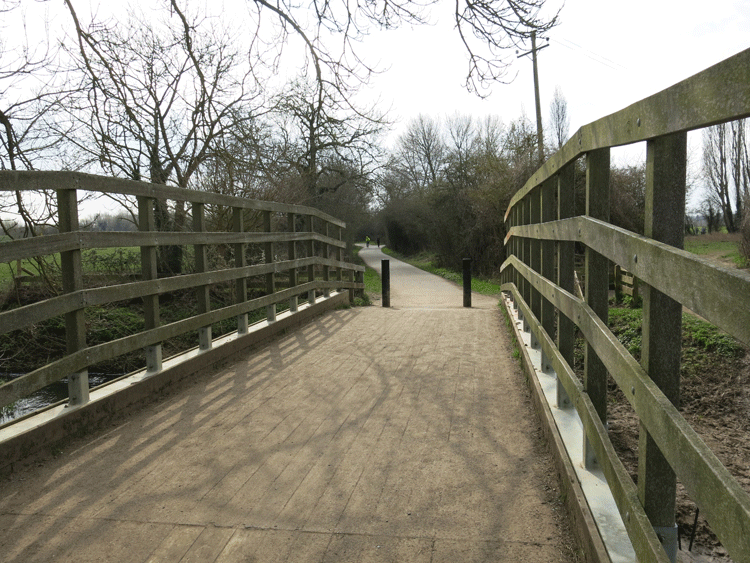 .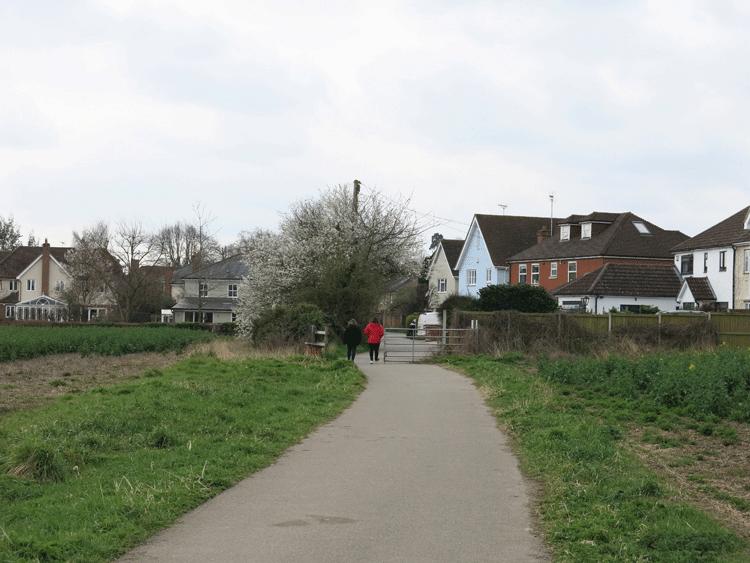 Coming into Writtle at St John's Green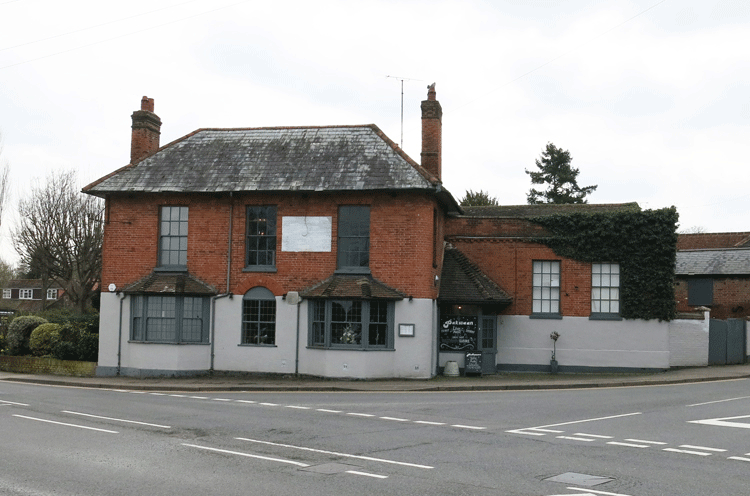 Pakwan Restaurant, Writtle