Howe Green - Little Sir Hughes - West Hanningfield - St Peter's Way
- East Hanningfield - Howe Green
29th March 2021
Distance

Time

Elevation in meters


Km
Elapsed
Hrs-Mins
Moving
Hrs-Mins

Gain

Loss

Min

Max

15.48
3H33
3H08
99
99
28
72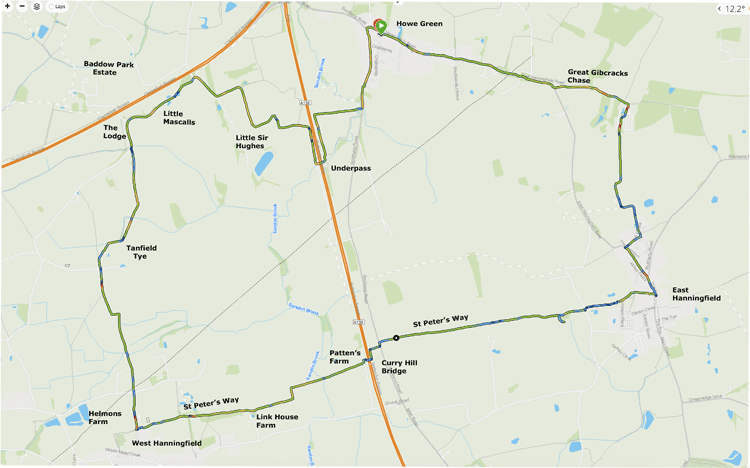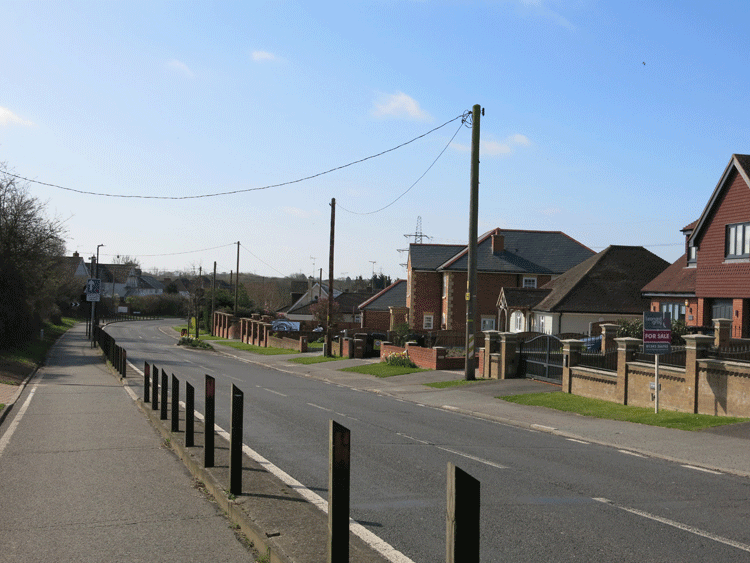 Leaving Howe Green along the old A130 Southend Road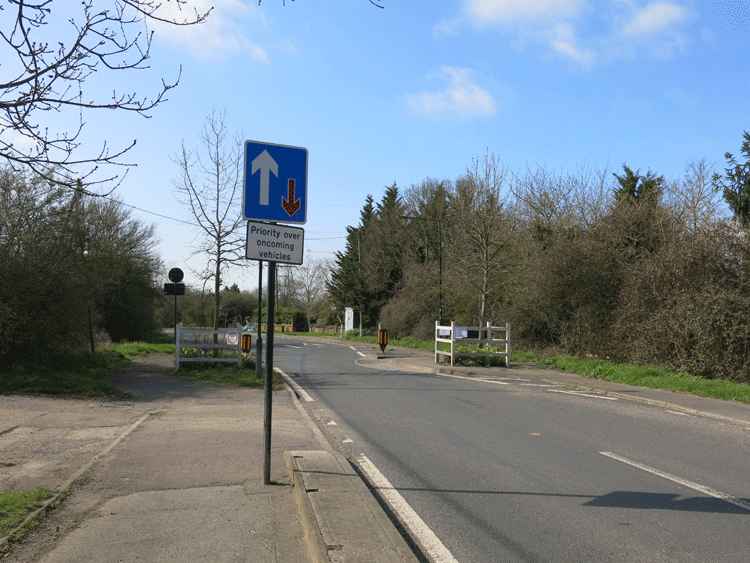 Cross to the right hand side of the road at the pinch point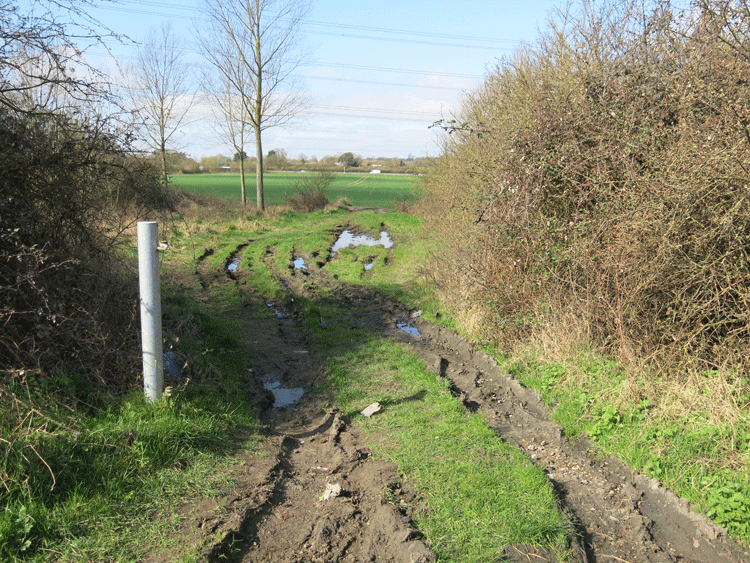 After 100 meters the path goes across the field towards the new A130 road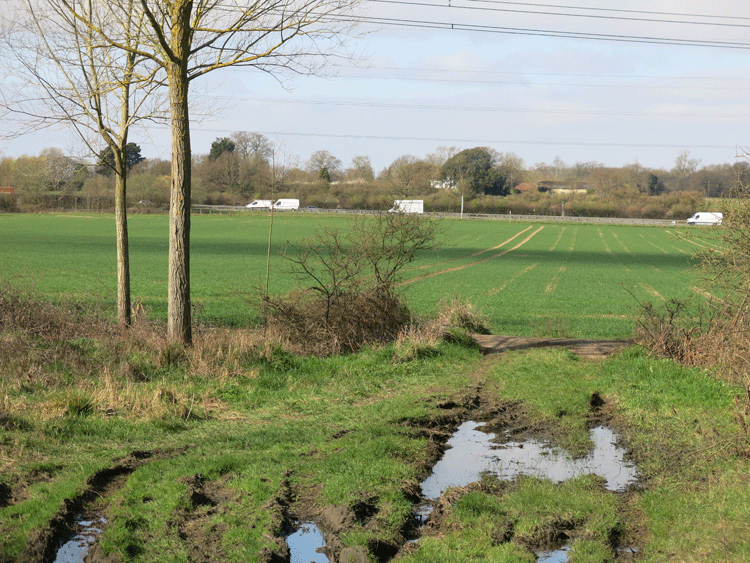 Straight across, aiming for the white marker pole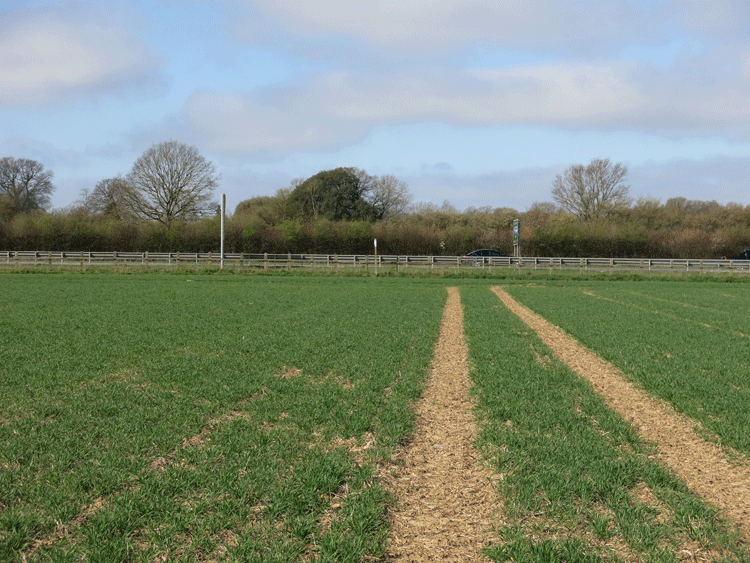 You can just see the white marker pole to the left of the two tracks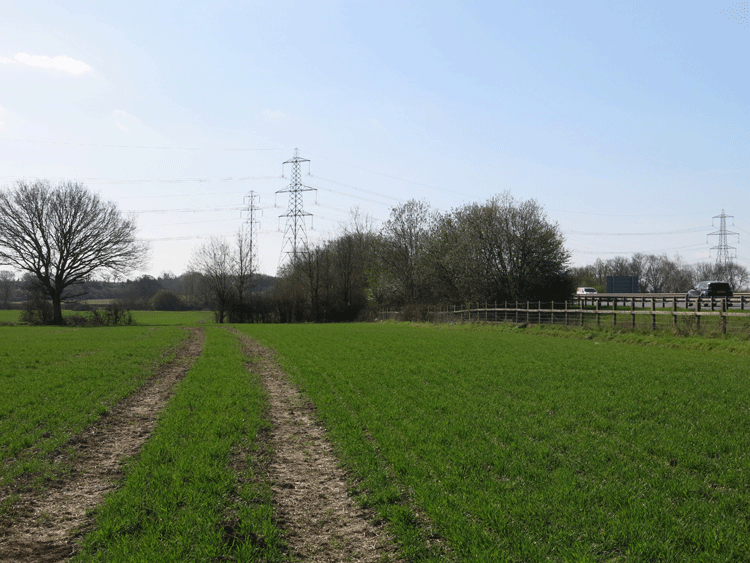 Turn left and head along the field parallel to the A130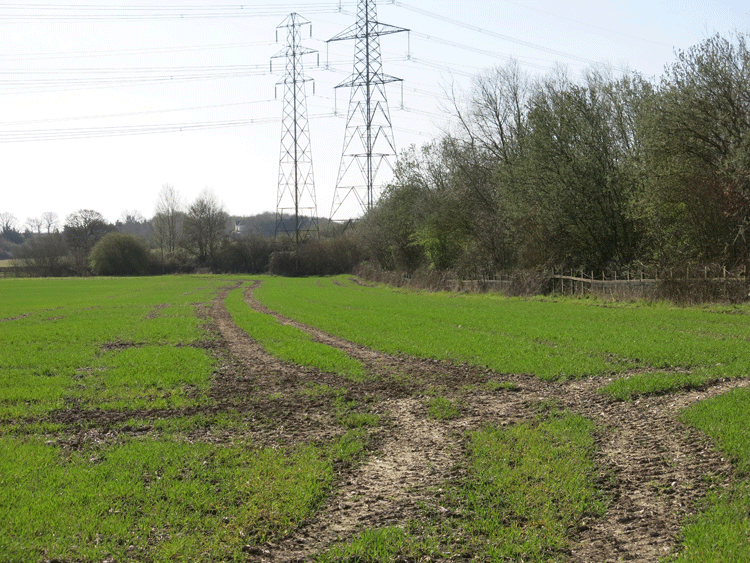 Enter the second field and head towards the electricity pylons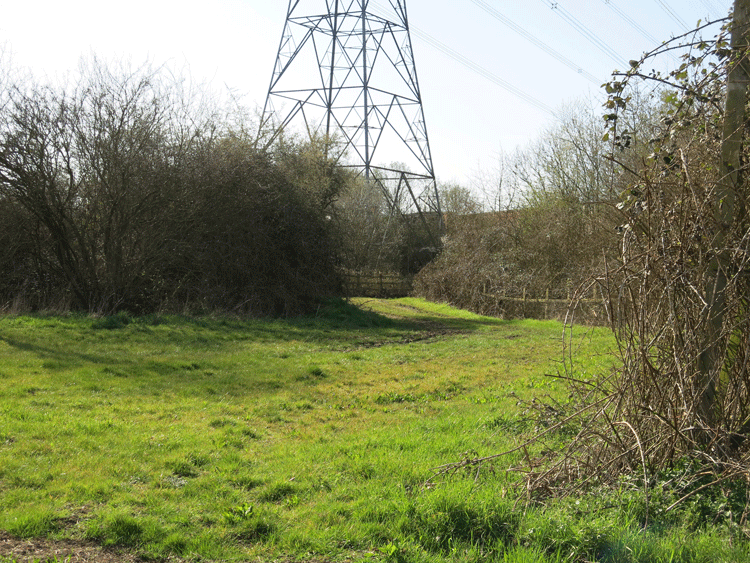 The path swings to the right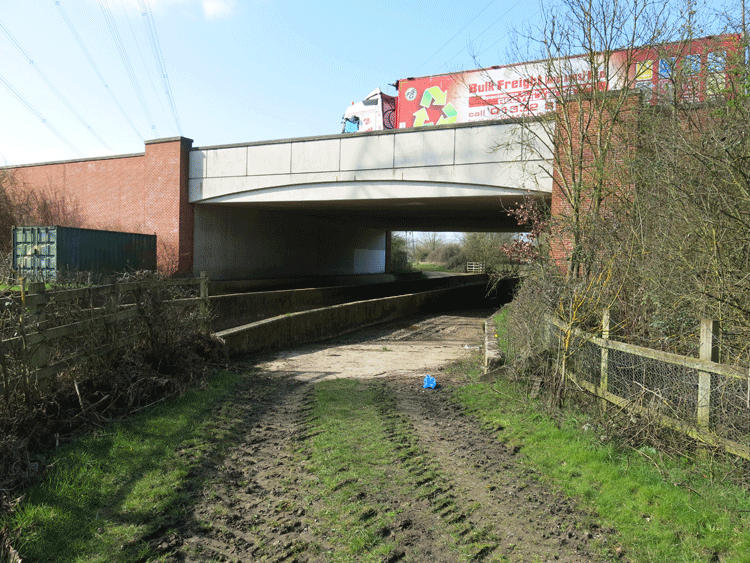 Sandon Brook Underpass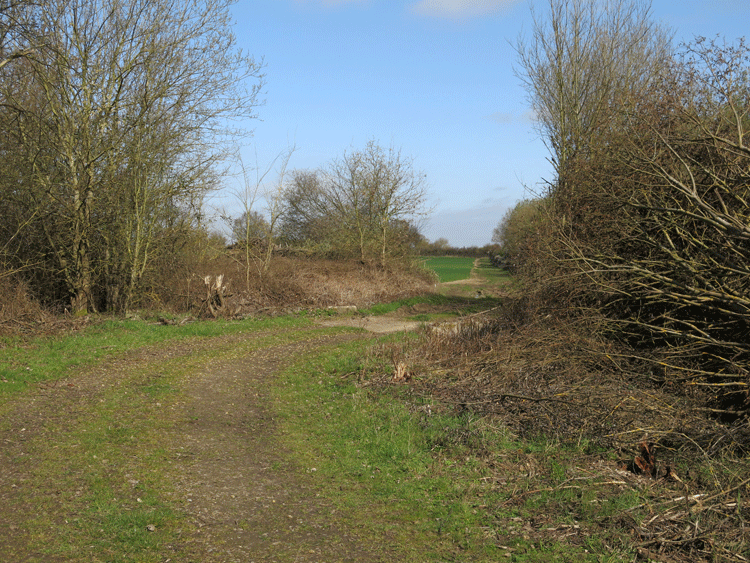 Turn right the other side parallel with the A130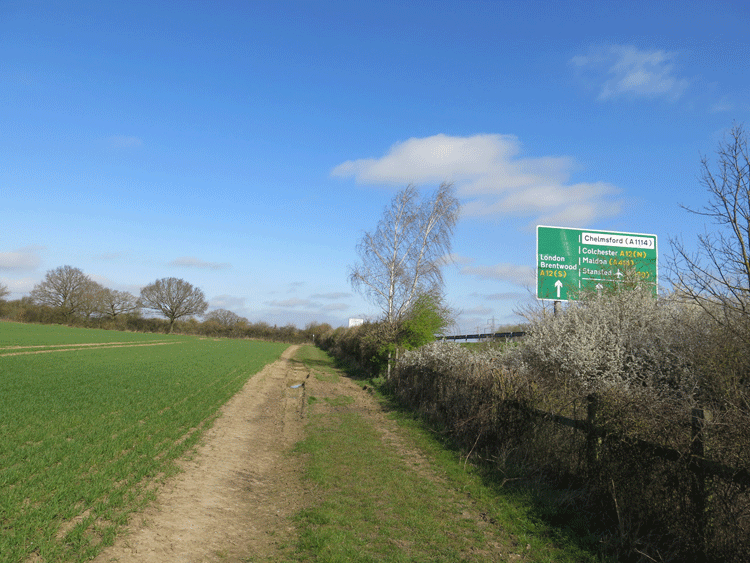 Parallel to the A130, then turn left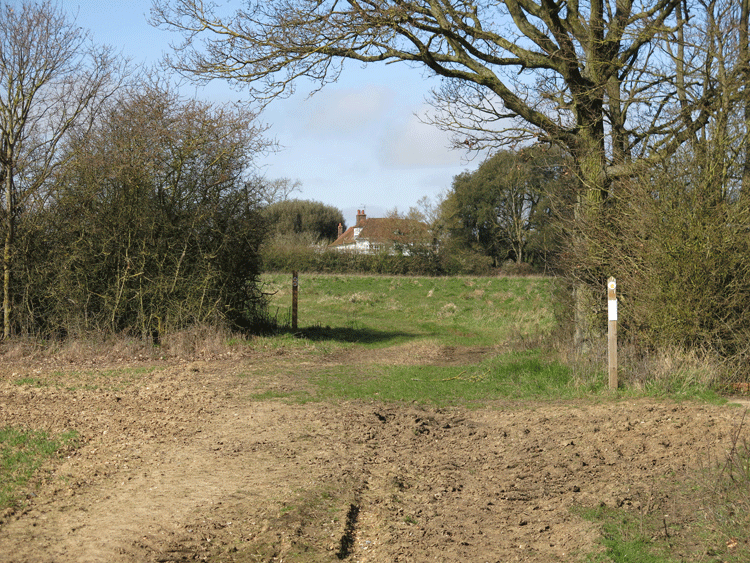 After turning left, head to wards Little Sir Hughes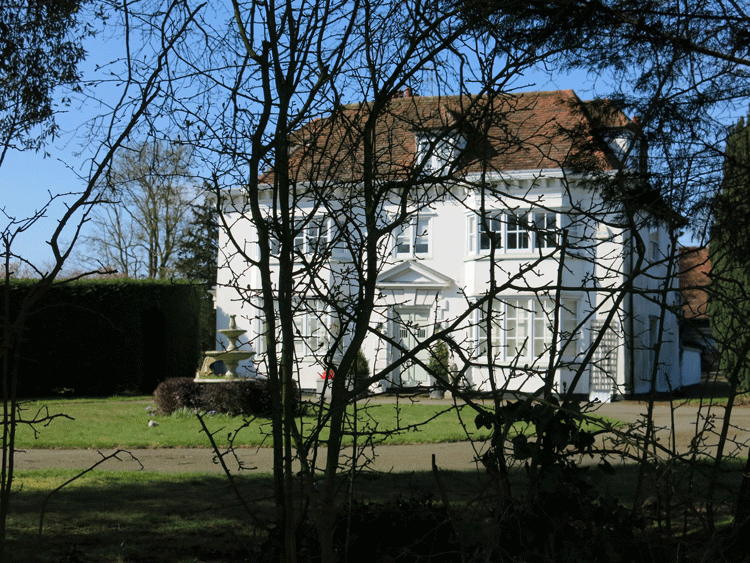 Little Sir Hughes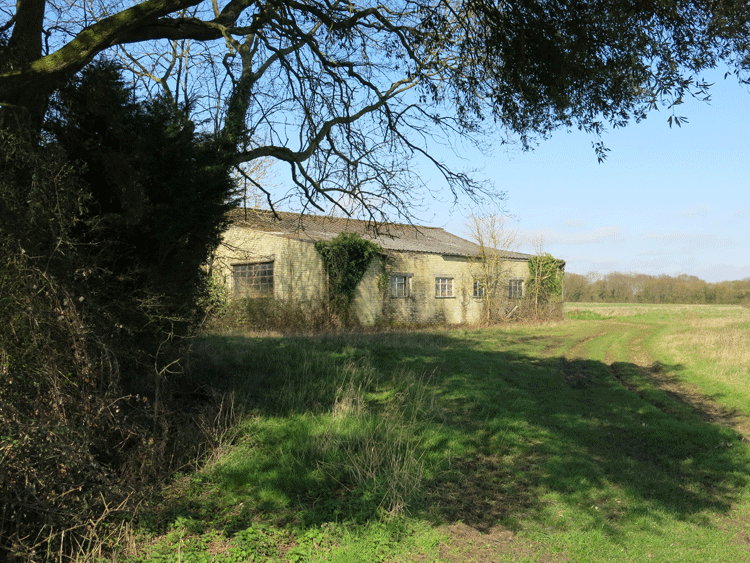 The path goes through Little Sir Hughes front garden, but you can avoid this by going around this farm building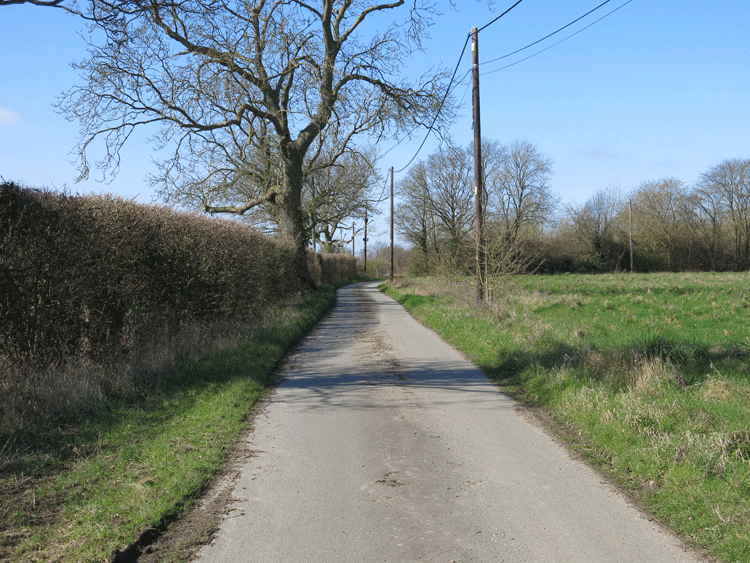 Heading away from Little Sir Hughes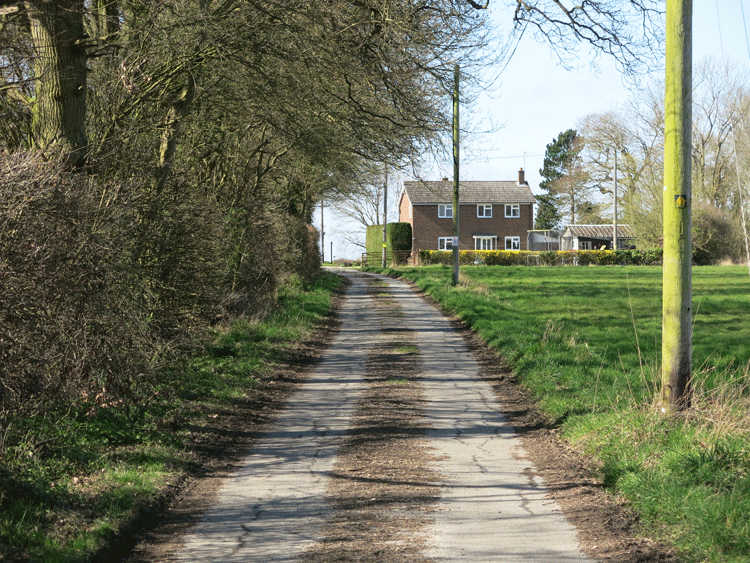 Turn right after the house called "Woodside"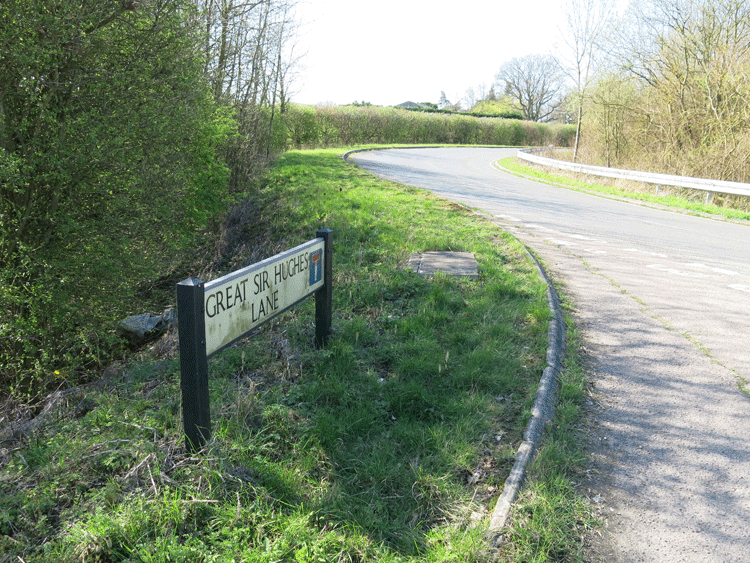 Great Little Sir Hughes Lane comes out onto the West Hanningfield road, where you turn left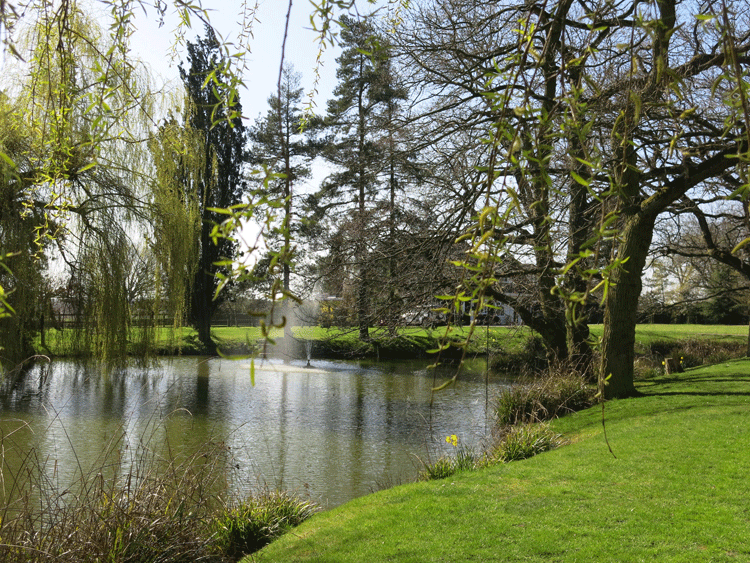 Little Mascalls Farm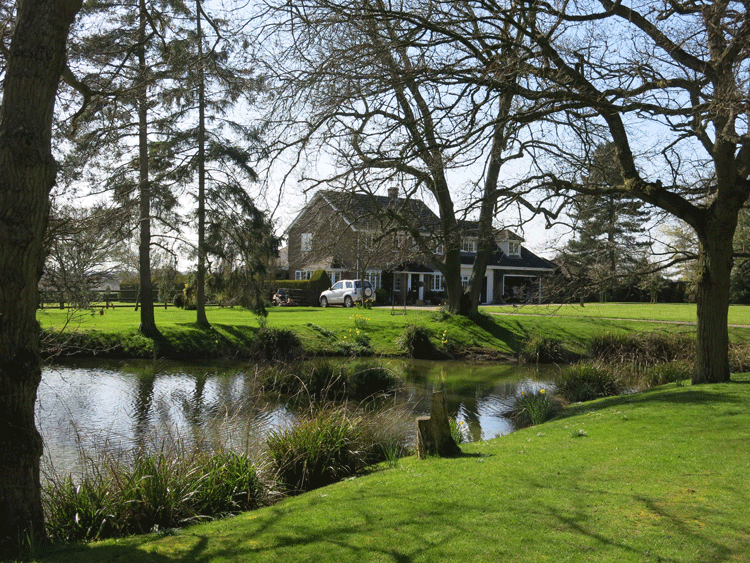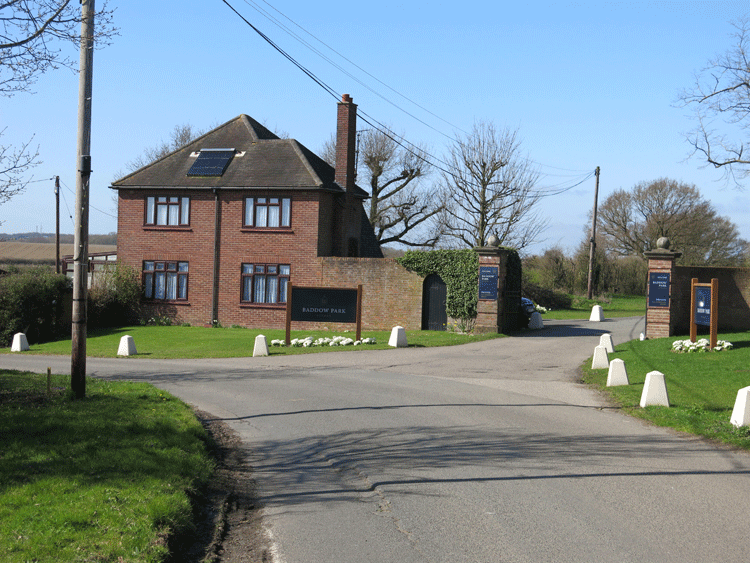 Continuing along the West Hanningfield Road you come to Baddow Hall Estate.
This is where you turn right if doing the Baddow Hall walk.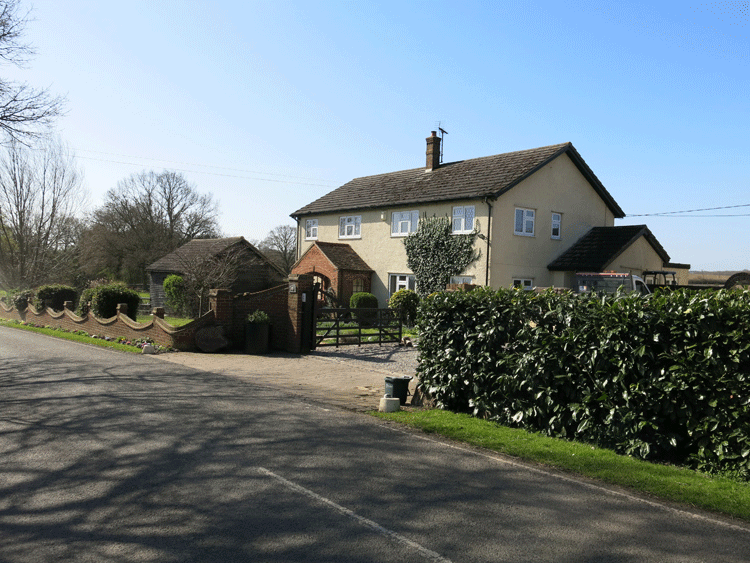 Continuing along the West Hanningfield Road you come to a house called "Tweenbends".... the name
referring to the fact that it is on a short stretch on road with a bend at either end. Shortly after this
you peel off to the left across the fields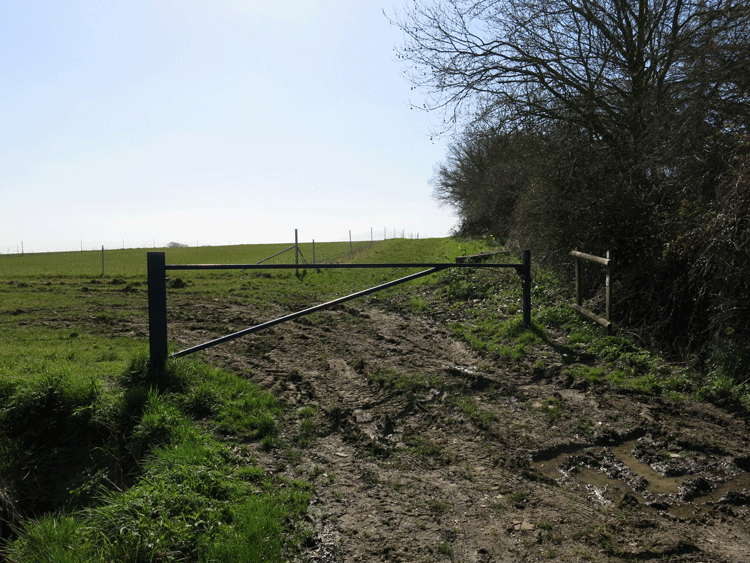 Heading off across the fields in the general direction of East Hanningfield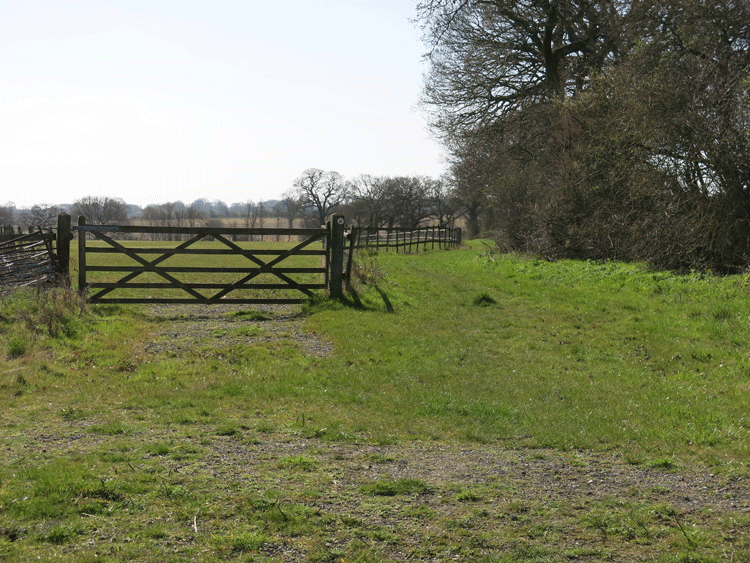 A good path to the right of the fence line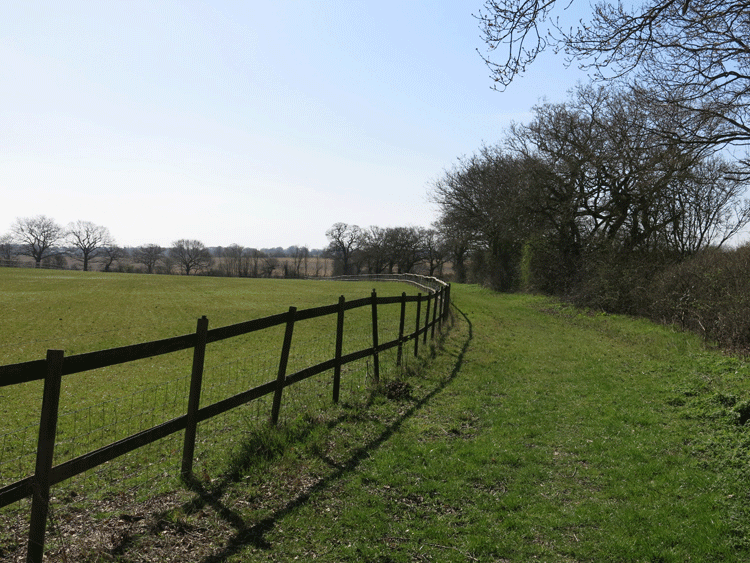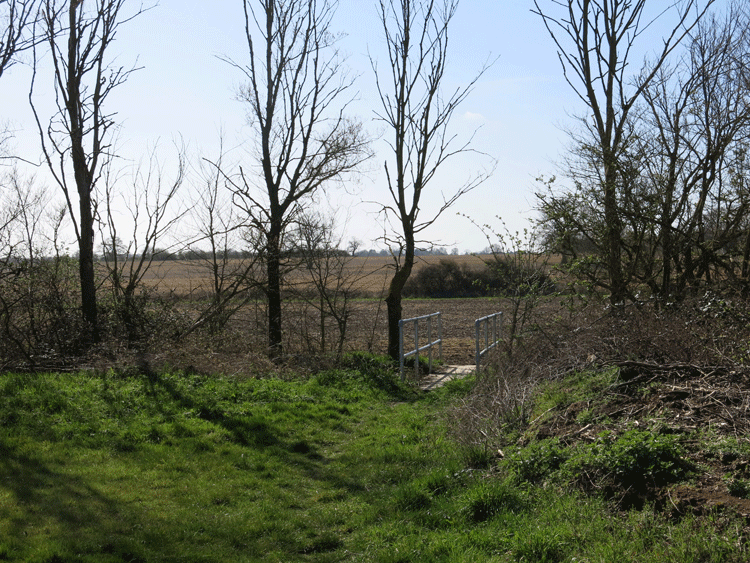 Heading across the fields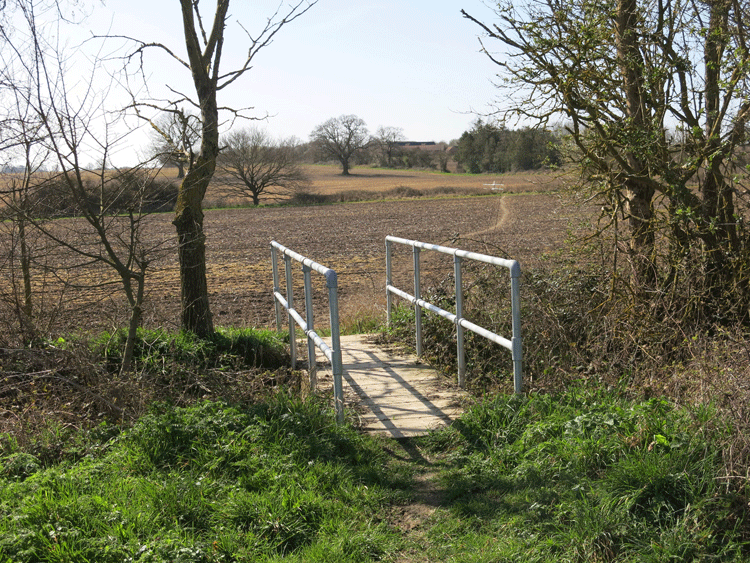 the path just visible after ploughing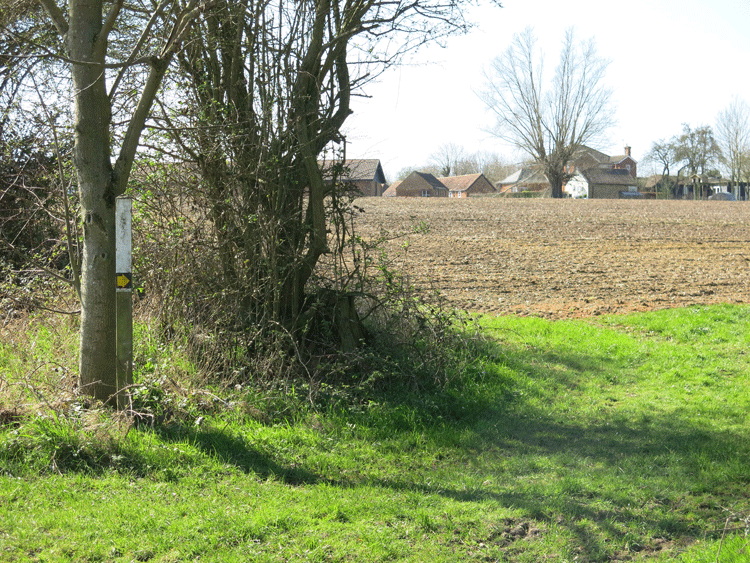 Heading towards Tanfield Tye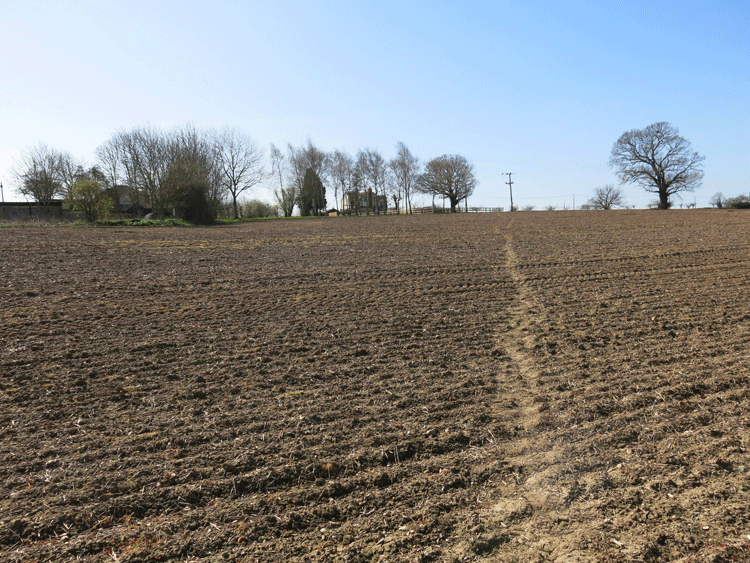 Cutting diagonally across the field towards "The Villa"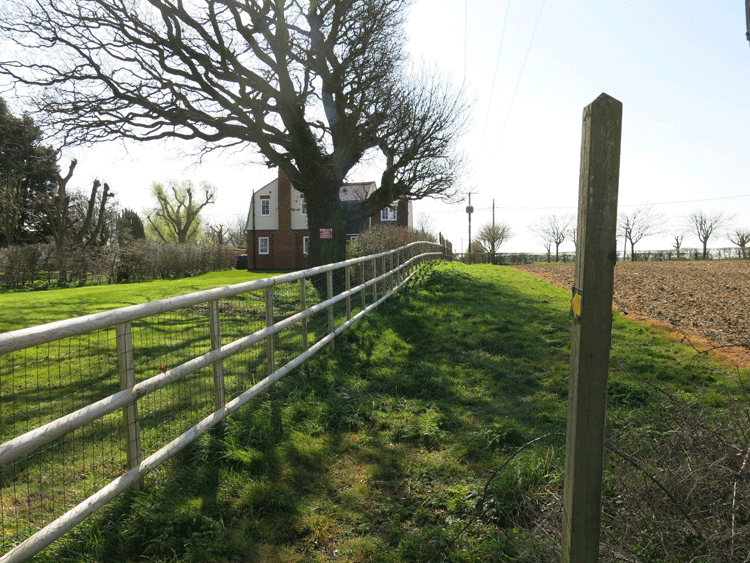 Path goes along the side of "The Villa"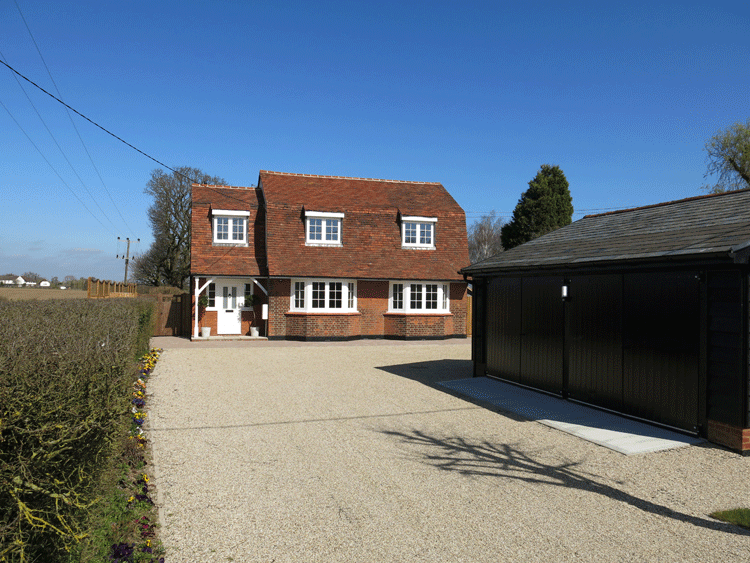 The Villa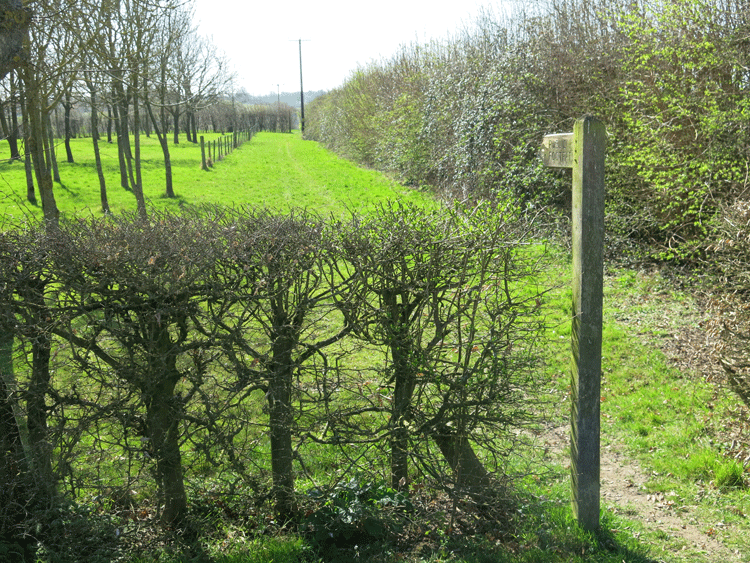 Heading away from "The Villa"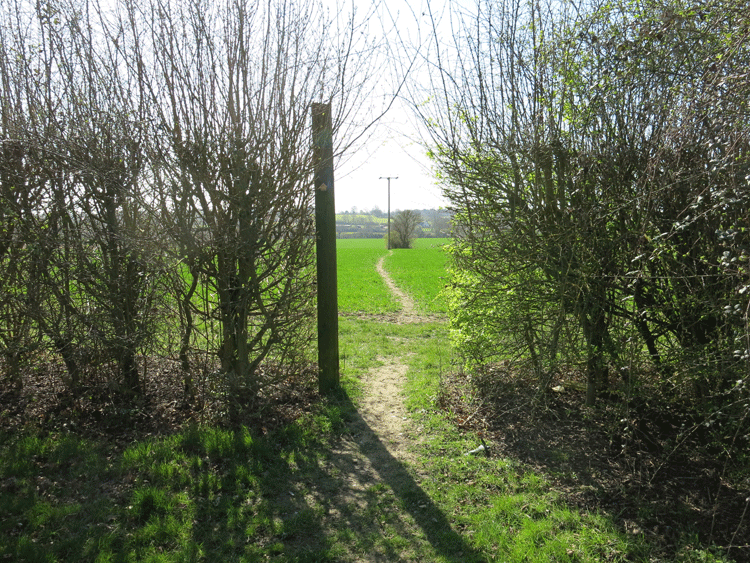 .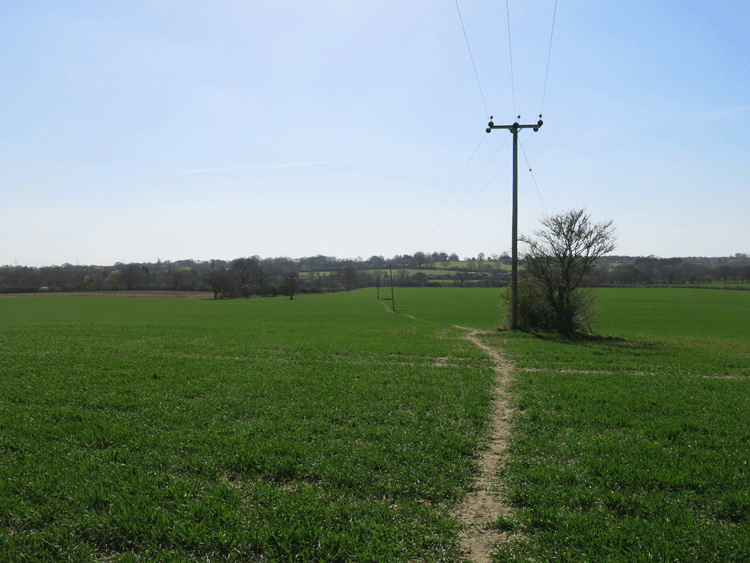 .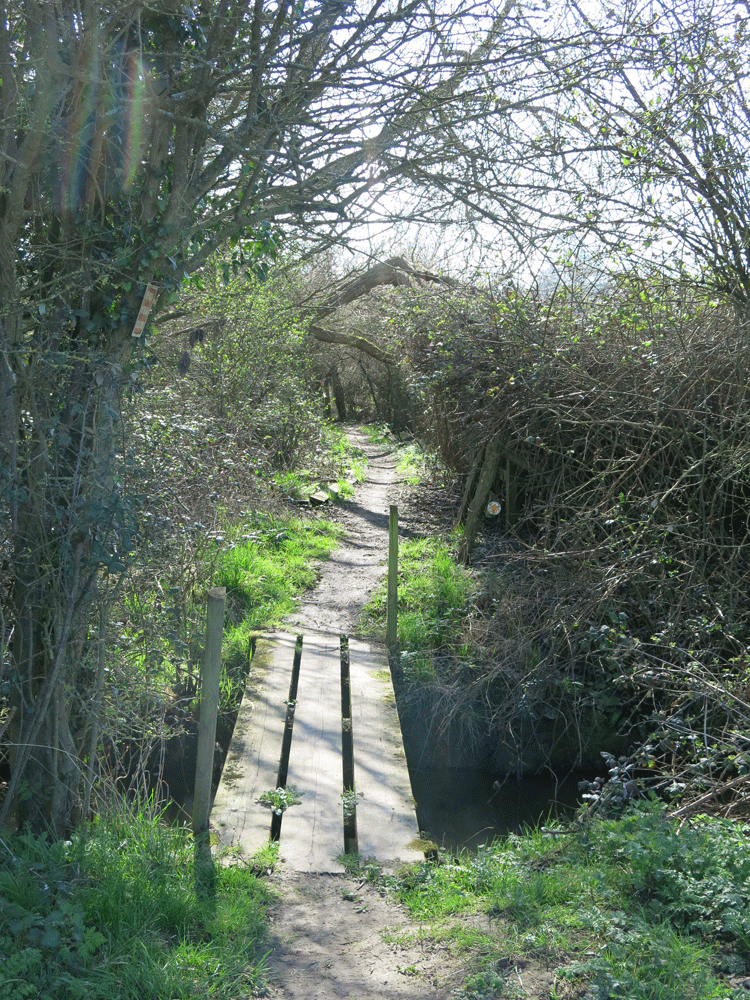 .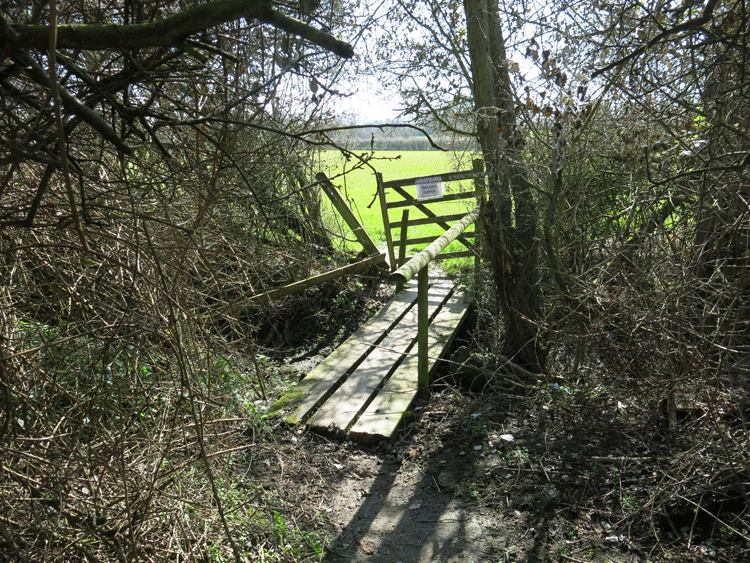 .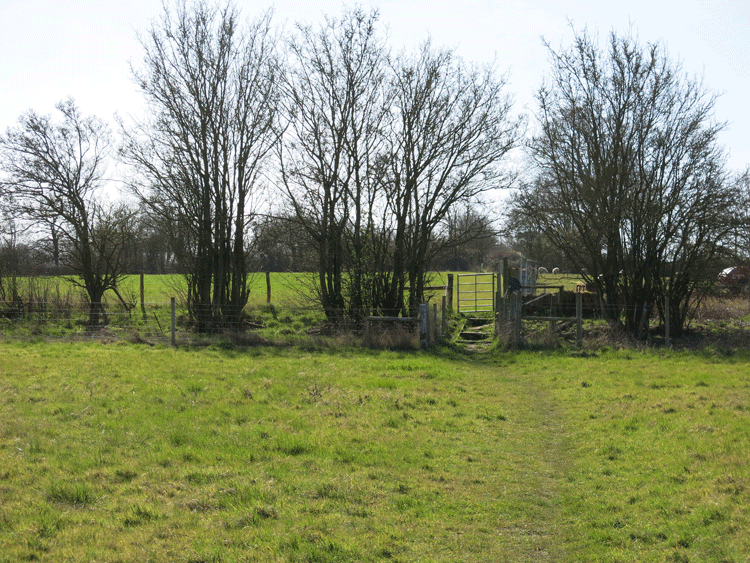 .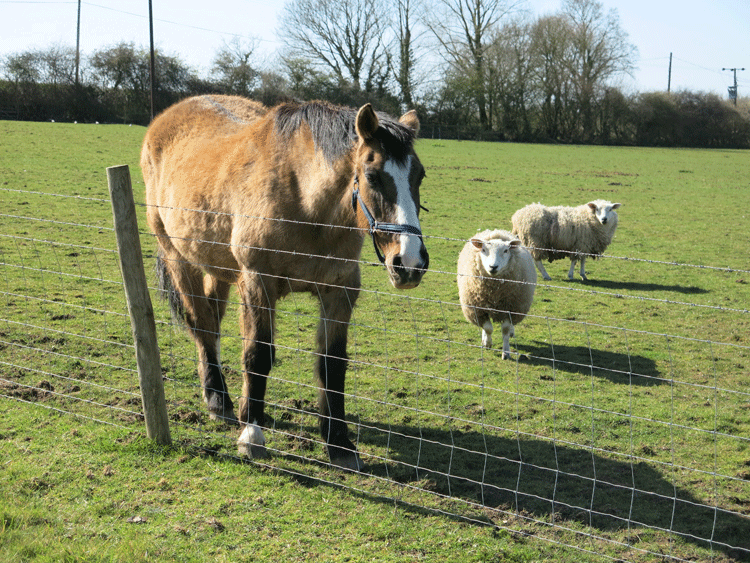 Helmons Farm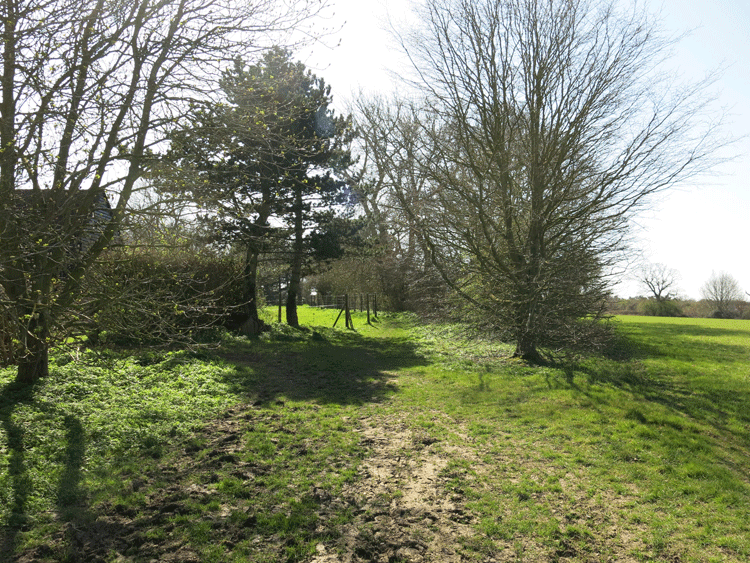 .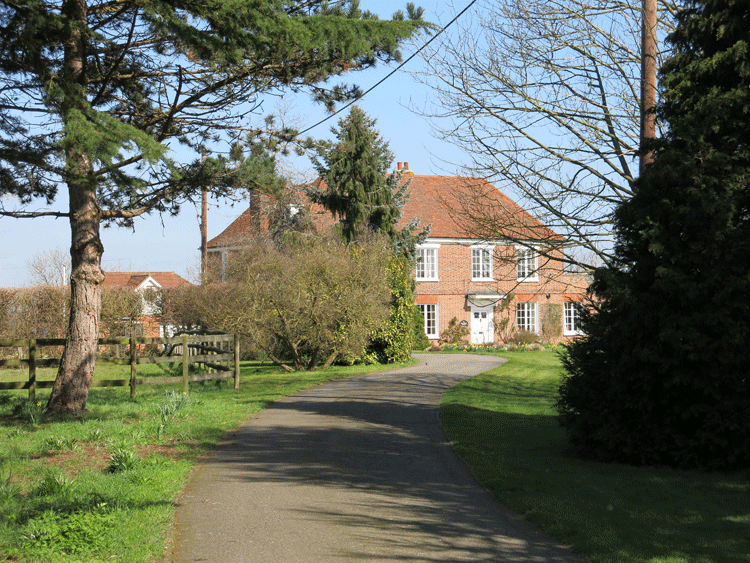 Helmons Farm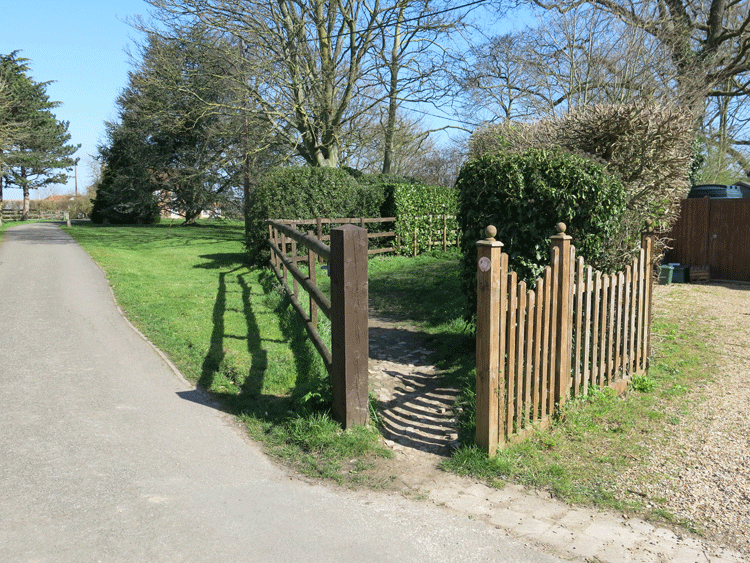 St Peter's way goes on a path between Helmons Farm and a house called "Streatley"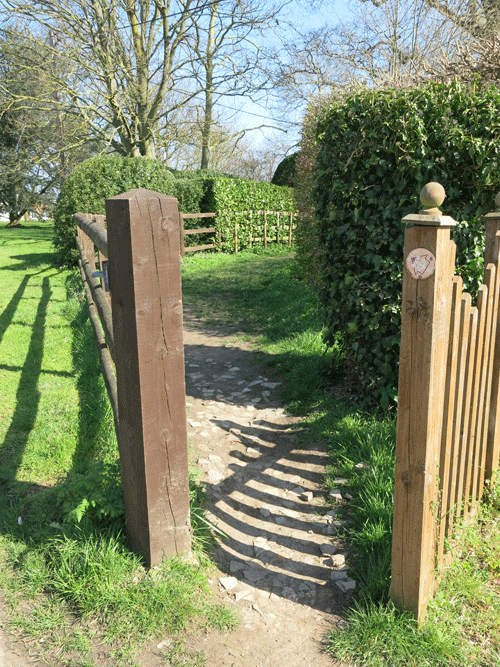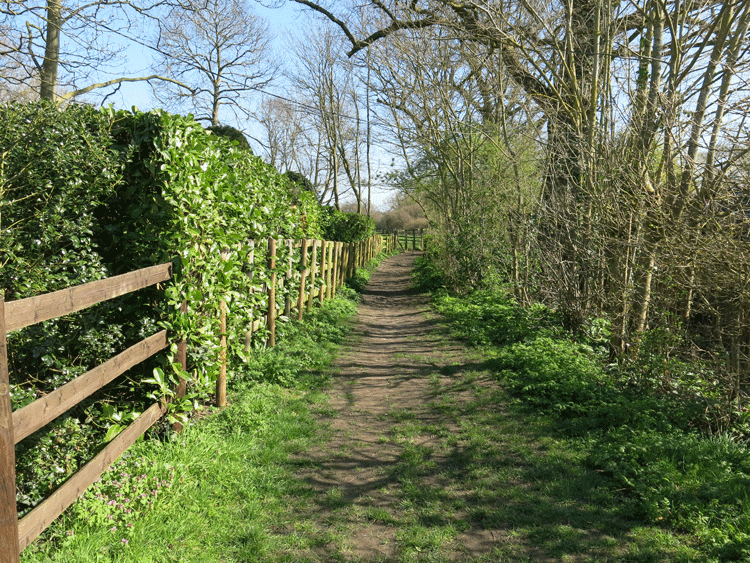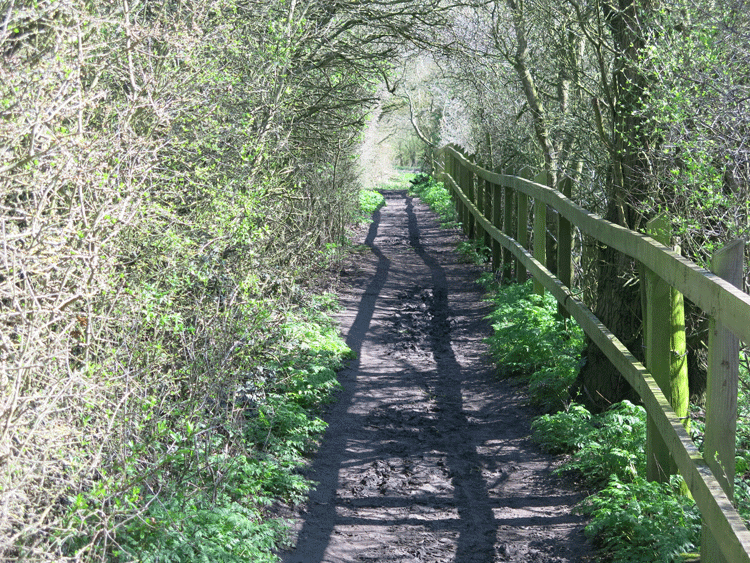 .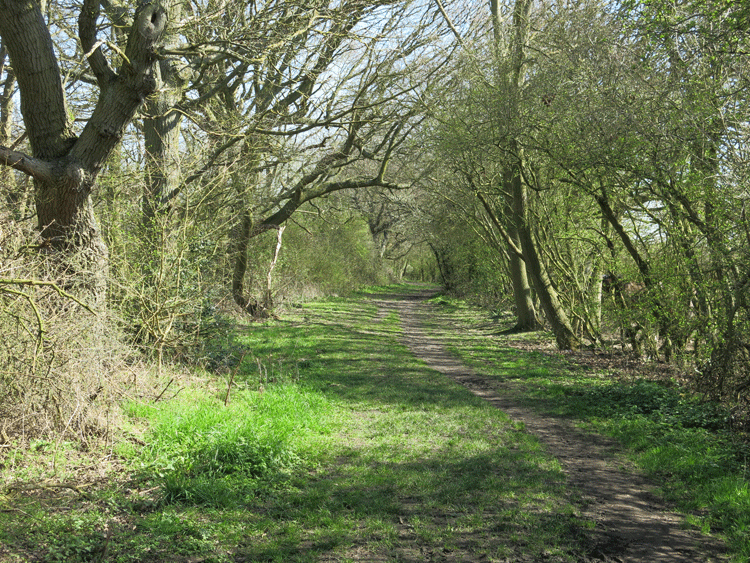 .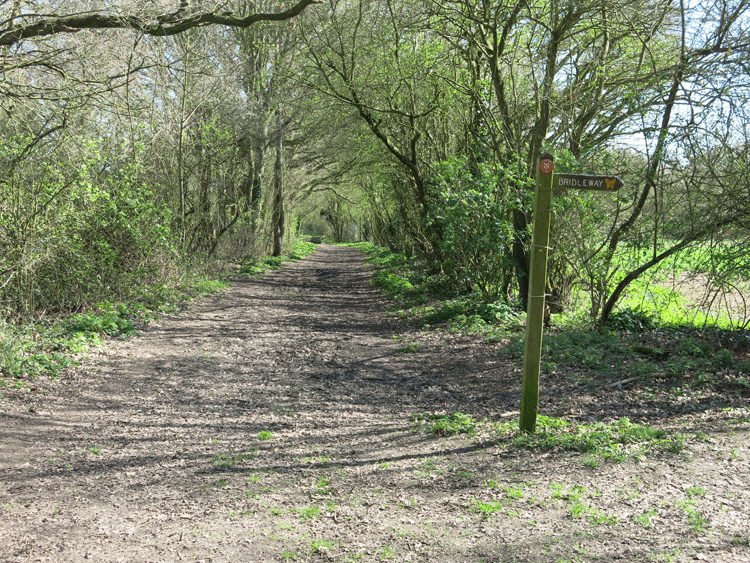 .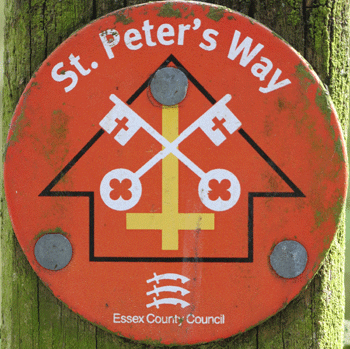 .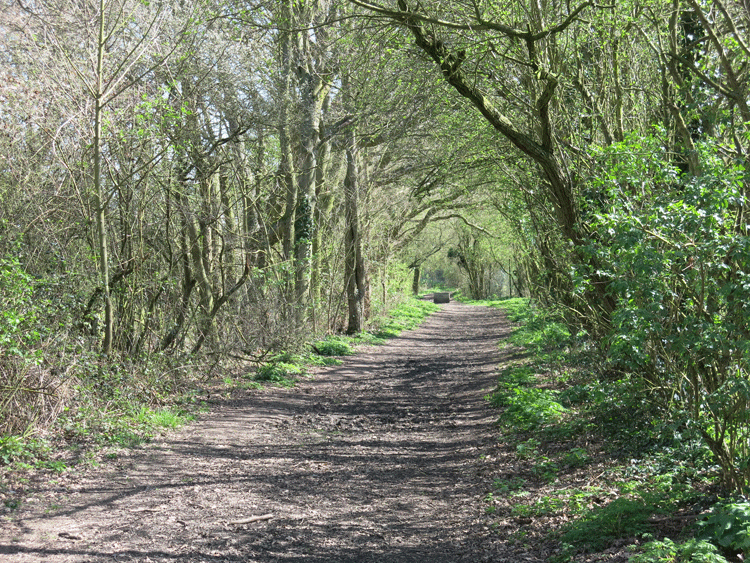 .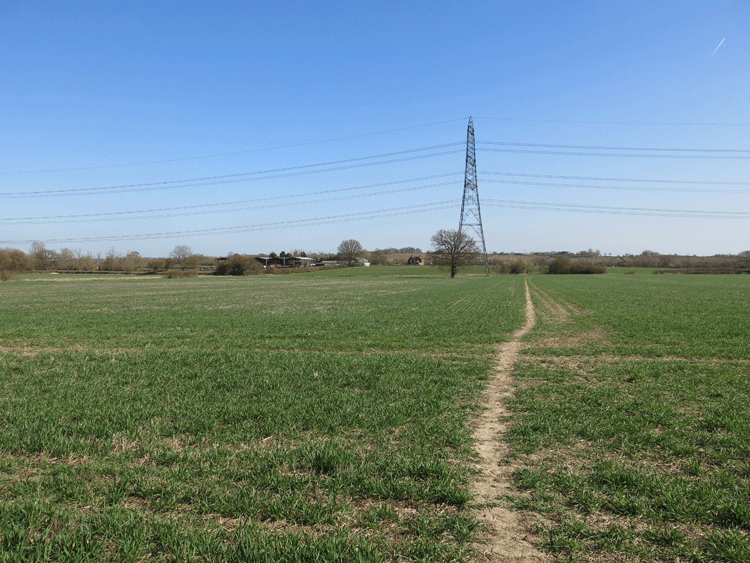 back into open agricultural fields heading towards Patten's Farm and the bridge over the A130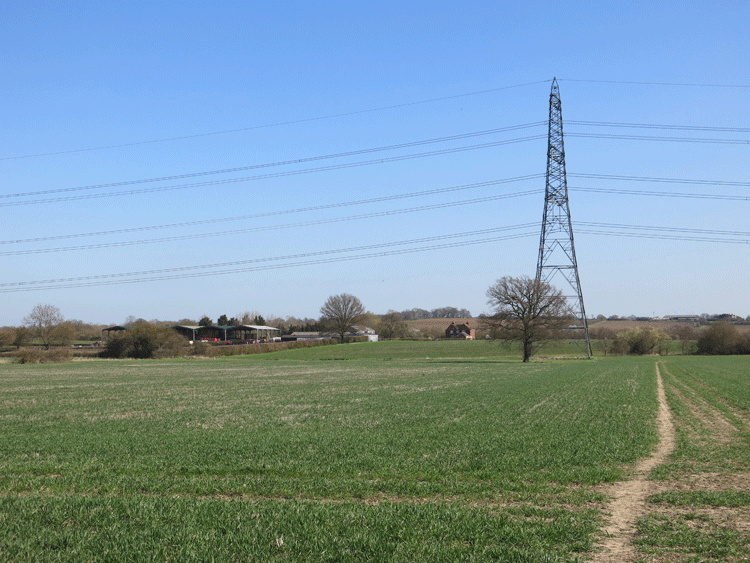 .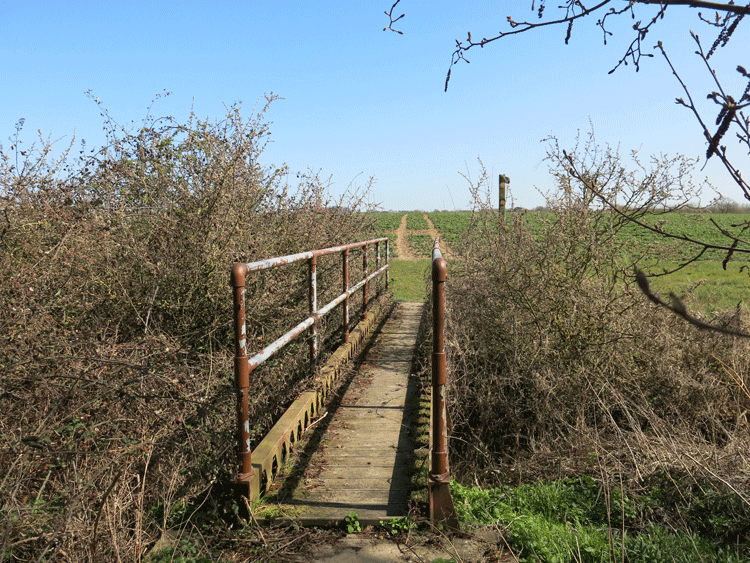 .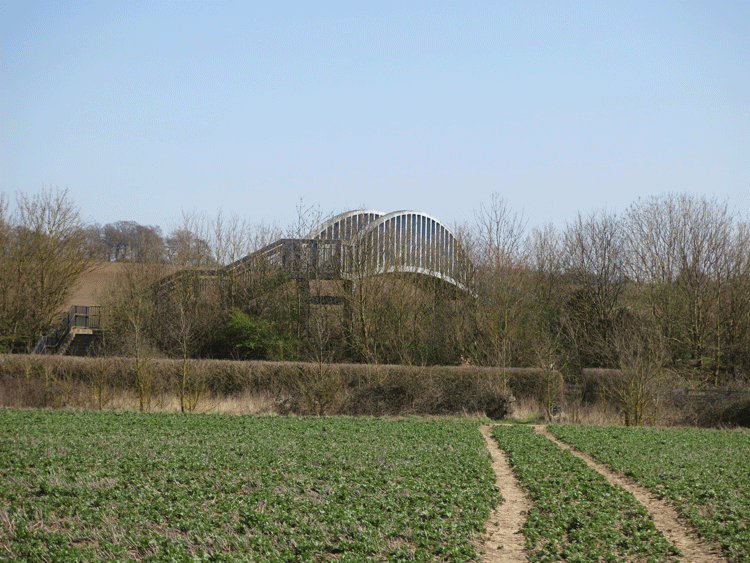 .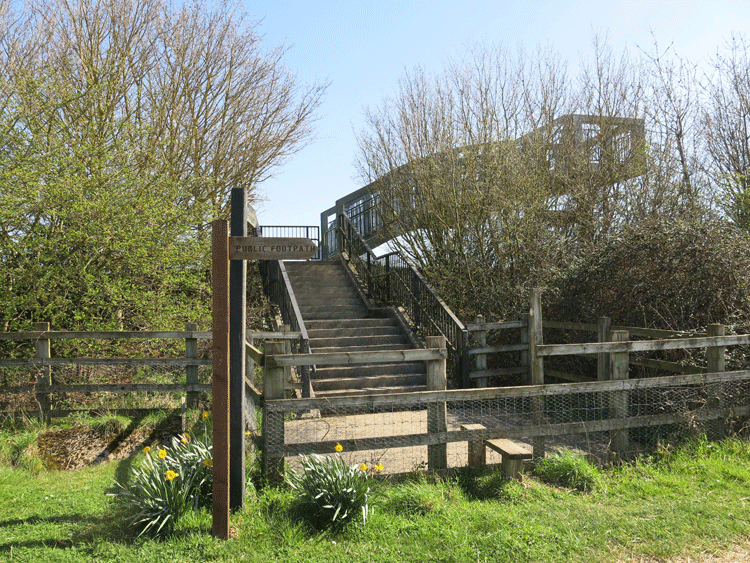 Curry Hill Footbridge over the A130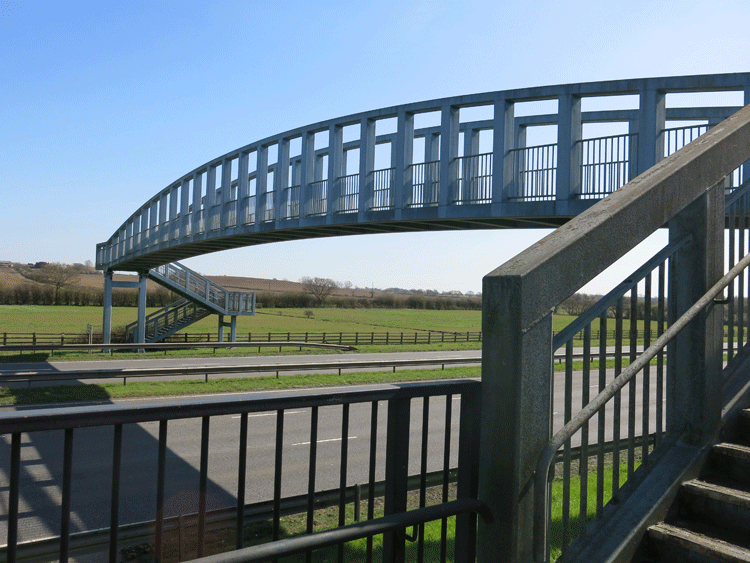 .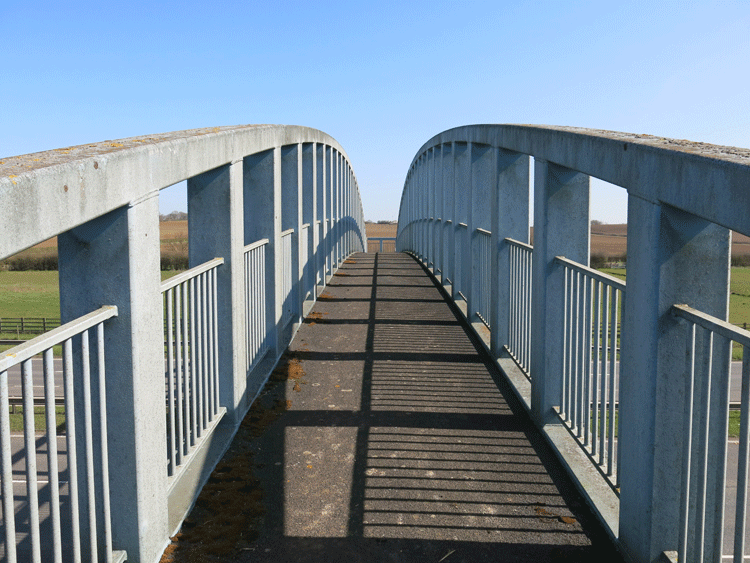 .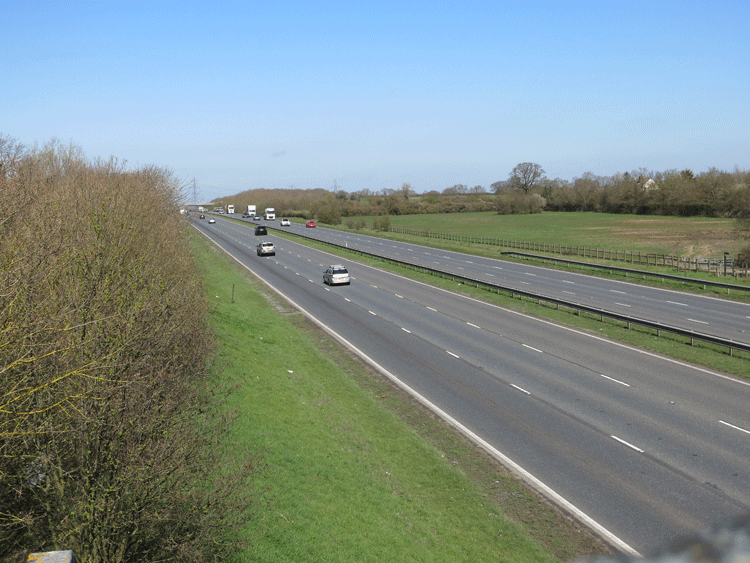 The A130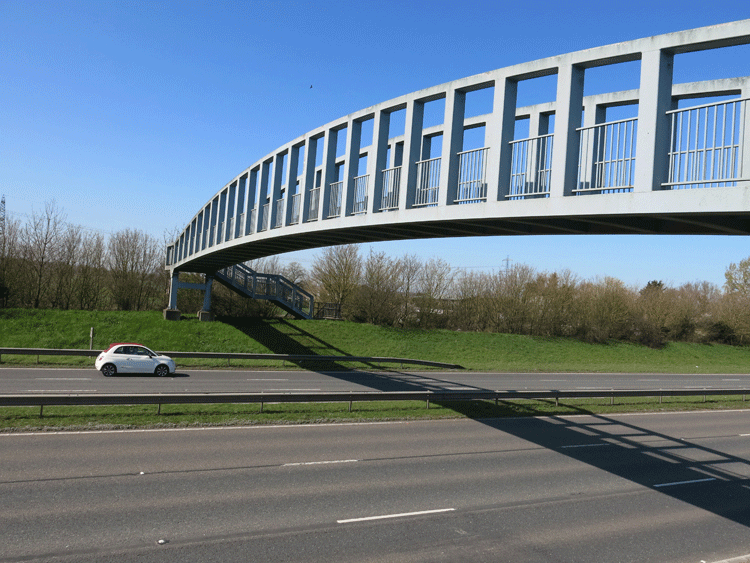 .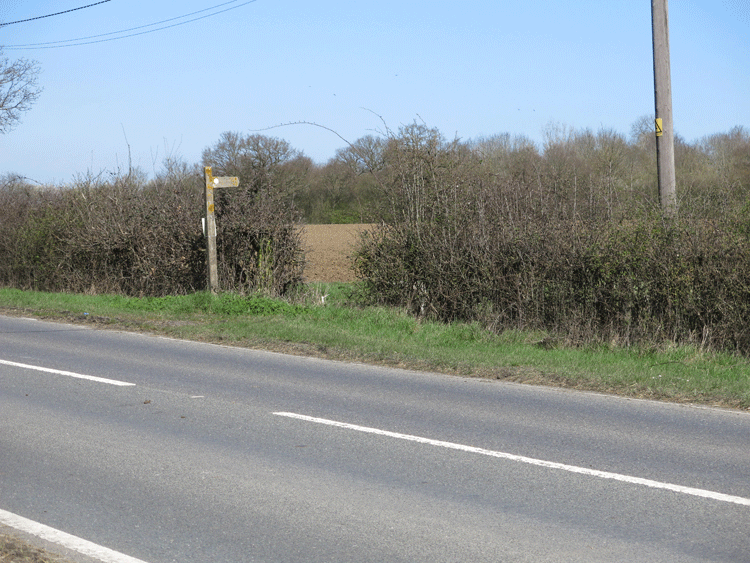 Crossing the old A130, the Southend Road, St Peter's Way continues a few meters to the left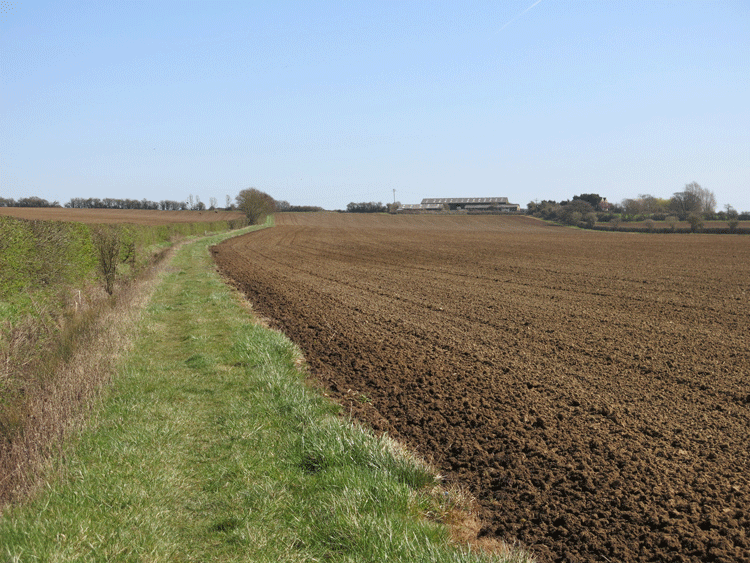 Slightly uphill towards Hill Farm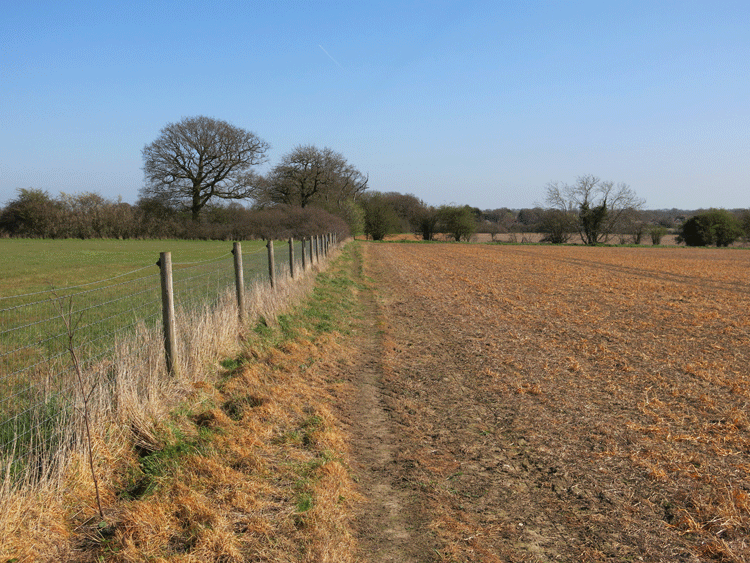 There is a lack of signage as you approach the trees; keep to the left of the small lake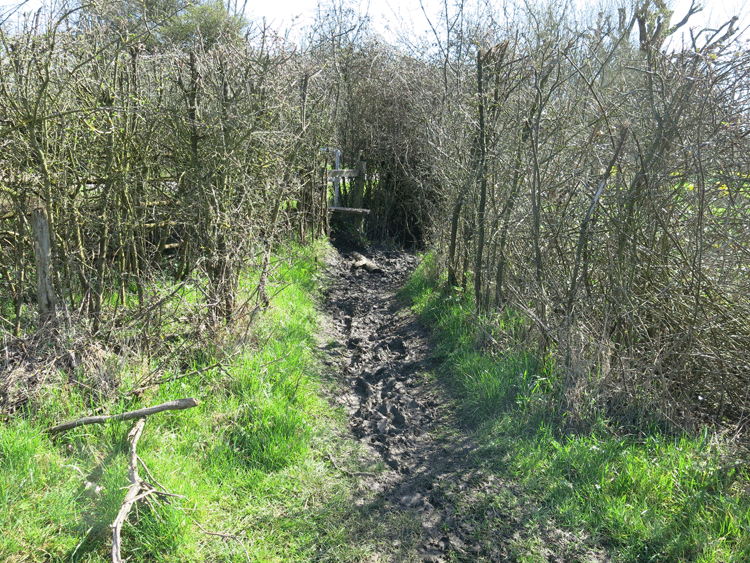 Starts to get a bit muddy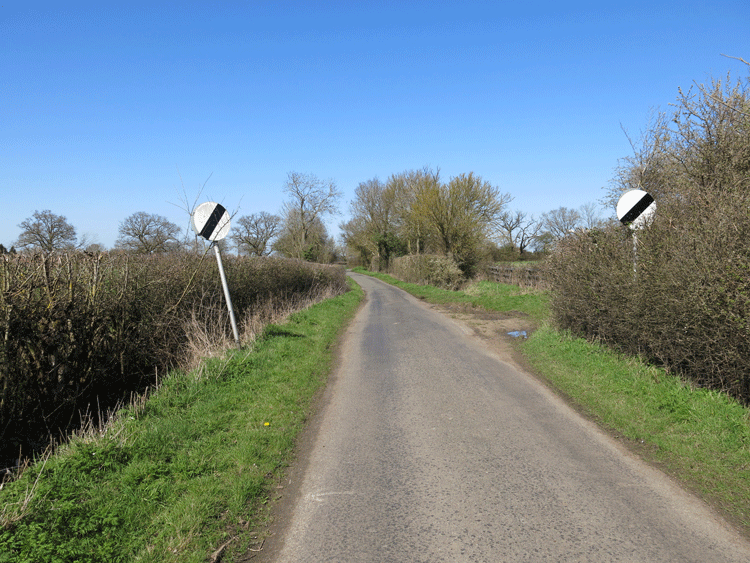 You eventually come out on Back Lane, near East Hanningfield. There is a short path from this point to East hanningfield Sports field, but it was all 9 inches in mud! Although I managed to get through, an alternative would be to turn left up Back Lane.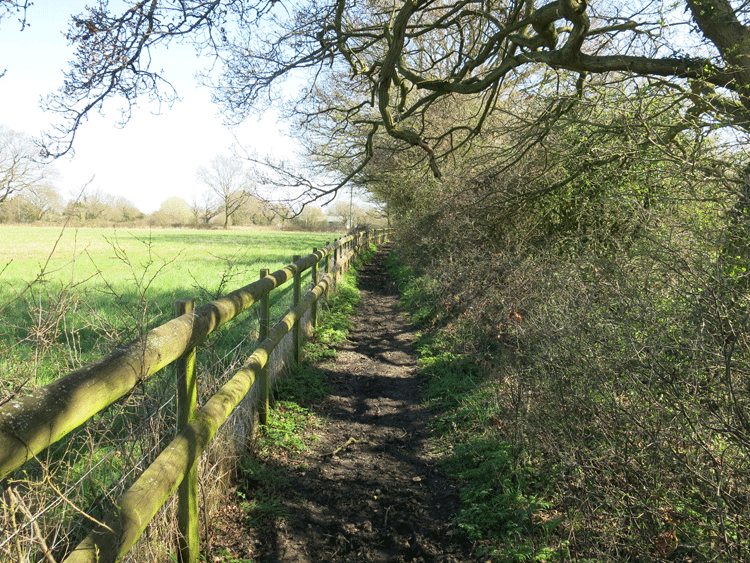 Path after Back Lane. It looks OK here but soon turns into a mud bath.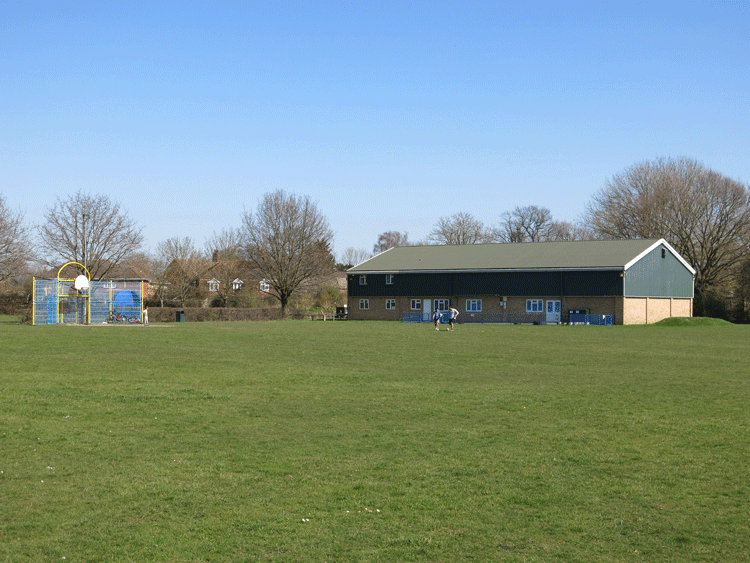 East Hanningfield sports field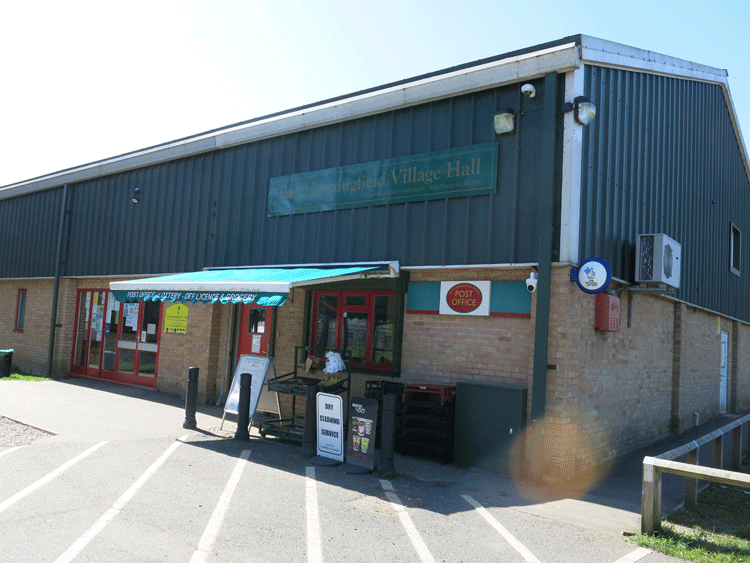 The village shop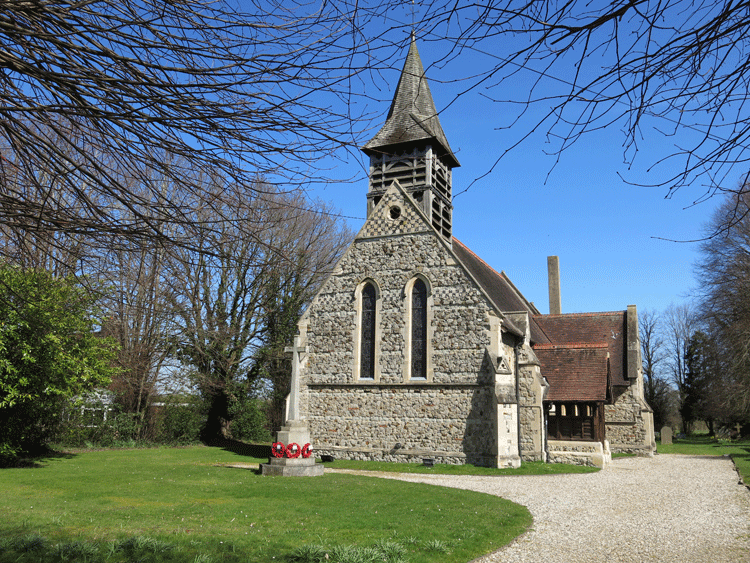 All Saints, East Hanningfield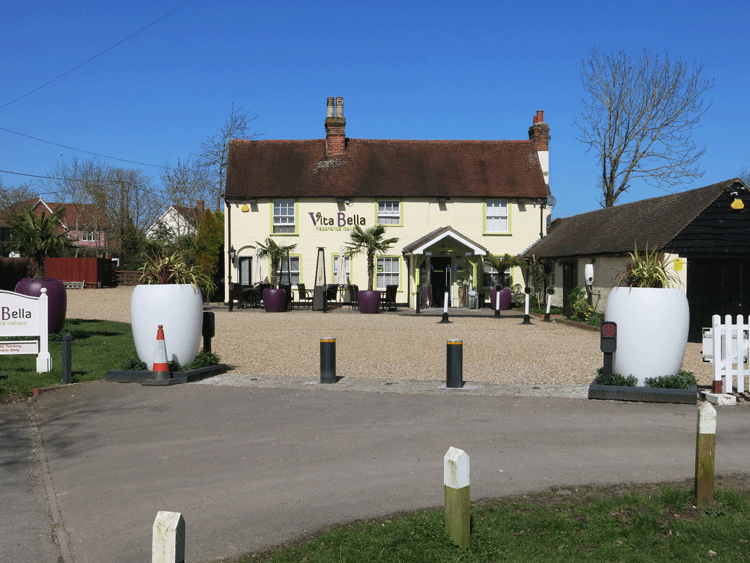 Vita Bella restaurant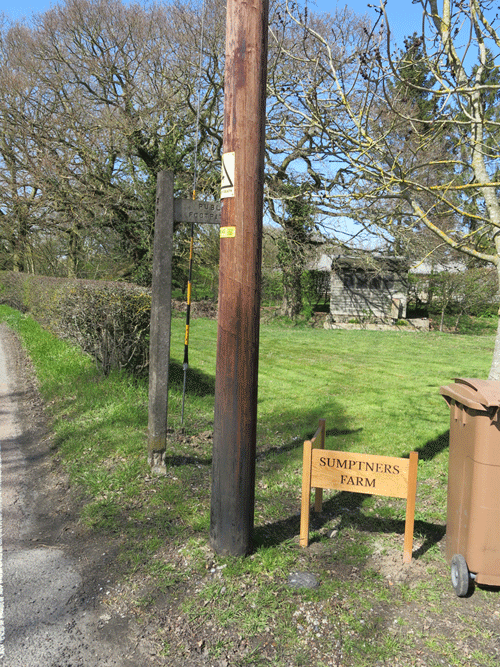 Heading down the East hanningfield Road towards Howe Green, take the path
that goes off to the right at Sumptners Farm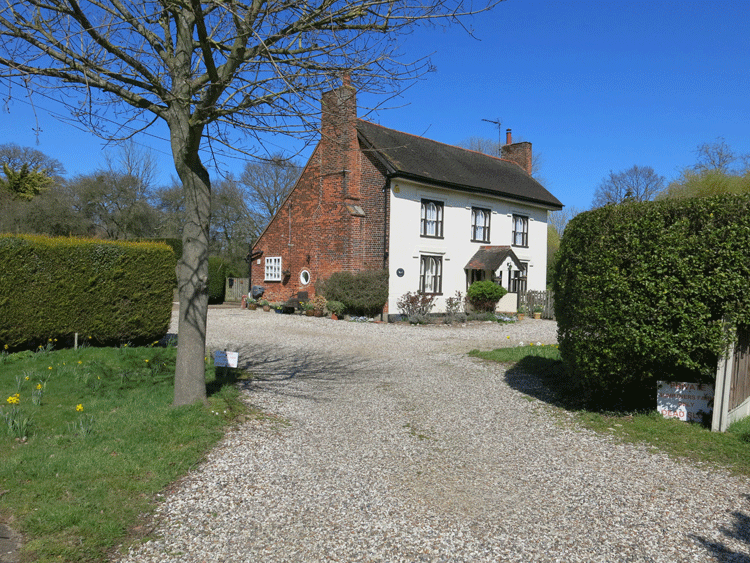 Sumptners Farm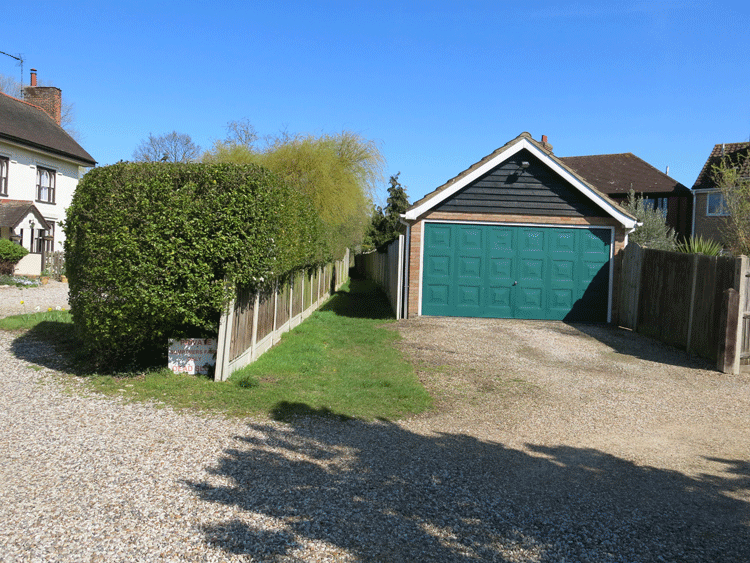 The path goes between Sumptners Farm house and the garage next door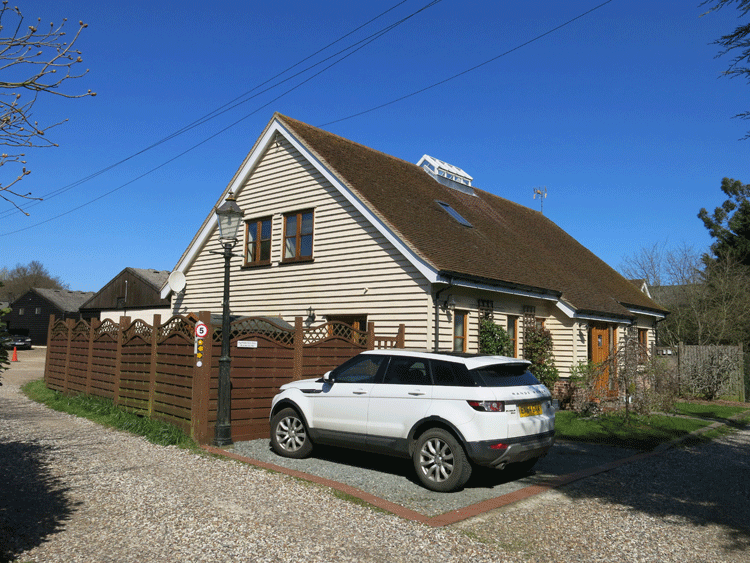 Turn left here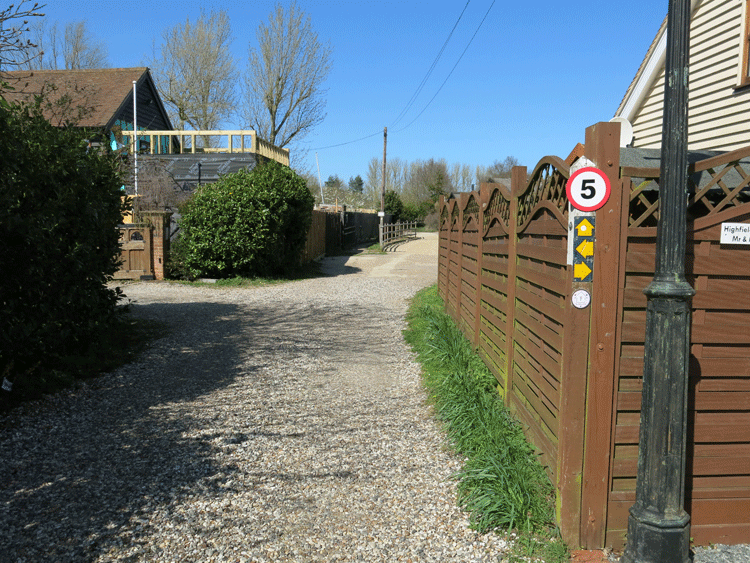 .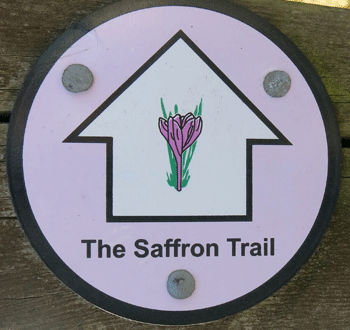 This section is part of The Saffron Trail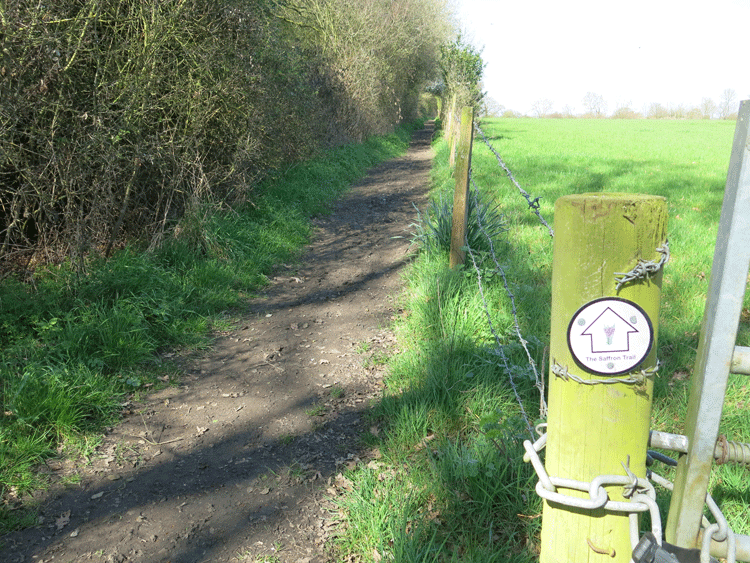 .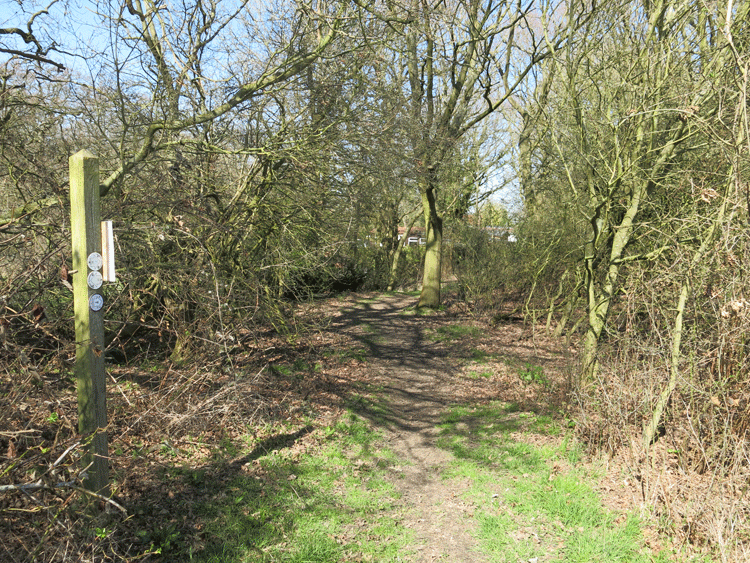 .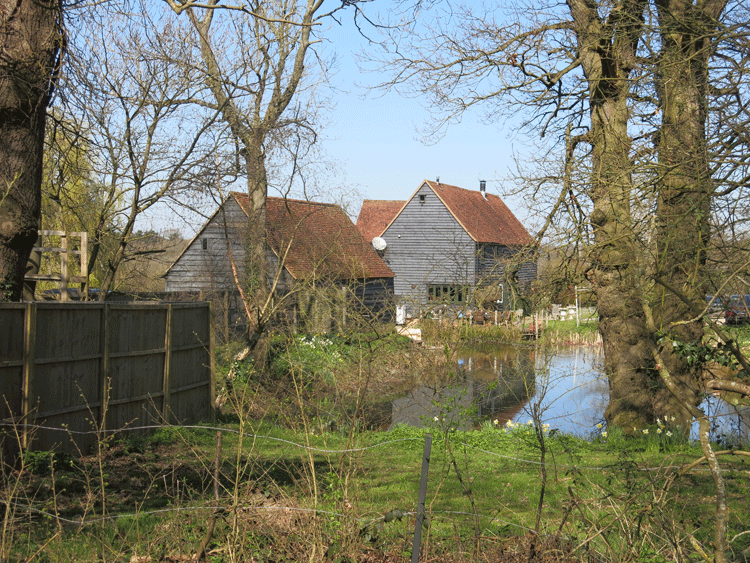 Barns along Great Gibcracks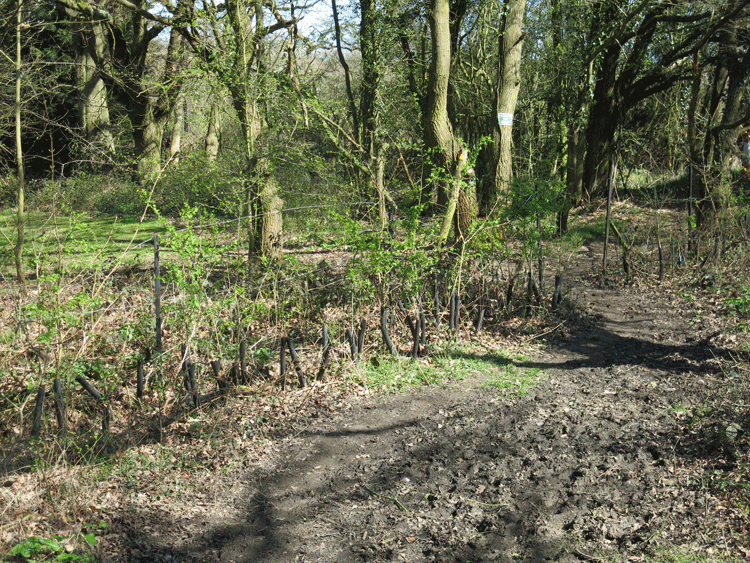 Detour around the barns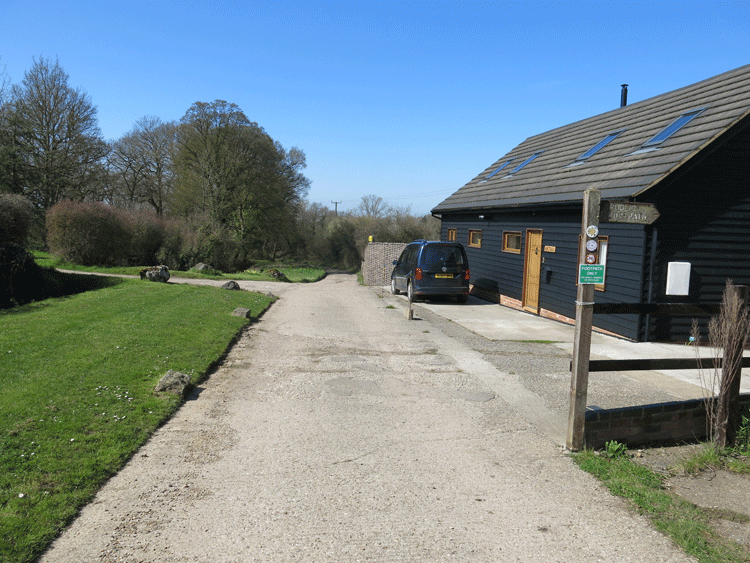 Past Oak Stable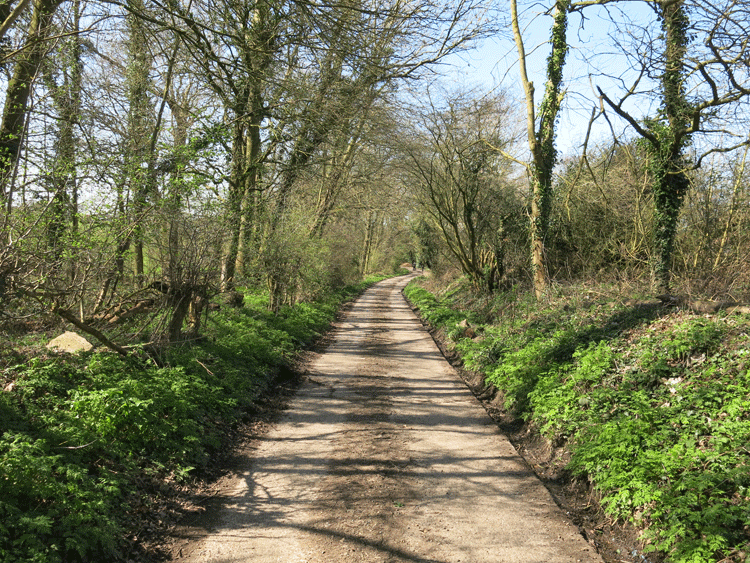 Great Gibcracks Chase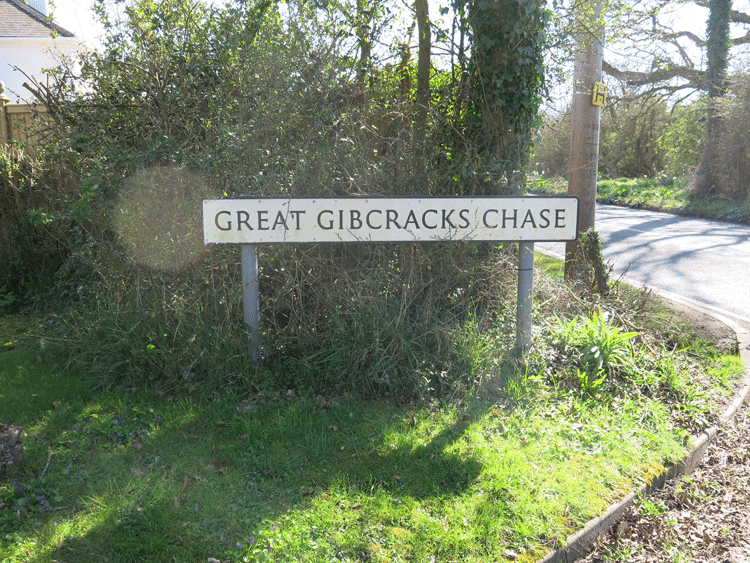 Great Gibcracks Chase comes on to the East Hanningfield Road near Butts Green Road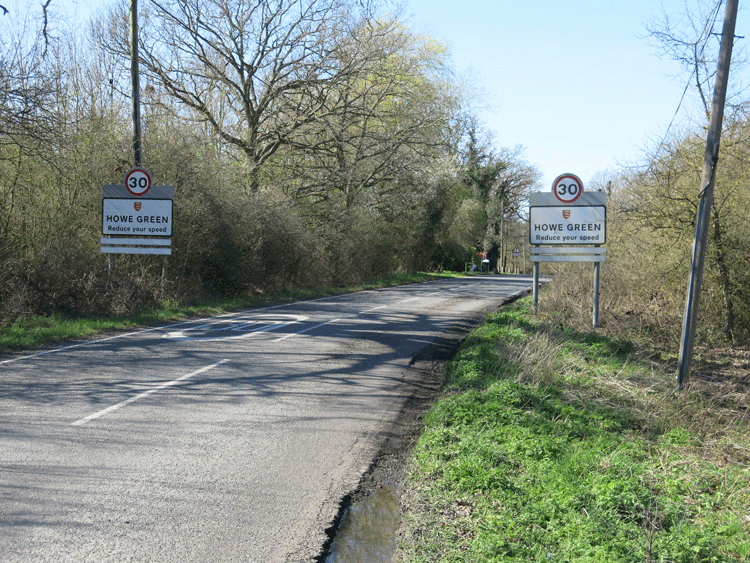 Entering Howe Green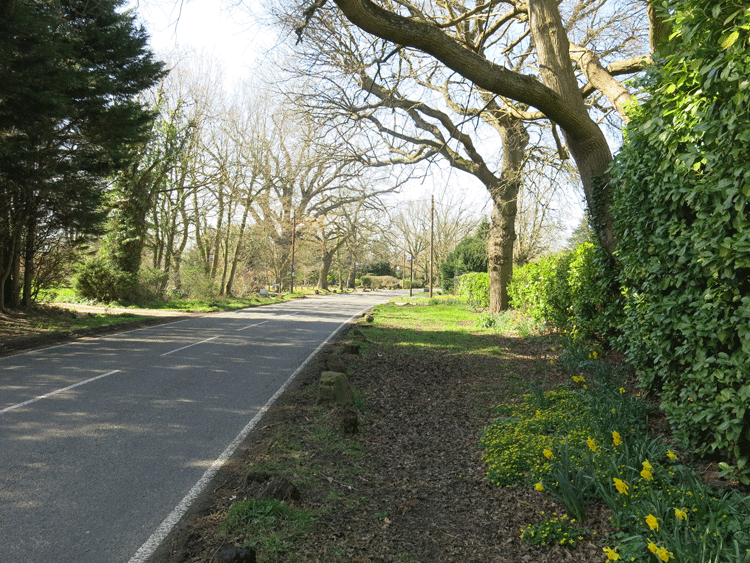 .