Howe Green - Hanningfield Reservoir Circular
7th February 2022
Distance

Time

Elevation in meters


Km
Elapsed
Hrs-Mins
Moving
Hrs-Mins

Gain

Loss

Min

Max

22.22
5H11
4H29
207
207
28
68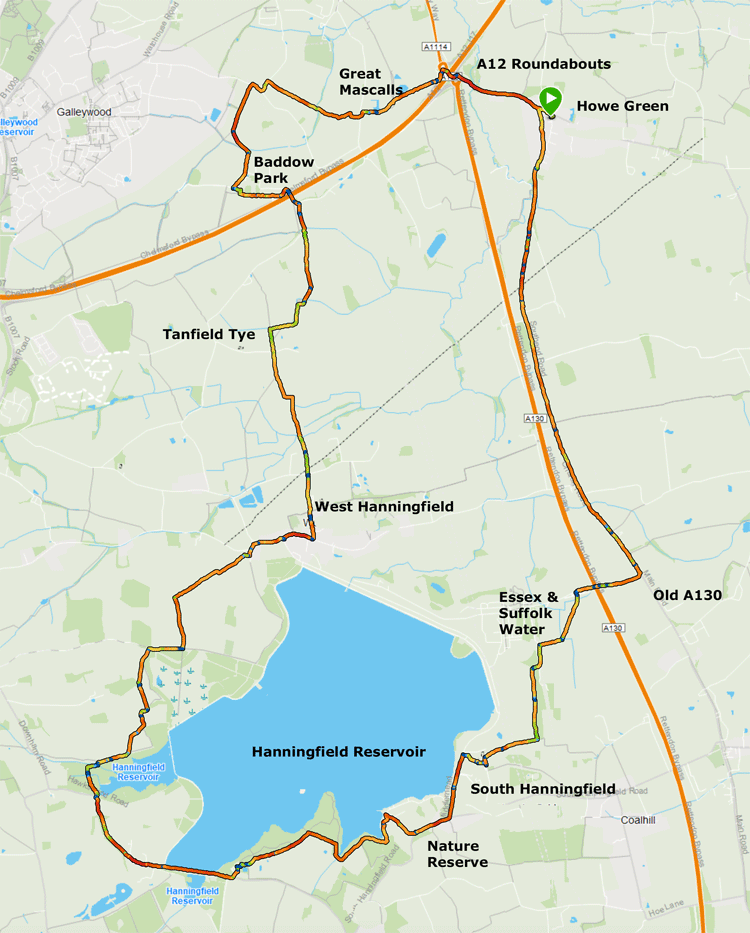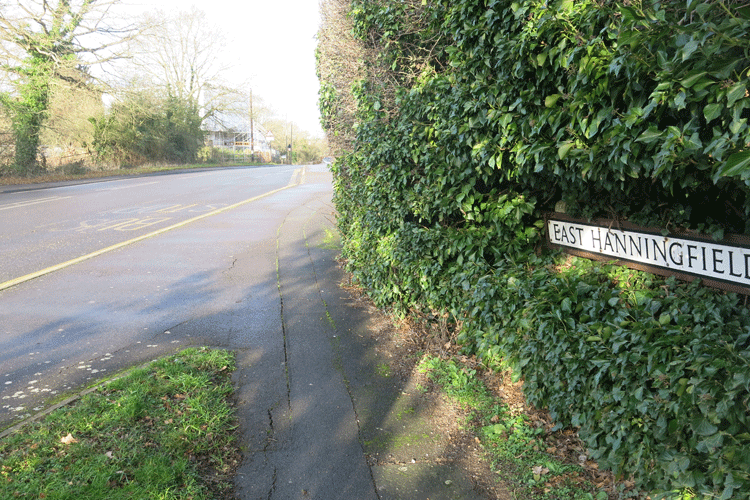 Leaving East Hanningfield Road onto the old A130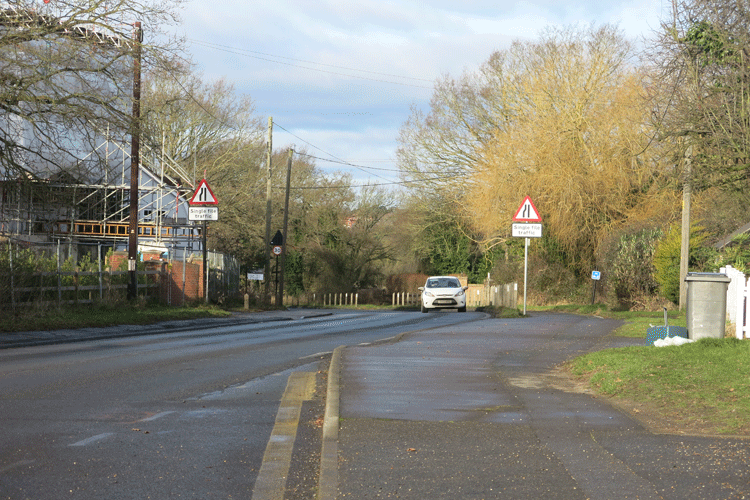 Down Gingerbread Hill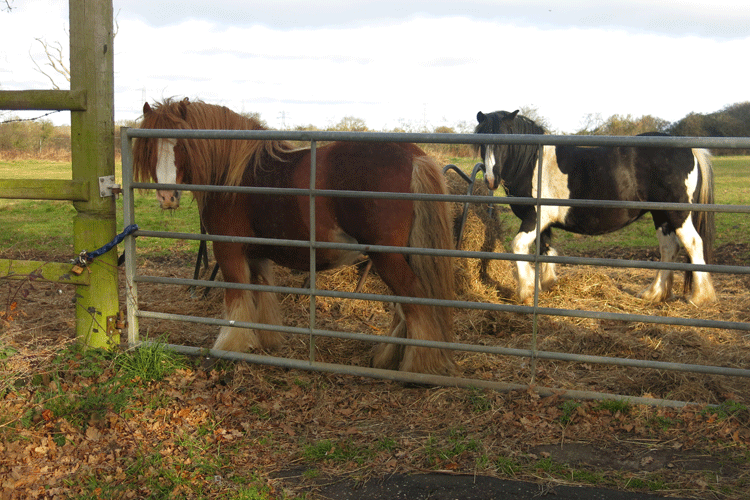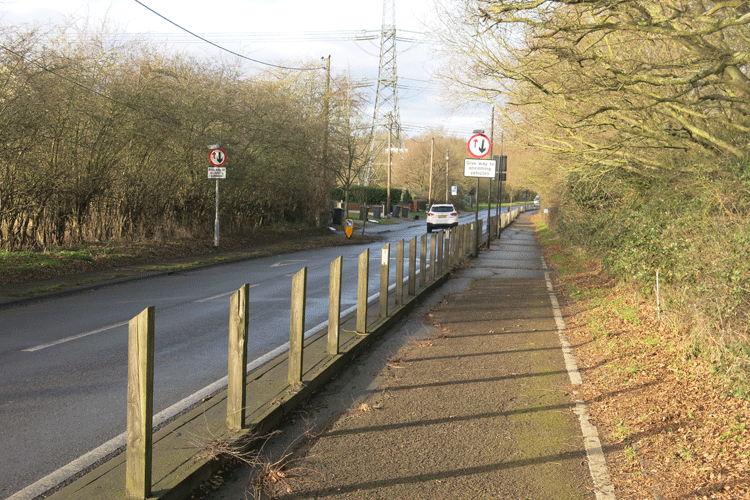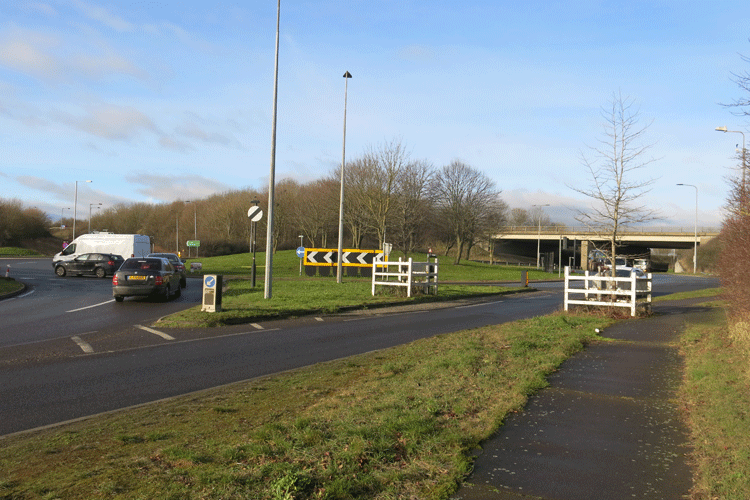 A12 roundabouts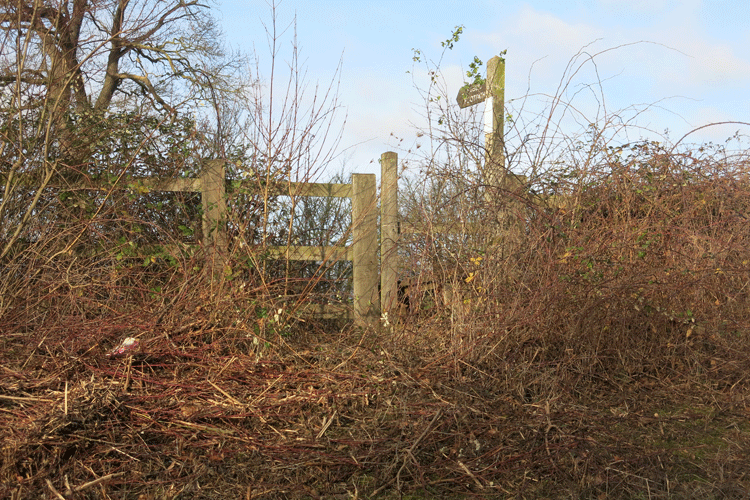 Up to the stile on the A12 slip road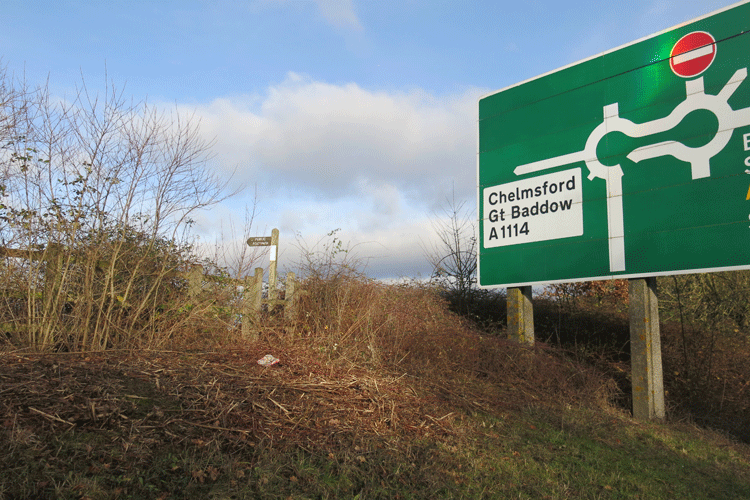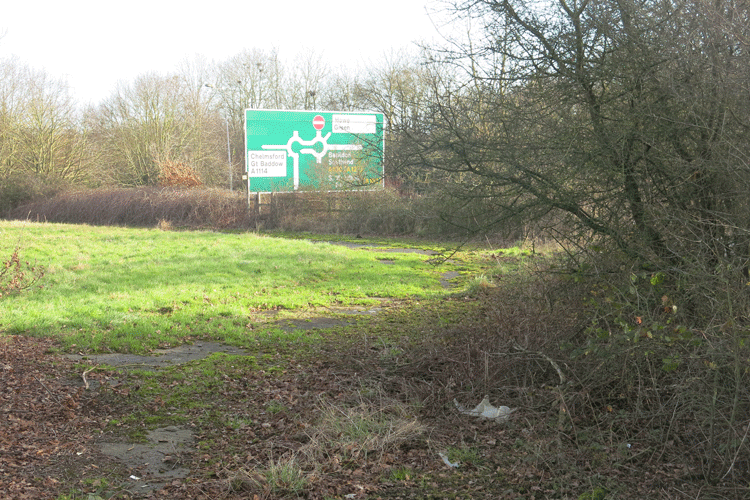 Looking back towards the stile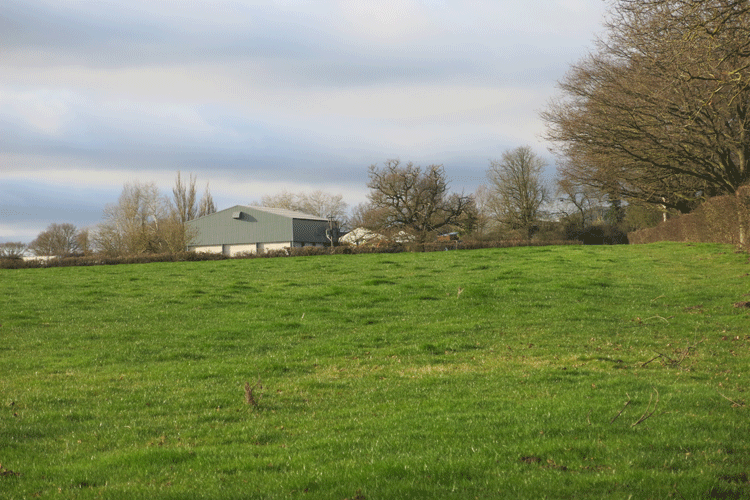 Great Mascalls Farm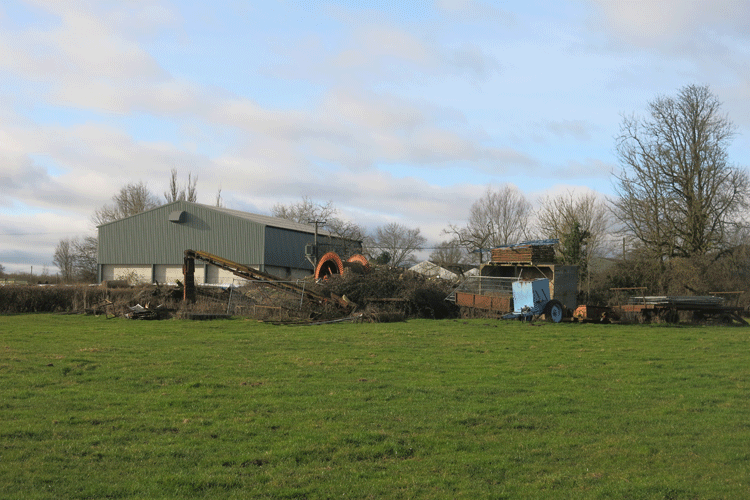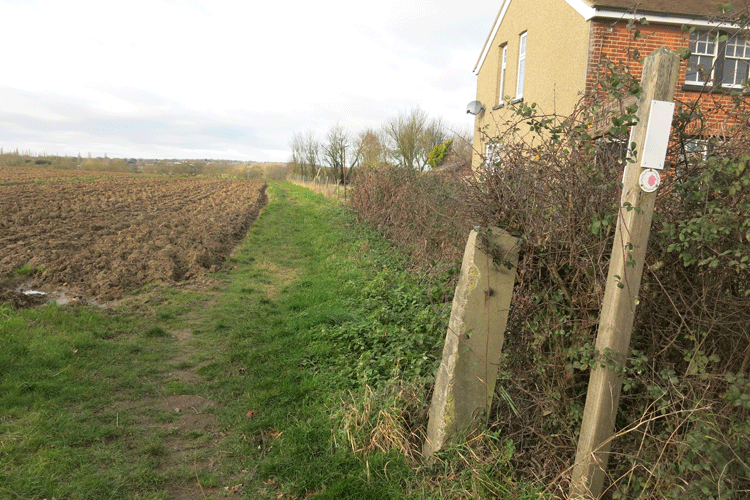 Joining the Chelmsford Centenary Circle path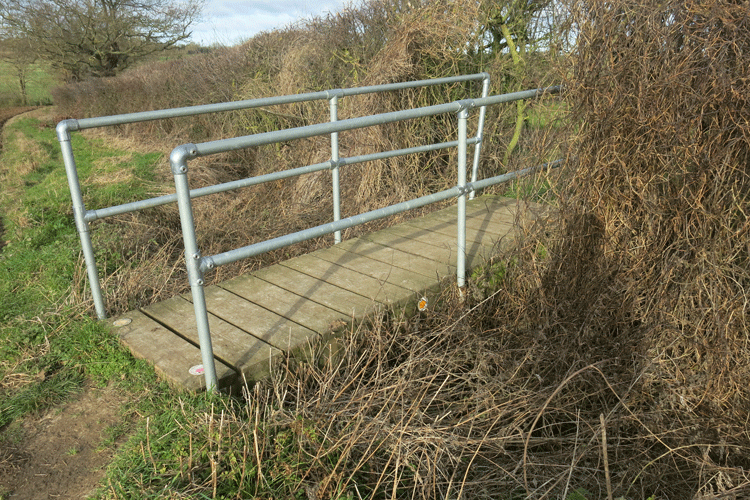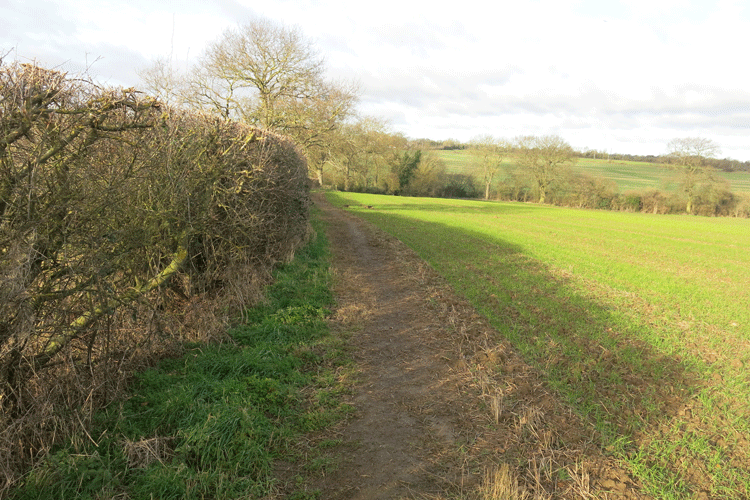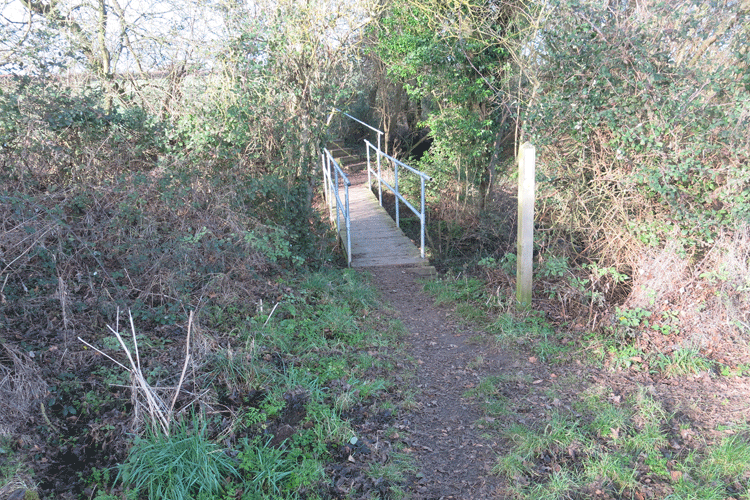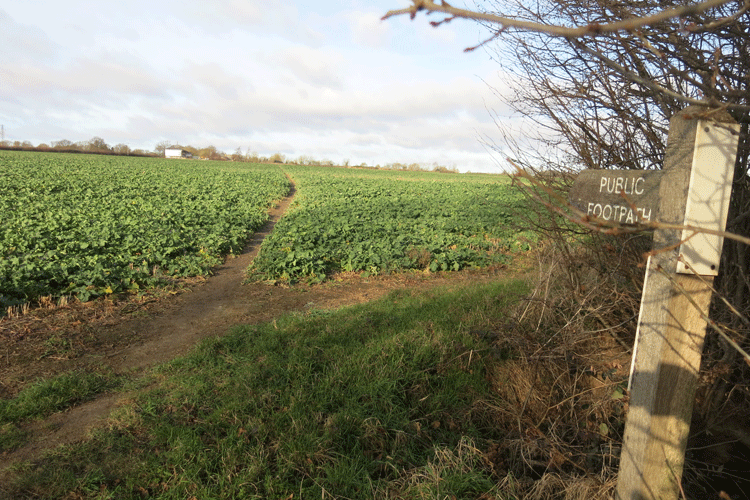 Across the fields to Vicarage Road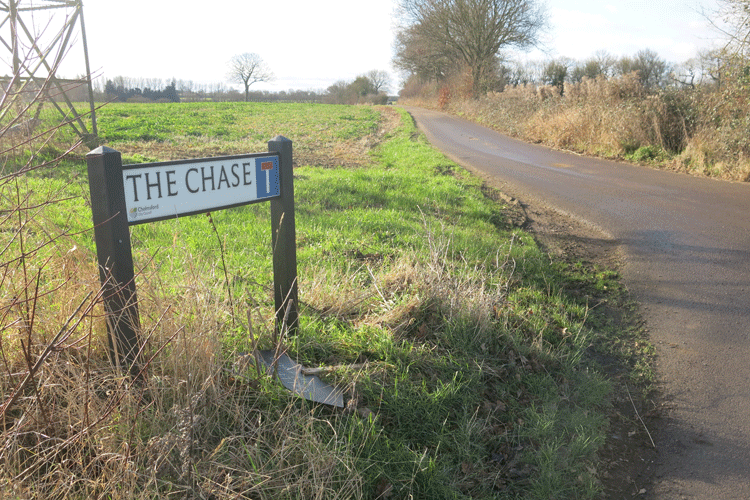 Down The Chase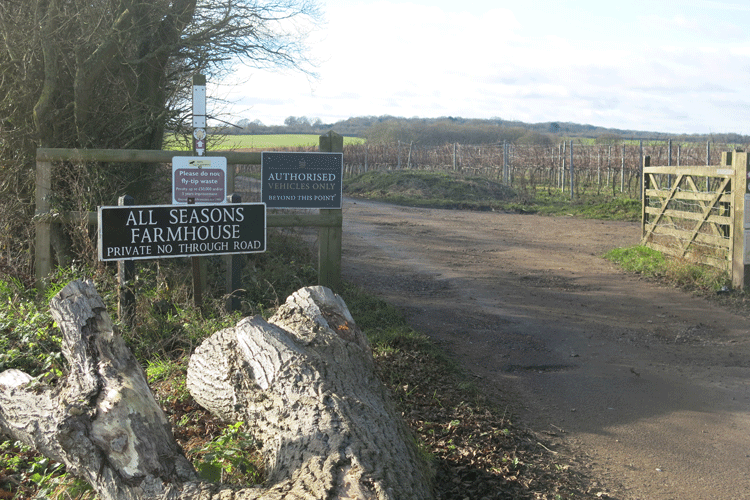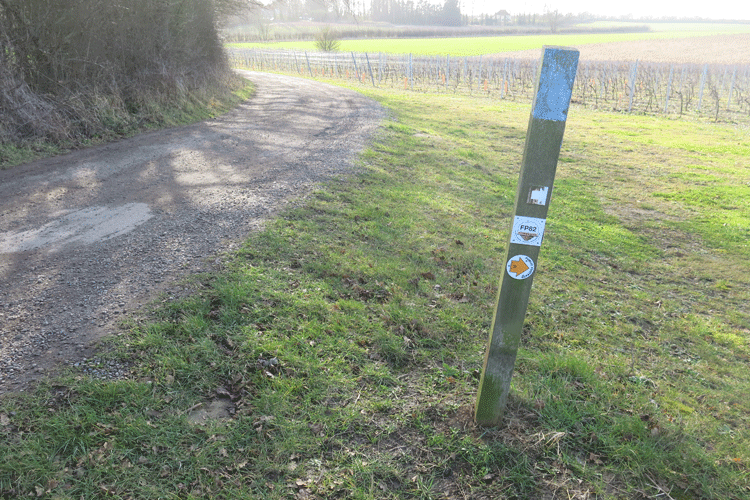 Instead of turning right at this point, I continued up the road towards the winery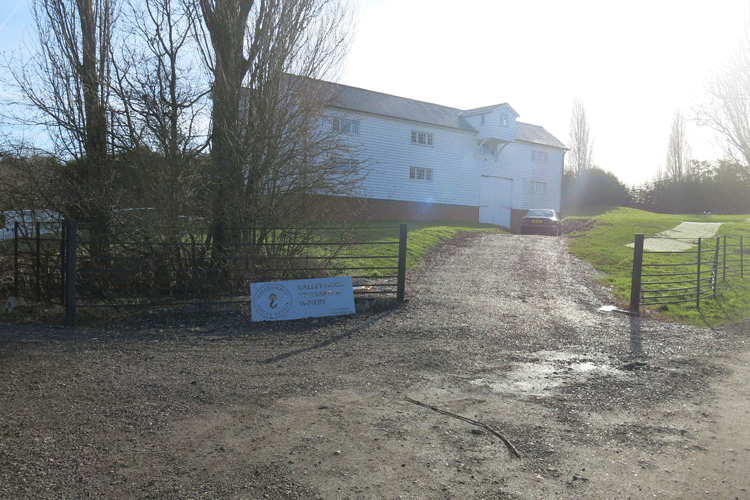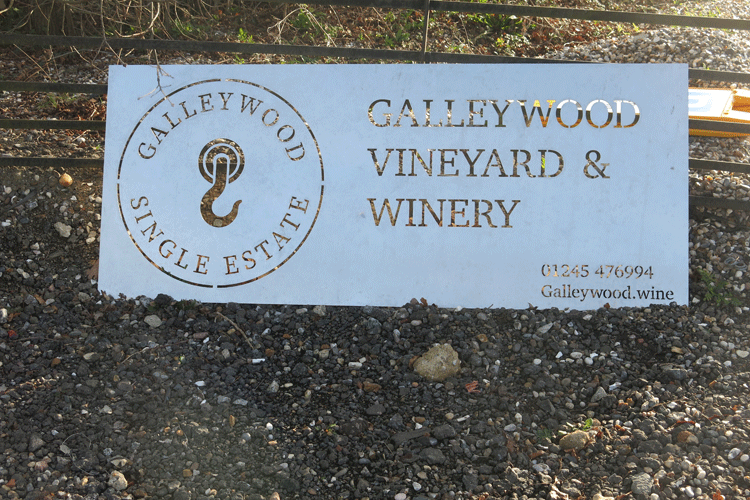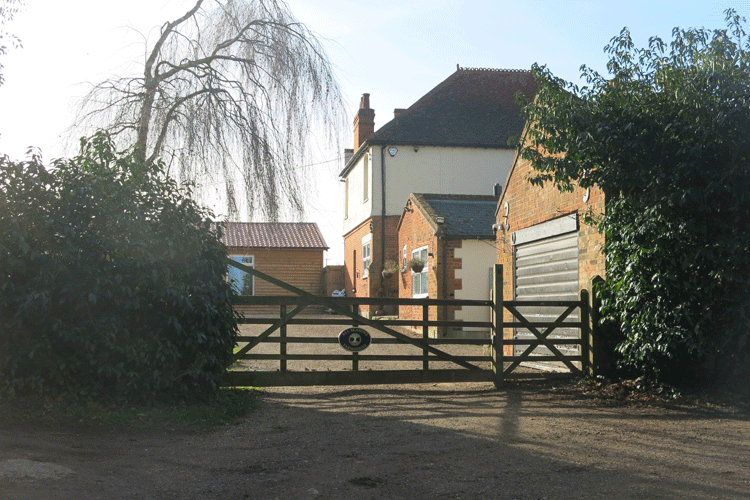 After passing the winery you come to a T-junction by All Seasons Farm House:
I turned left her towards Baddow Park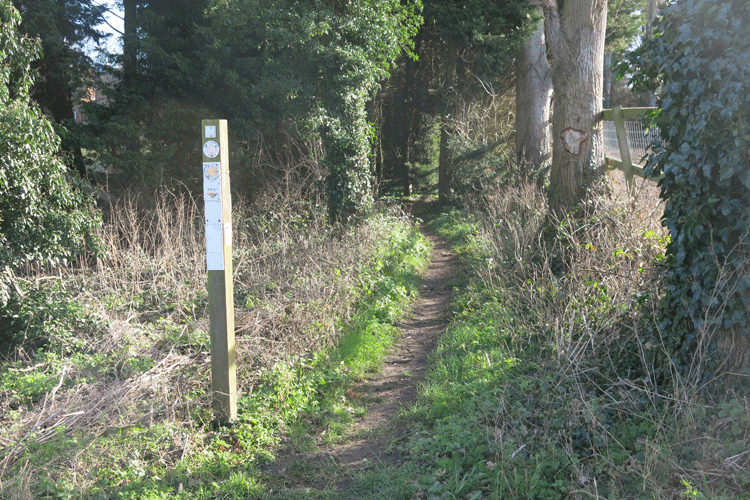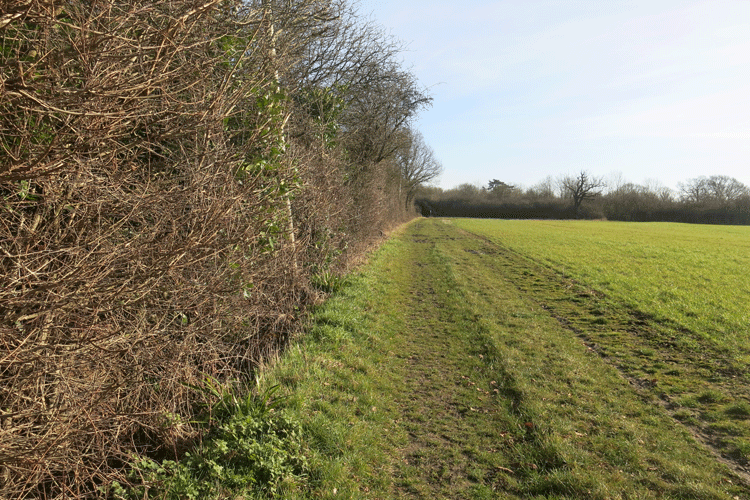 Coming out of the woods, I followed the tree line towards the A12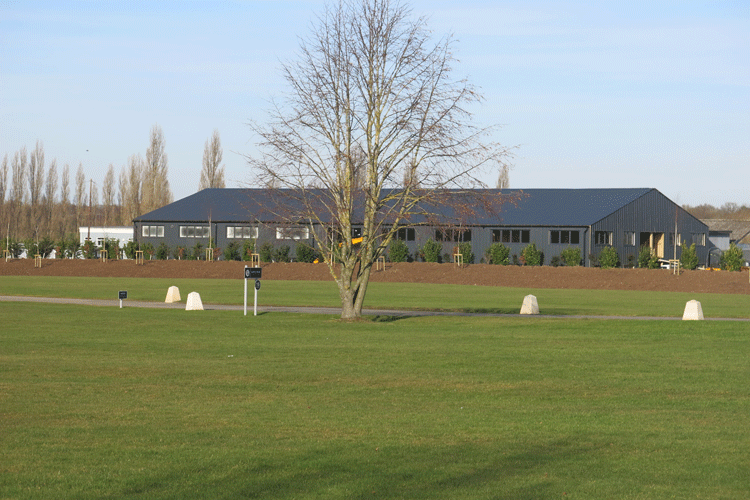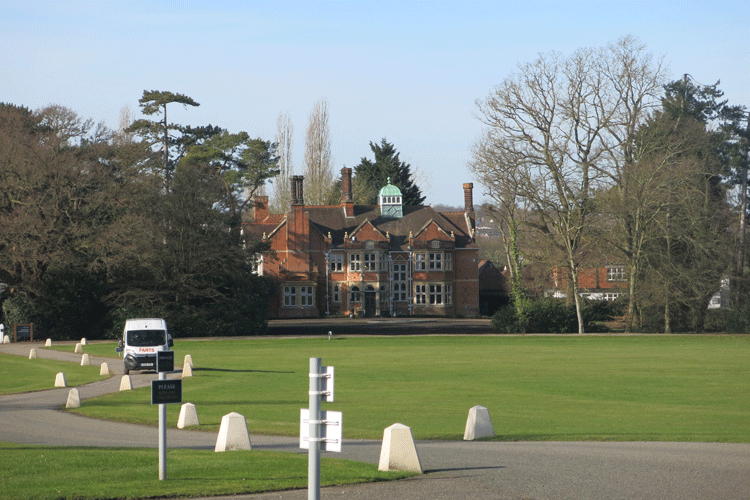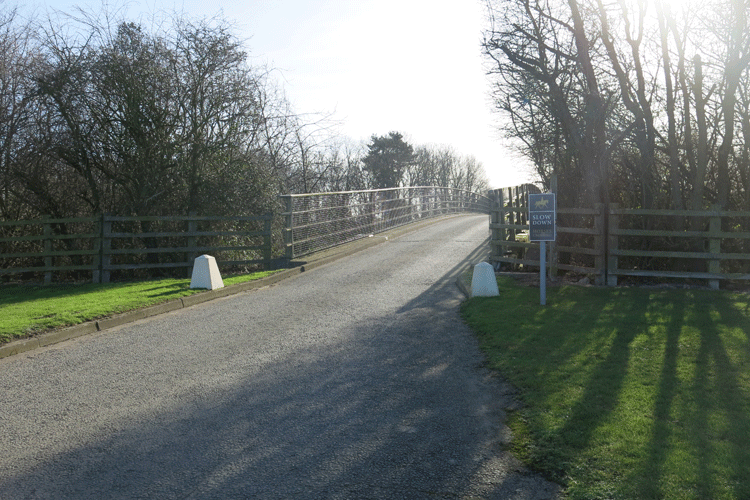 Bridge over the A12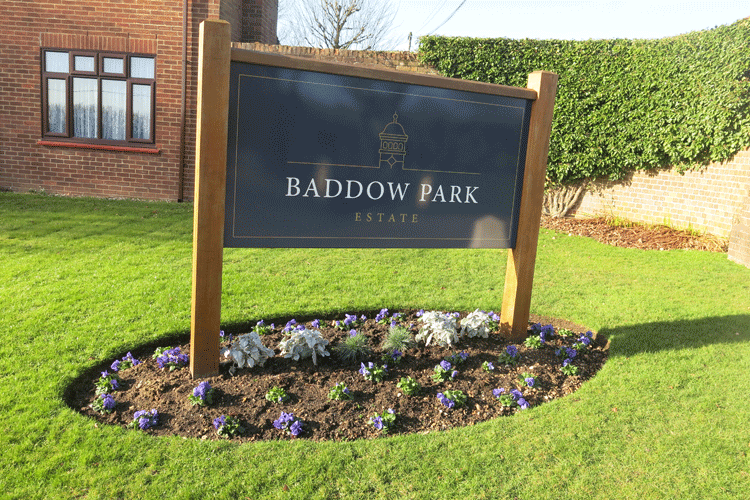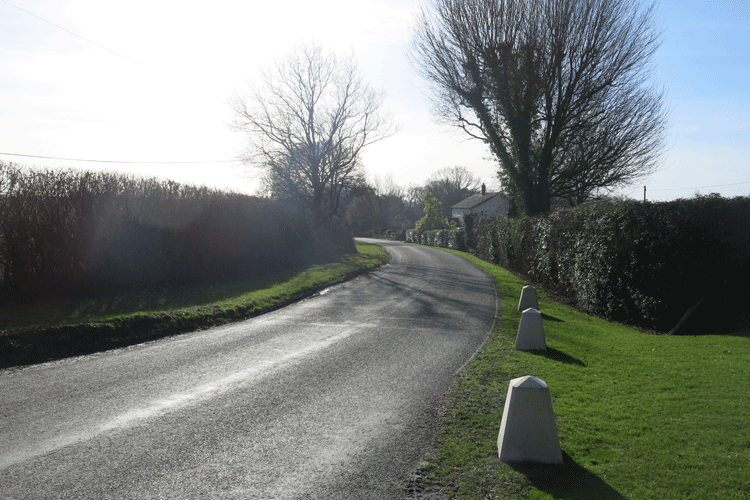 Right along West Hanningfield Road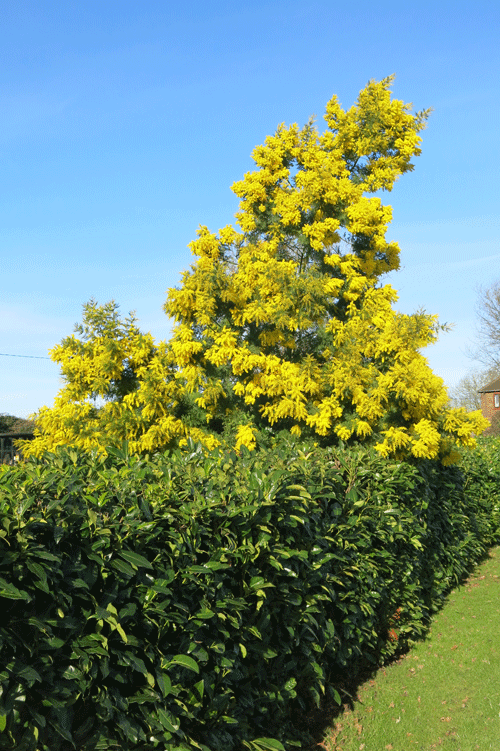 Fantastic mimosa bloom at "Between The Bends" house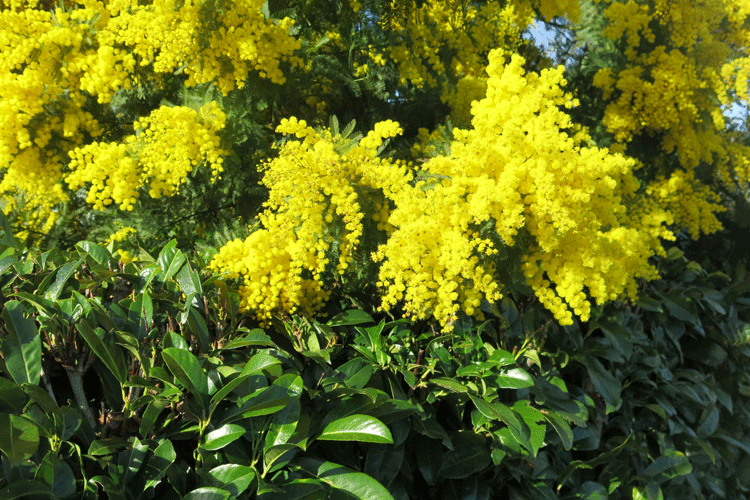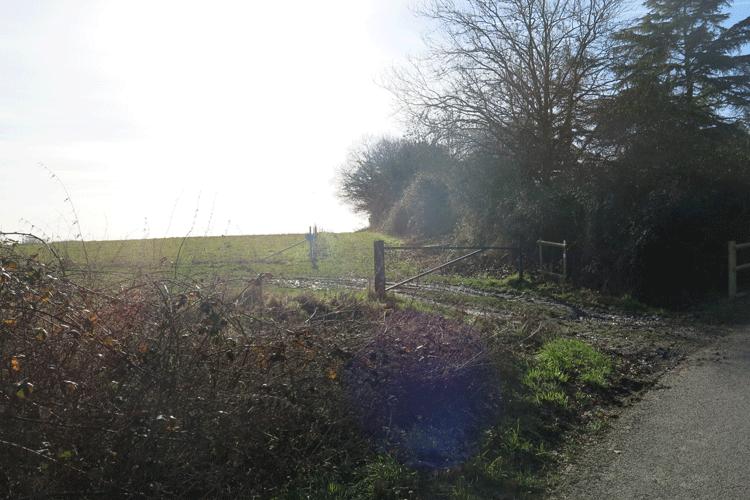 Trail goes off to the left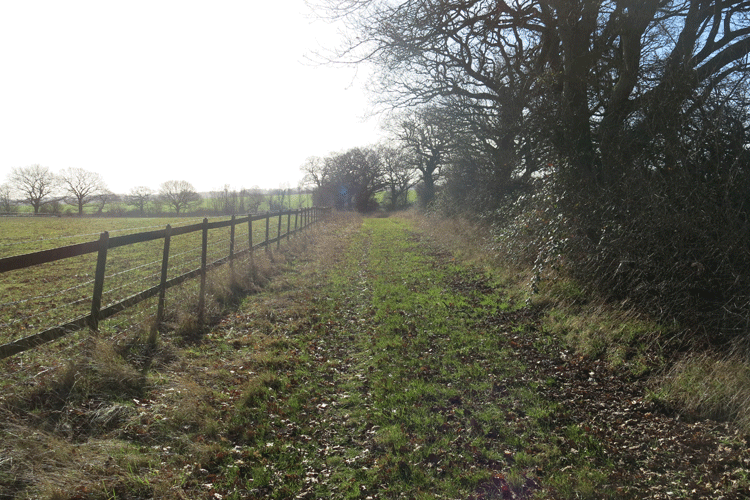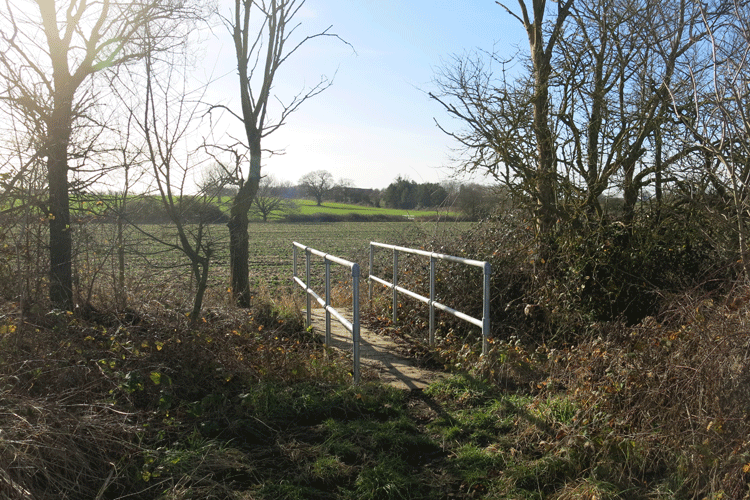 Tanfield Tye in the distance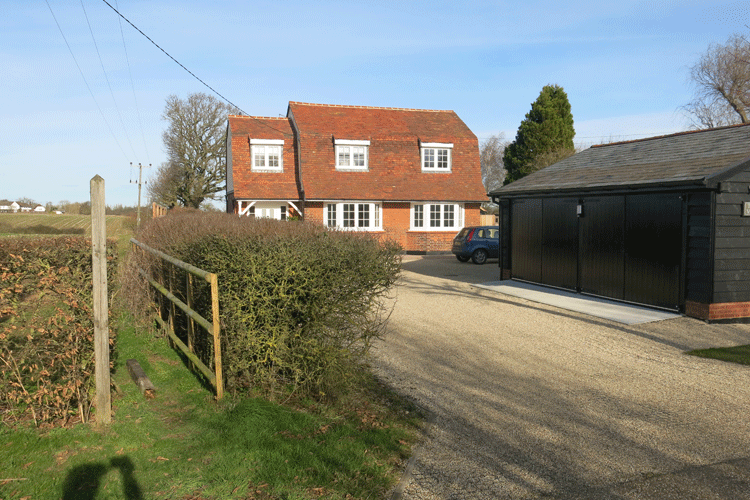 The Villa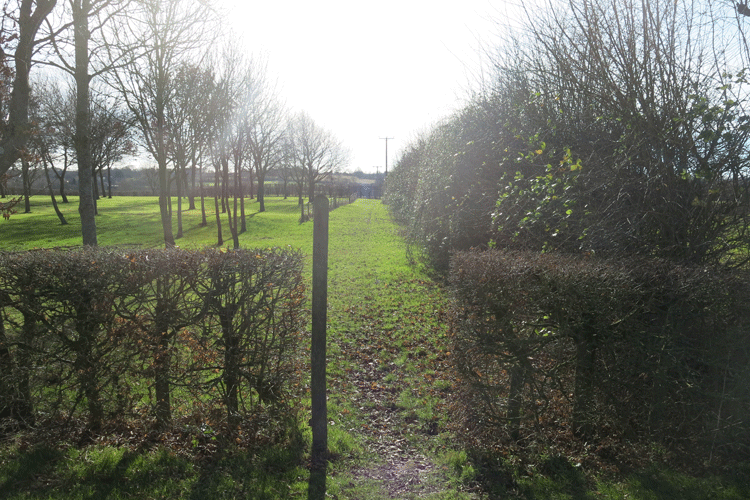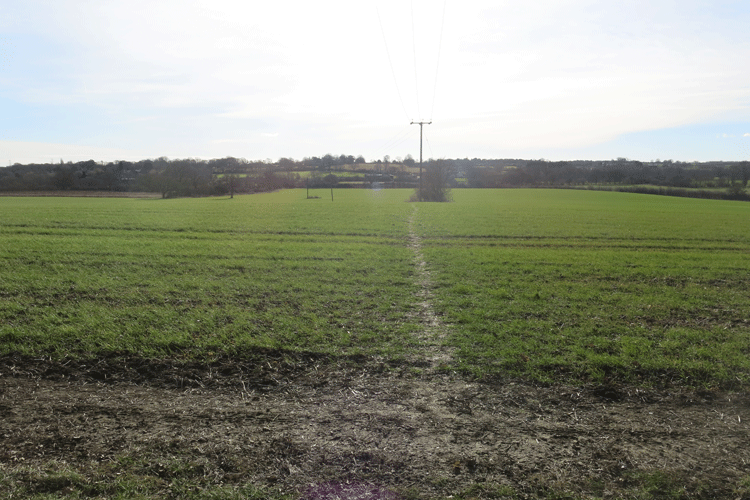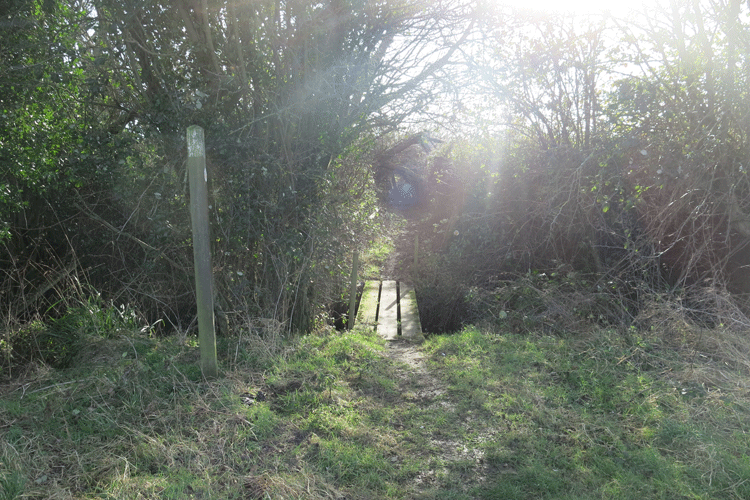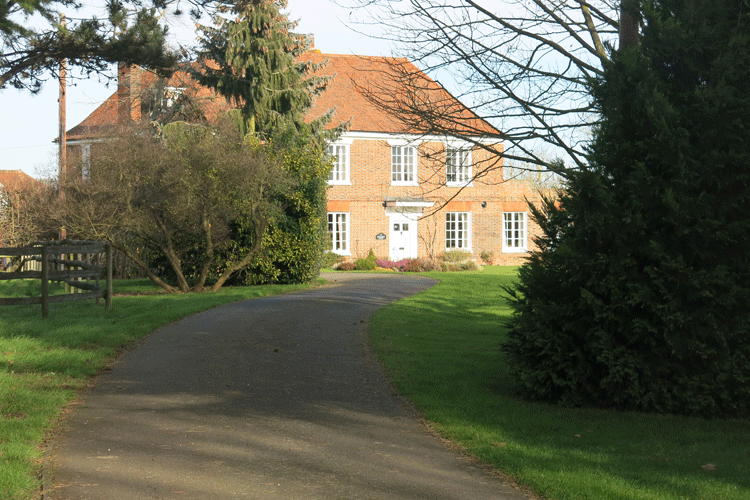 Helmans Farm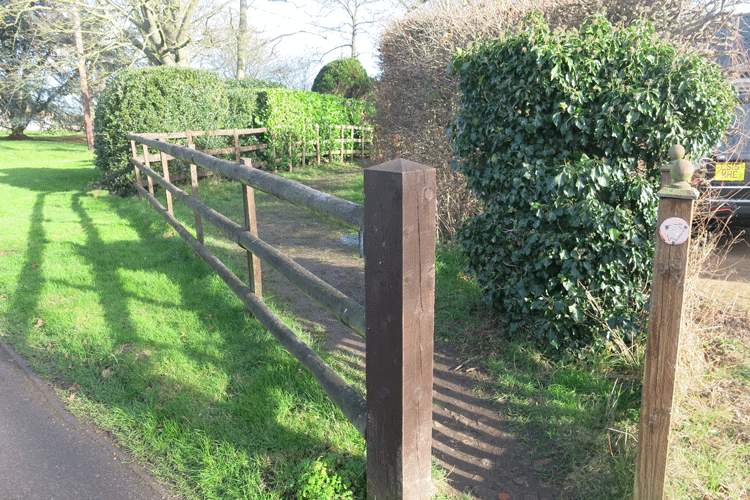 St Peter's Way goes off to the left here, but I carried straight on down Helmans Lane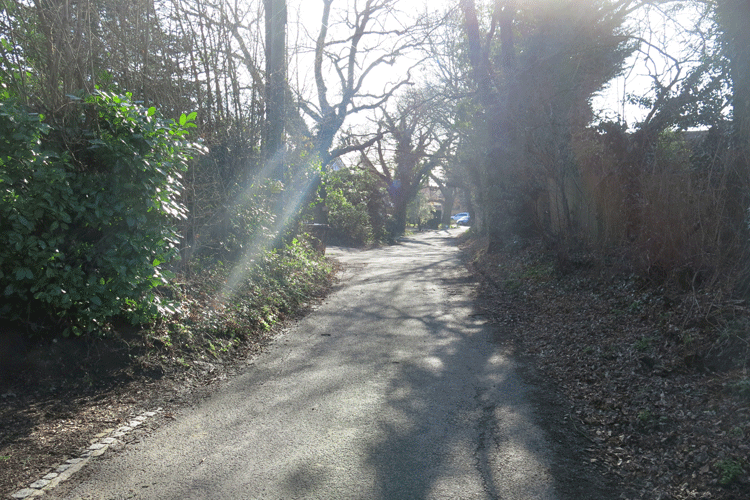 Helmans Lane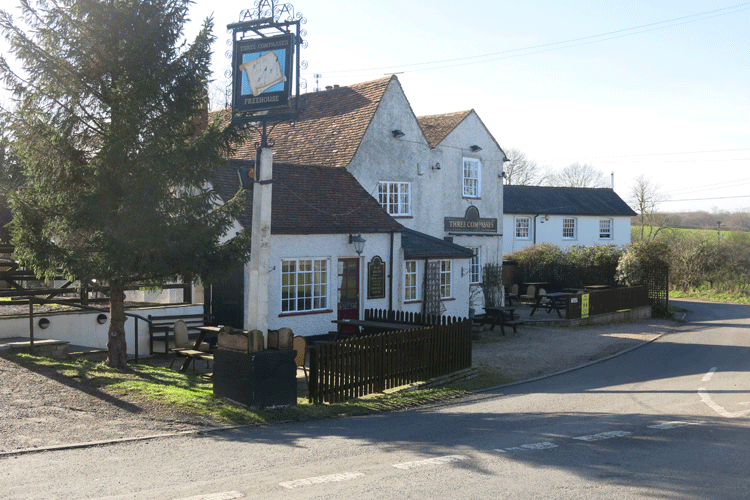 Turning right at the bottom of Helmans Lane, I carried on along the road to the Three Compasses pub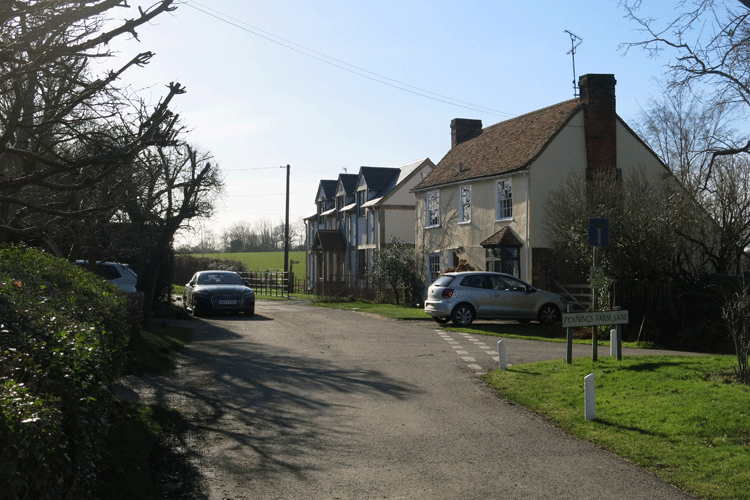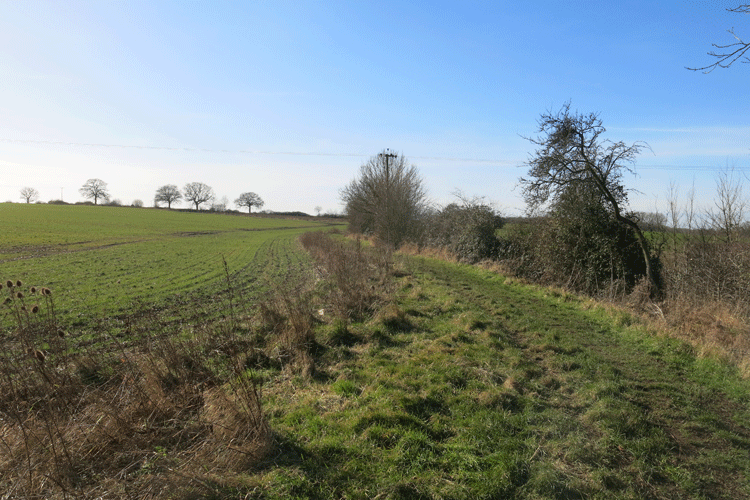 Turning right by the cottage, I was back on St Peter's Way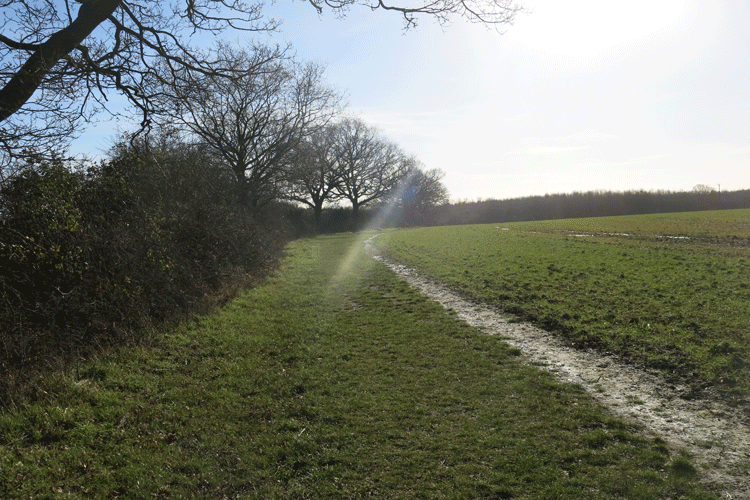 Turning left towards Seamans Lane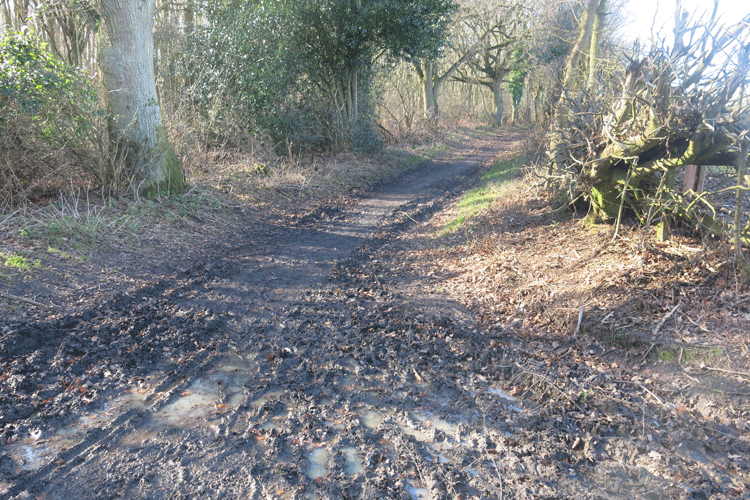 Turning right into Seamans Lane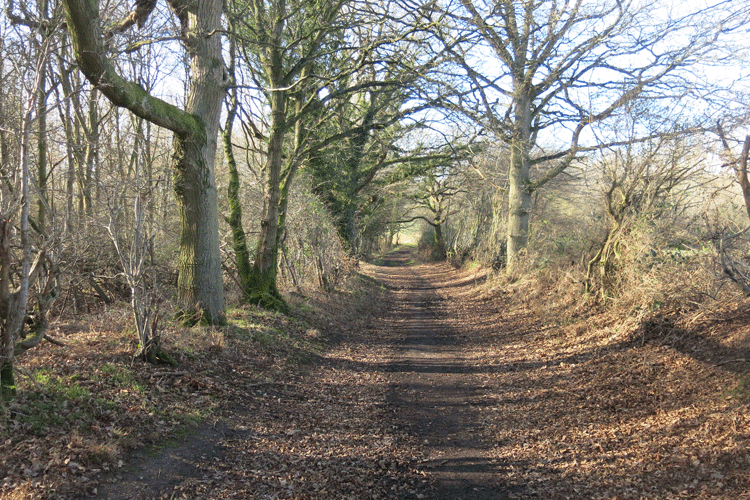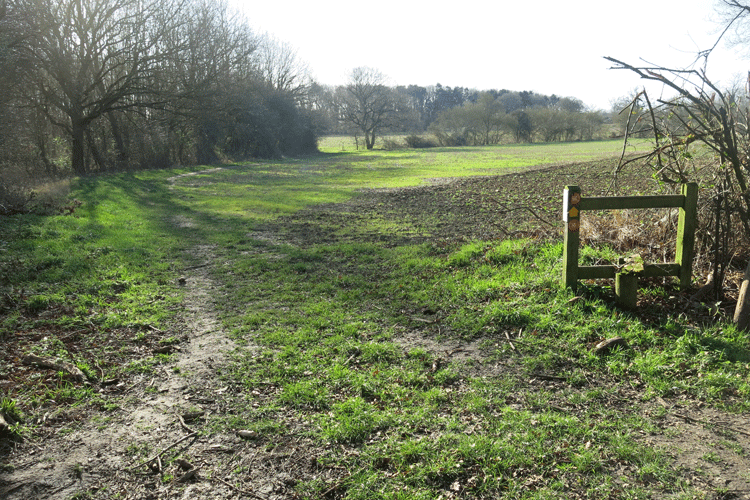 Turning left off Seamans Lane towards Hanningfield Reservoir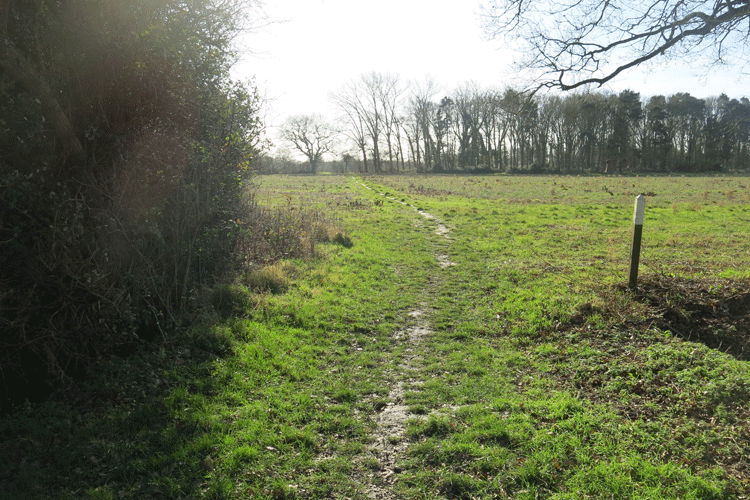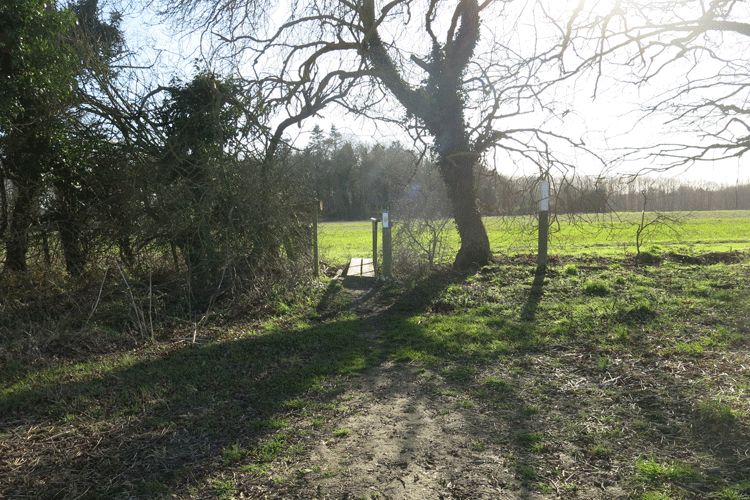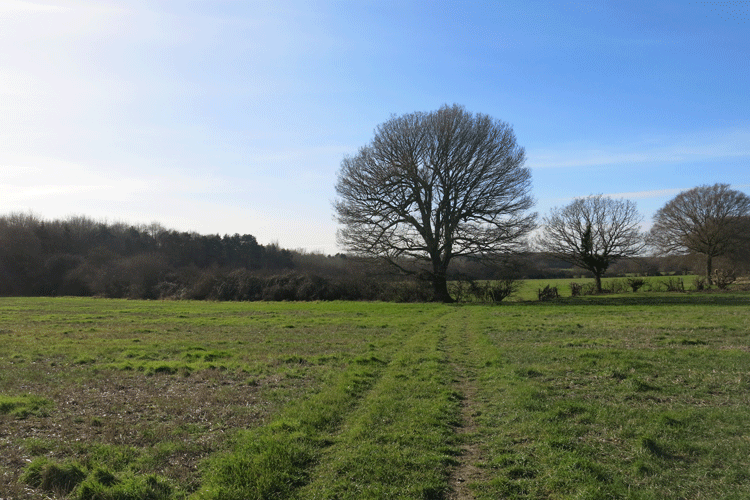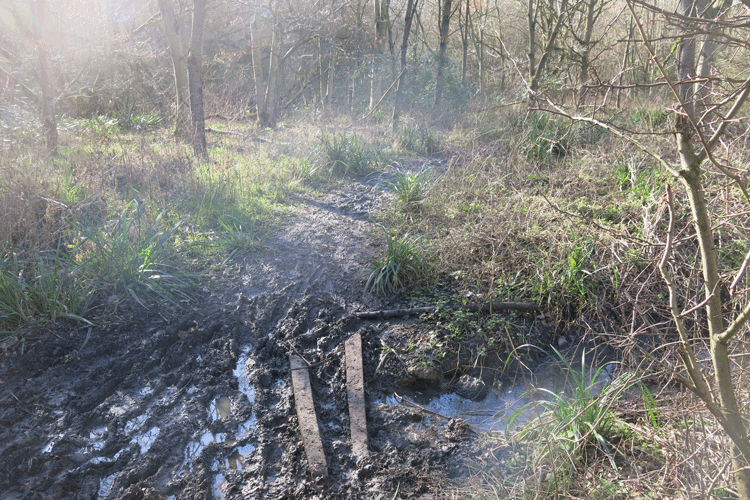 Boggy through the woods as I made my way to the road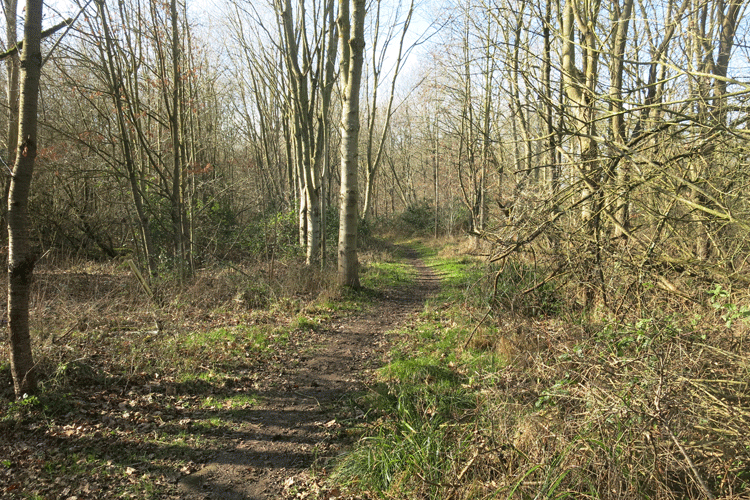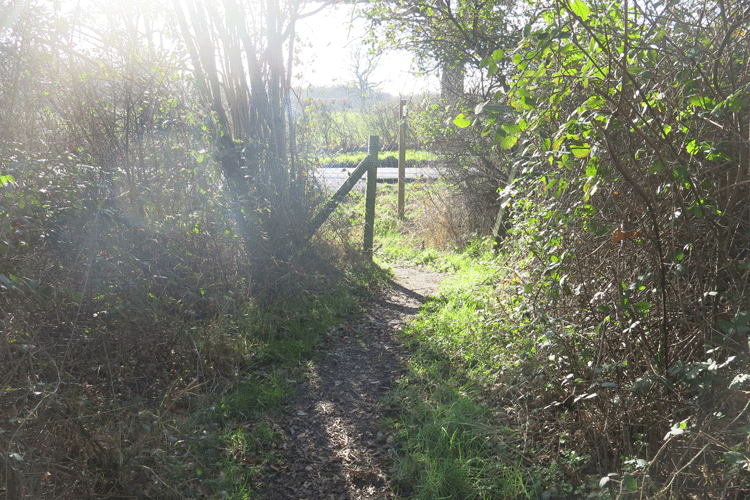 Finally on to the road, where I turned left towards Hanningfield Reservoir Nature Reserve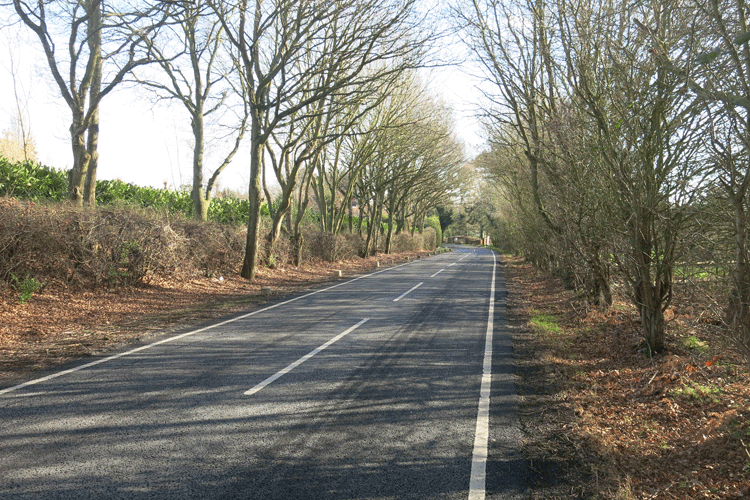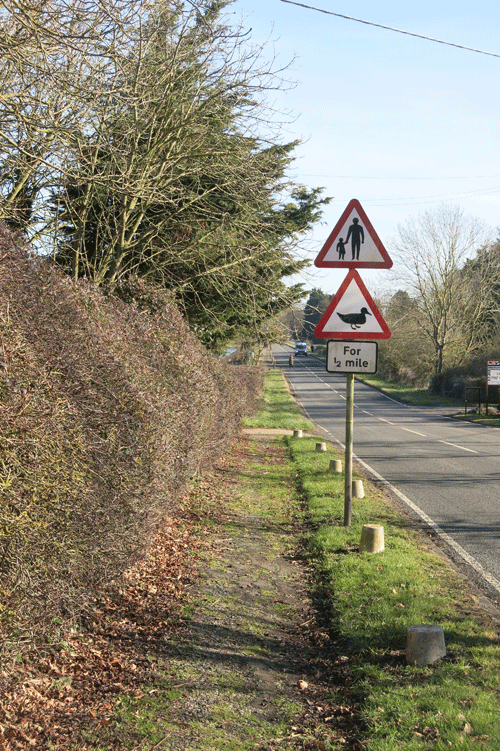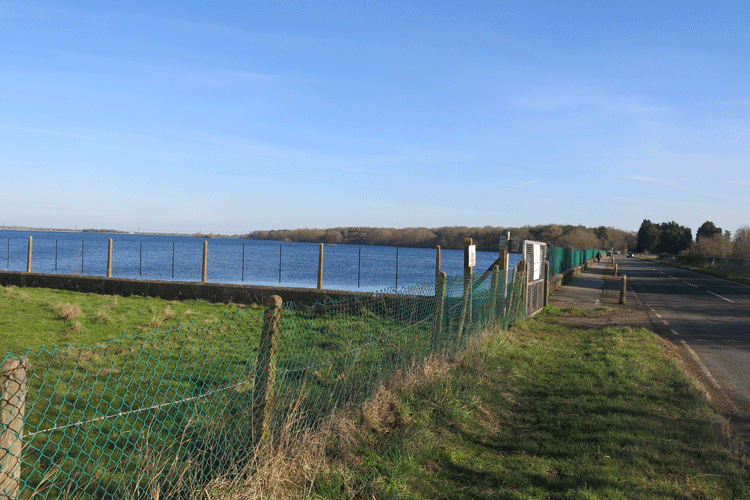 Reaching the reservoir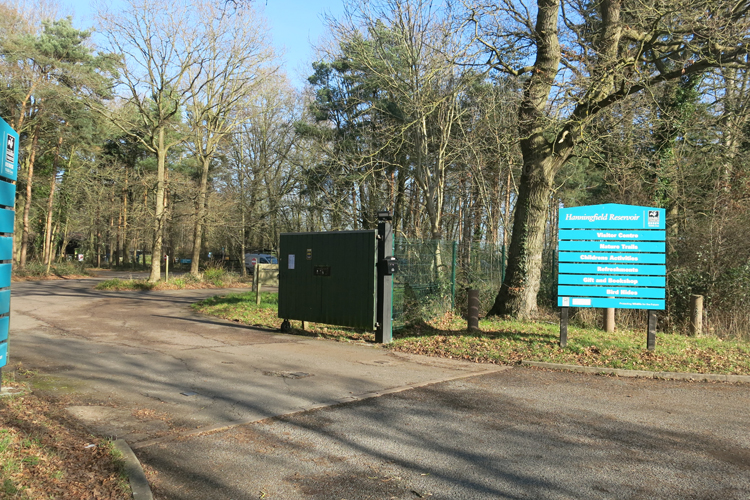 Entrance to Hanningfield Reservoir Nature Reserve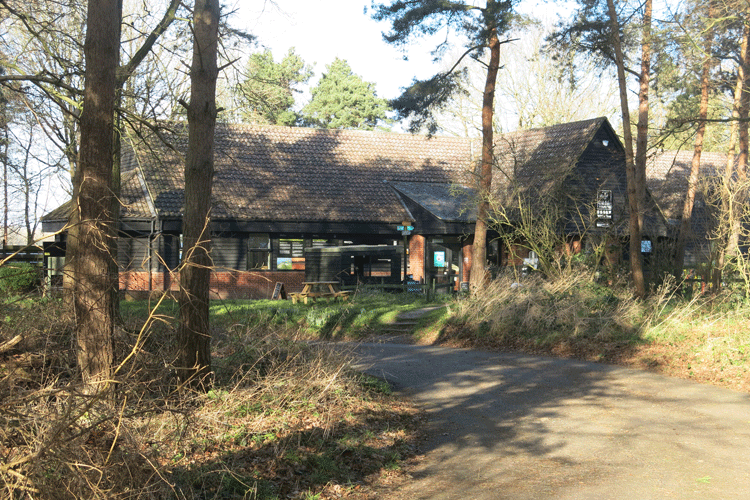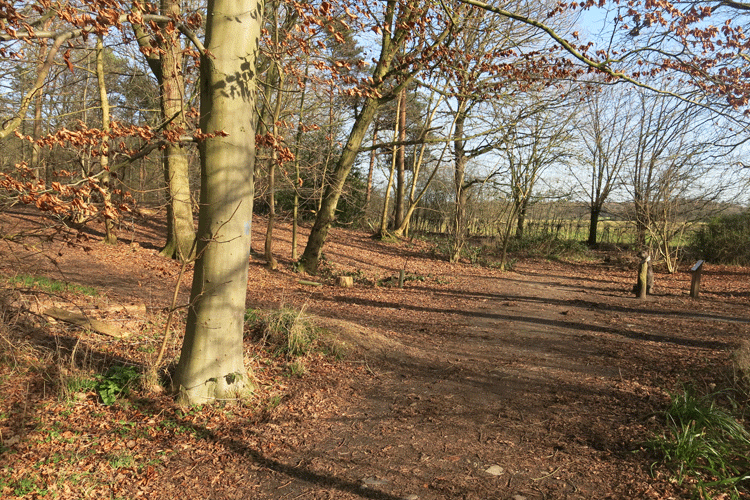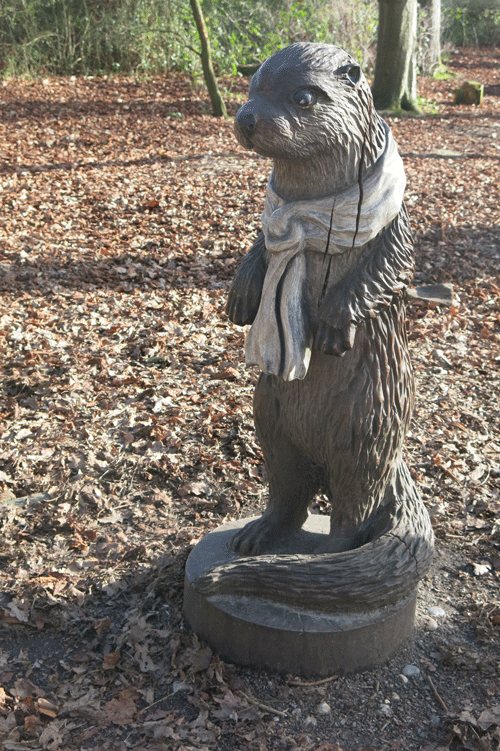 Mr Otter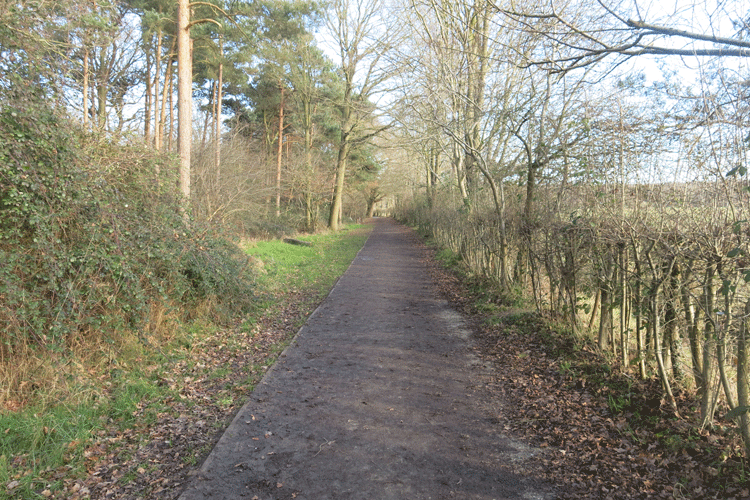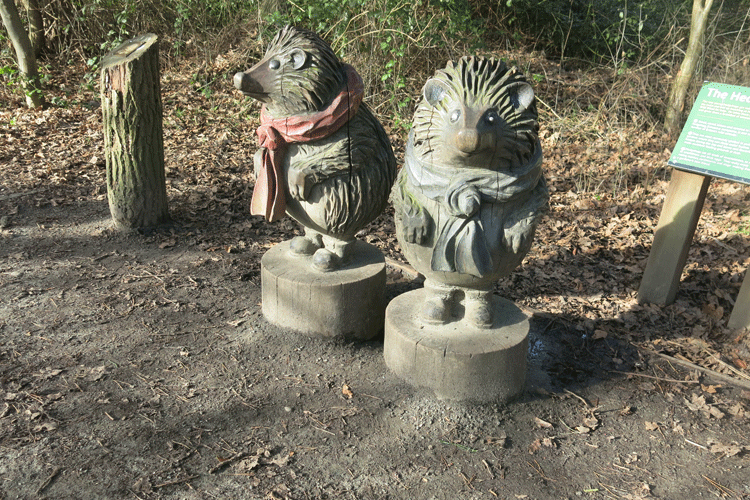 The Hedgehogs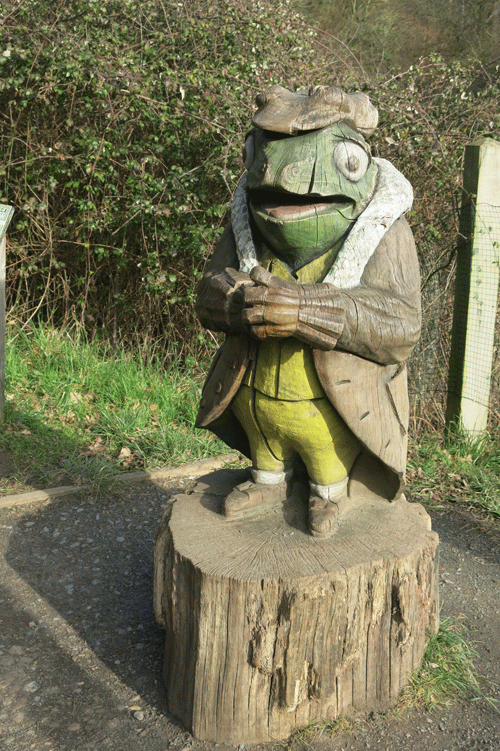 Mr Toad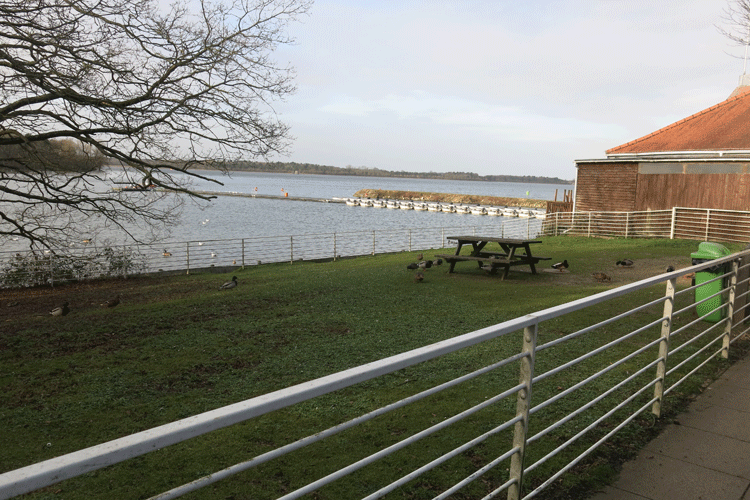 Arriving at The Fishing Lodge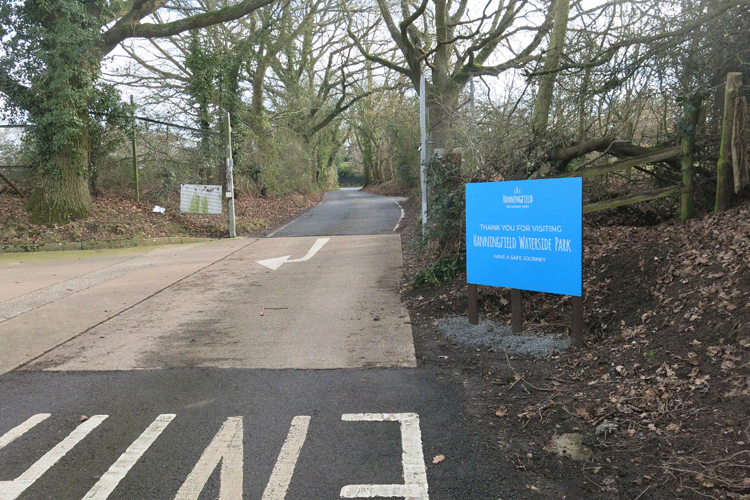 Heading to South Hanningfield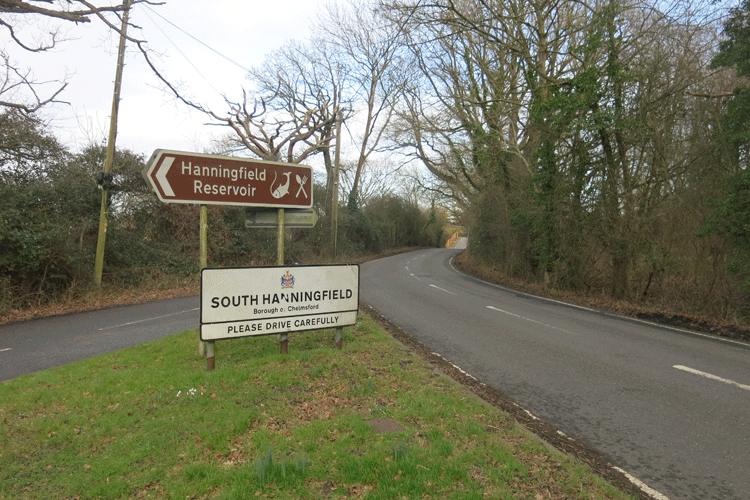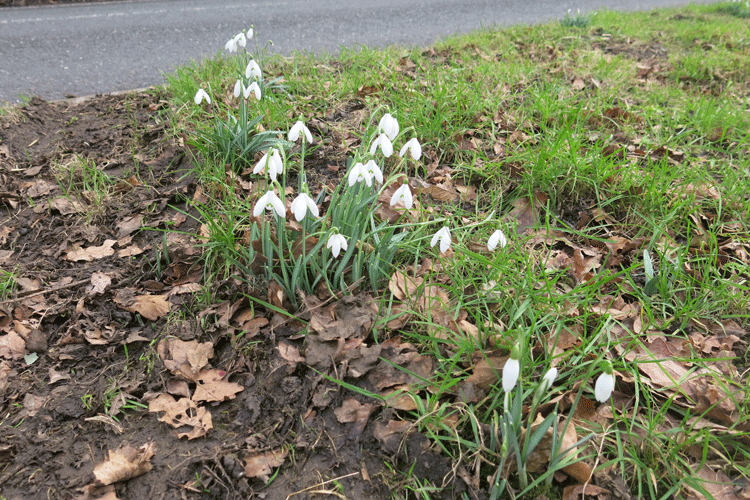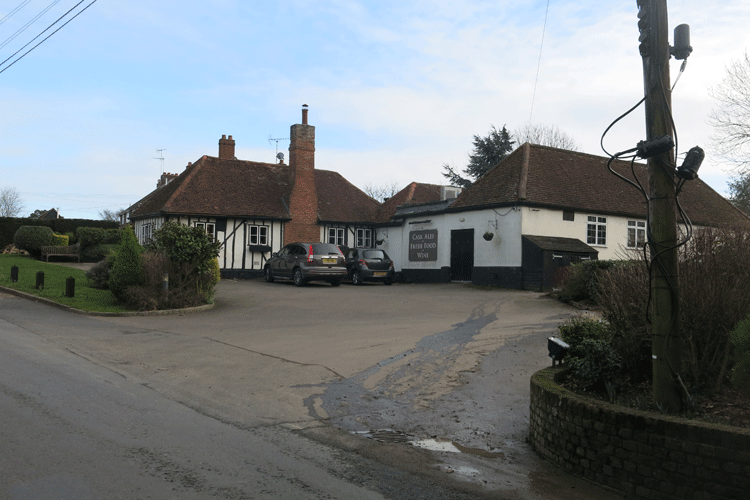 The Old Windmill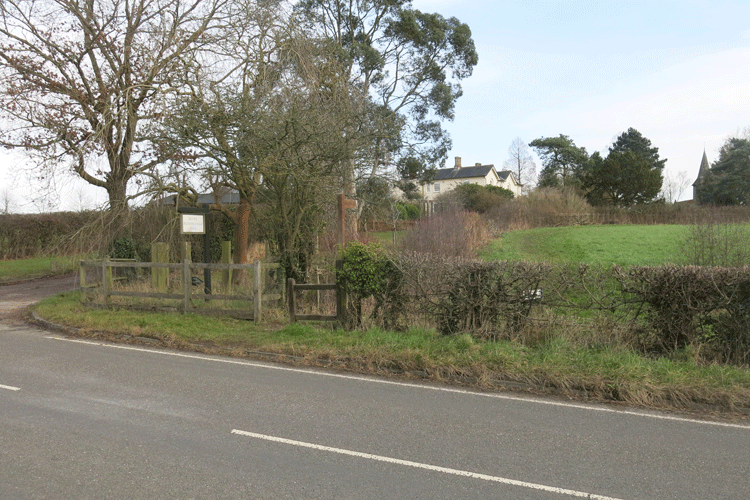 I turned down Middlemead towards West Hanningfield until I came to the footpath on the right leading to the 12th century South Hanningfield church.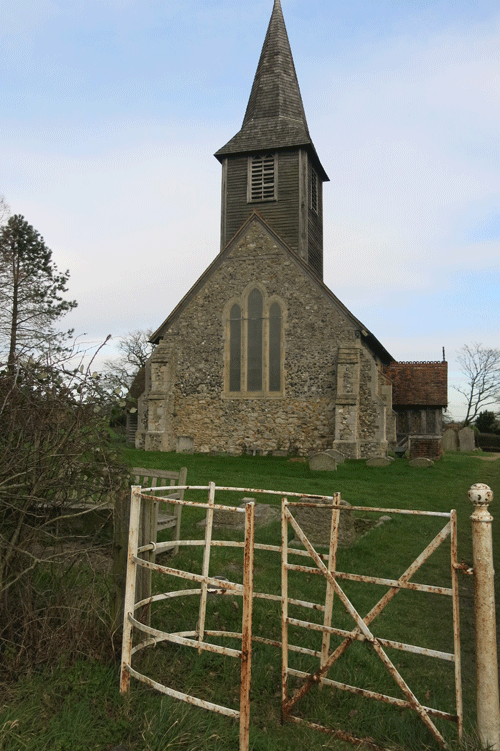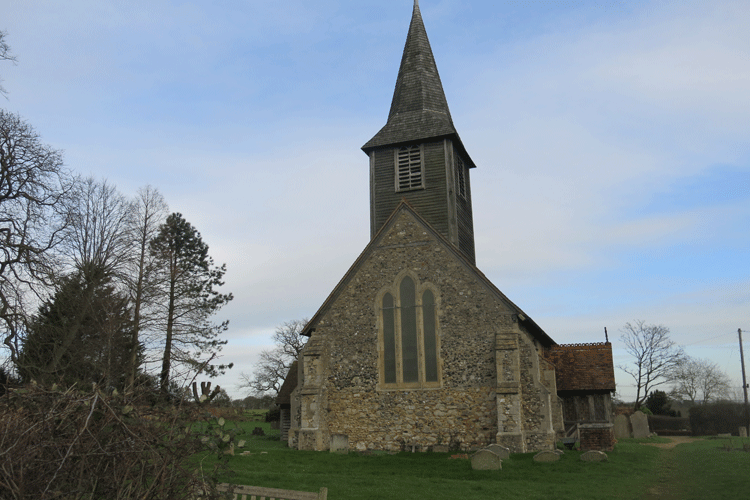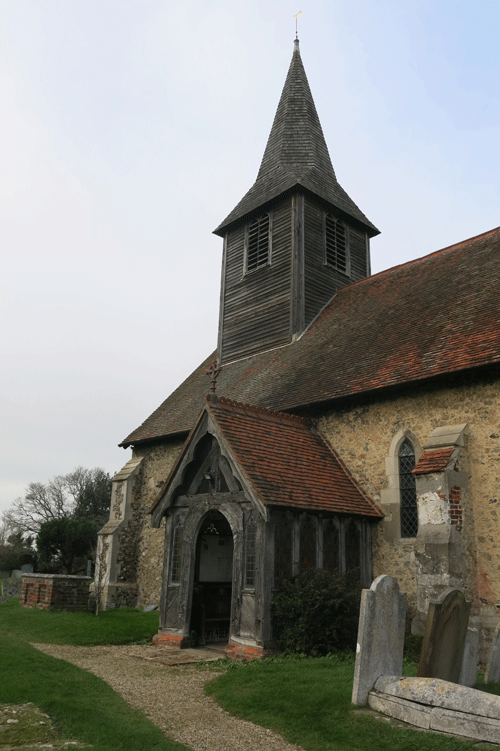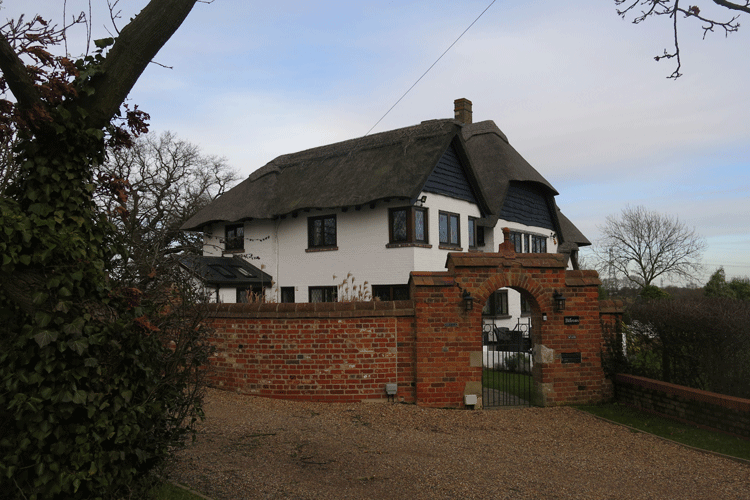 Immediately behind the church is the beautiful thatched house "Bifrons"; whilst it looks as though this is the natural way to go, I wanted the path at the rear of the church which goes off in the direction of the Essex & Suffolk Water HQ.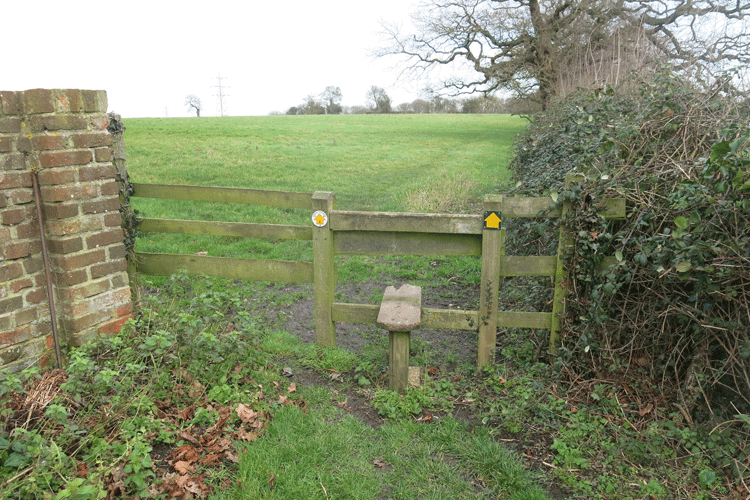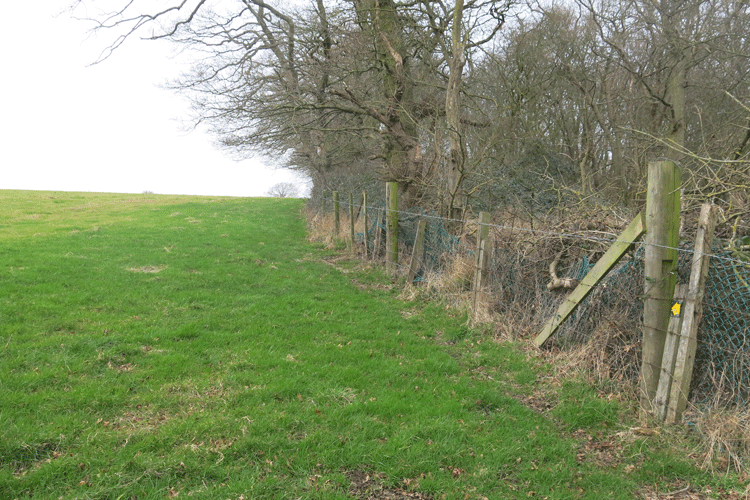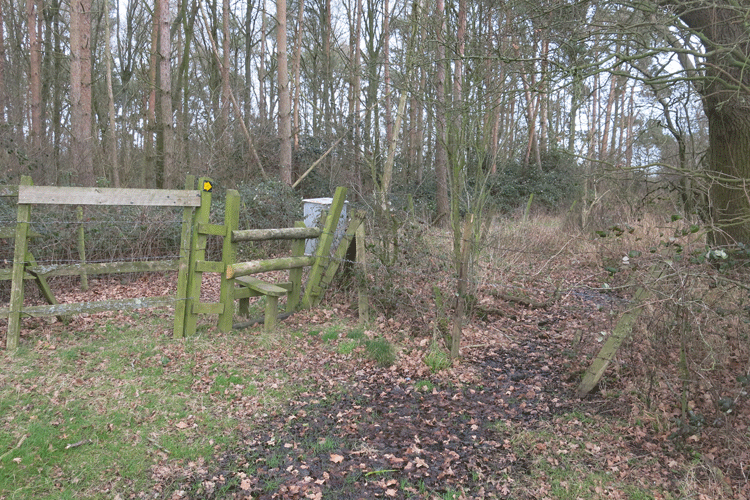 Over the stile and top the right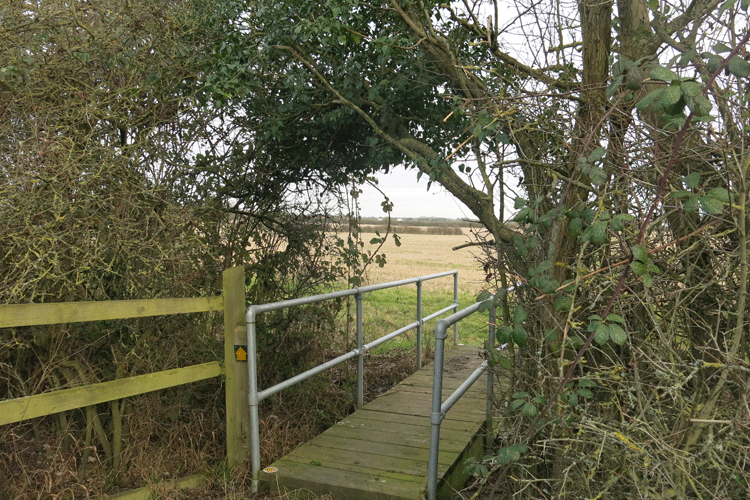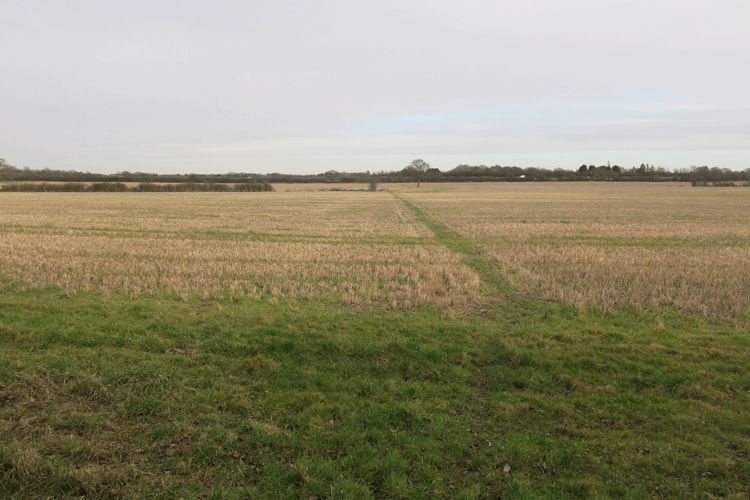 Path goes straight across the field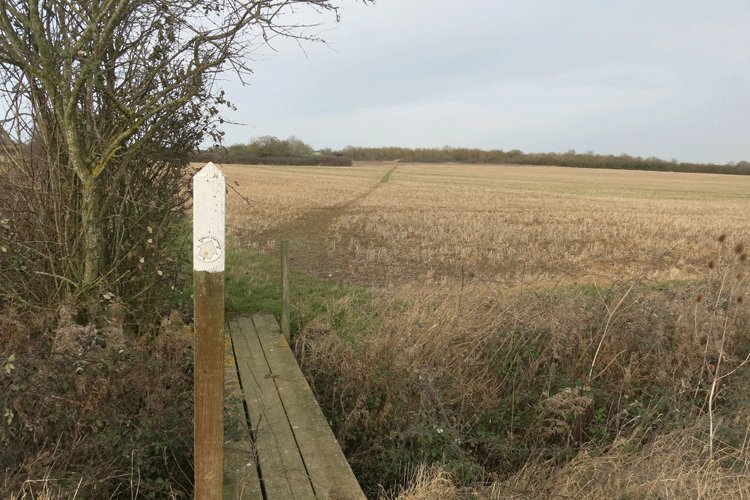 Heading off towards the old A130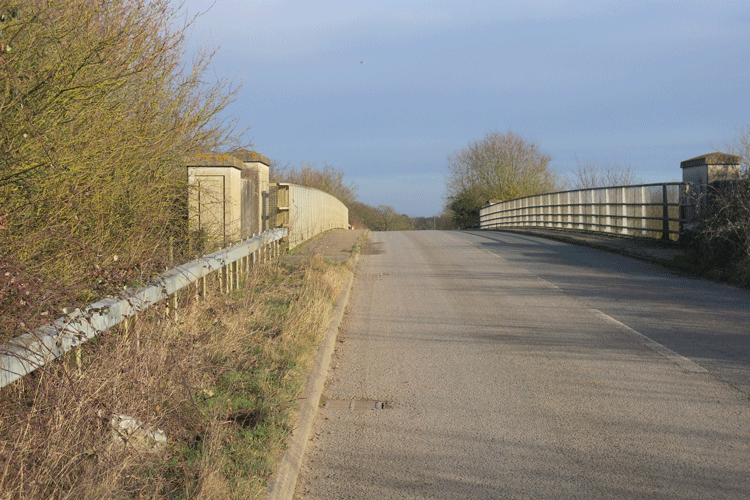 You eventually come to the access bridge over the A12 which leads to the Essex & Suffolk Water HQ. I crossed over the bridge and turned left towards Howe Green along the old A130.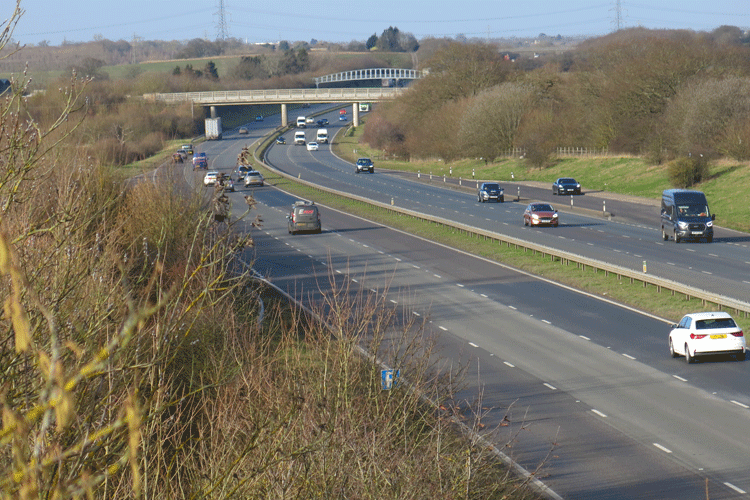 The first bridge you can see carries the road to West Hanningfield over the A130; the second bridge is a footbridge to carry the St Peter's Way path over the road.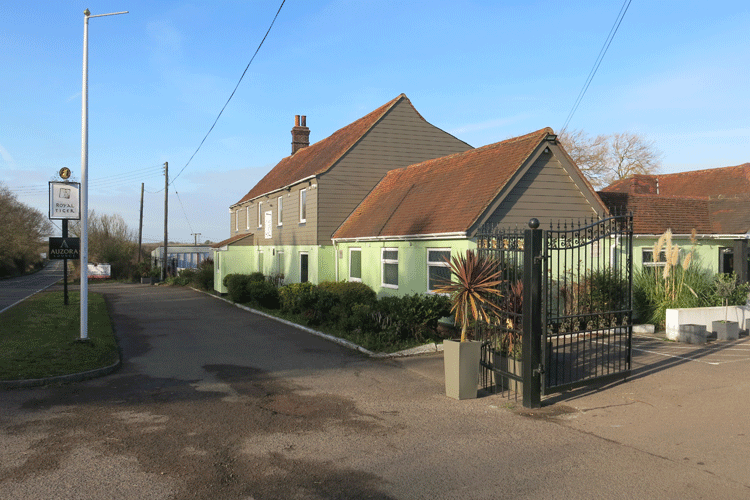 Past the Royal Tiger restaurant. Walking along the old A130 back to Howe Green is not too bad if you just step off the road at the sign of oncoming traffic.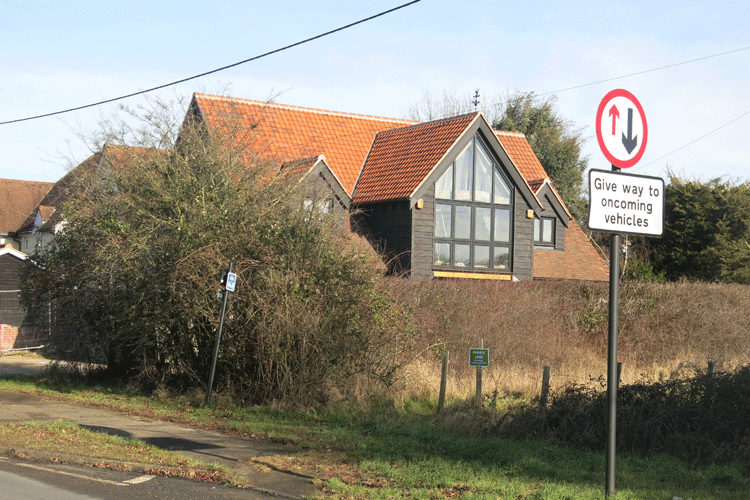 Entering Howe Green