Pleshey - Chignall Smealy - Good Easter - Pleshey Circular
19th October 2021
Distance
Time
Elevation in meters

Km
Elapsed
Hrs-Mins
Moving
Hrs-Mins
Gain
Loss
Min
Max
16.58
4H04
98
98
52
89
The above distance and time is longer than normal as we spent time helping to rescue a man on a disability scooter who was stuck in the mud with a flat battery. We took him back to his house near Stagden Cross. The stats below show the second time I did the walk on 3rd December 2021.
3rd December 2021
Distance
Time
Elevation in meters

Km
Elapsed
Hrs-Mins
Moving
Hrs-Mins
Gain
Loss
Min
Max
15.0
3H37
3H04
98
104
50
90
On the second walk we went to The Leather Bottle pub in Pleshet for lunch and libation!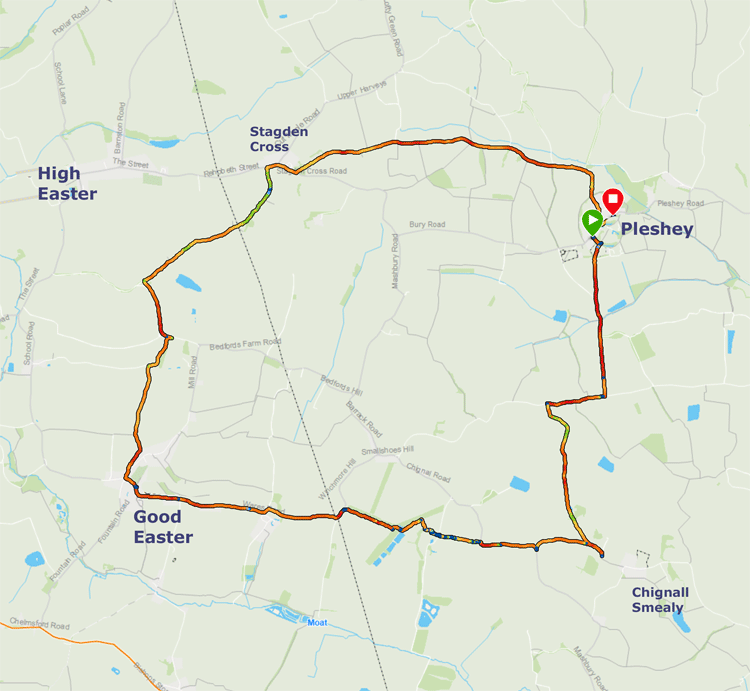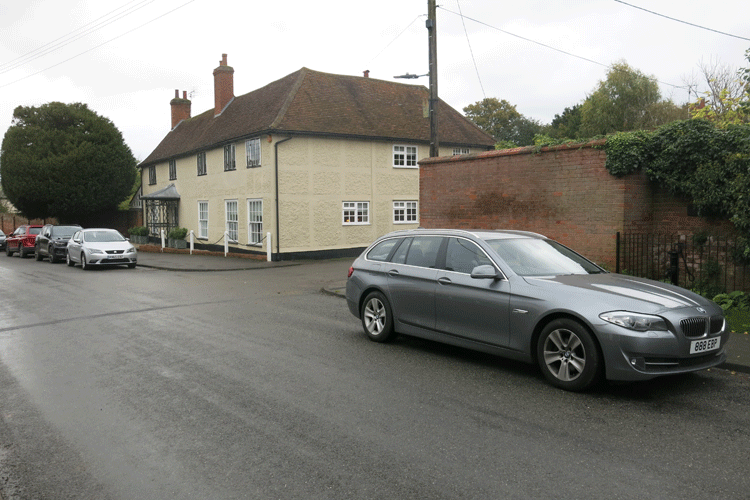 Parked at the bottom of Pump Lane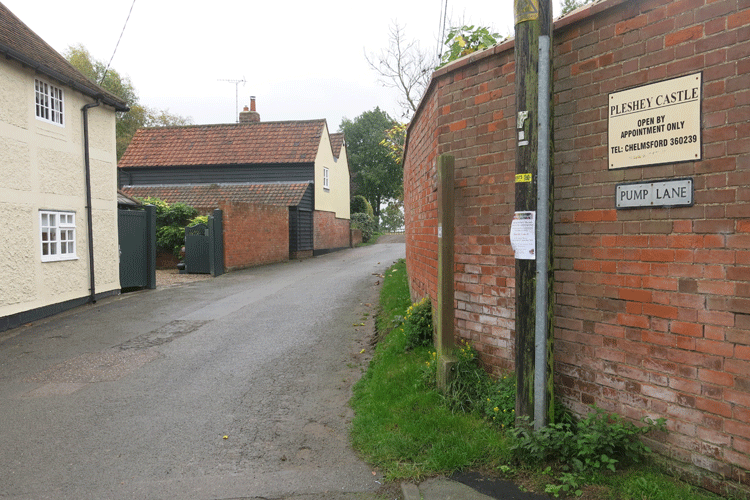 Walk starts up Pump Lane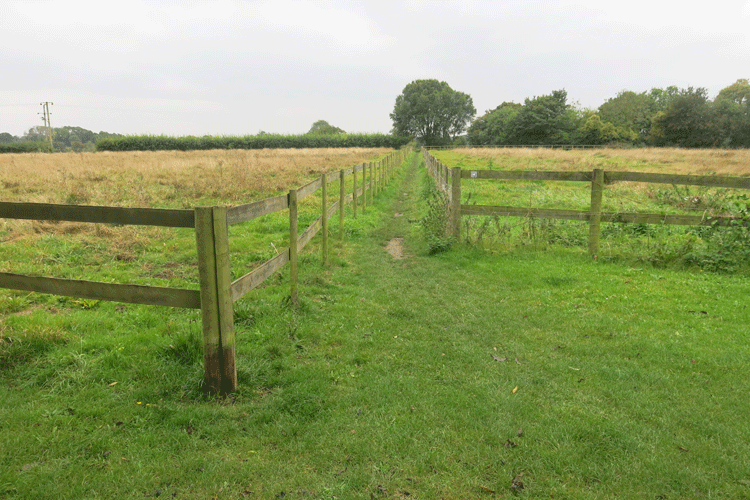 Diagonal cut across the field next to the entrance to Pleshey Castle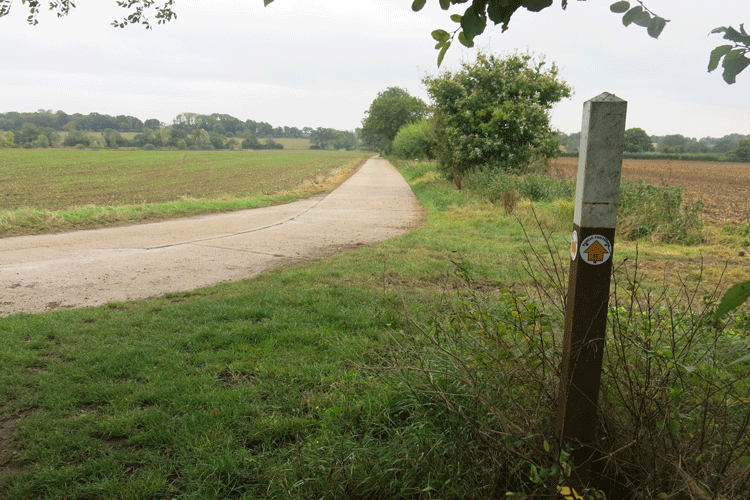 Pick up a concrete farm track which goes due South for 2 km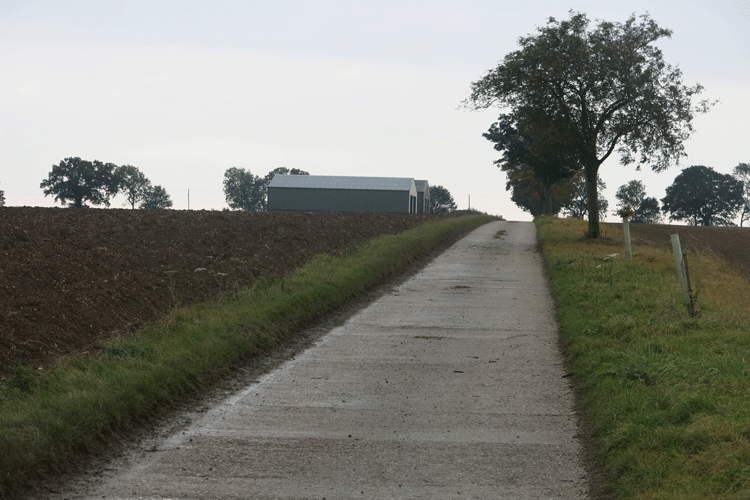 Path eventually comes to farm buildings where you join Mashbury Road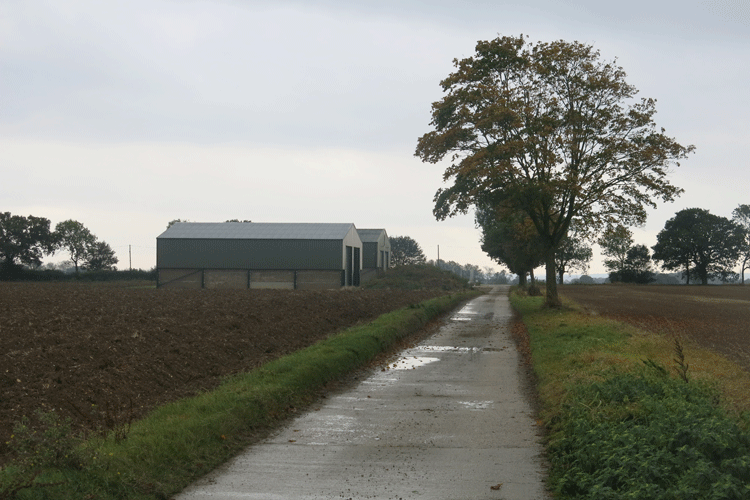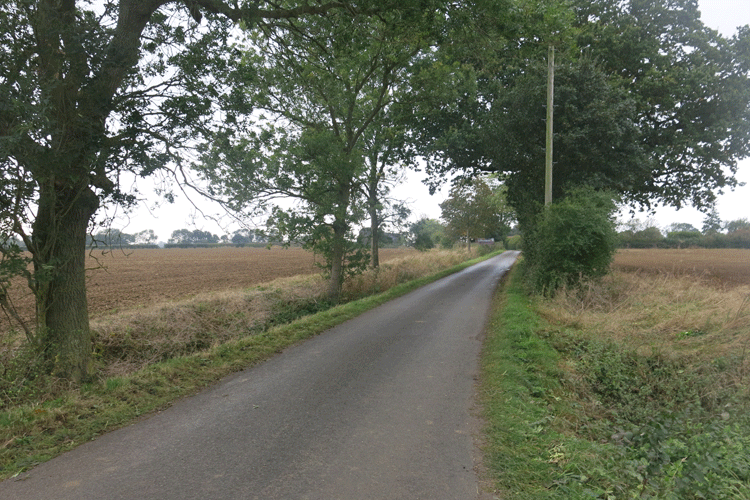 Turn right along Mashbury Road towards Bards Hall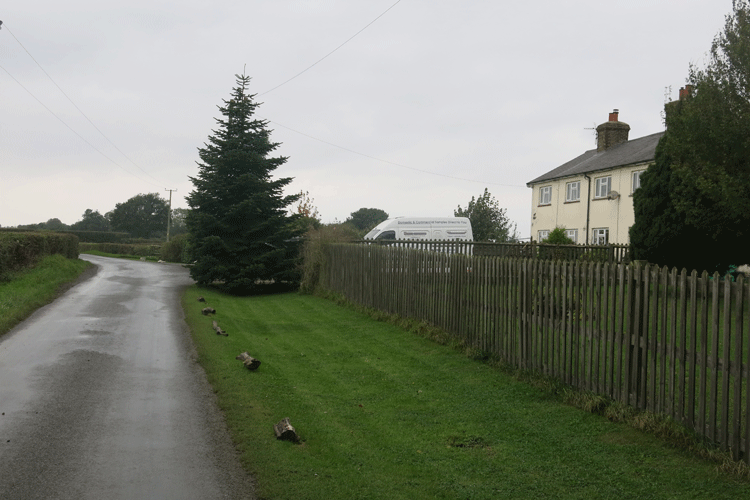 Past Wart Cottages on the right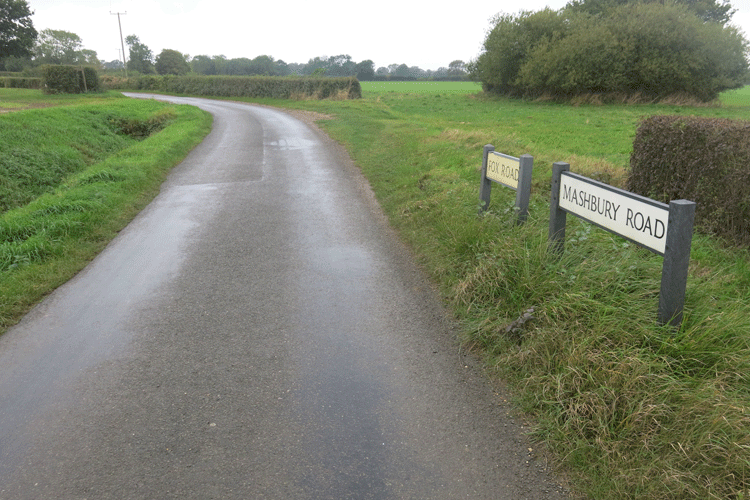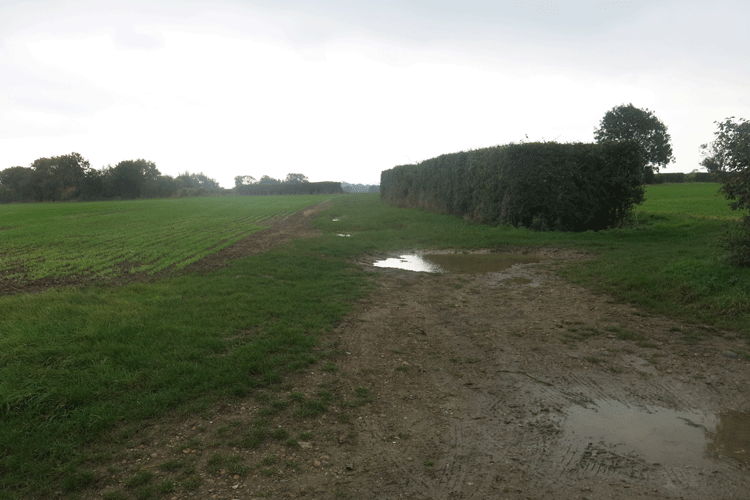 The path goes off to the left a few meters after the Mashbury Road and Fox Road signs.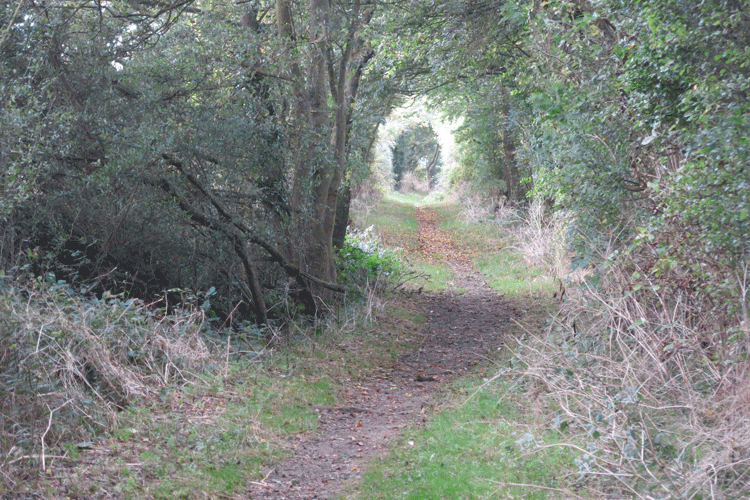 Heading towards Chignall Smealy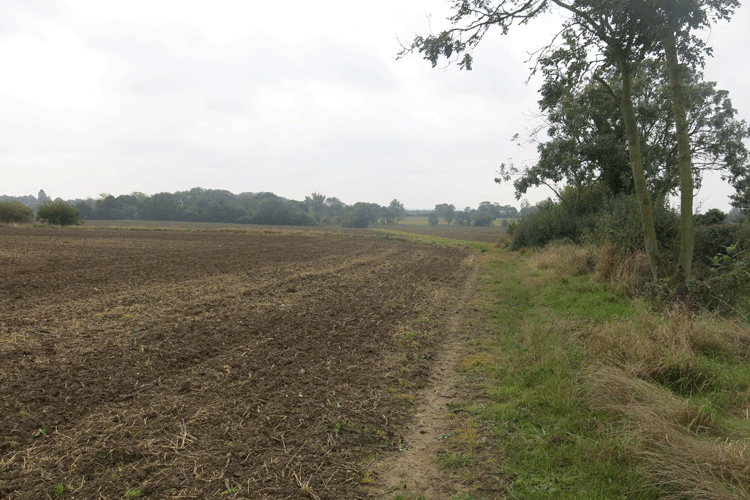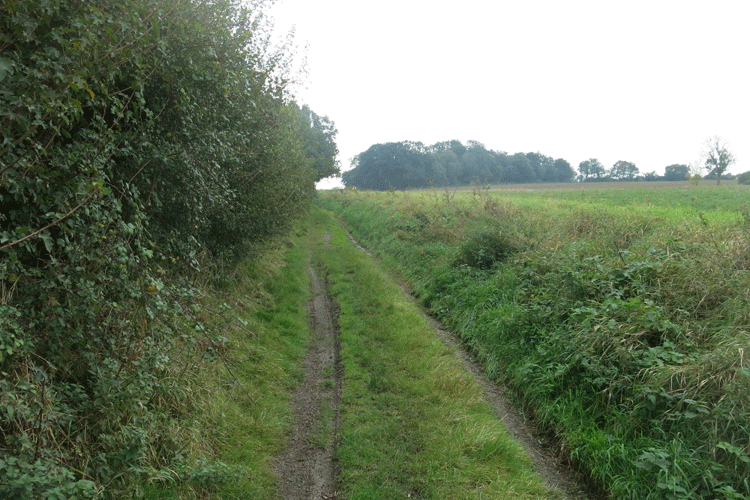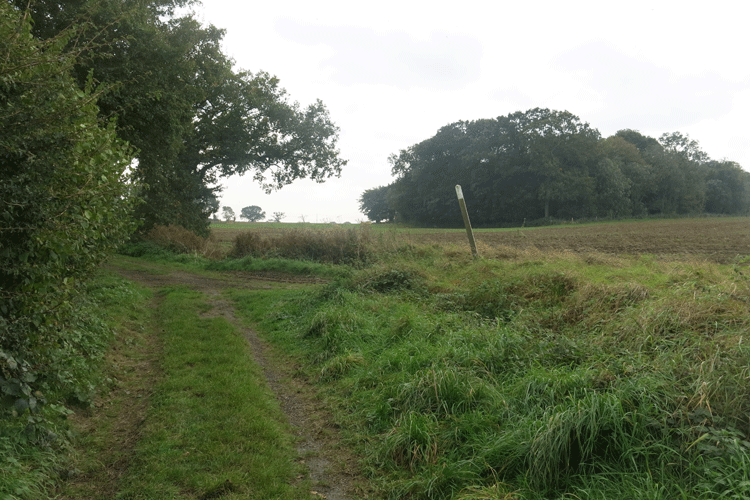 At this point you turn right, almost back on yourself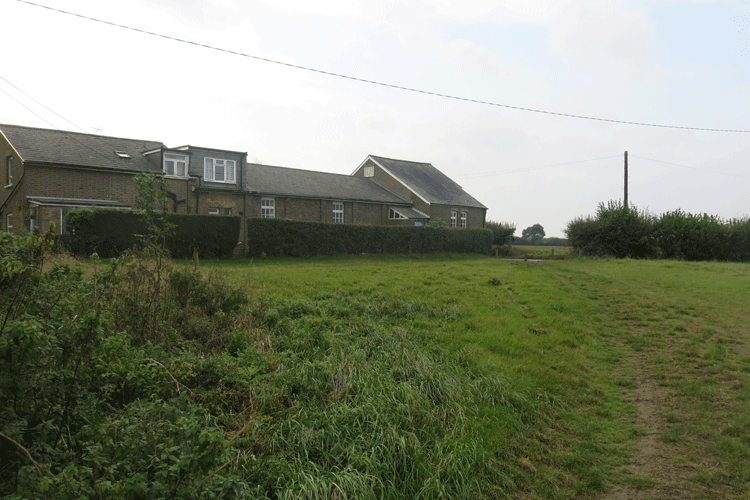 The path eventually comes out onto the road next to Chignall United Reform Chapel,
where you turn right along the road.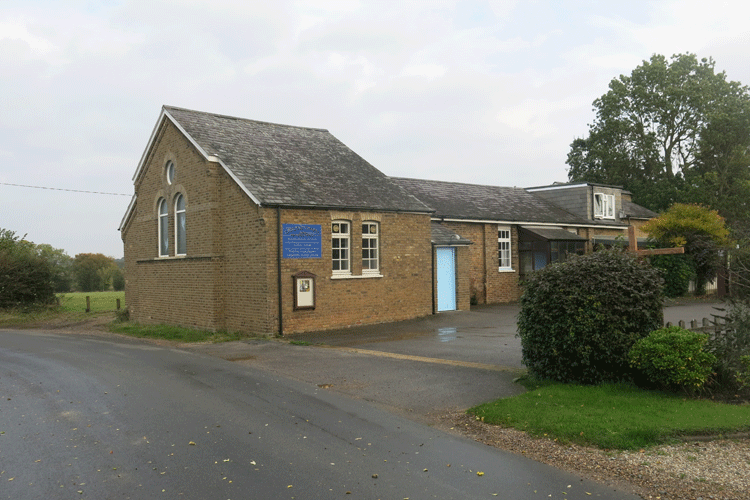 Chignall United Reform Chapel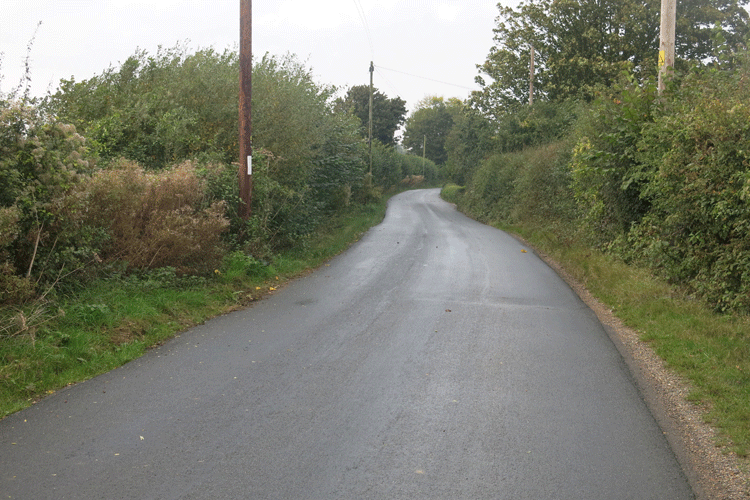 Follow the road until it goes round a right-hand bend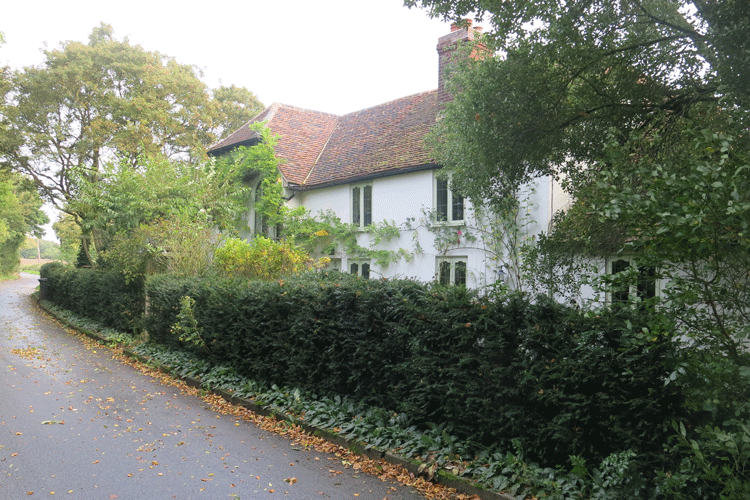 The Cottage, Mashbury on your right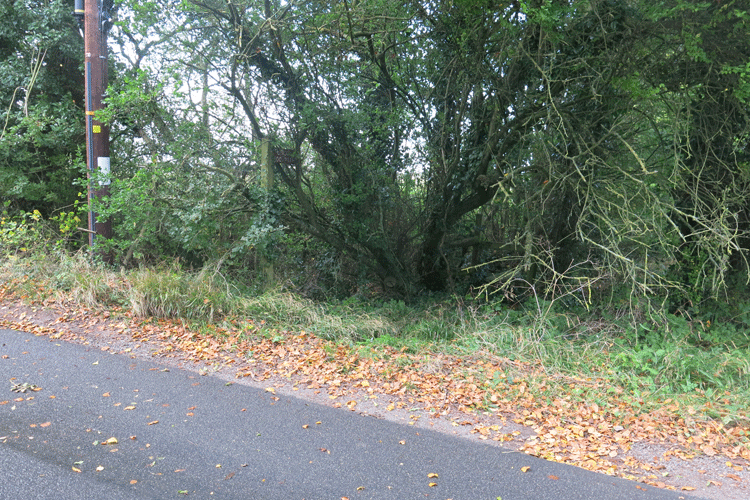 The path leaves the road directly opposite The Cottage, but the marker post and the stile are not obvious at first glance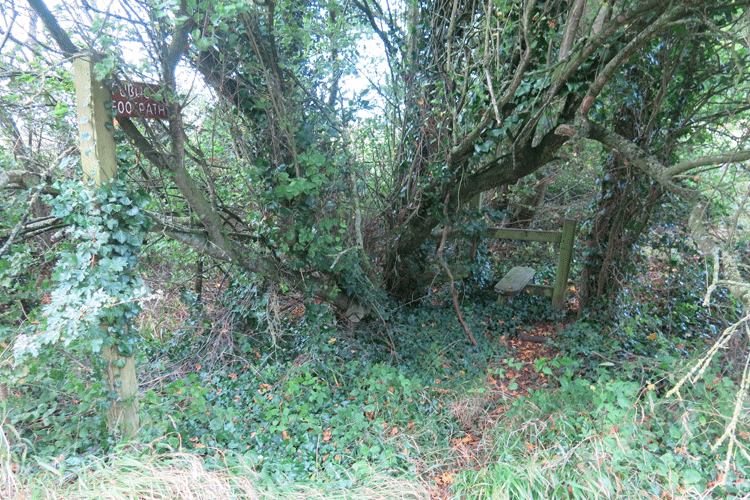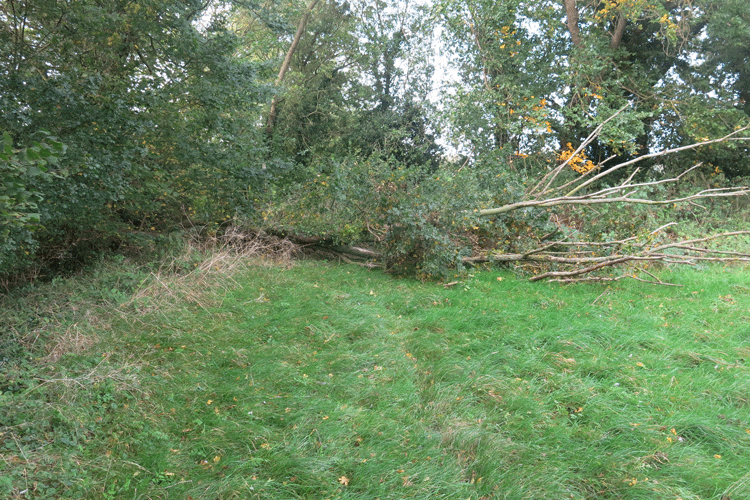 A fallen tree blocking the path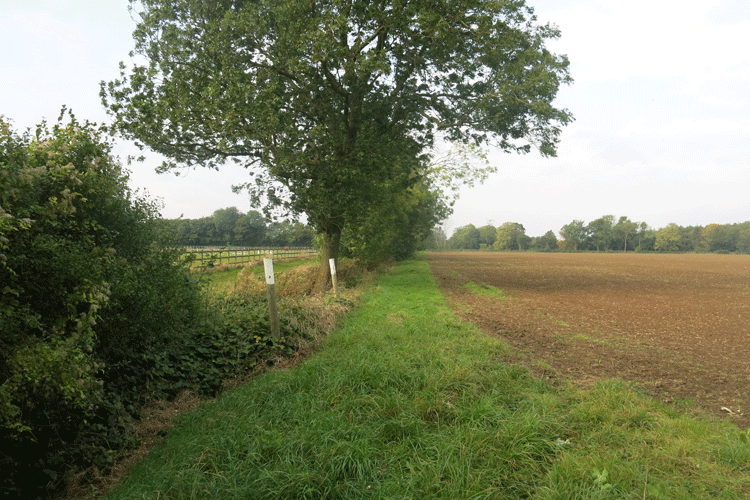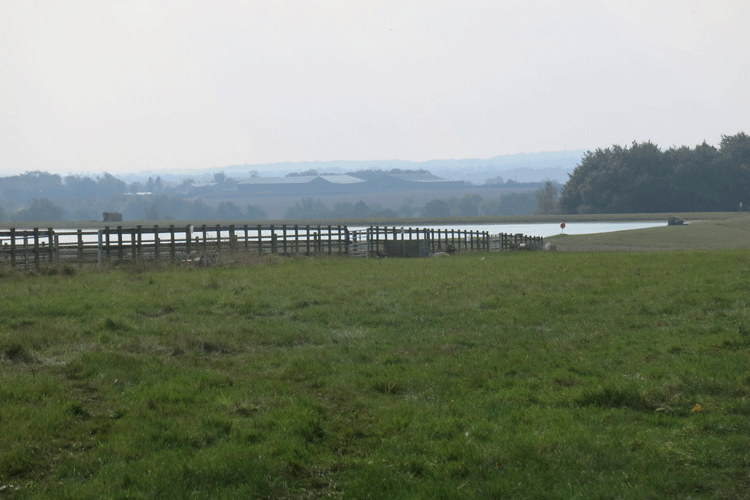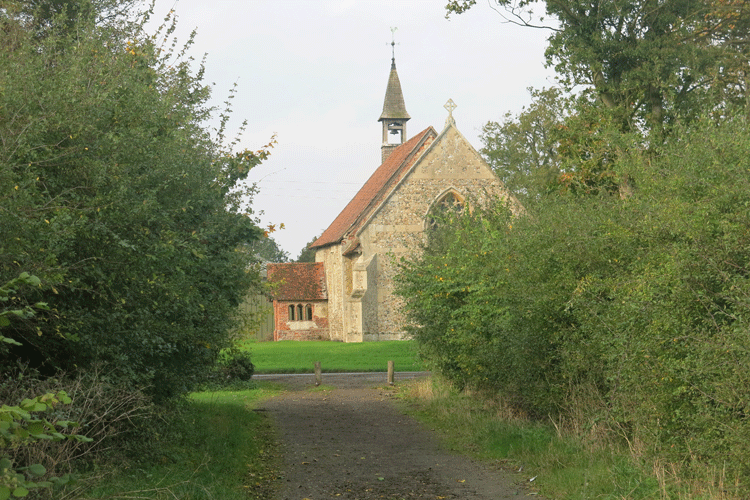 The path eventually comes out at a church next to Mashbury Hall Farm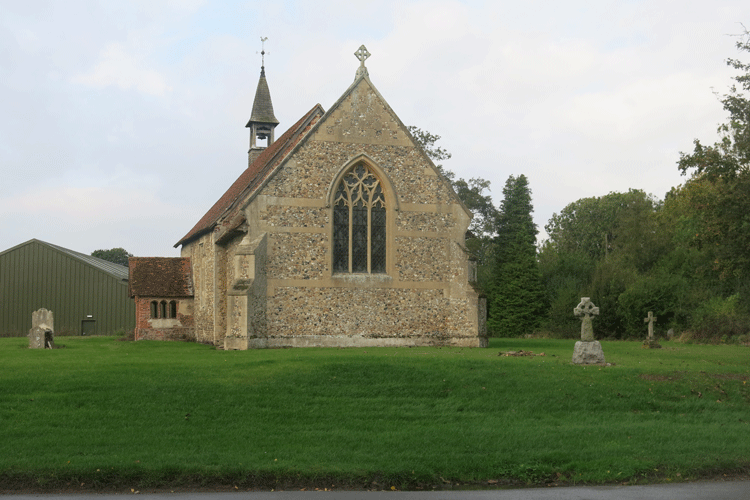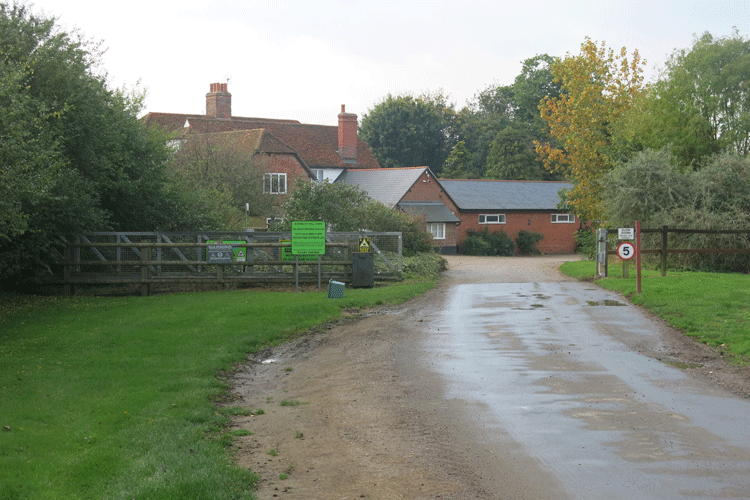 Mashbury Hall Farm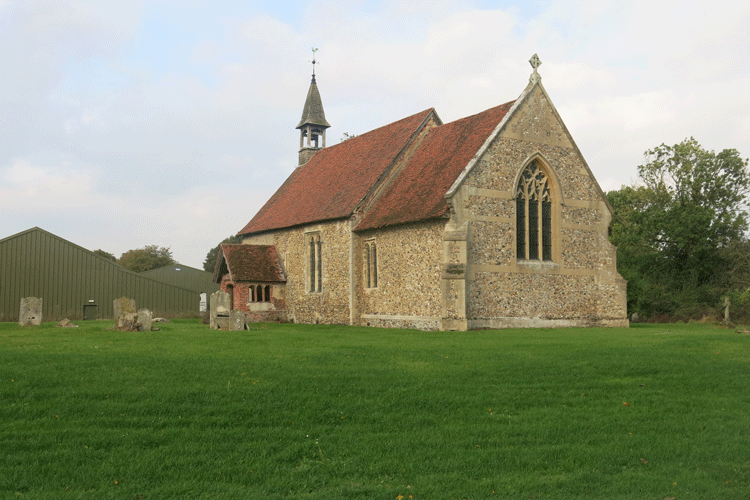 The church has Commonwealth War Graves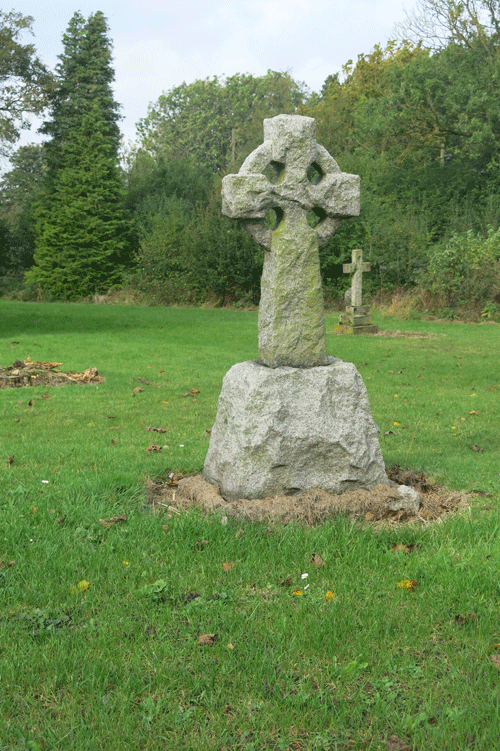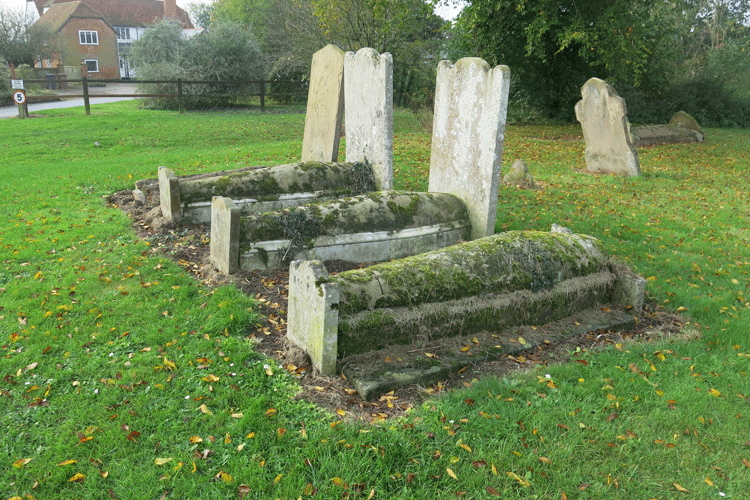 Unusual graves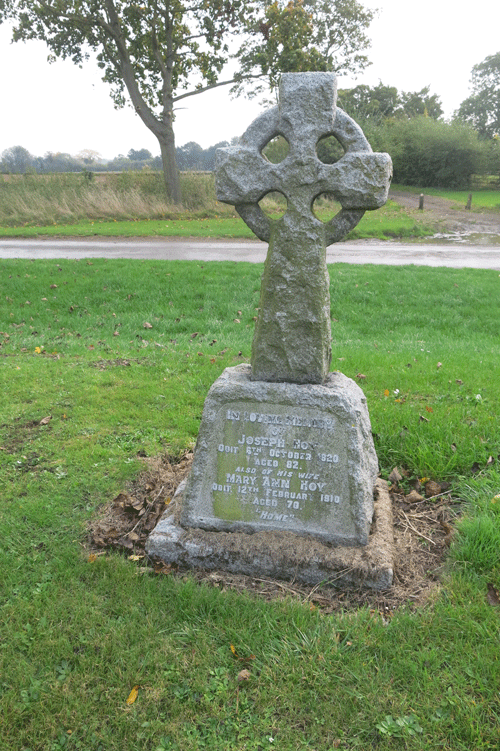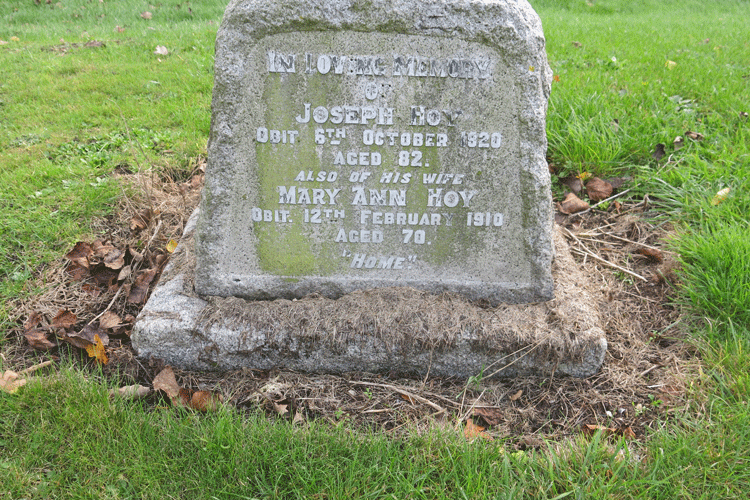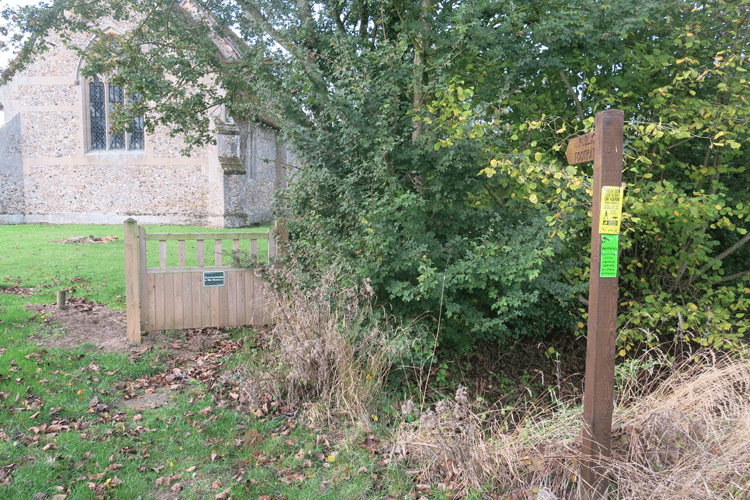 The path marker points along the right hand side of the church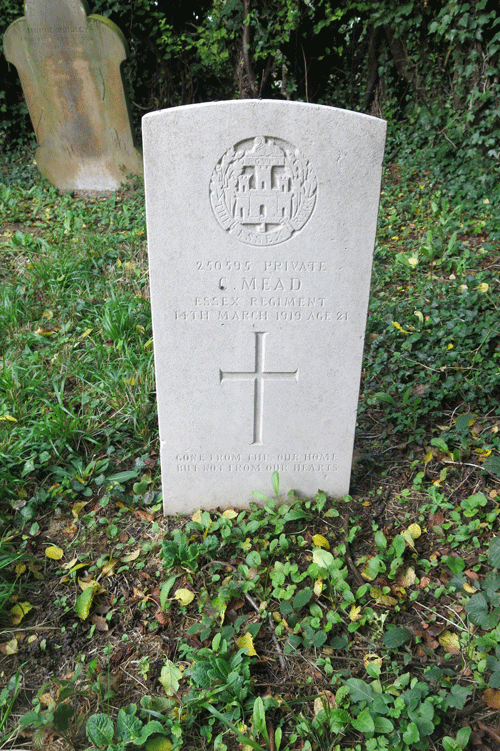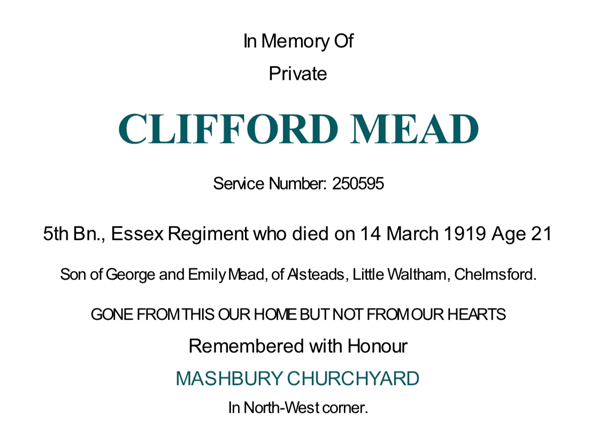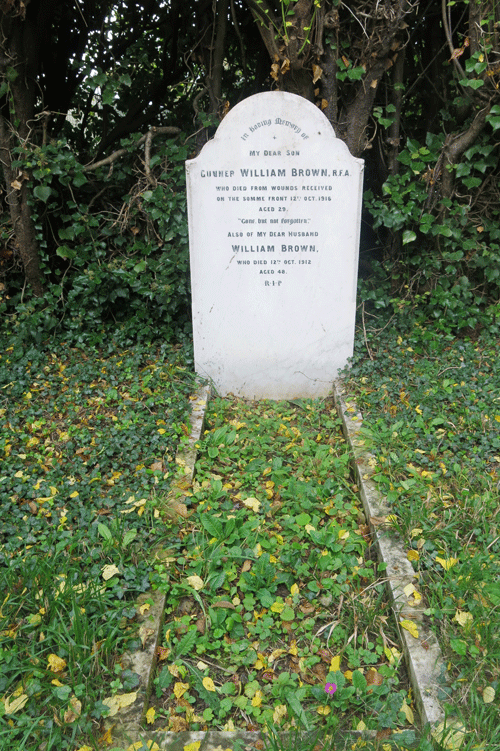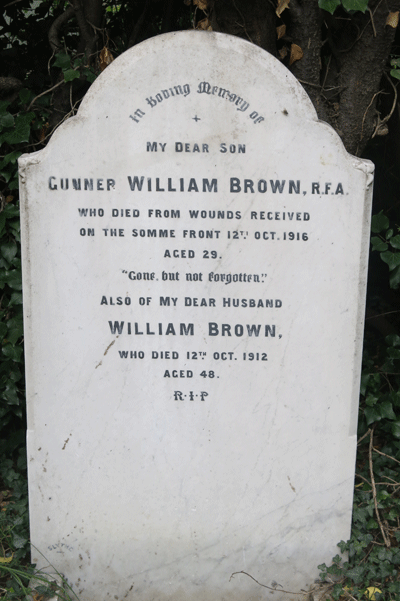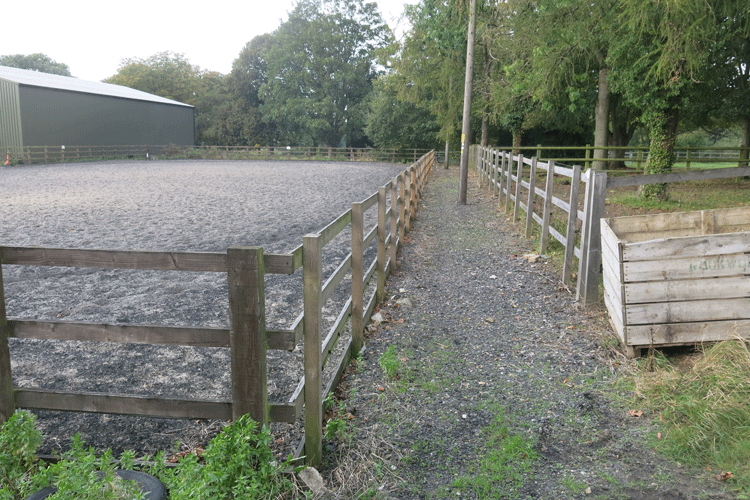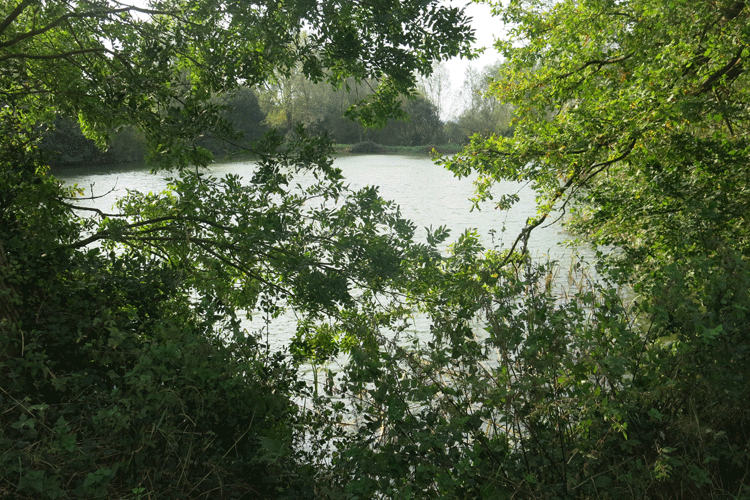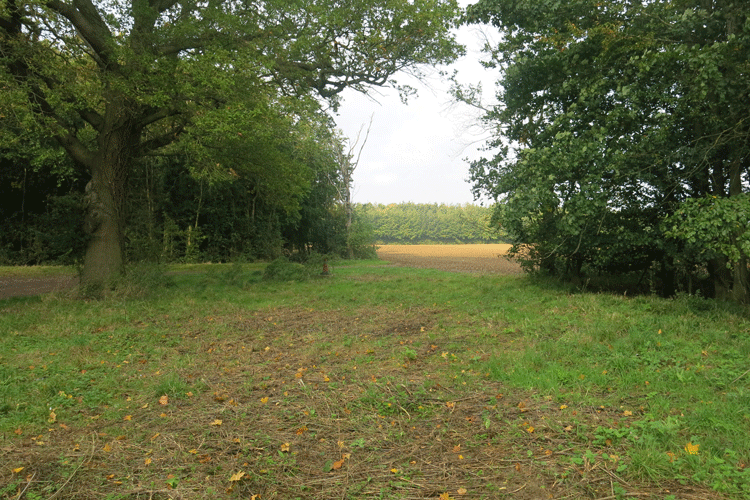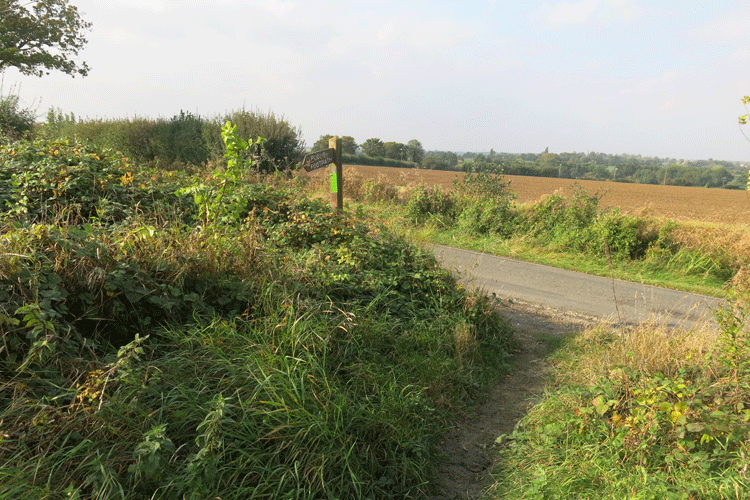 The path eventually comes out on to a road where you turn left.
You can see the spire of Good Easter Church at this point.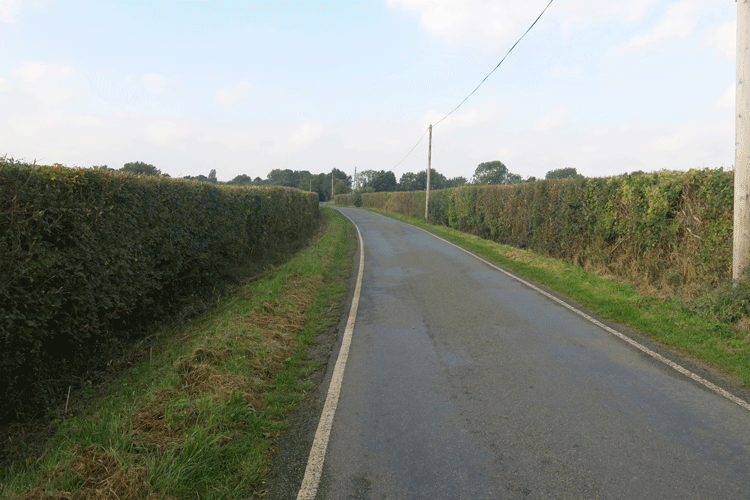 Heading to Good Easter. The road goes past Wrays Farm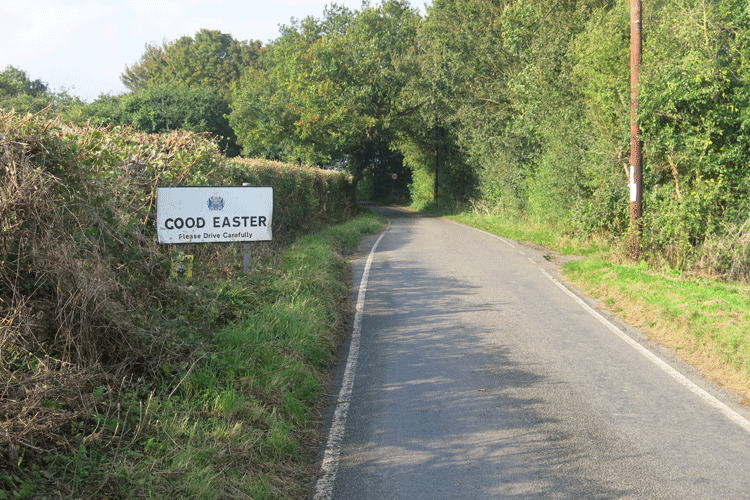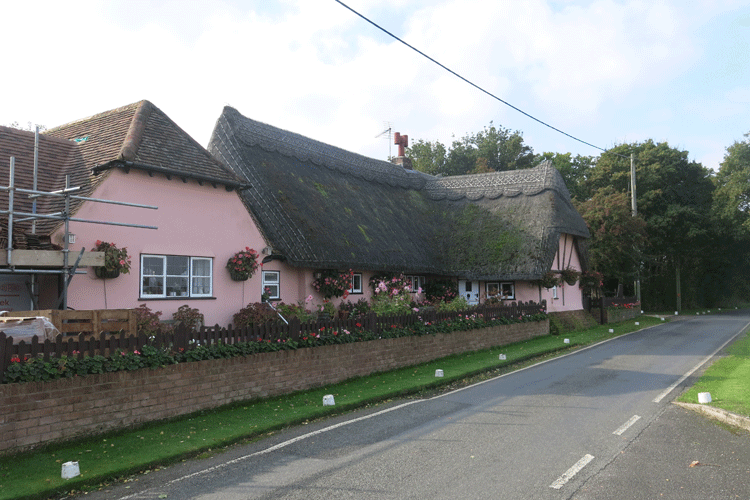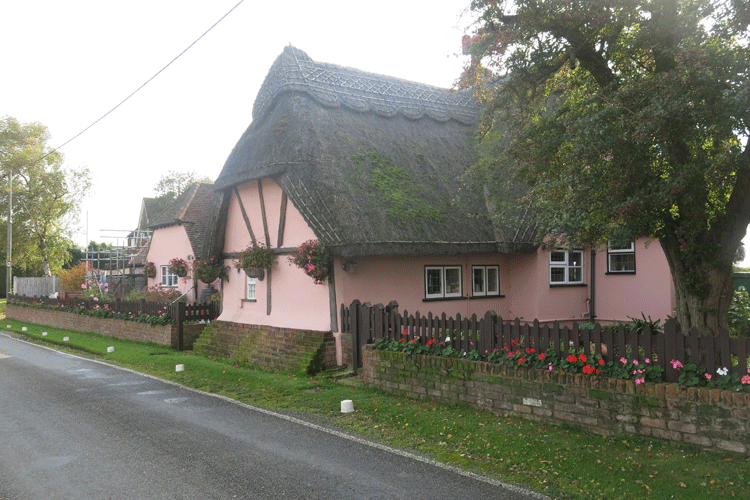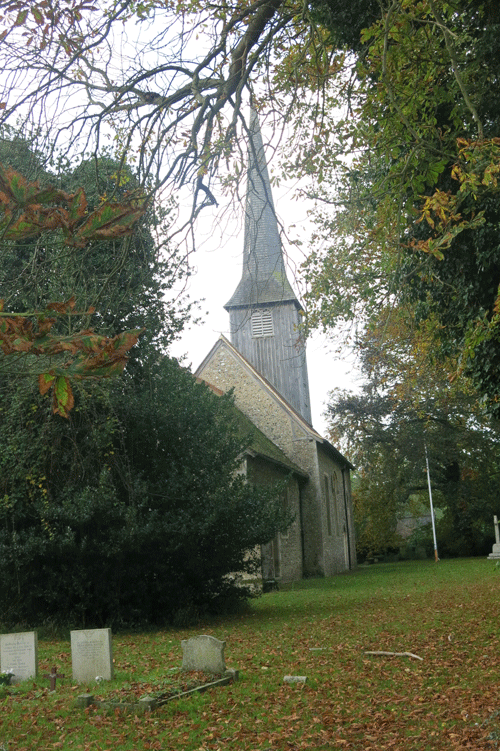 St Andrews, Good Easter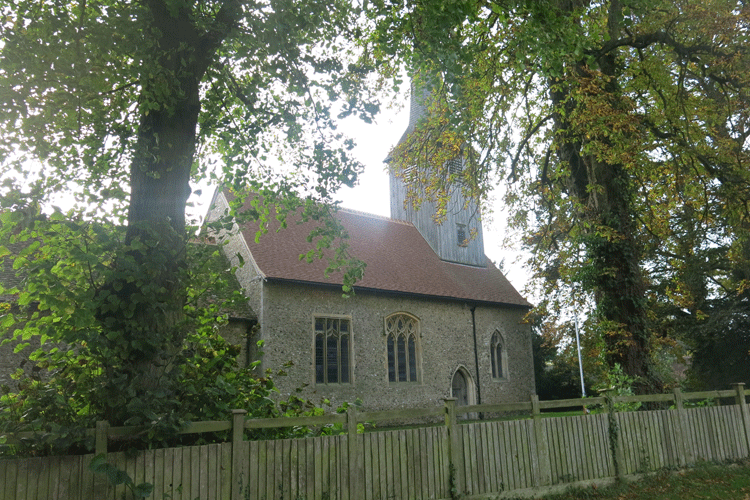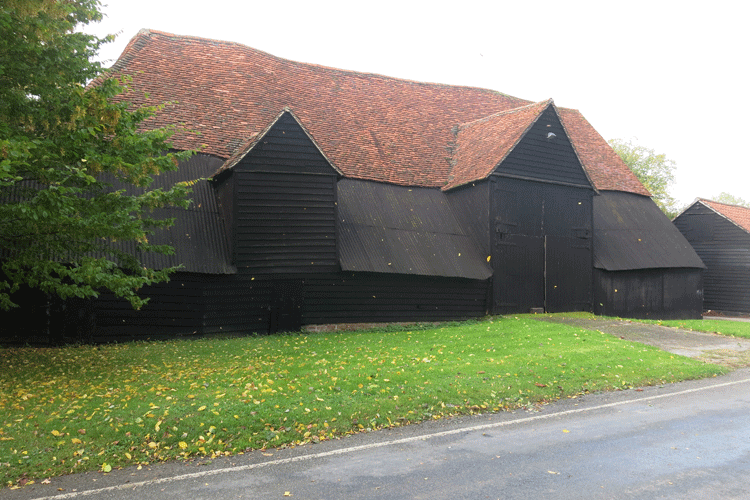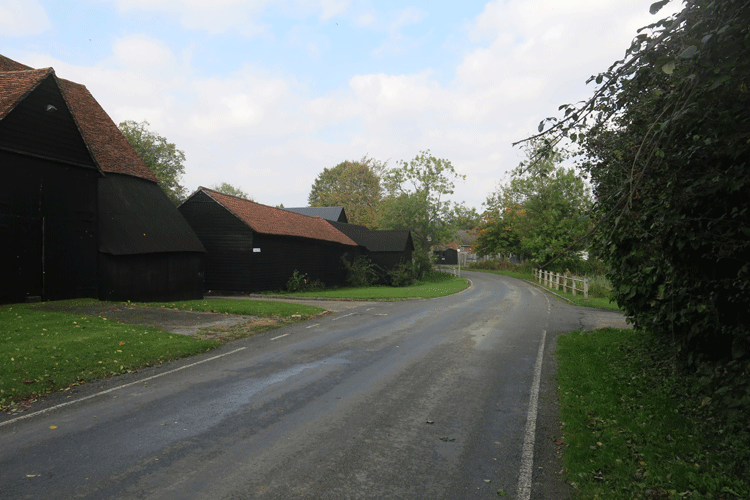 Great place for lunch opposite Falconers Hall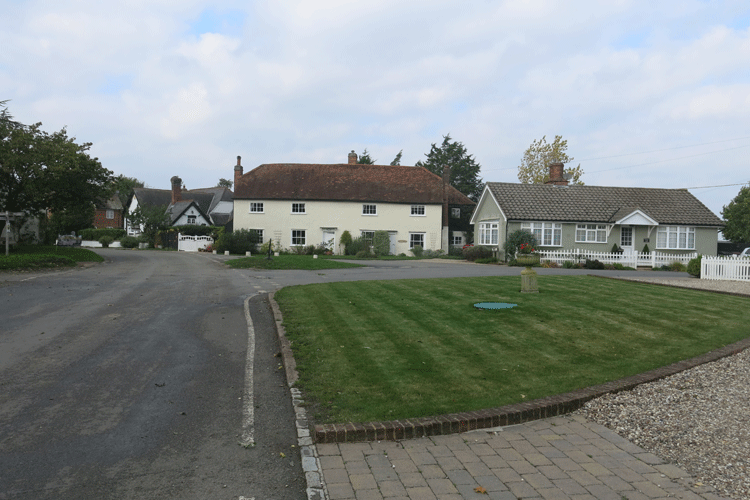 Centre of Good Easter you take the road to the right by the cream house, and the Essex Way
goes off across the fields to the left after 100 meters.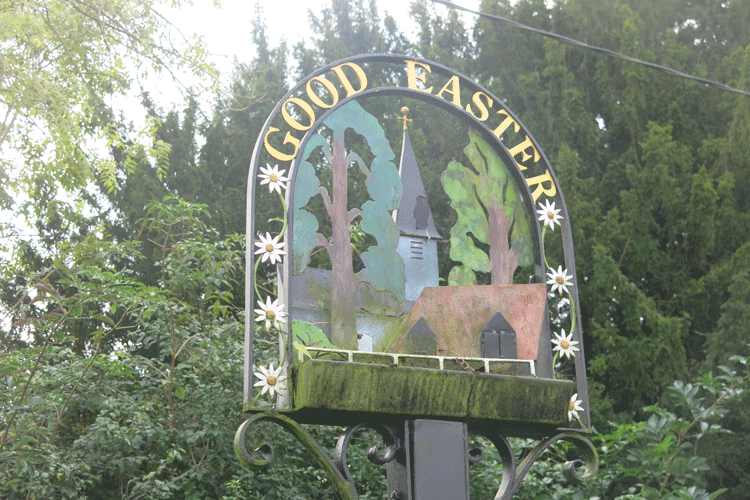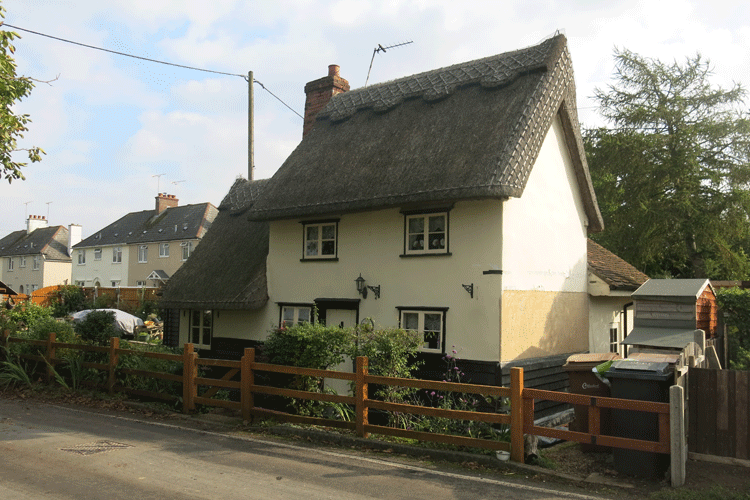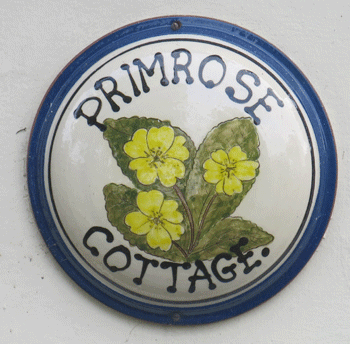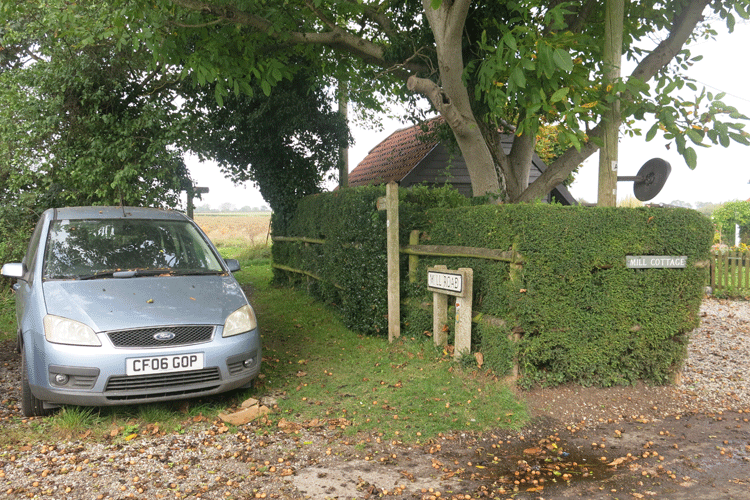 Path to the left opposite Primrose Cottage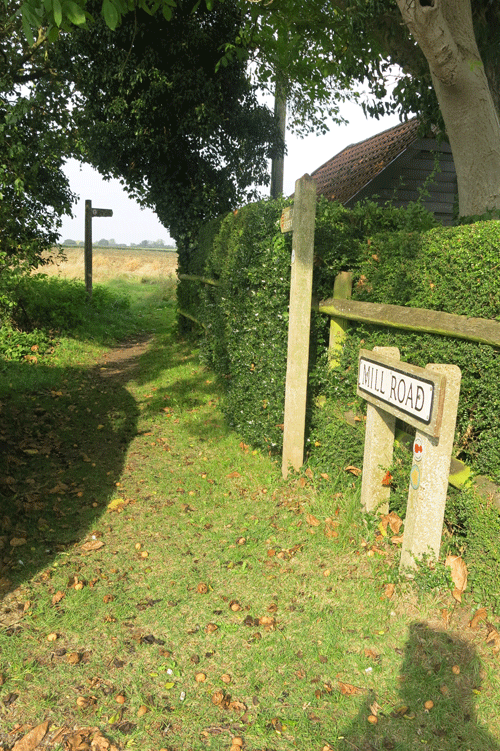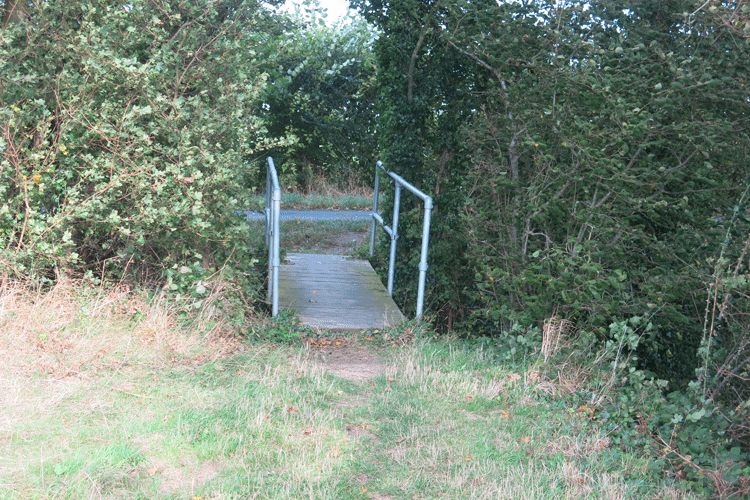 After following the path along the edge of the fields it eventually comes out onto a road where you turn right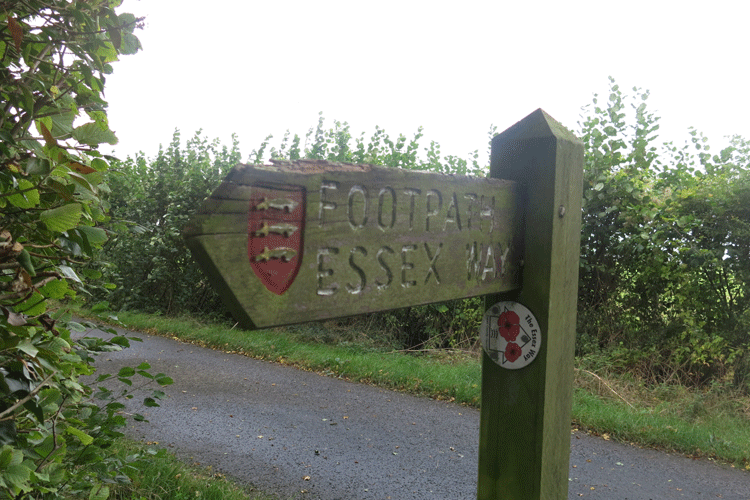 On to the road, with the finger board showing the direction just travelled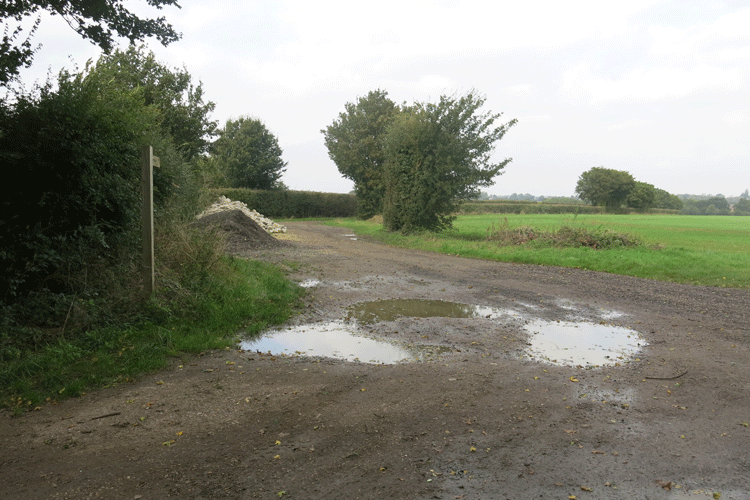 You can go through the wood to the right, but if you stick to the road it comes out to this point,
as does the path through the wood. Turn left here.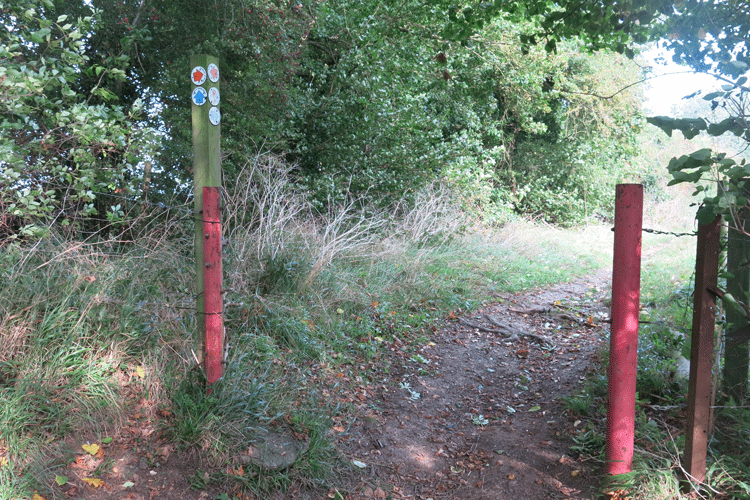 Turn right at this point along the path leading to Stagden Cross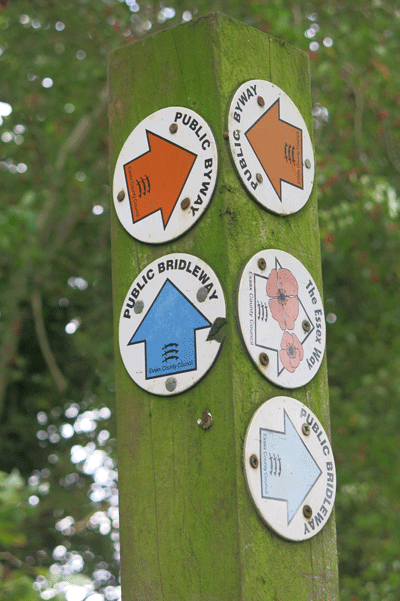 Good sign posting here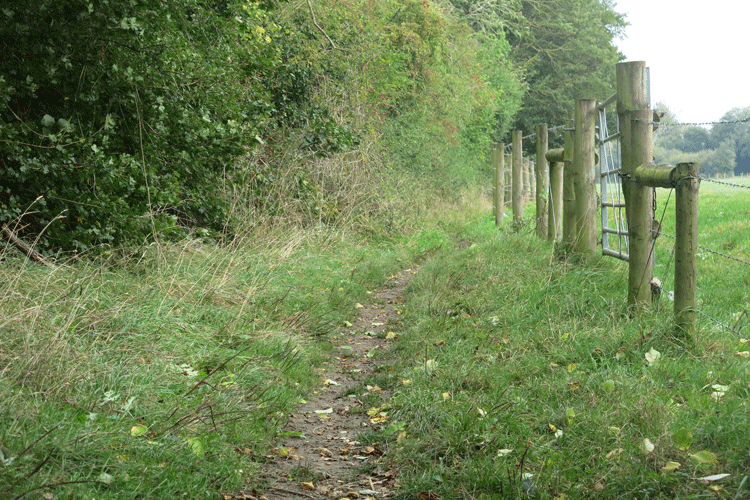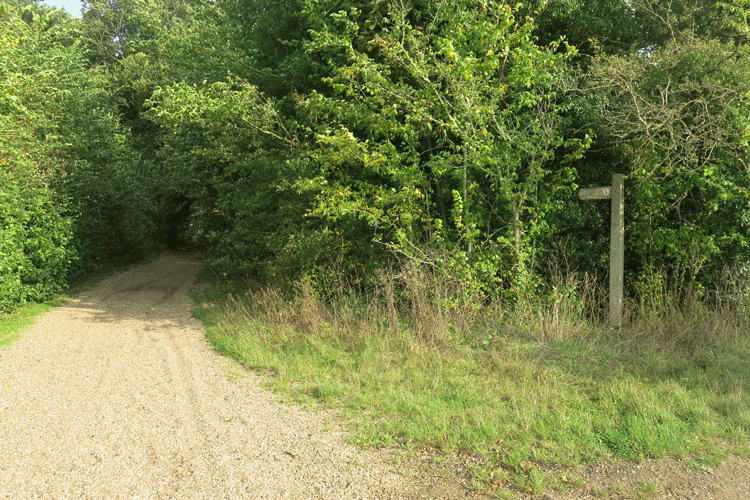 Turn left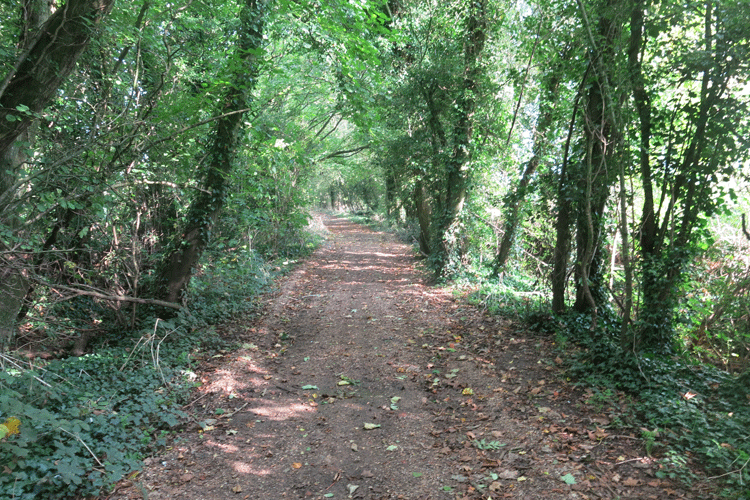 Heading to Pleshey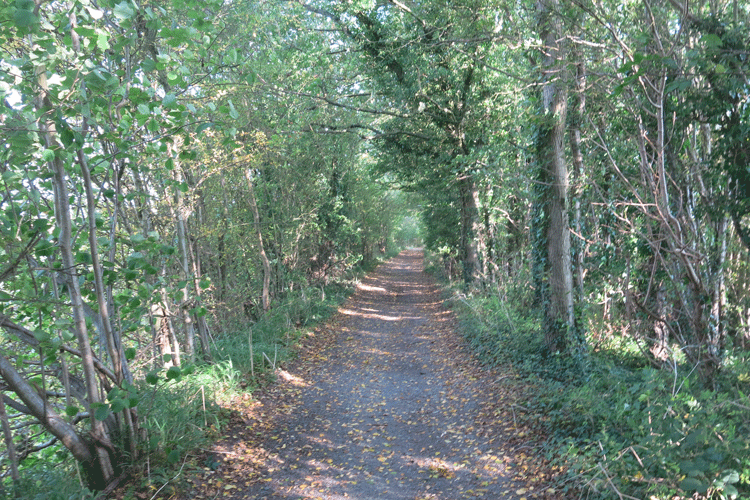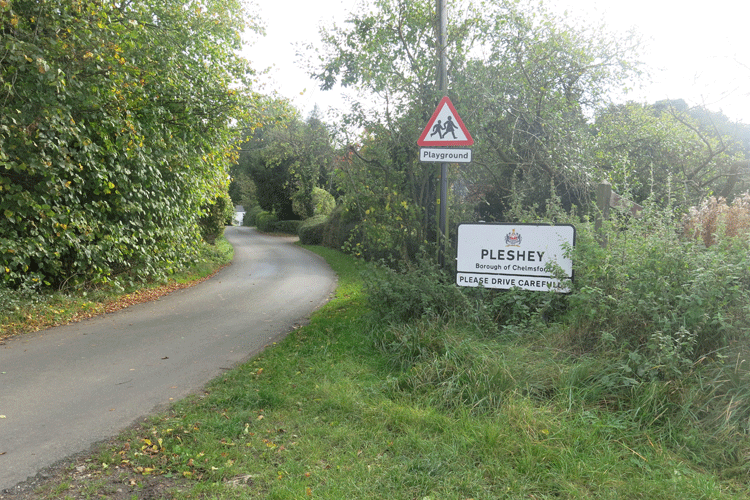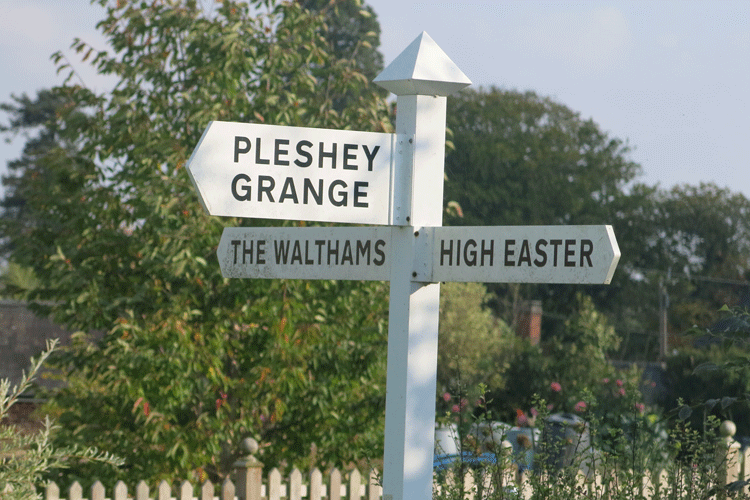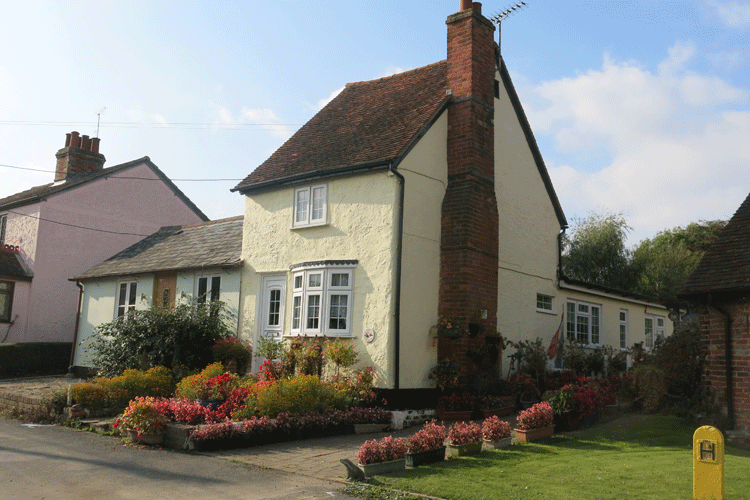 Turn right along Back Lane back towards the start point