Pleshey - Great Waltham Circular via Fitzjohn's Farm
7th September 2021
Distance

Time

Elevation in meters


Km
Elapsed
Hrs-Mins
Moving
Hrs-Mins

Gain

Loss

Min

Max

8.76
1H51
1H40
48
48
38
79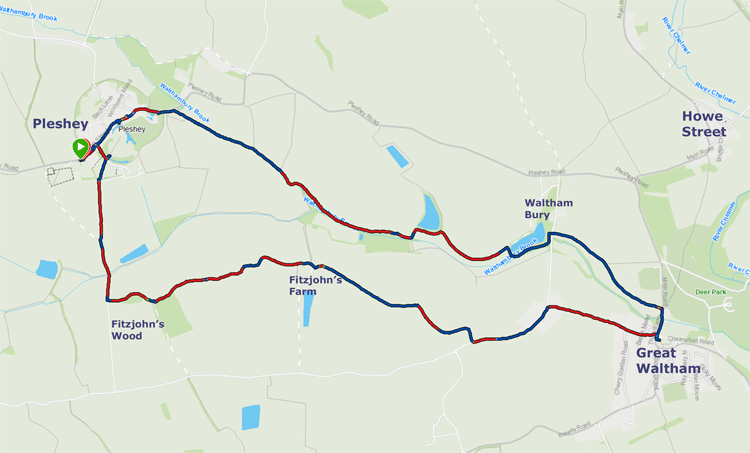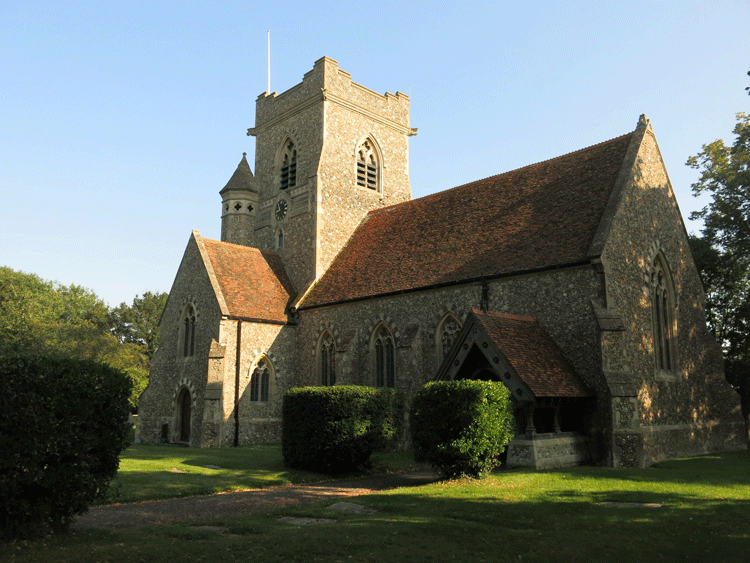 Start Point: Holy Trinity Church, Pleshey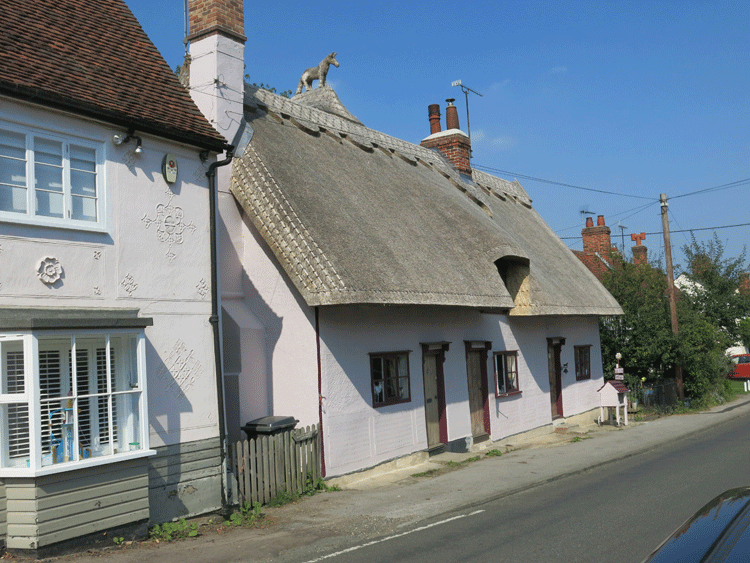 Typical Pleshey thatched cottage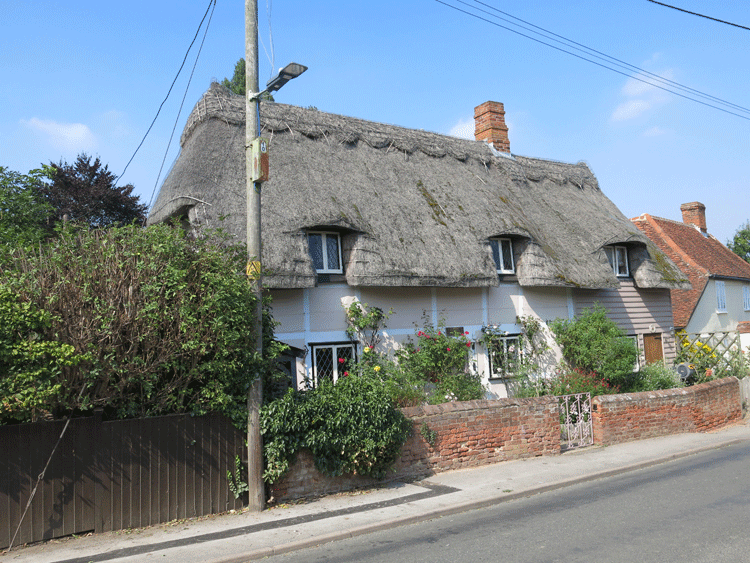 .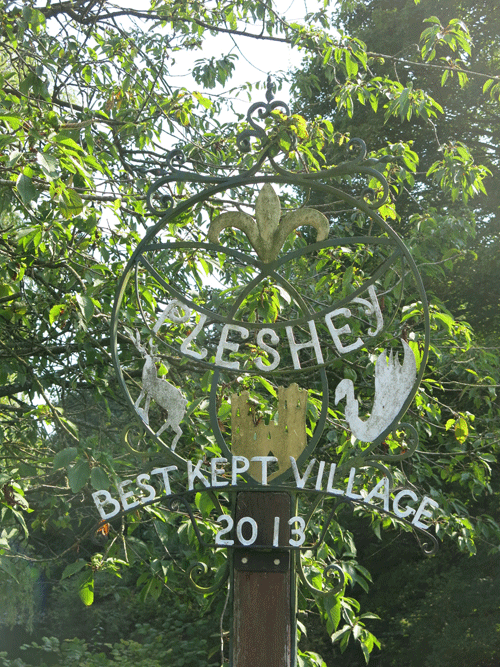 .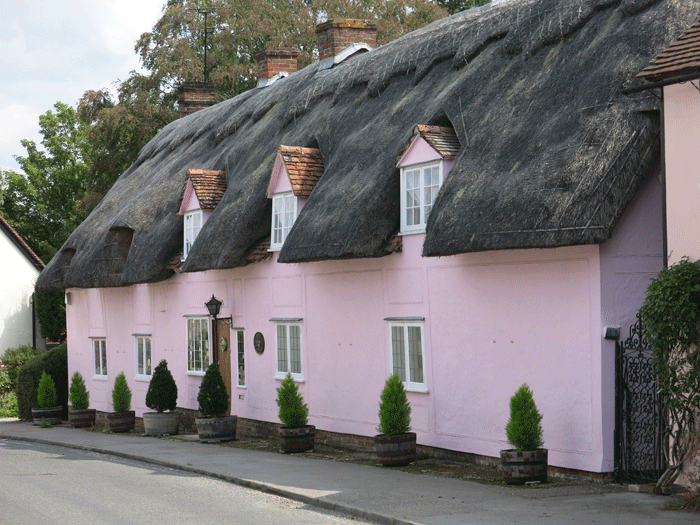 Moat Cottage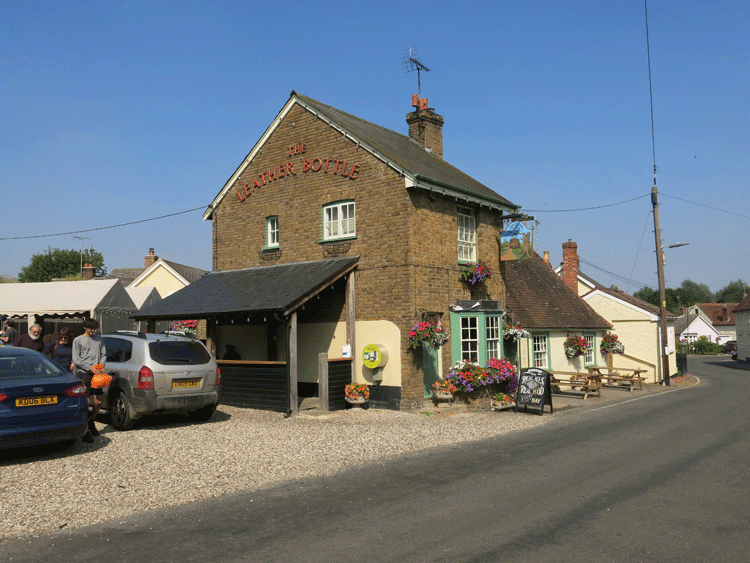 The Leather Bottle pub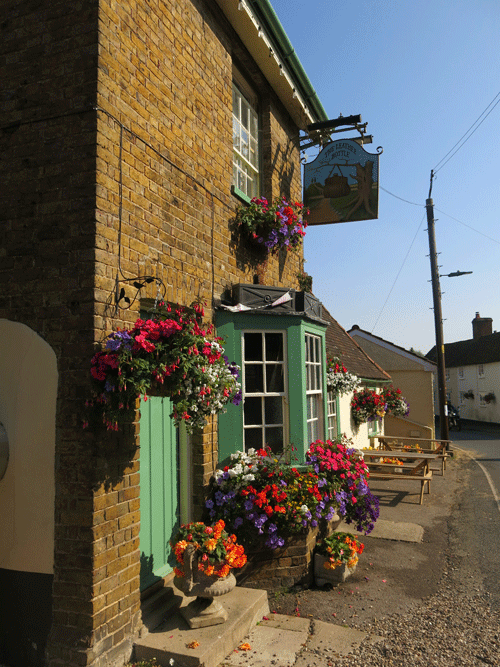 .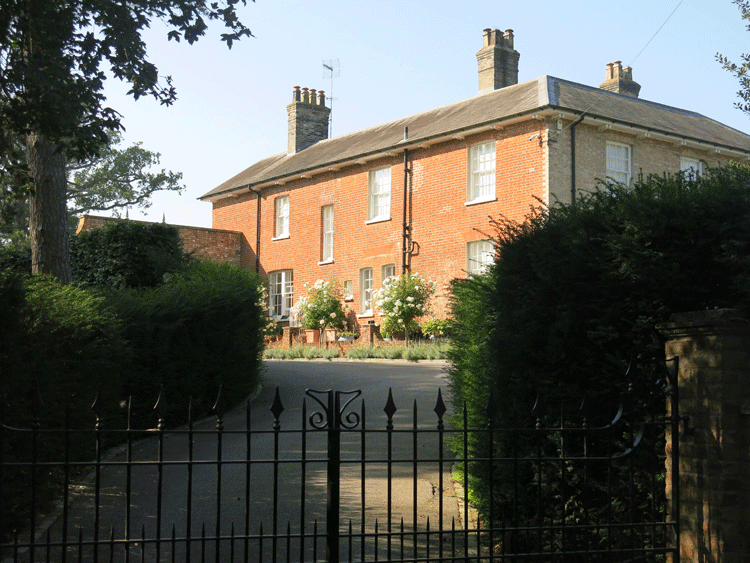 Mount House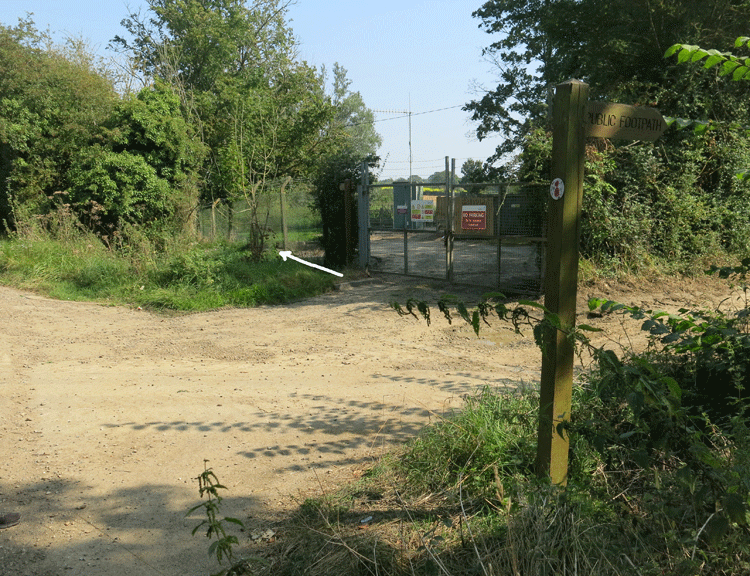 On leaving the village there is a footpath sign posted to the right; however there is another signpost on the left which goes along the boundary fence of a small sewage plant..... this is The Essex Way path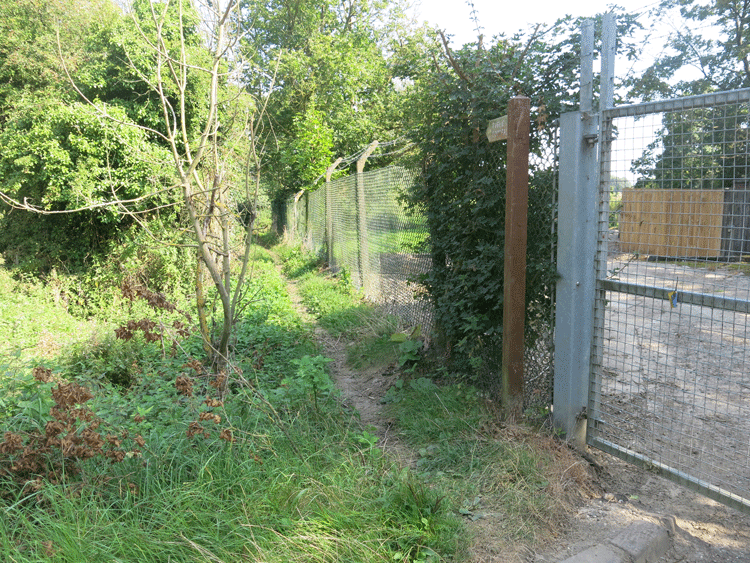 .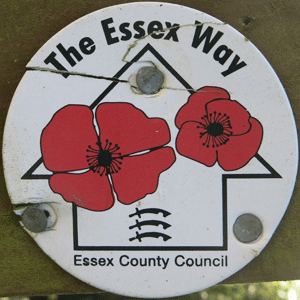 .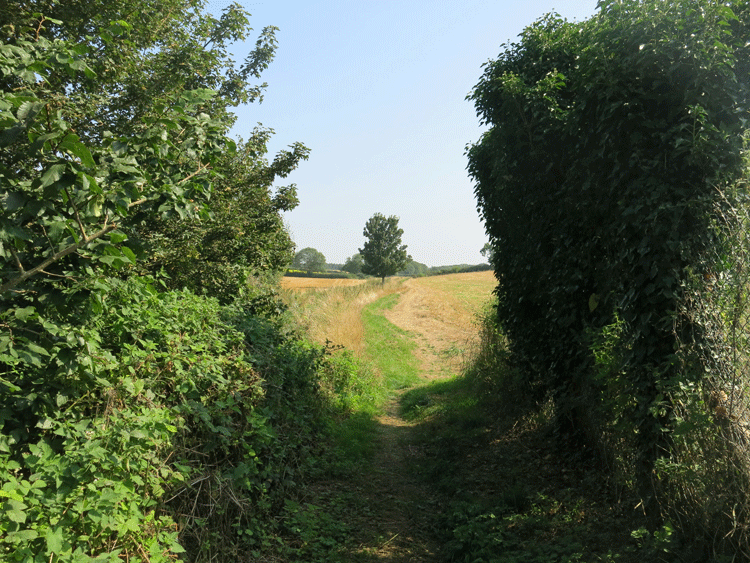 Out into open fields. Walthambury Brook is on your left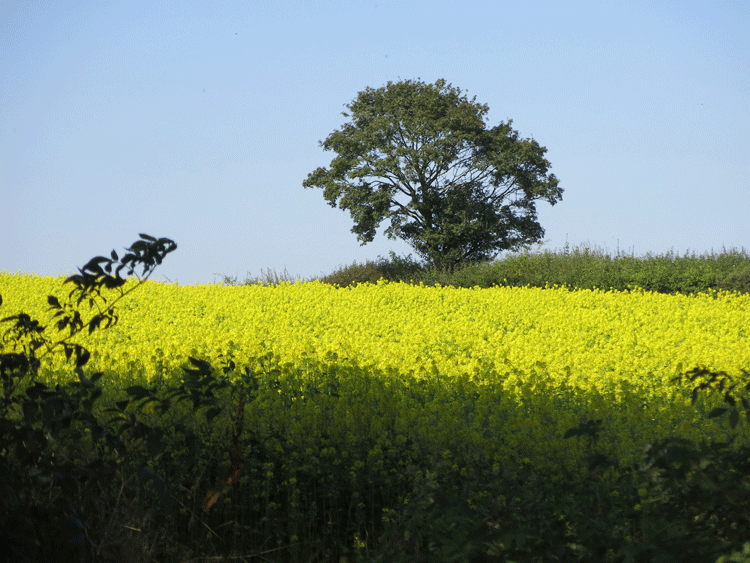 .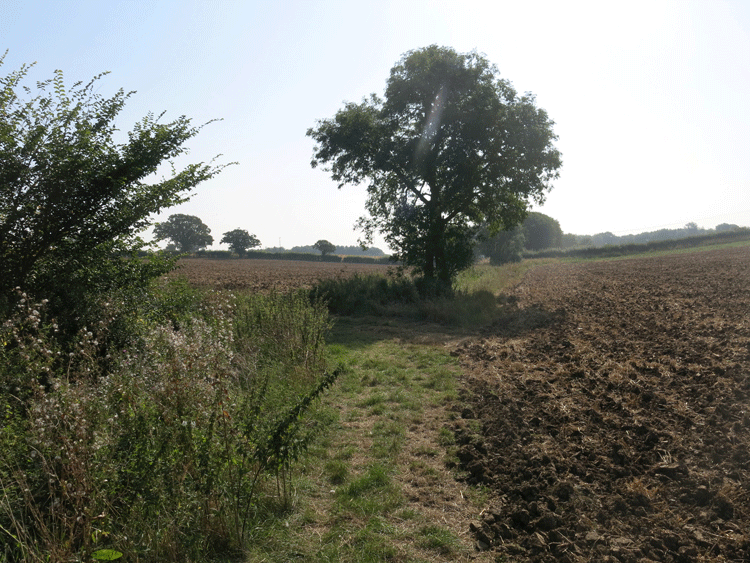 By this tree you cross to the other side of Walthambury Brook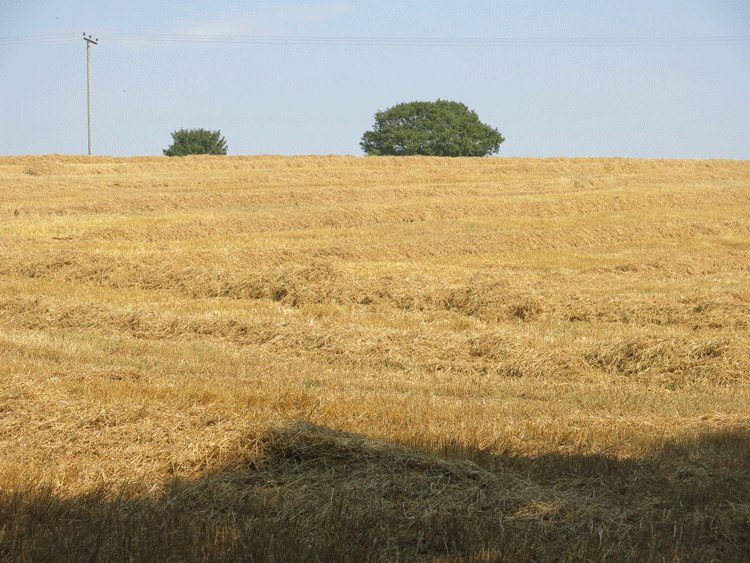 Hot and dry!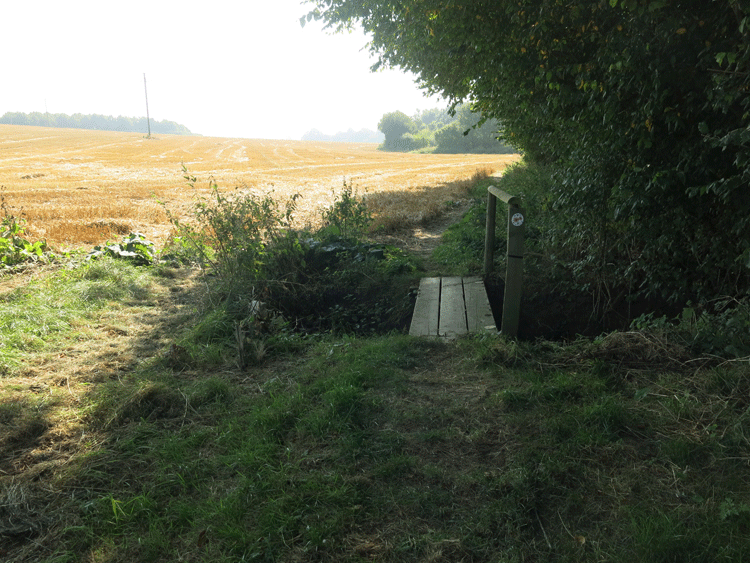 .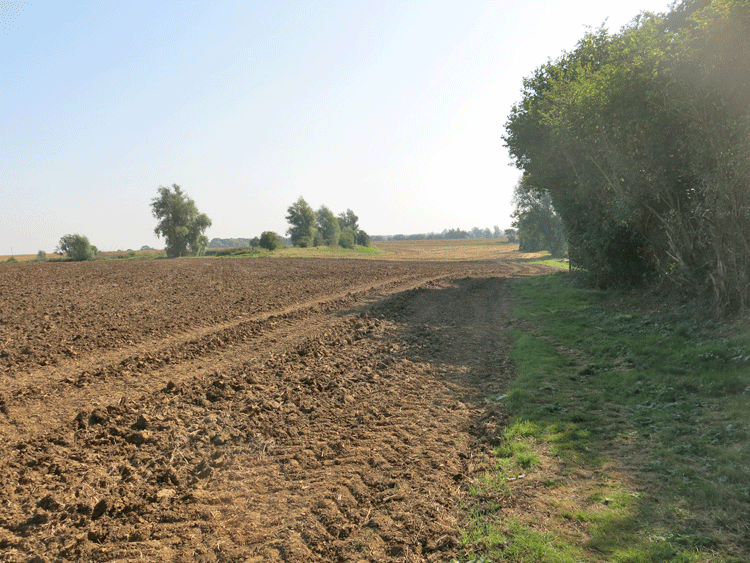 .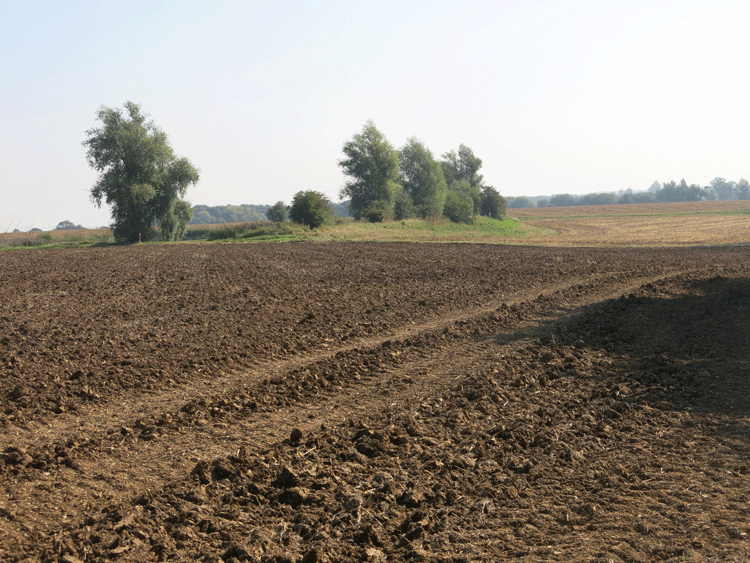 The path goes to the left and along the grassy bank by the trees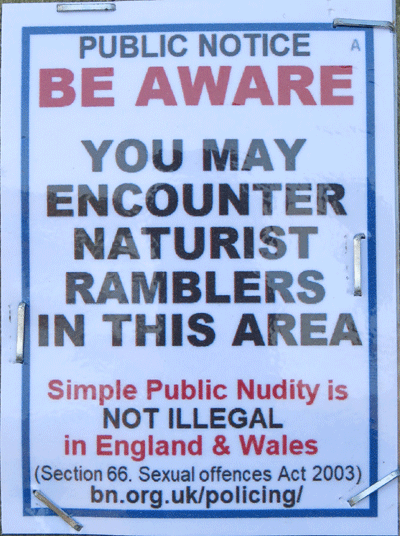 .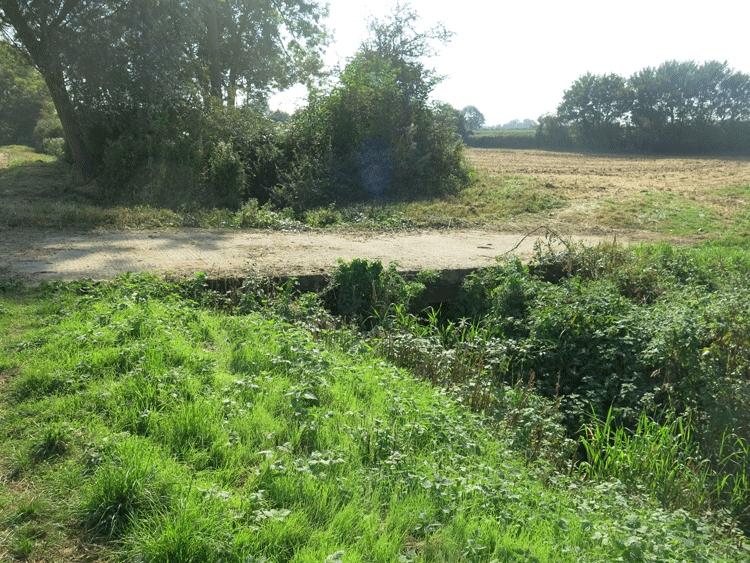 Turn left at this concrete bridge. The path to the right goes to High Houses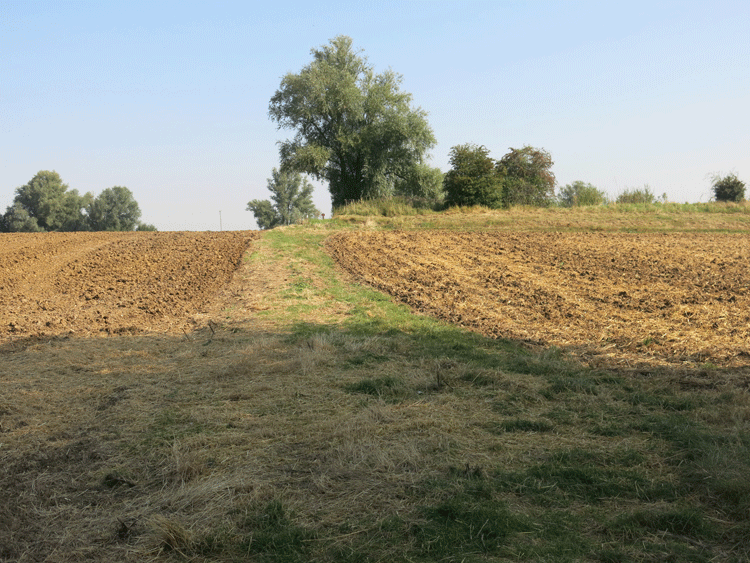 Up to the trees and keep right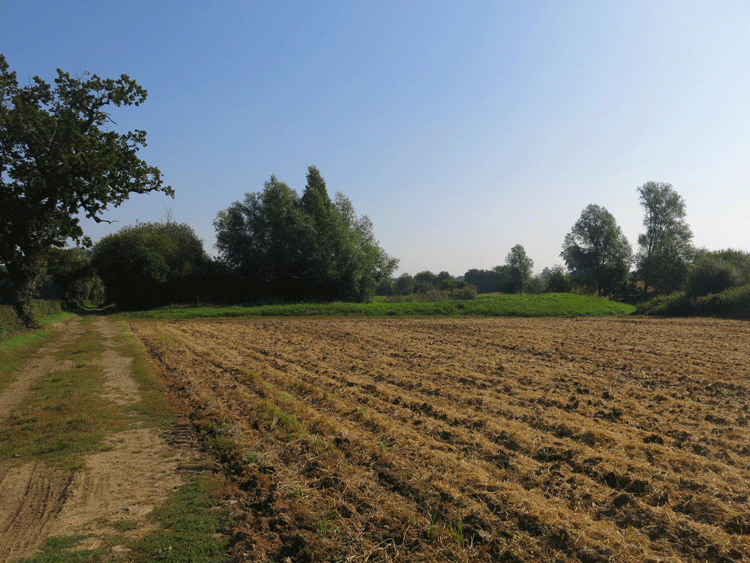 At this point, keep right along the foot of the grassy bund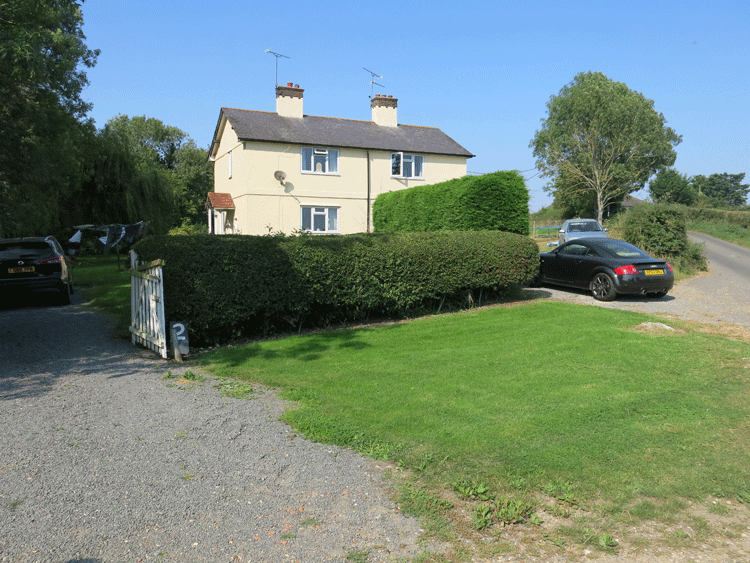 Path comes out onto a road; here you go straight across the road to the
fields on the opposite side of the road (3.22 km into the walk)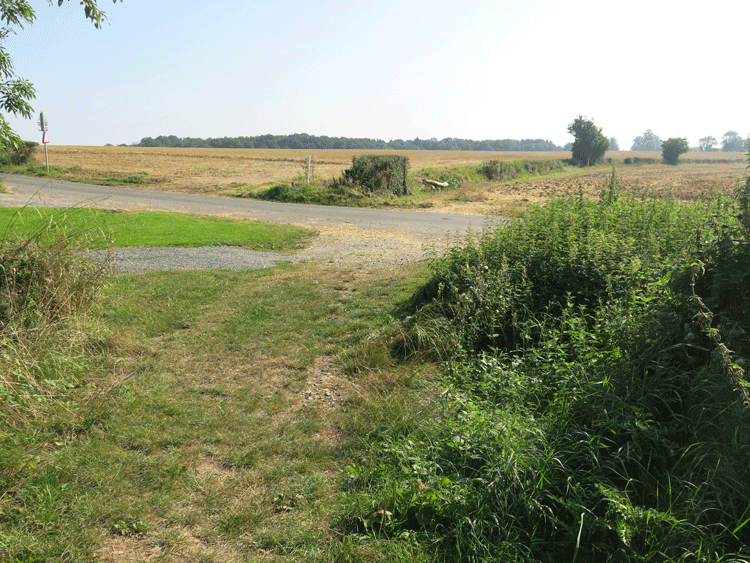 The path goes across the road and along the hedge line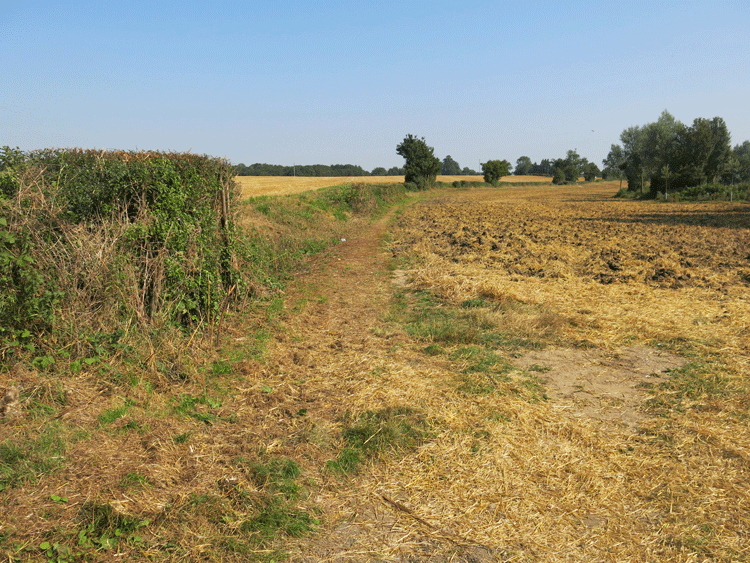 Path towards Great Waltham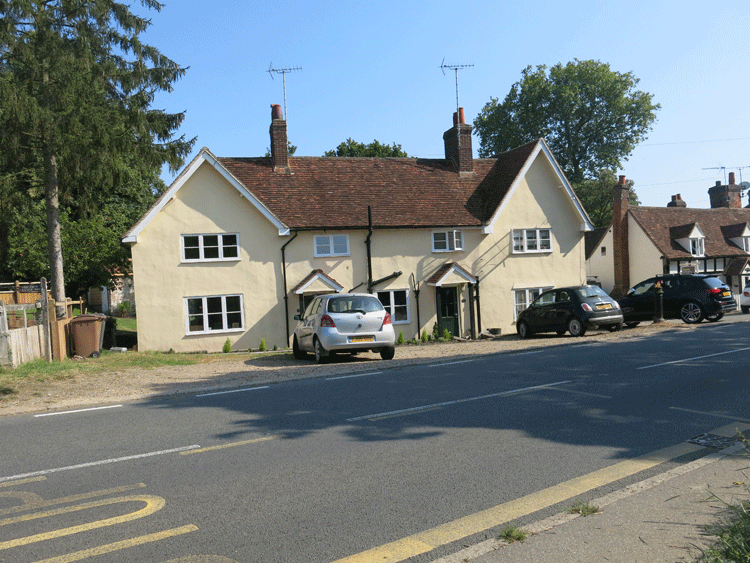 This path comes out on to the Great Waltham road, opposite Deer Park; turn right here towards that church
(3.98 km into the walk)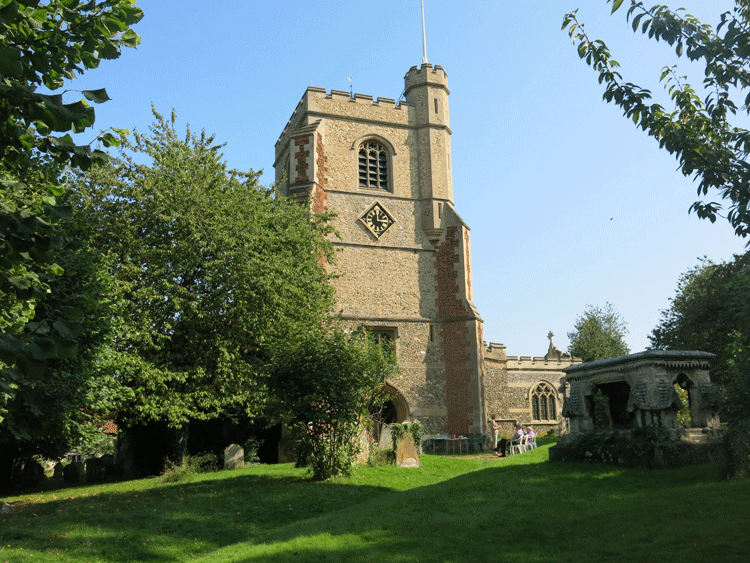 SS Mary & Lawrence, Great Waltham
(4.15 km into the walk)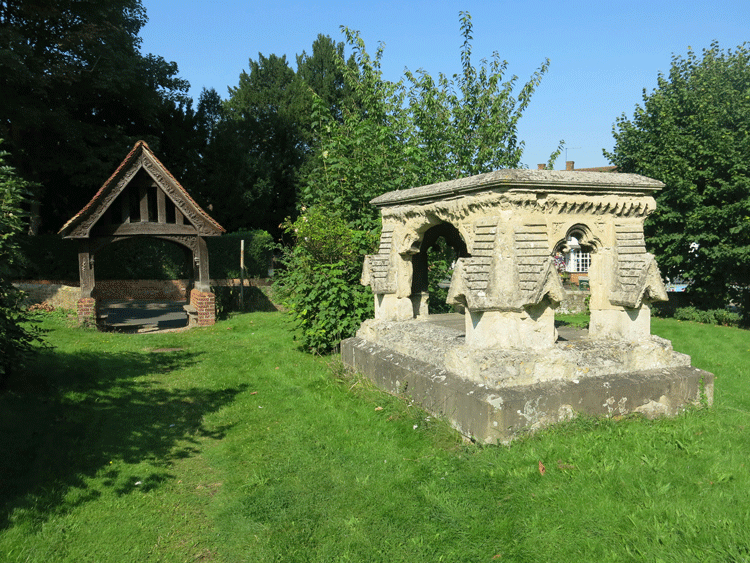 Table tomb with crocketed gables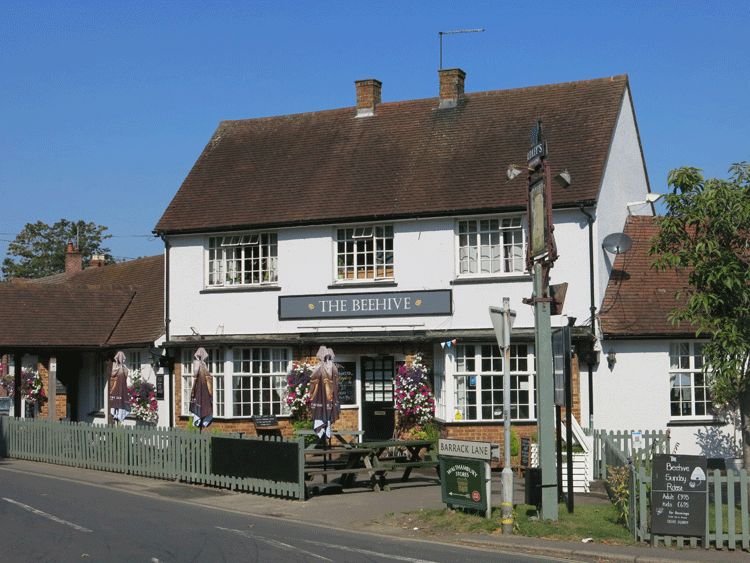 The Beehive pub, on the corner of Barrack Road.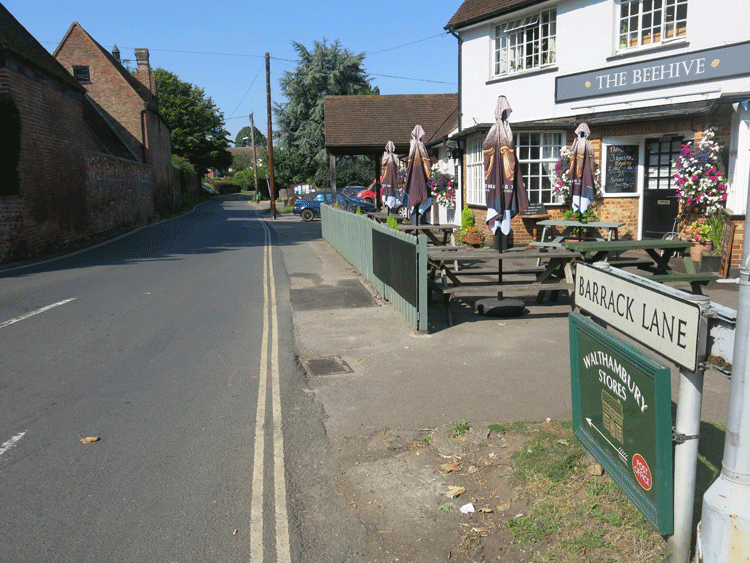 Along Barrack Lane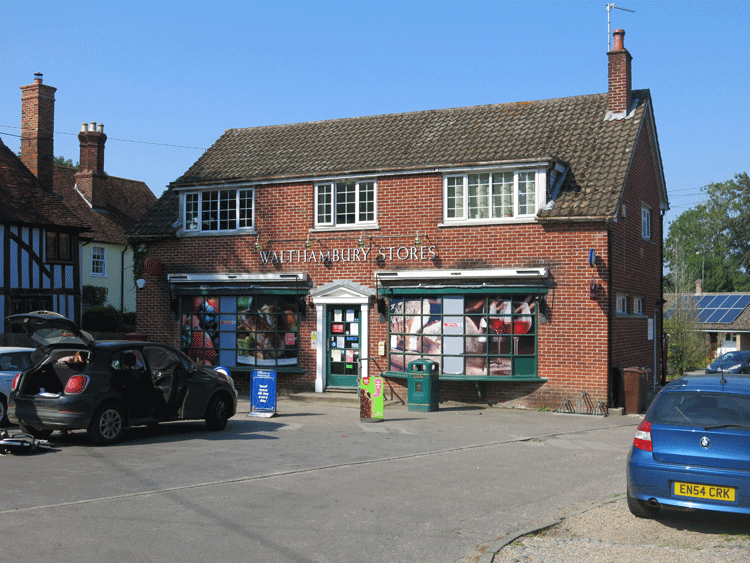 Past Walthambury Stores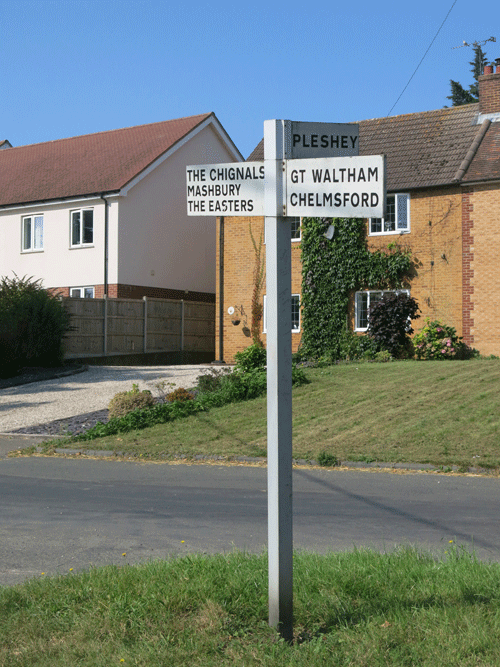 Turn left into Mashbury Road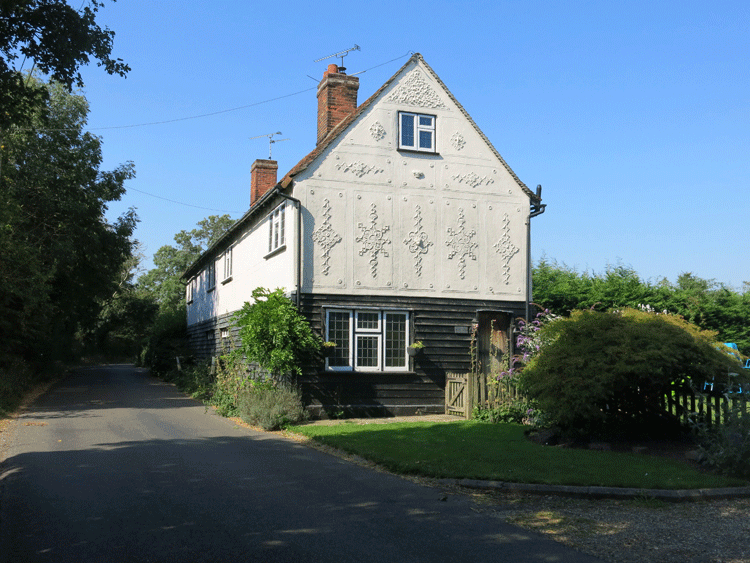 High Houses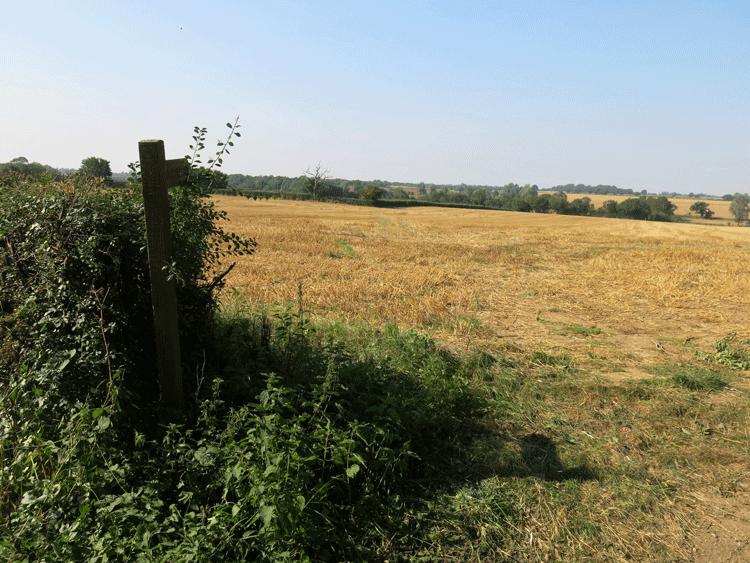 Turn left into Mashbury Road, going as far as High Houses; there is a footpath sign across the fields on the right.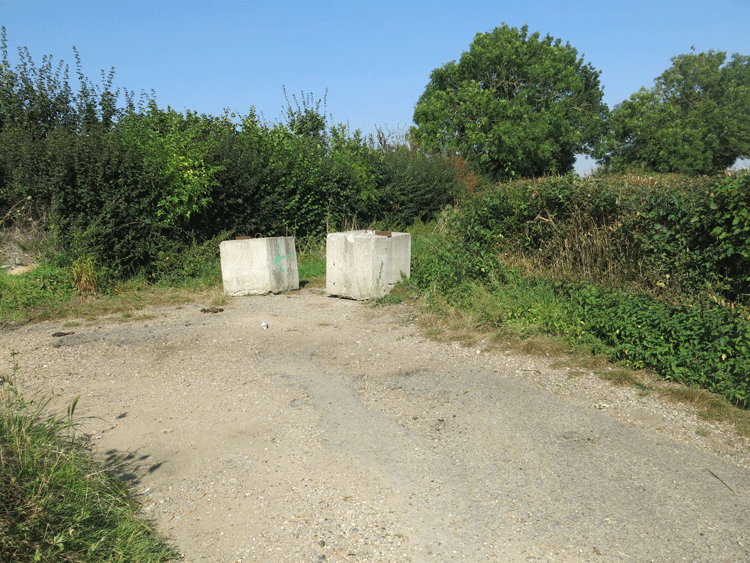 Approximately 100 meters after High Houses is a bridleway/ farm track to the right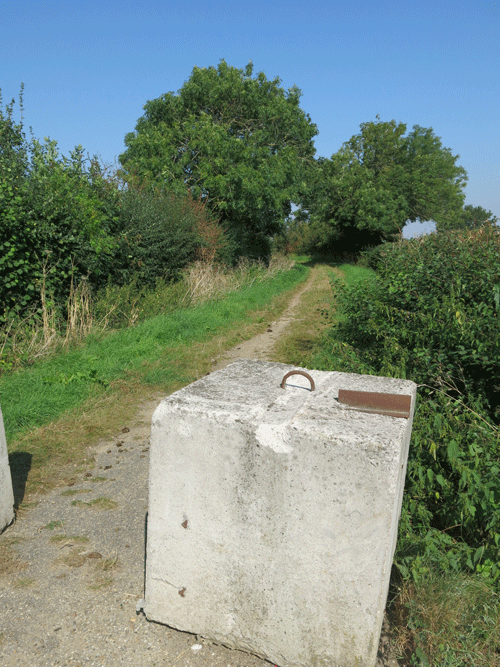 .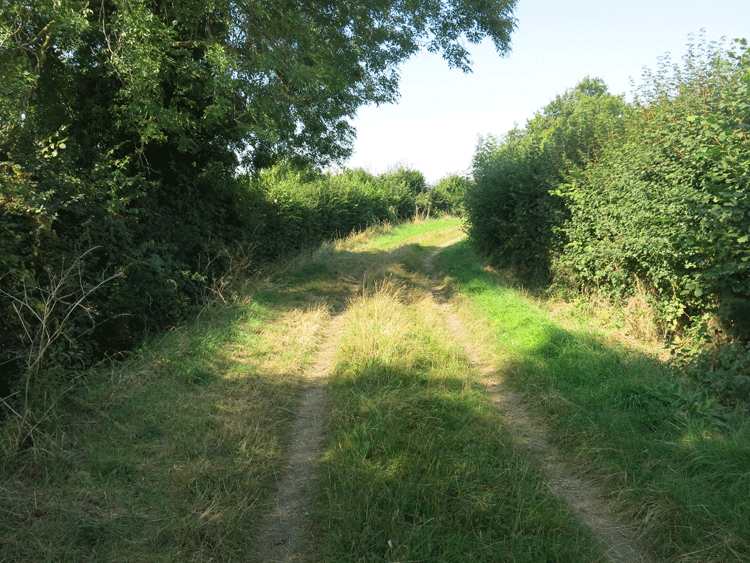 Grassy farm track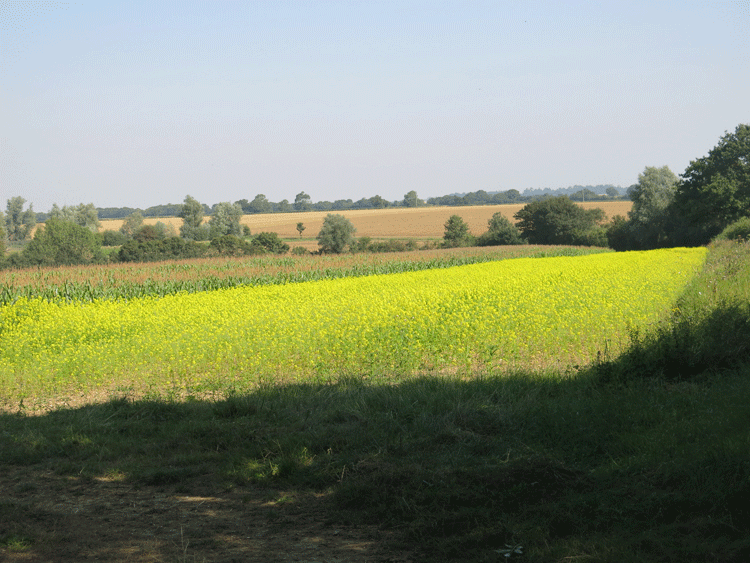 .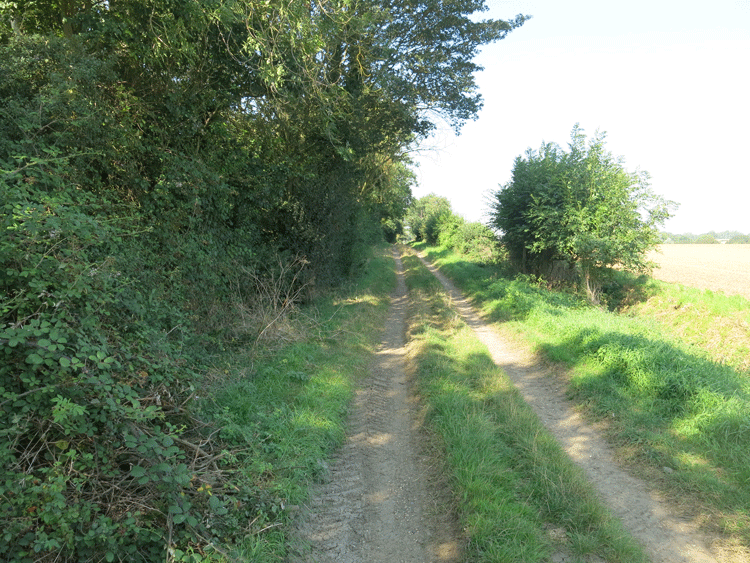 .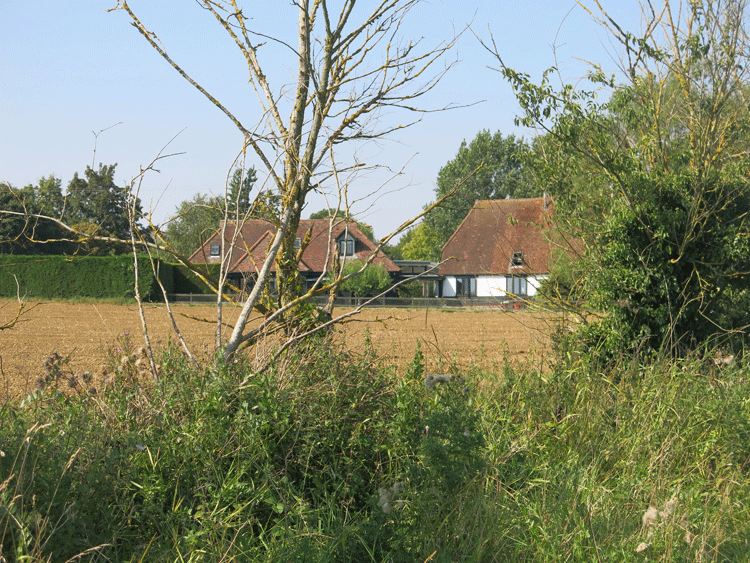 Approaching Fitzjohn's Farm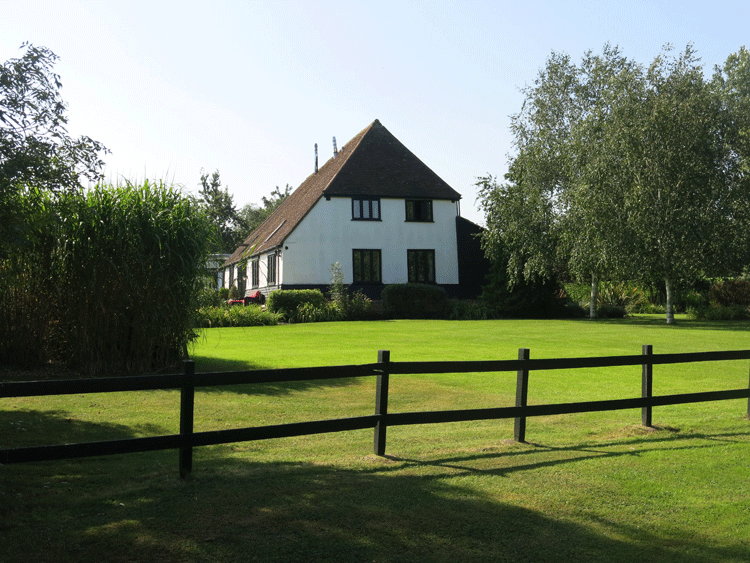 .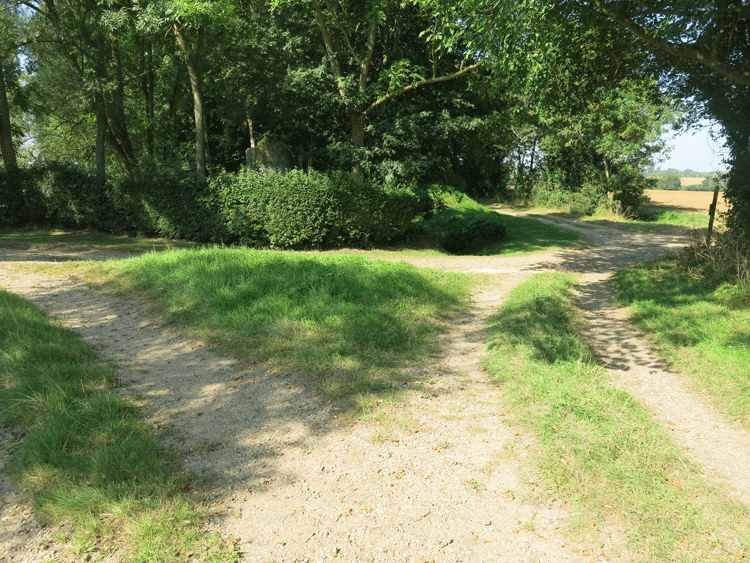 By the farm the path goes slightly to the right before continuing past the second house.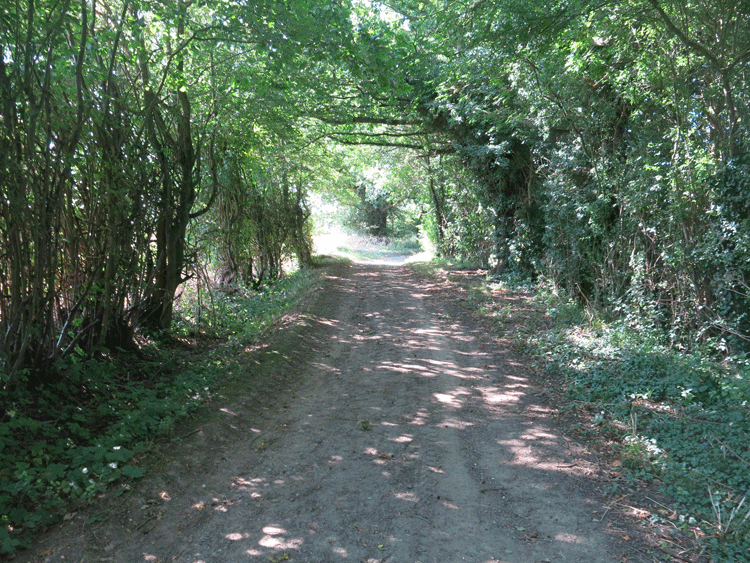 .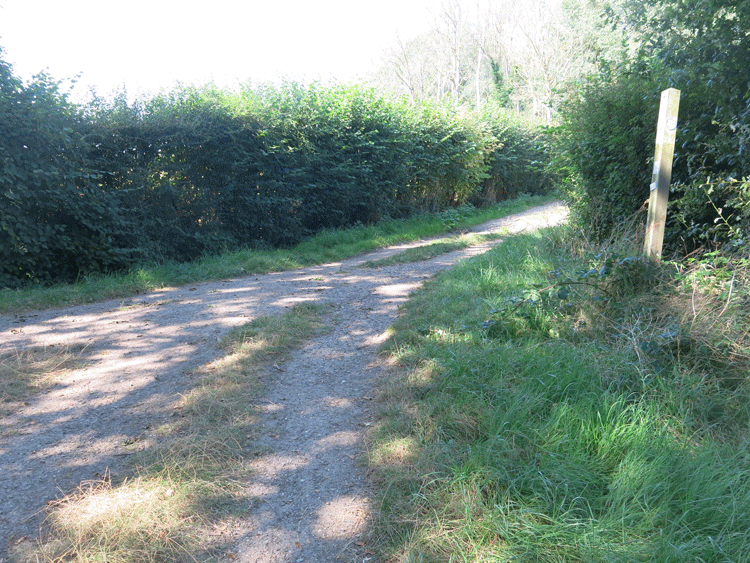 Turn right by the marker post, joining another farm track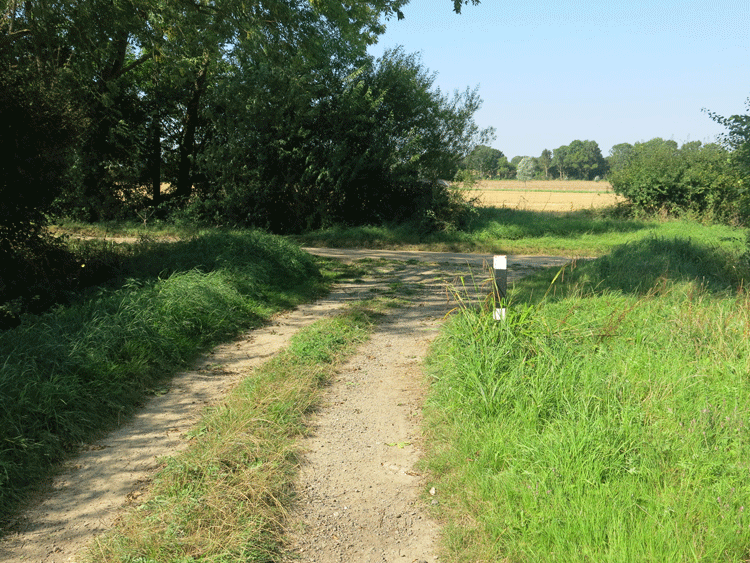 You soon come to a concrete farm track where you turn right for Pleshey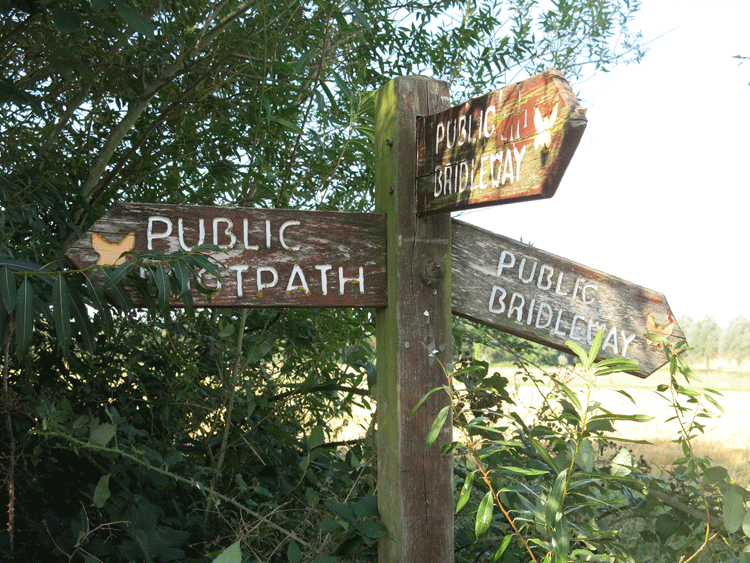 .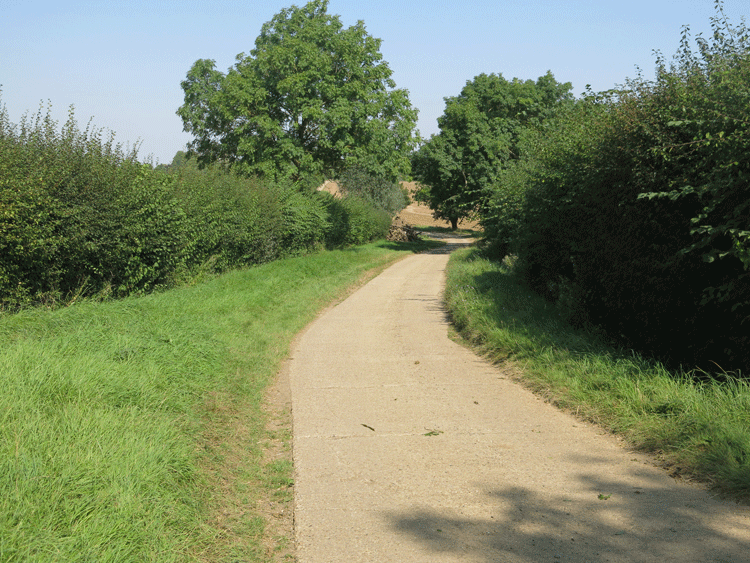 .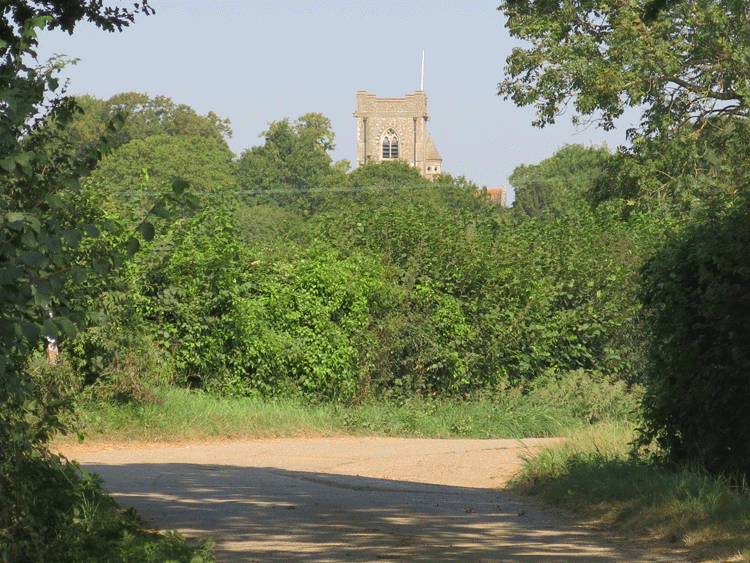 Pleshey church soon comes into view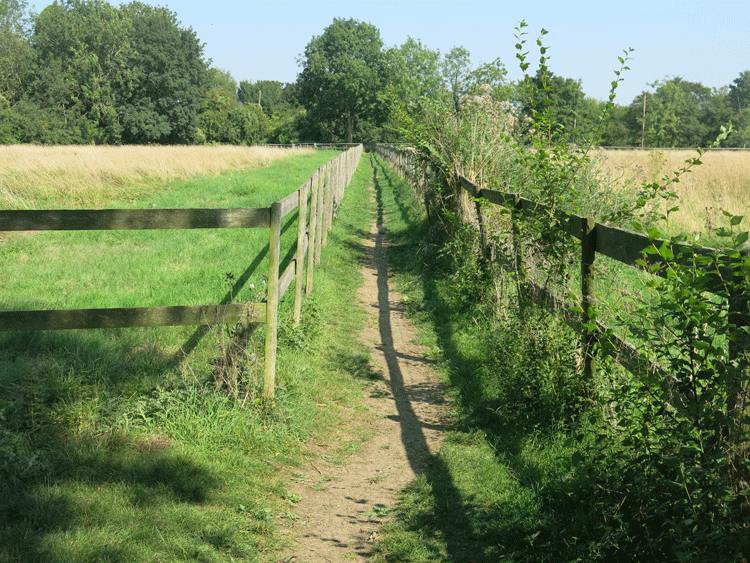 Leading to the castle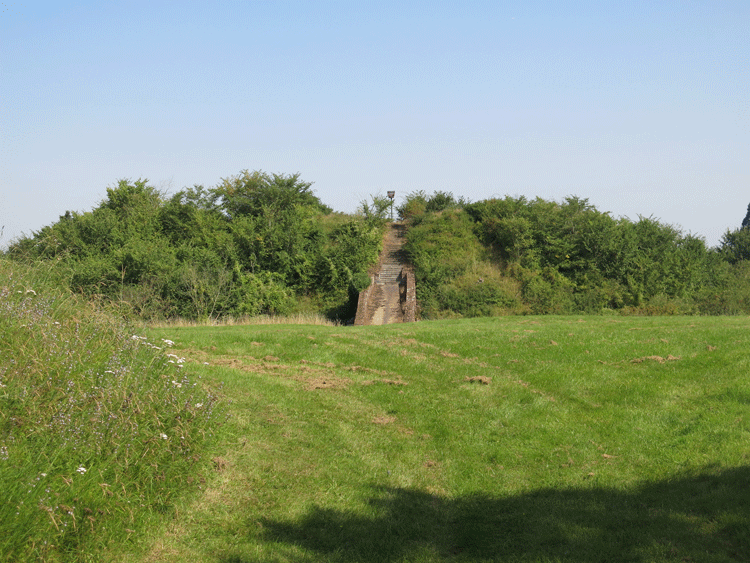 The castle mound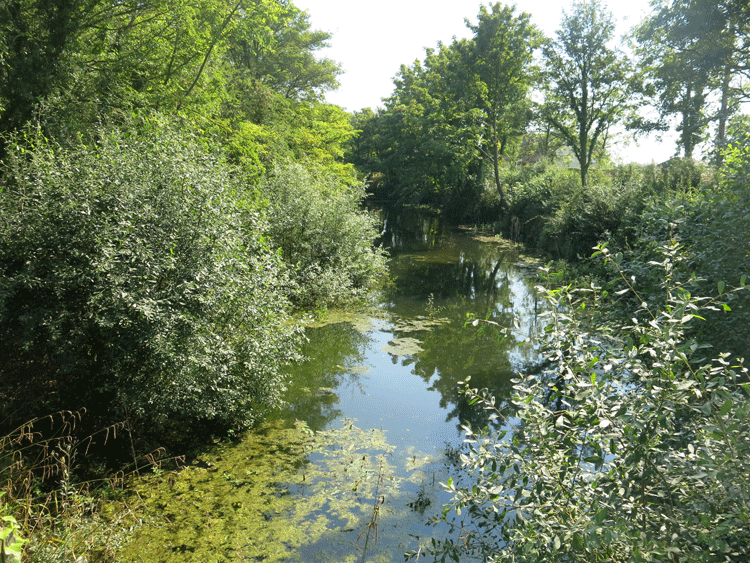 The moat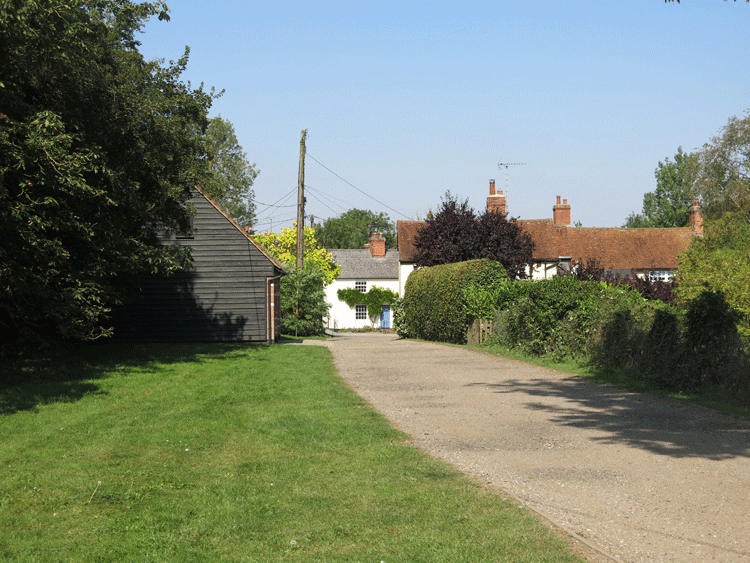 The path down to The Street, Pleshey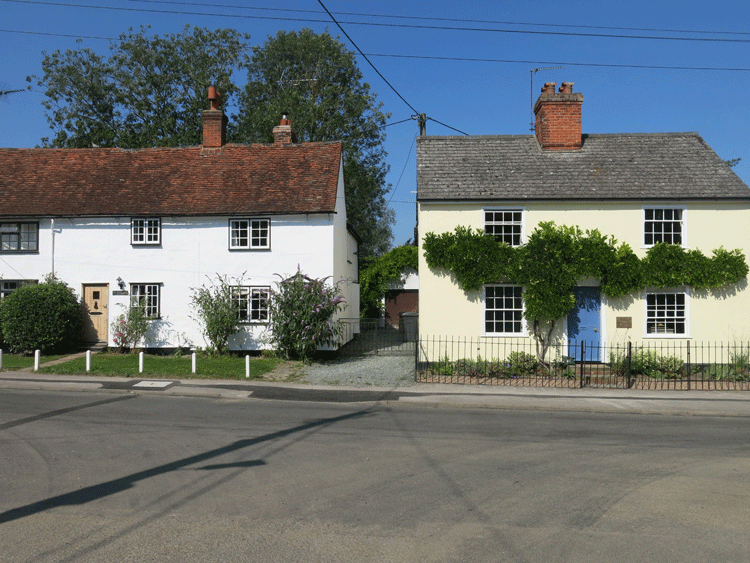 The path comes out down Pump Lane opposite Vale House (right) and St Michaels Cottage (left)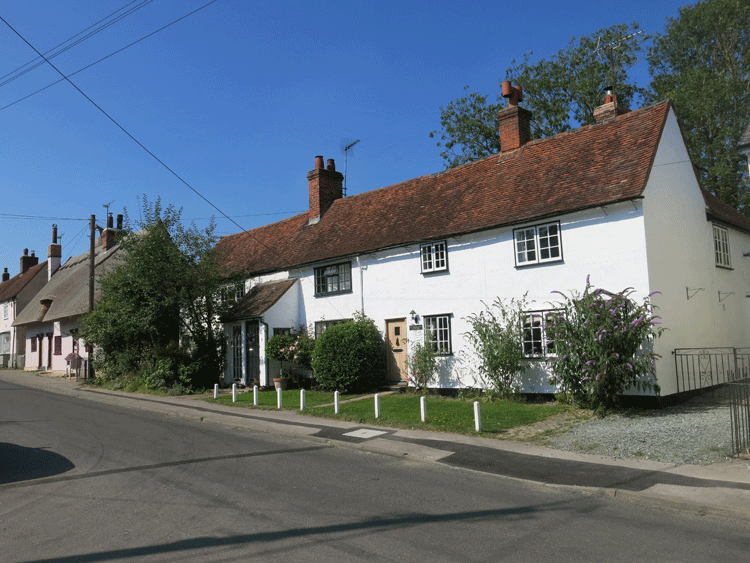 St Michaels Cottage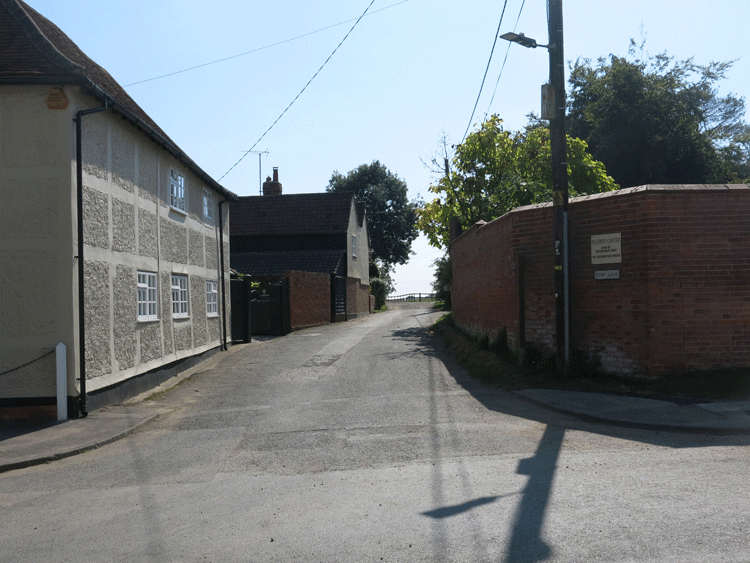 Looking back up Pump Lane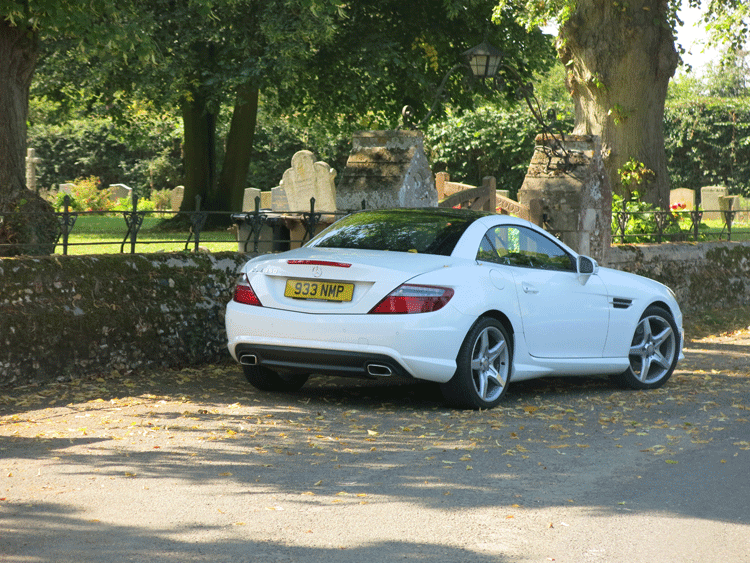 Back to the church. An alternative parking place is Pleshey Village Hall,
some 20 meters further up the road on the left