12th May 2021
Distance

Time

Elevation in meters


Km
Elapsed
Hrs-Mins
Moving
Hrs-Min

Gain

Loss

Min

Max

13.67
4H32
2H48
45
45
22
49
Long Melford, colloquially and historically also referred to as Melford, is a large village and civil parish in the Babergh district of Suffolk. It is on Suffolk's border with Essex, which is marked by the River Stour, just 3 miles from Sudbury, approximately 16 miles from Colchester and 14 miles from Bury St Edmunds. It is one of Suffolk's "wool towns" and is a former market town. The parish also includes the hamlets of Bridge Street and Cuckoo Tye.

Its name is derived from the nature of the village's layout (originally concentrated along a 3-mile stretch of a single road) and the Mill ford crossing the Chad Brook (a tributary of the River Stour).

The Melford Walk follows a section of the disused railway line that once linked Sudbury to Bury St Edmunds. The Walk is now owned and managed by Suffolk County Council as a recreational path and wildlife conservation area. The Walk skirts the eastern edge of Long Melford for 1 1/4 miles dividing the settlement from open countryside. Two other countryside walks - The Melford Walk and the Valley Walk also follow parts of this line and all three can be used as part of a longer walk between Sudbury and Lavenham.

At Long Melford, just past the old railway station, the railway line from Sudbury divided, to take you on your way to Cambridge and the London line or to Bury St Edmunds at a steady average speed of 32mph. The Melford Walk follows the line that was in use to Bury St Edmunds from 1865 to 1961, closing 6 years before the Sudbury to Cambridge lines. Both being the victims of the improving road system.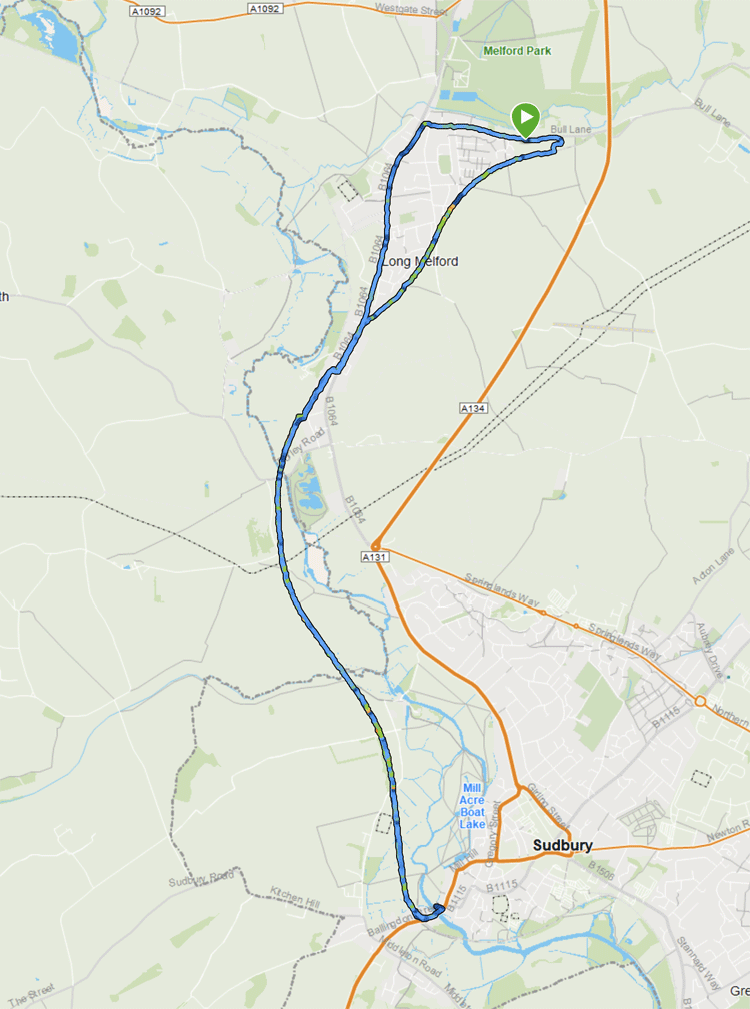 From Bull Lane, out along the disused railway track; deviation via the main street of Melford on return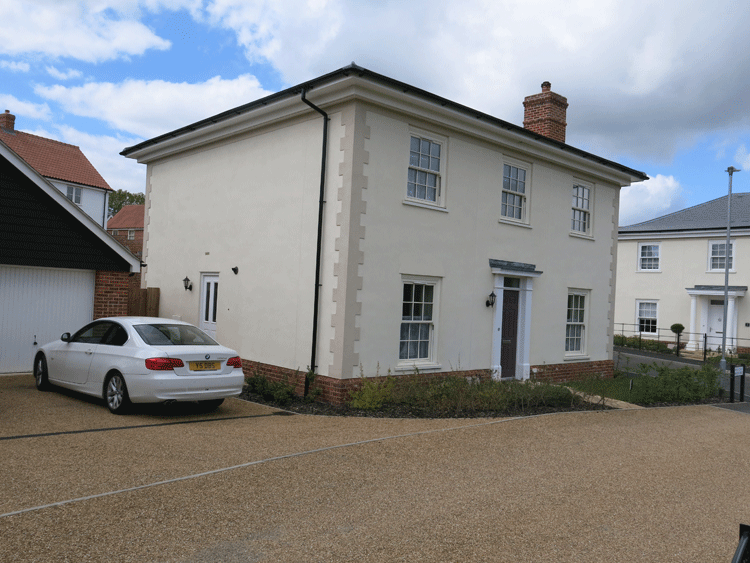 Leaving Tim & Helen's house in Long Melford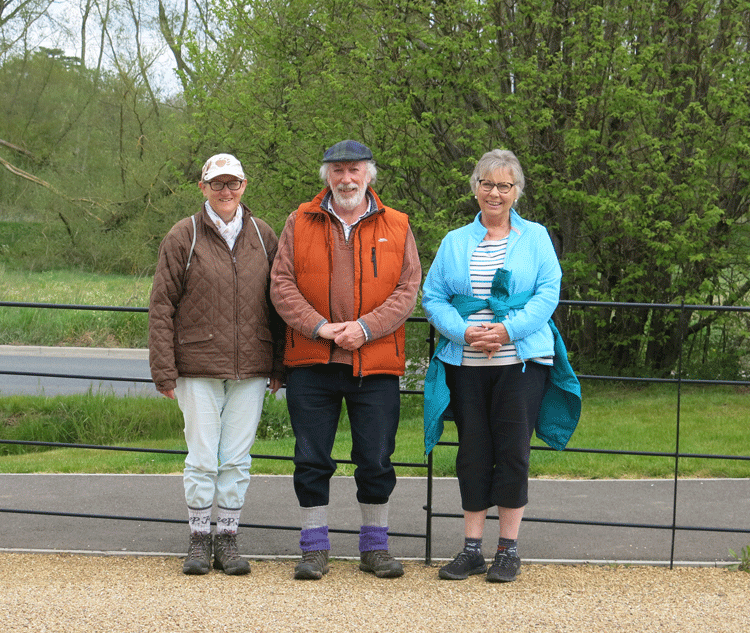 The compulsory group photo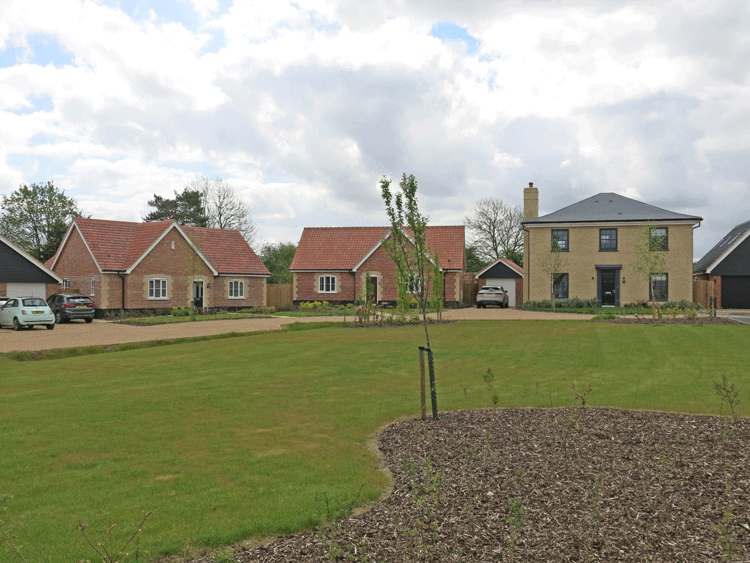 New developments next to Tim & Helen's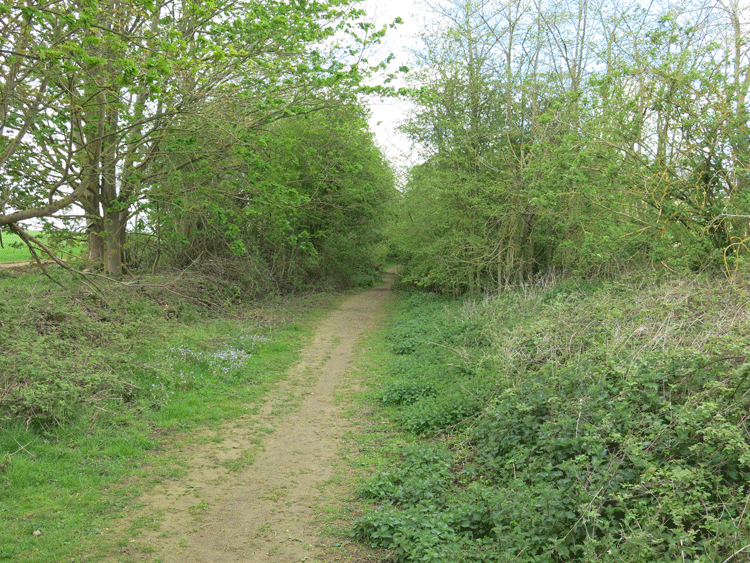 On to the old railway track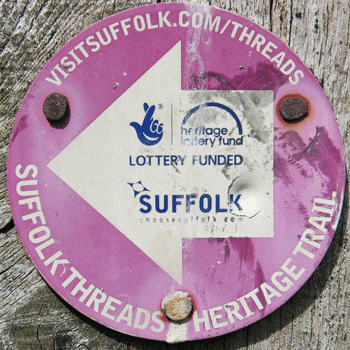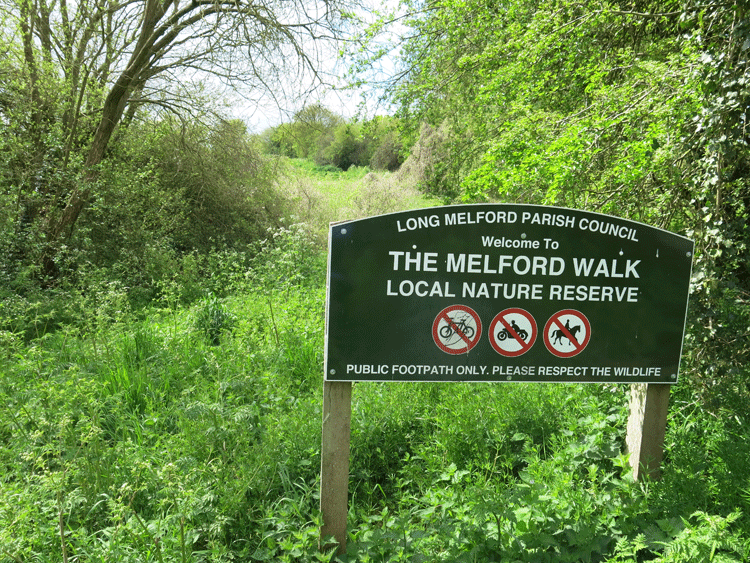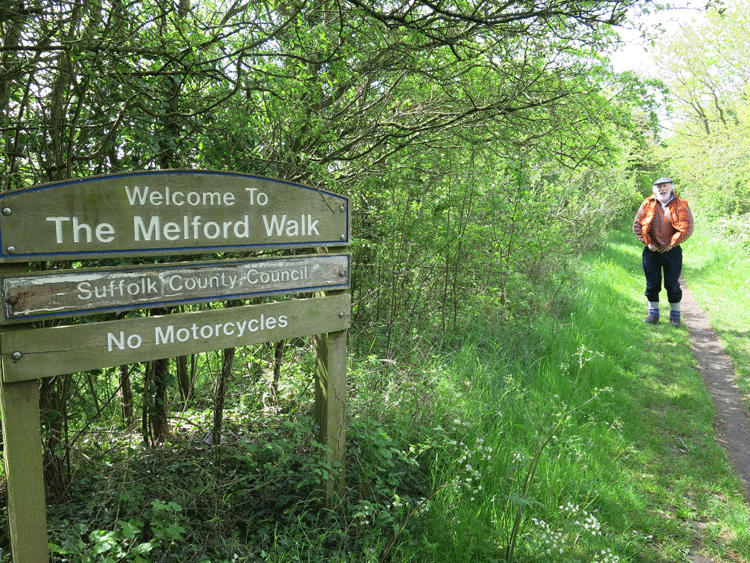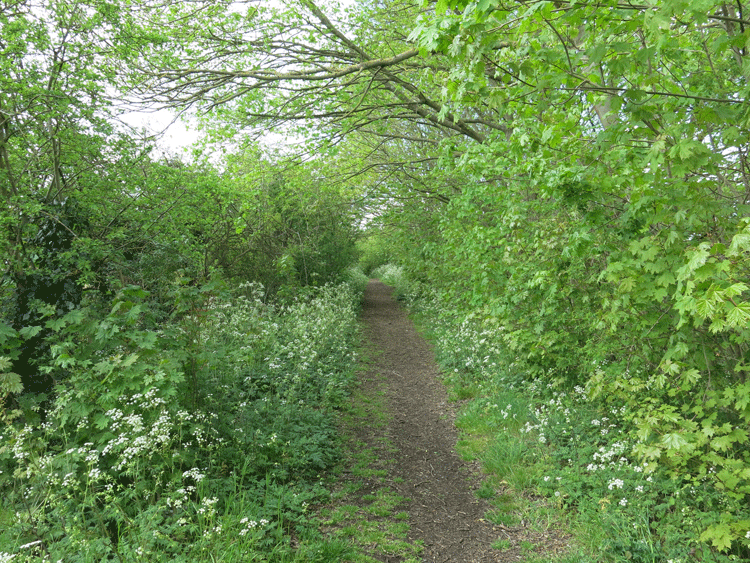 Straight and flat.... what more could you ask?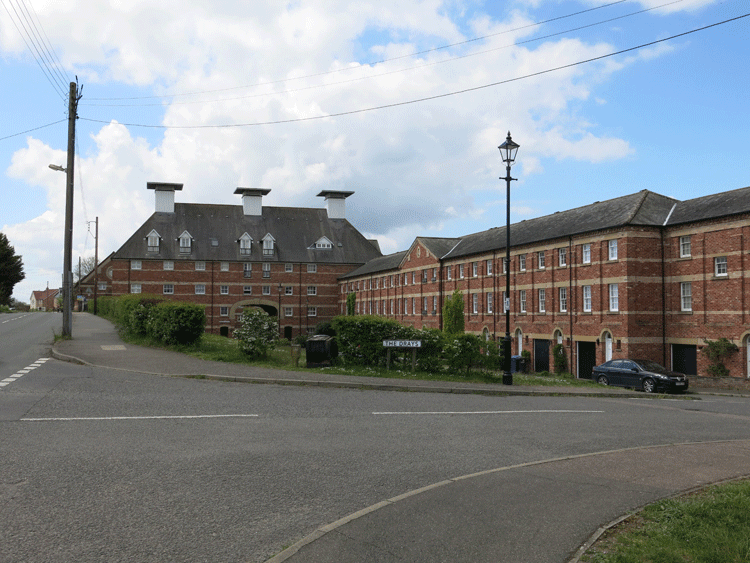 The Drays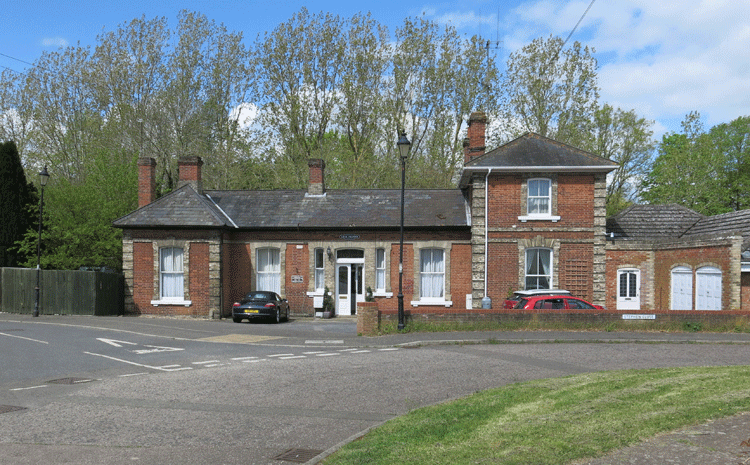 Long Melford Railway Station.... now a home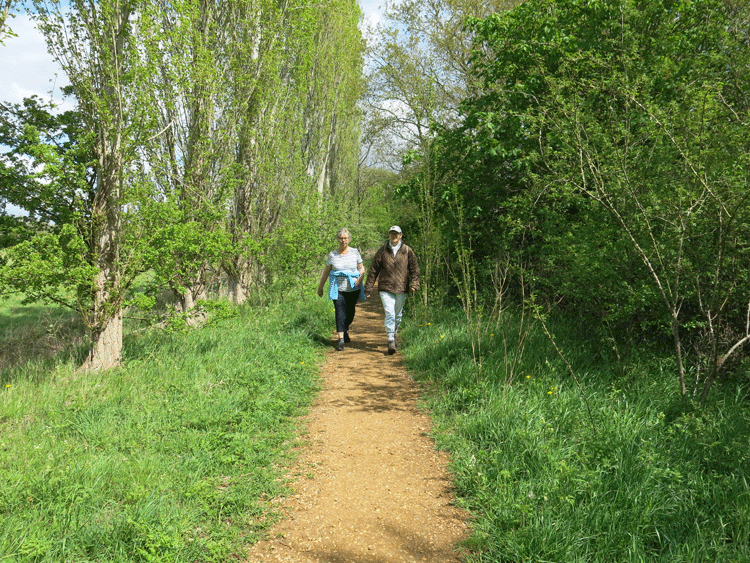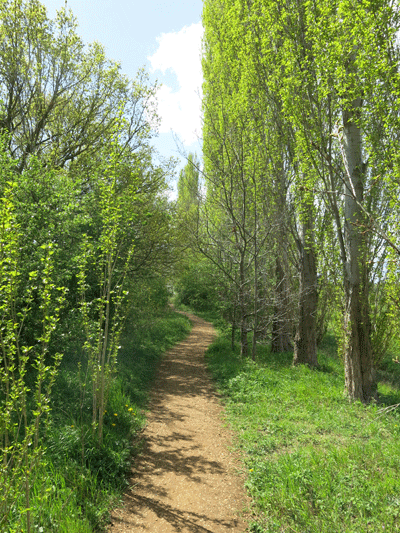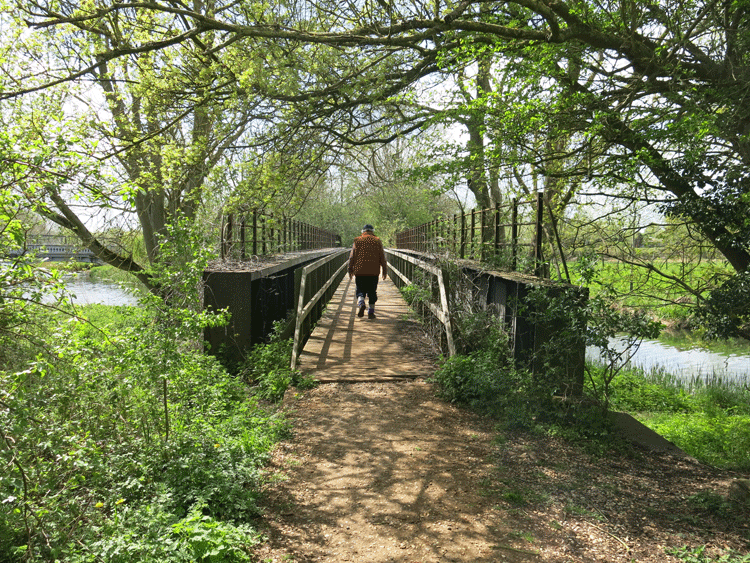 Railway trestle bridge over the River Stour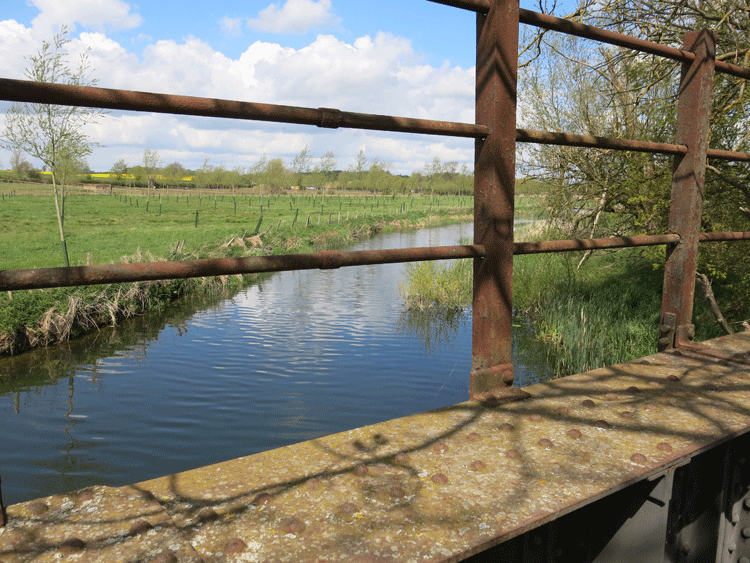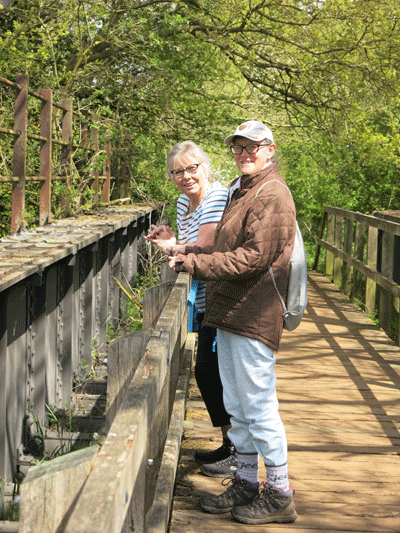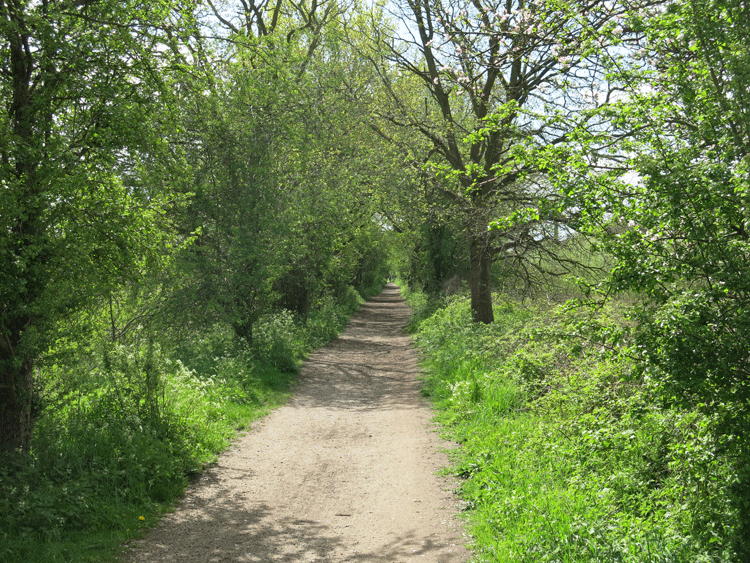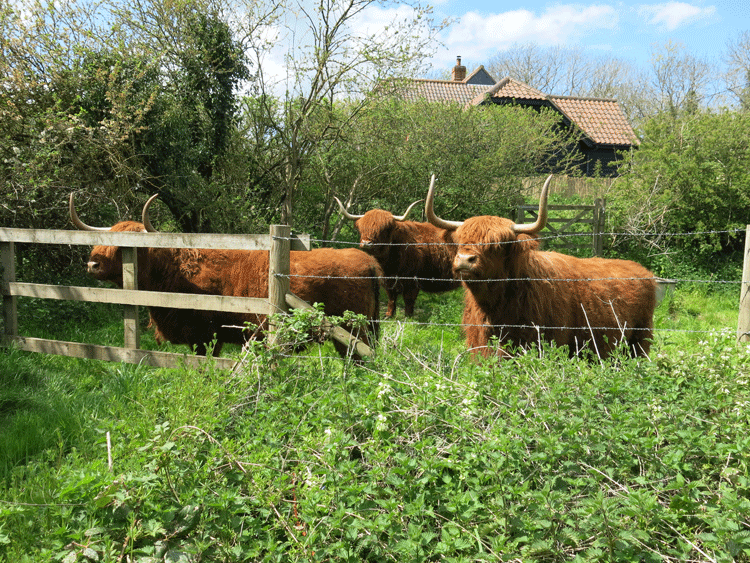 Did not expect to find these young ladies in Suffolk!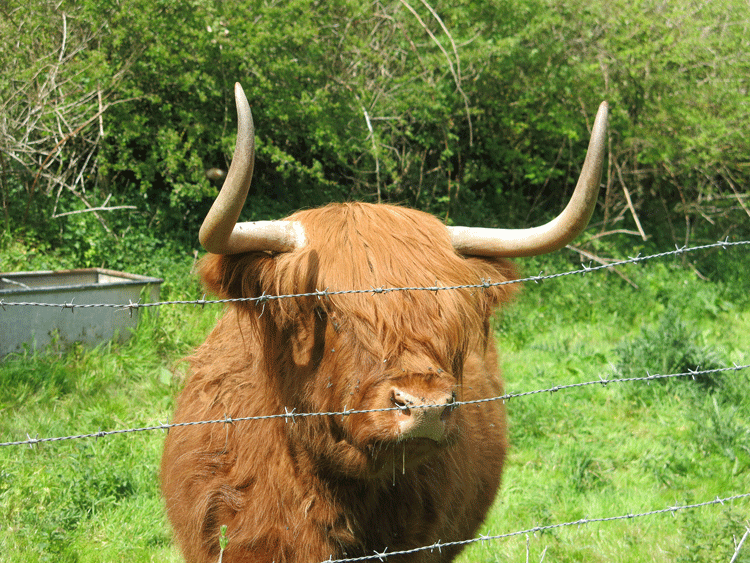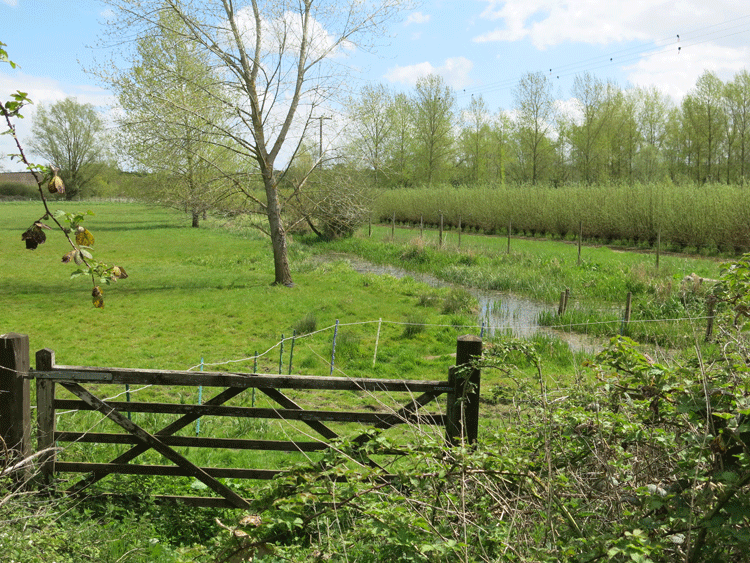 Marshlands with a willow plantation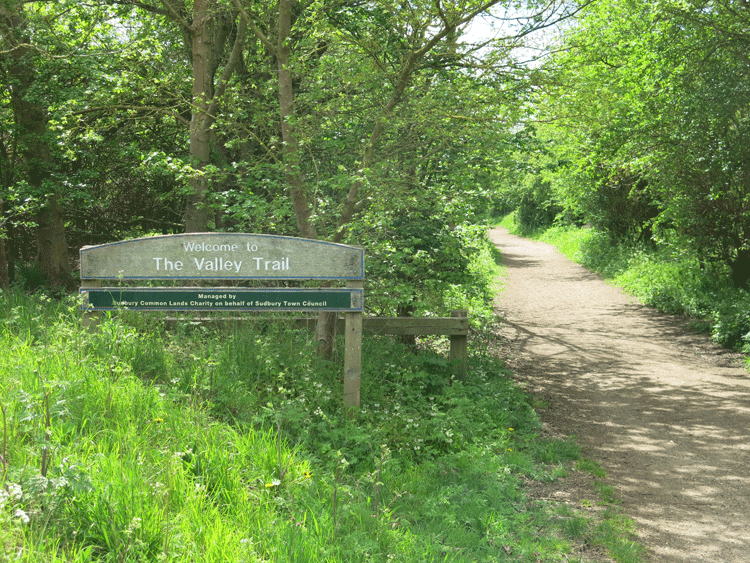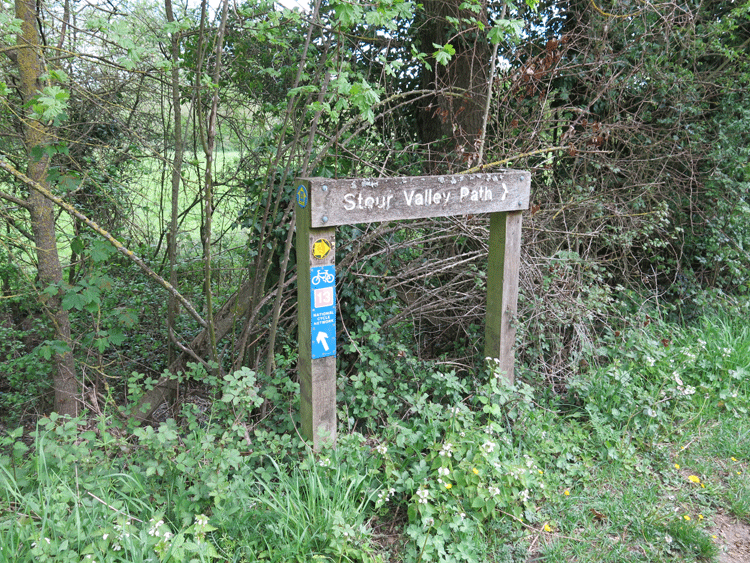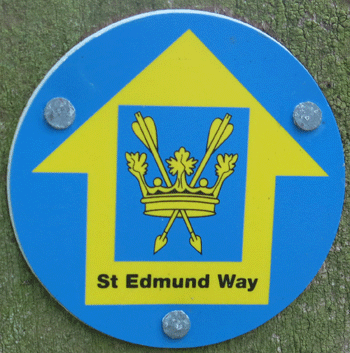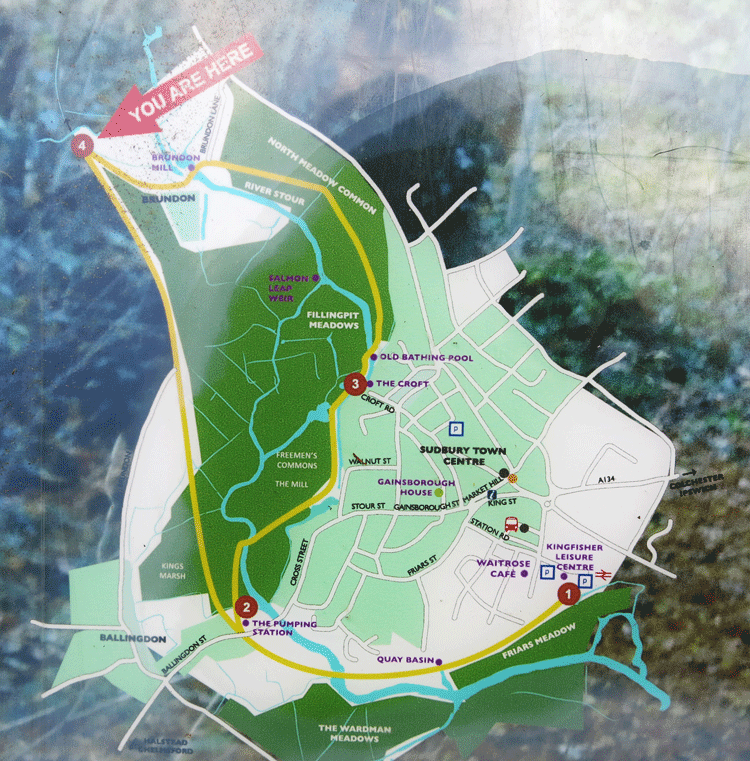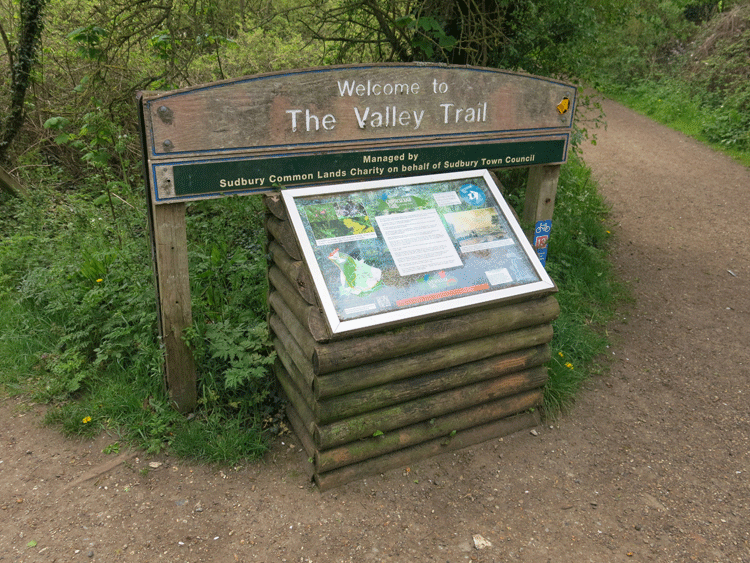 The Meadow Walk section of the Gainsborough Trail. This is the landscape that the Sudbury born artist Thomas Gainsborough would have known well and loved. The Meadow Walk is 3.5 miles (5 km) and continues her to the right taking you into the heart of Sudbury.

Proceed along the old railway track until very shortly you reach and area on your left which has been fenced off to keep out rabbits. This protected area contains dry grassland flora including Deptford Pink, a scarce wild flower in the English countryside now classified as endangered. Other flowering plants include Wild Clary, yellow Lady's Bedstraw and Mouse-ear Hawkweed, all of which thrive in this very free-draining soil.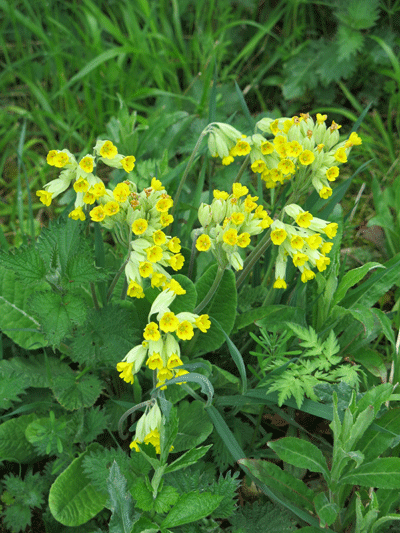 Cowslip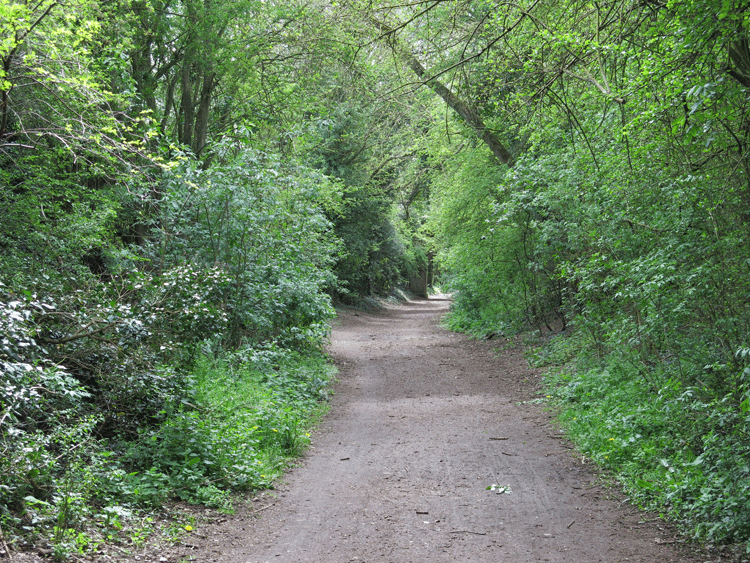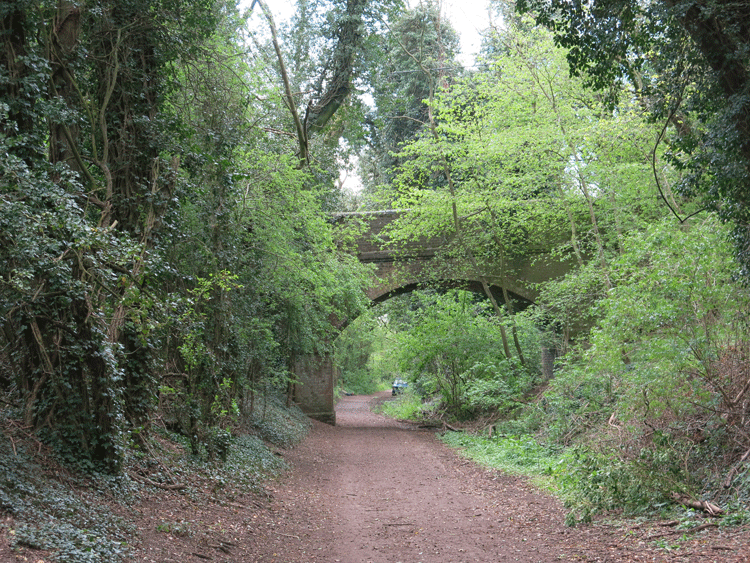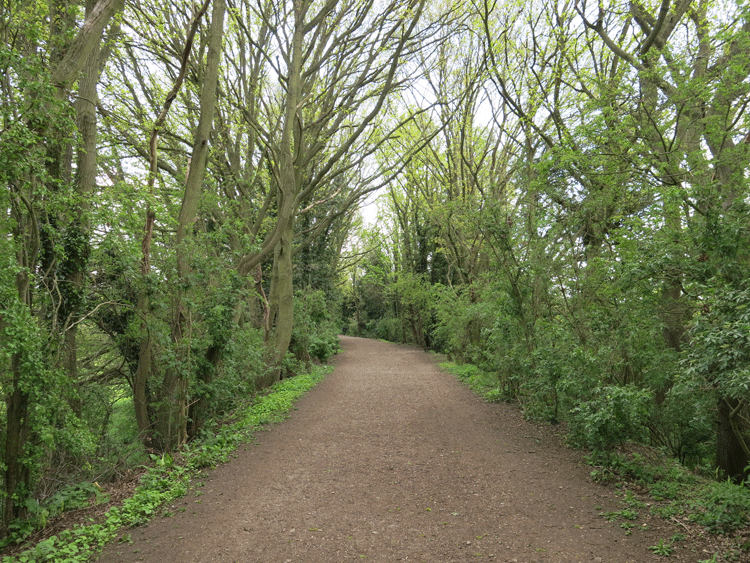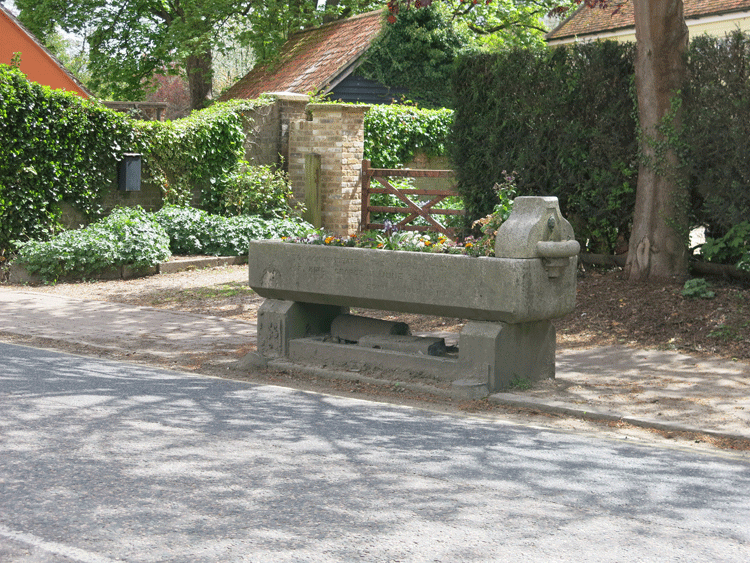 Old horse drinking trough on Ballingdon Road, Sudbury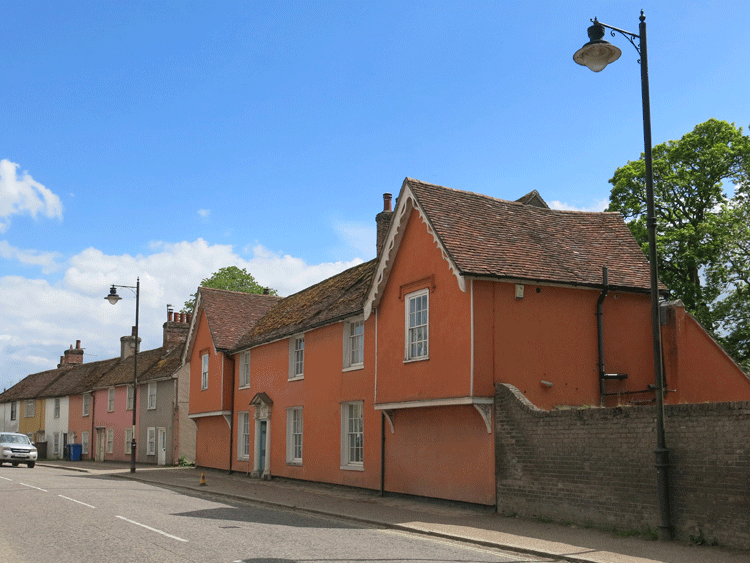 Ballingdon Road, Sudbury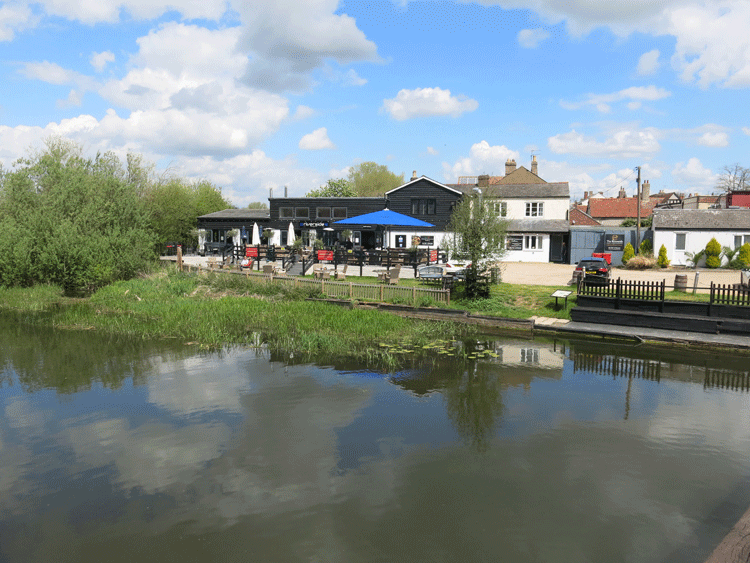 Riverside Restaurant on the bank of the River Stour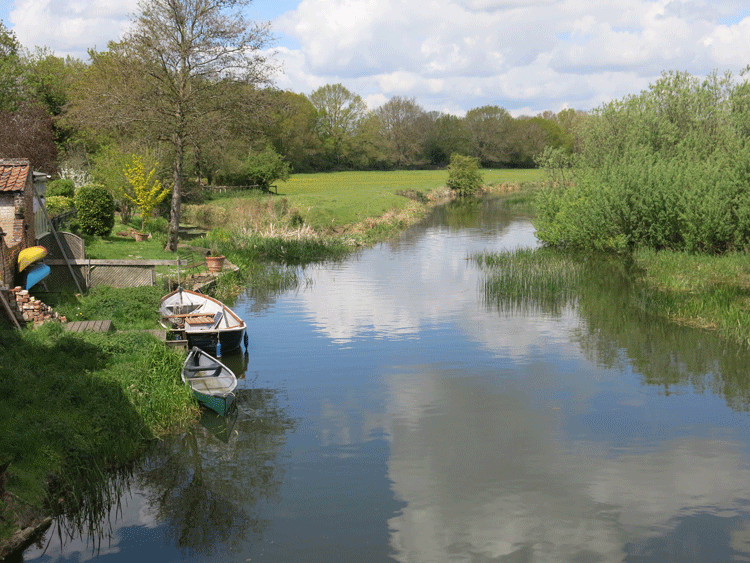 River Stour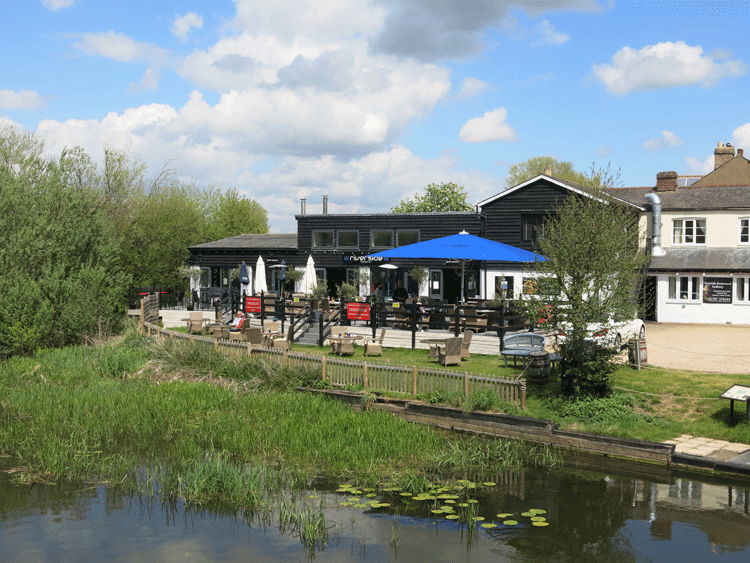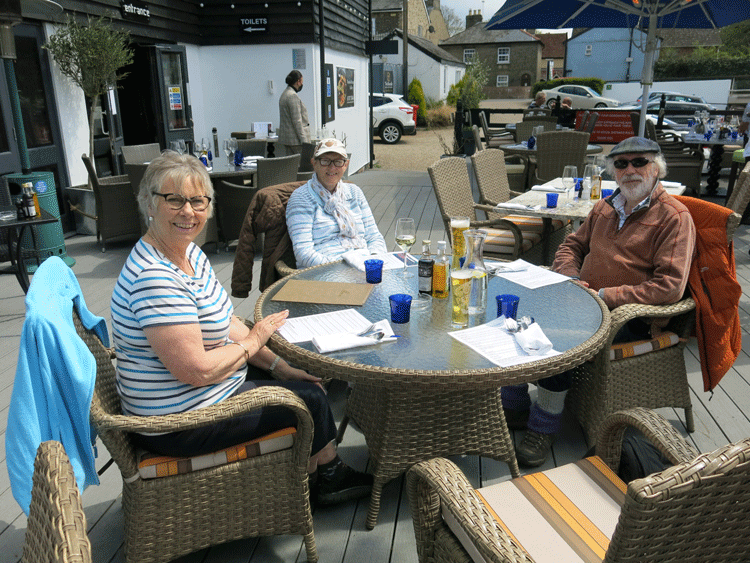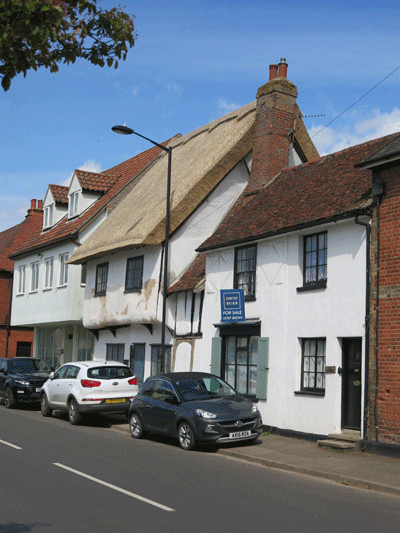 High Street, Long Melford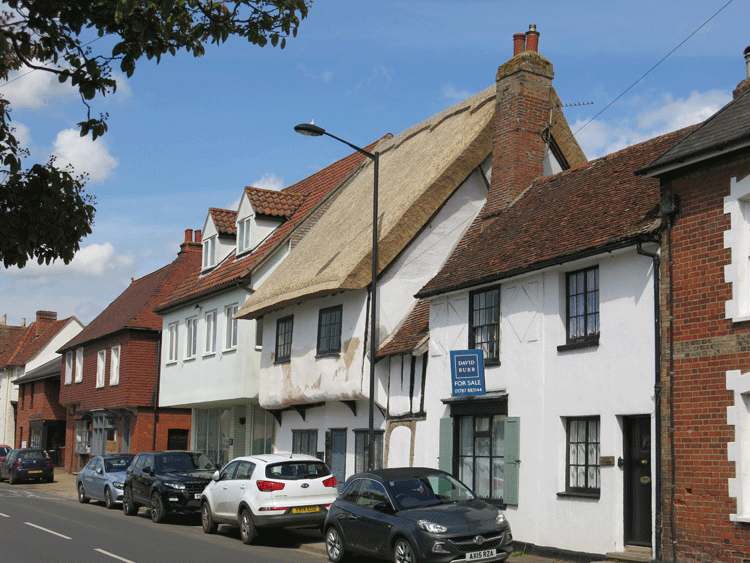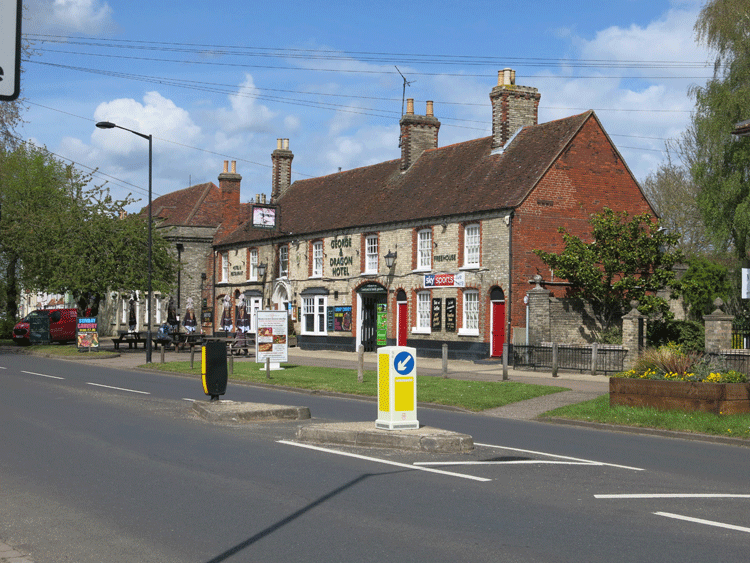 George & Dragon Hotel, Long Melford