1st September 2020
Distance

Time

Elevation in meters


Km
Elapsed
Hrs-Mins

Gain

Loss

Min

Max

4.22
1H19
52
52
58
102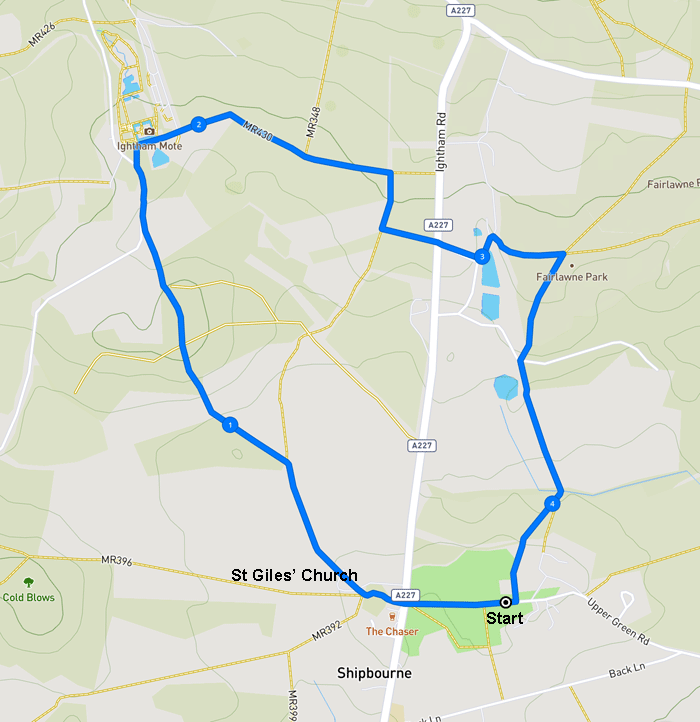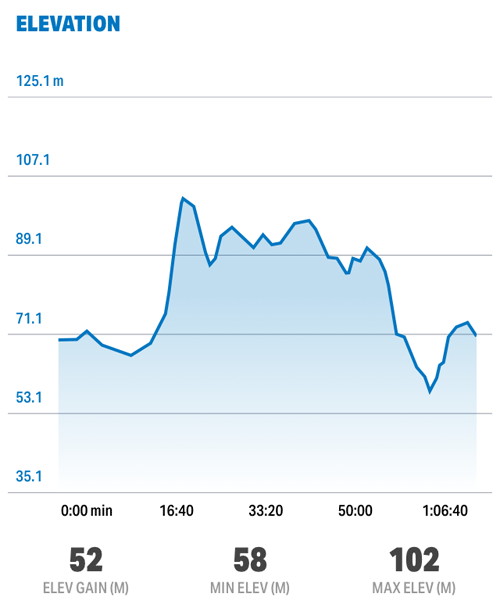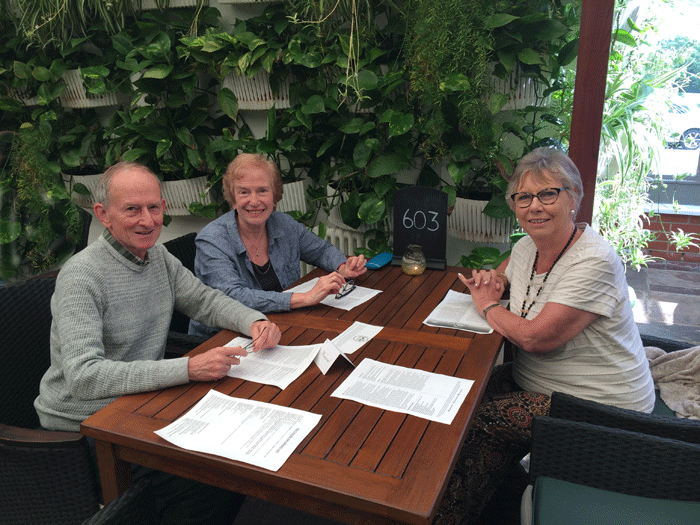 Lunch at "The Chaser Inn" to celebrate Jim & Lesley's 47th Wedding Anniversary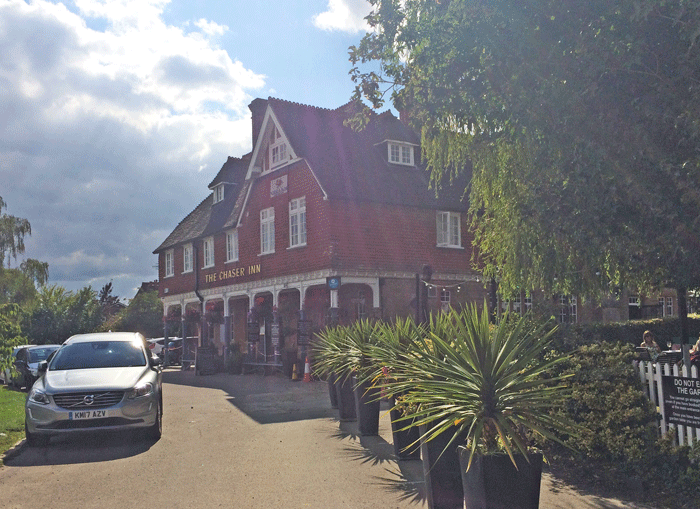 The Chaser Inn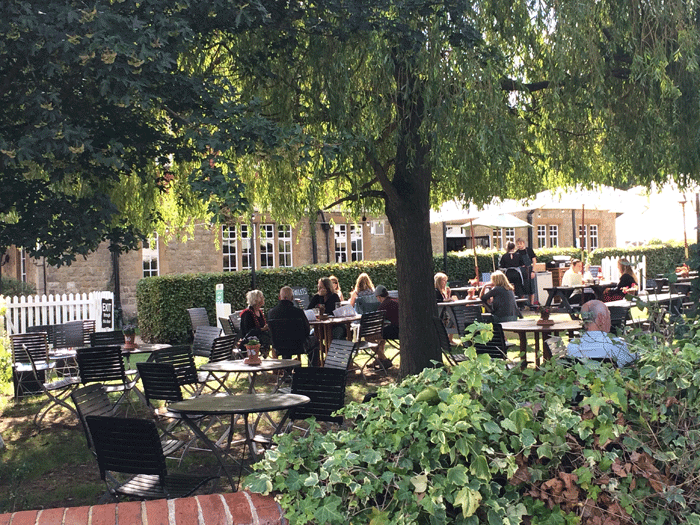 Plenty of tables in the garden to cope with Covid19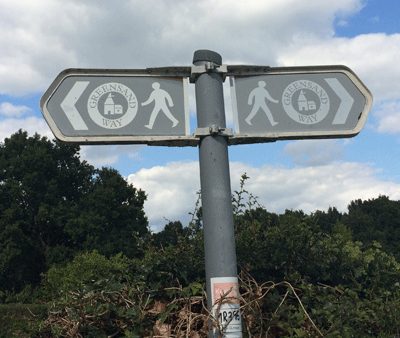 Greensand Way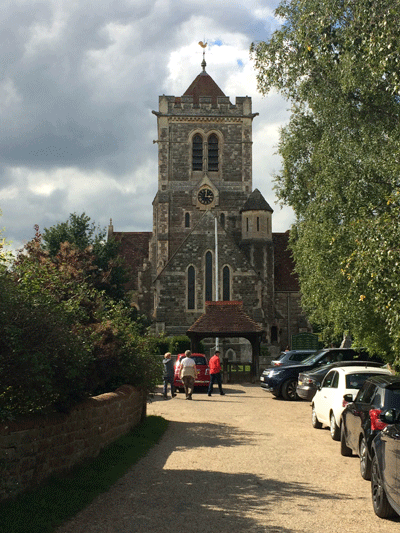 St Giles' Church, Shipbourne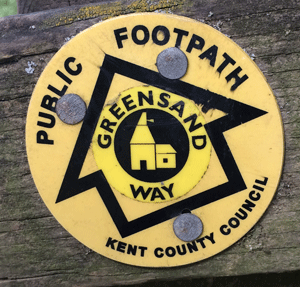 .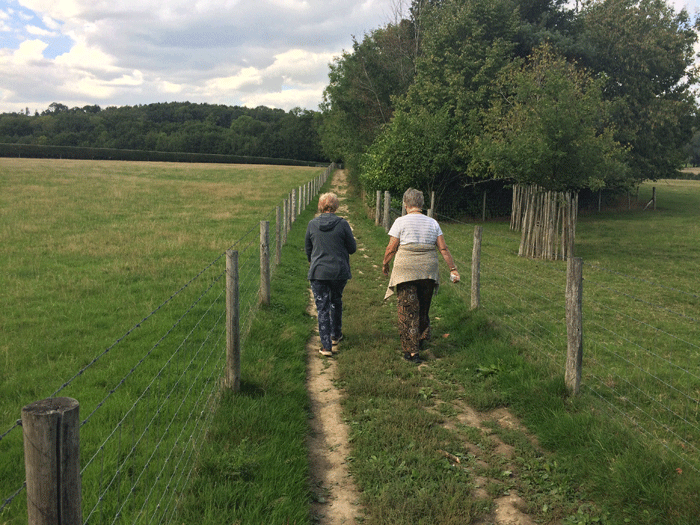 .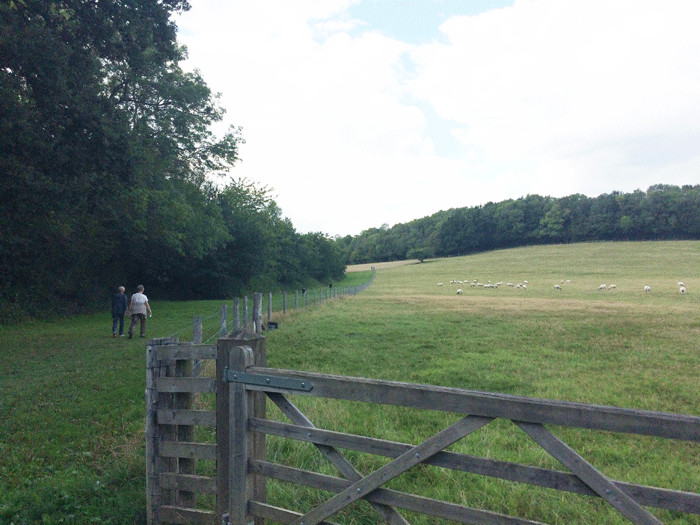 .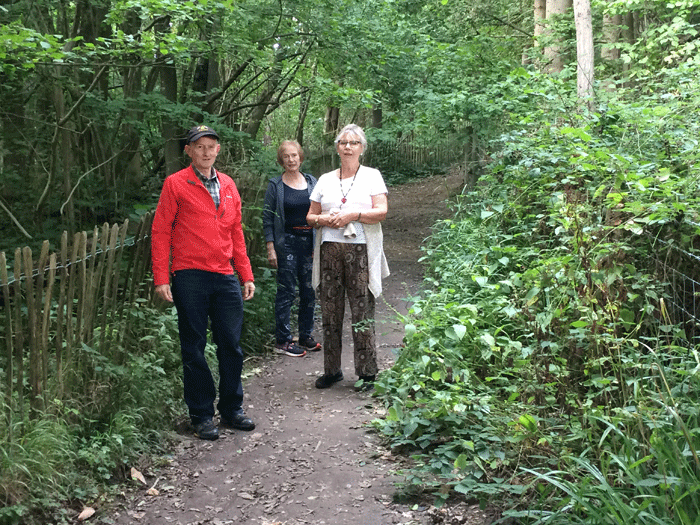 .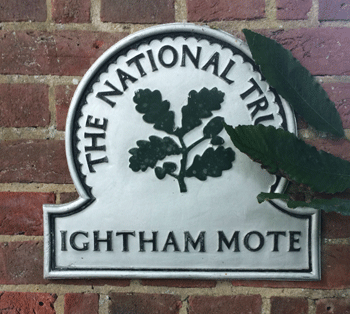 .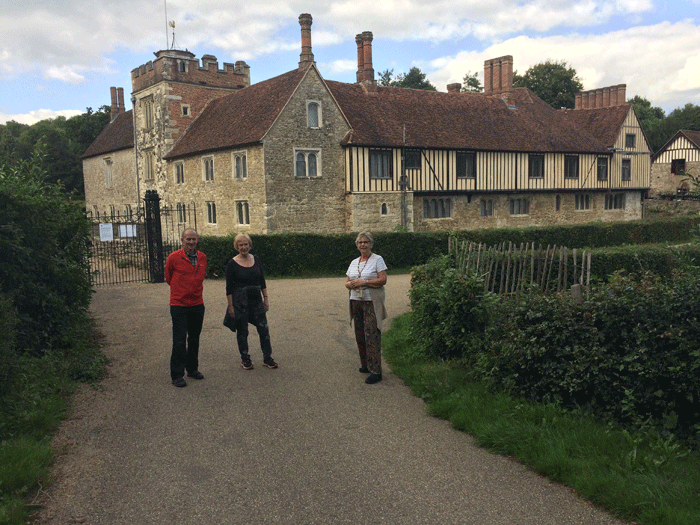 Ightham Mote
Ightham Mote, Ightham, Kent is a medieval moated manor house. The architectural writer John Newman describes it as "the most complete small medieval manor house in the county". Ightham Mote and its gardens are owned by the National Trust and are open to the public. The house is a Grade I listed building, and parts of it are a Scheduled Ancient Monument.

The origins of the house date from circa 1340-1360. The earliest recorded owner is Sir Thomas Cawne, who was resident towards the middle of the 14th century. The house passed by the marriage of his daughter Alice to Nicholas Haute and their descendants, their grandson Richard Haute being Sheriff of Kent in the late 15th century. It was then purchased in 1521 by the courtier Sir Richard Clement (d.1538).[1] In 1591, Sir William Selby bought the estate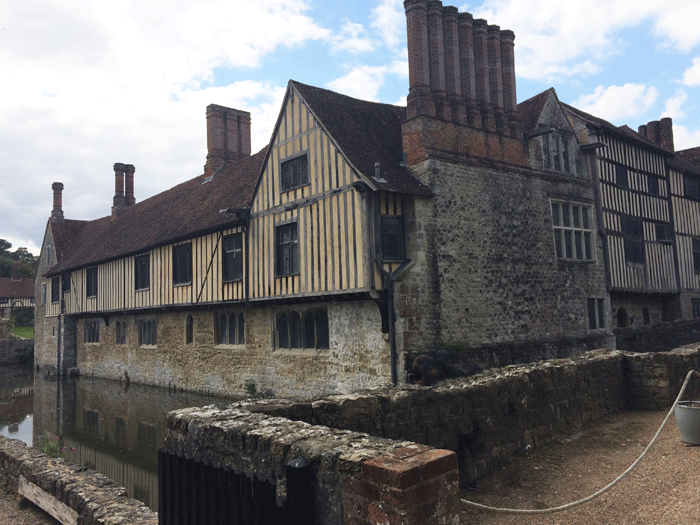 .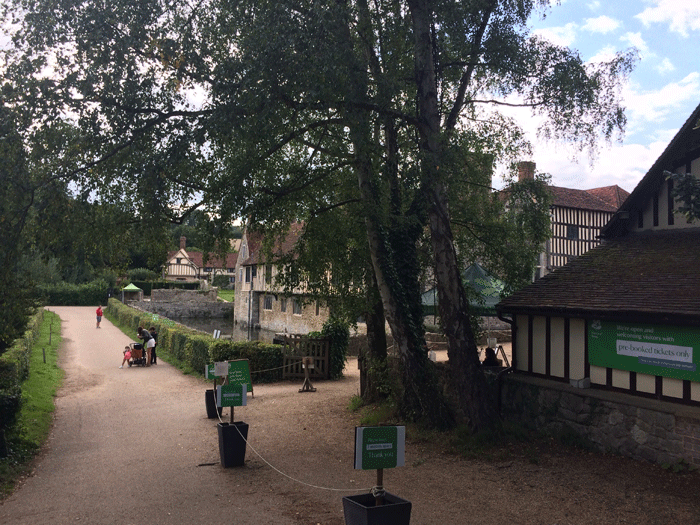 .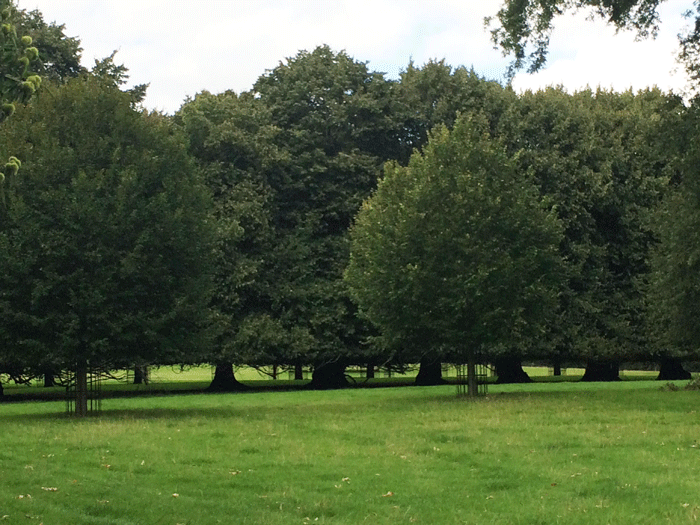 .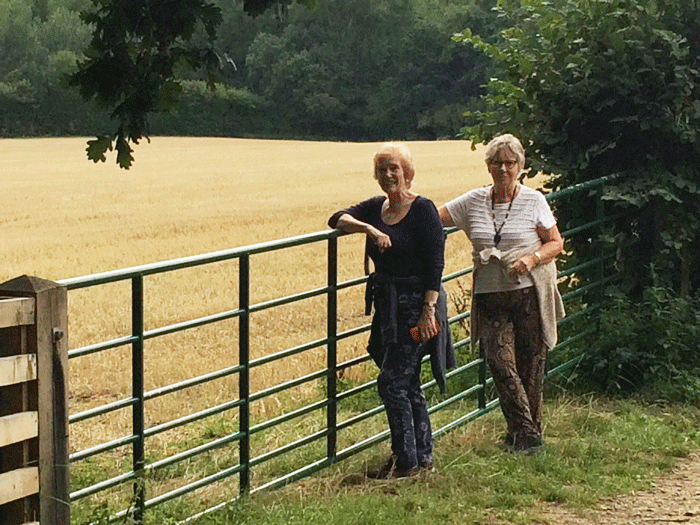 .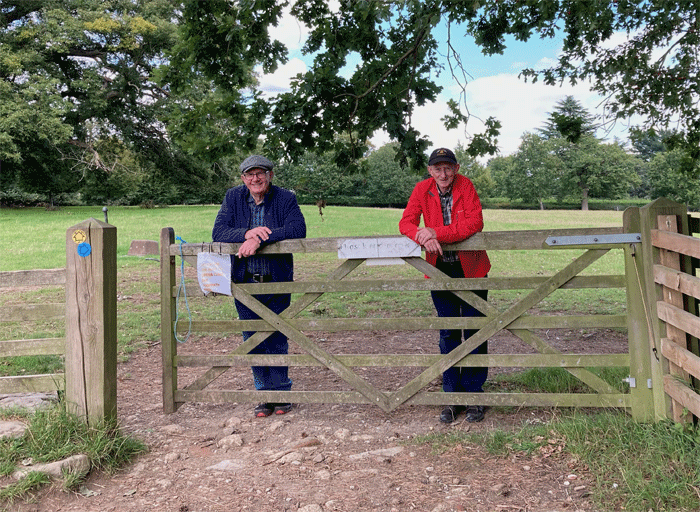 .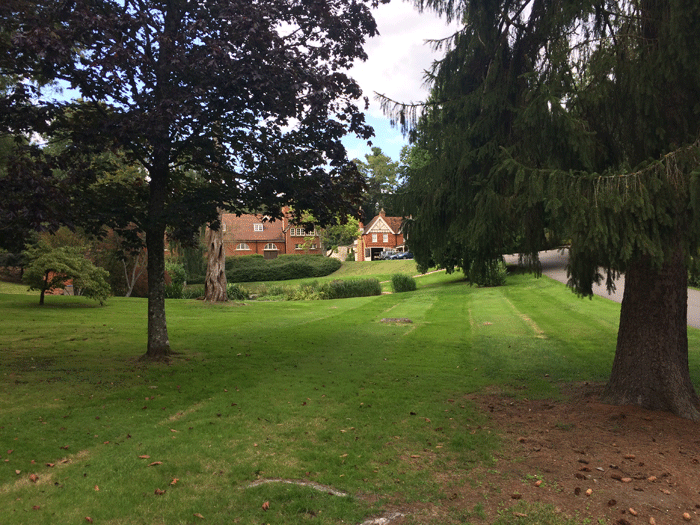 Fairlawne Estate.... this is only the staff quarters!
Fairlawne is a Grade I listed house in Shipbourne, Kent, England.

Fairlawne was rebuilt for Sir Henry Vane the Elder in 1630–55, based on an earlier house. The James family owned the estate throughout the 1980s and early 90s. The Estate was previously owned by the Cazalet family, including the racehorse trainer Major Peter Cazalet.

The house and estate are owned by Prince Khalid Abdullah, first cousin of King Abdullah of Saudi Arabia.

Prince Khalid Abdullah tried to block a footpath dating back to the Roman times that assed through his estate, but he was defeated by 700 local residents.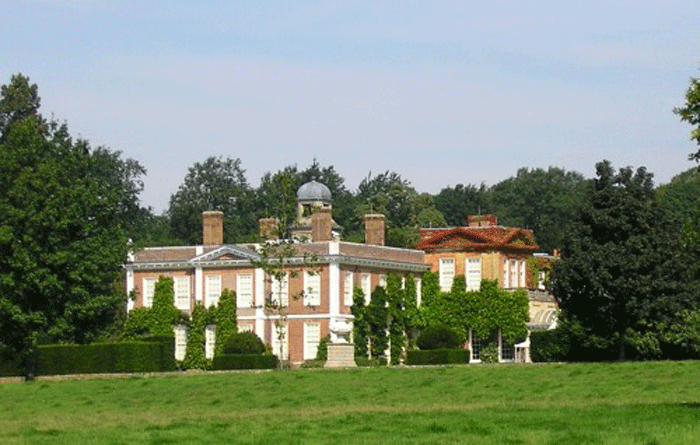 The main house (stock photo)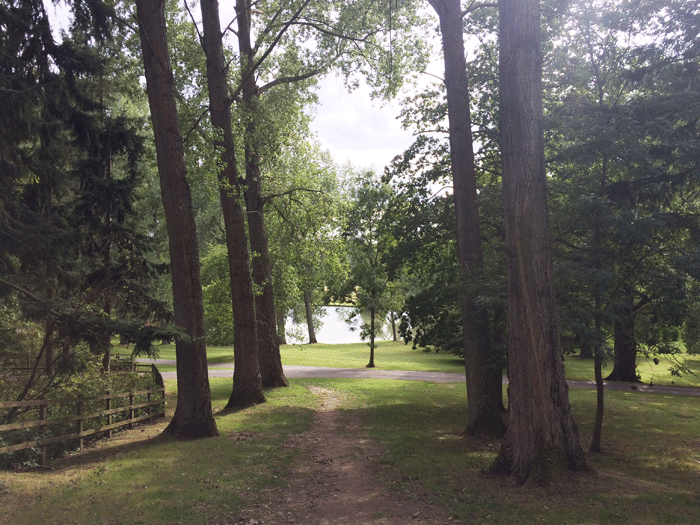 .