13th August 2013
Distance

Time

Elevation in meters


Km
Elapsed
Hrs-Mins
Moving
Hrs-Mins

Gain

Loss

Min

Max

12.13
4H52
3H22
676
676
157
694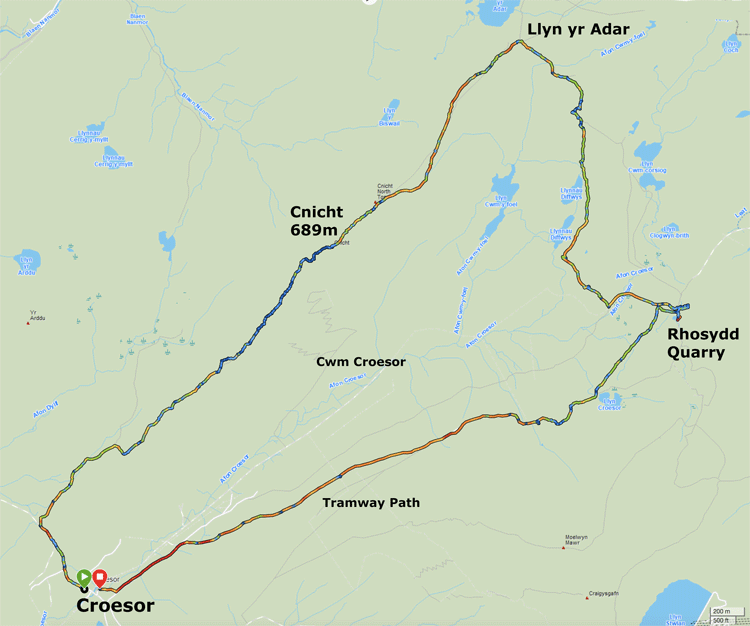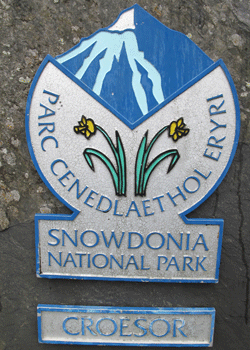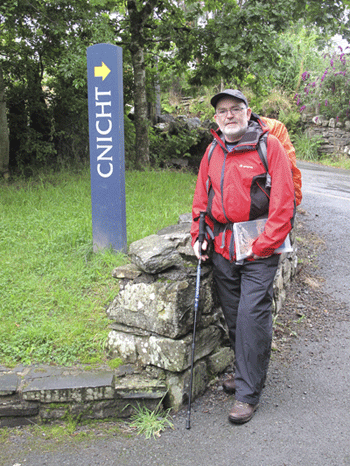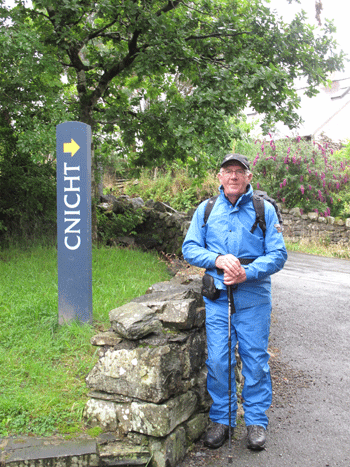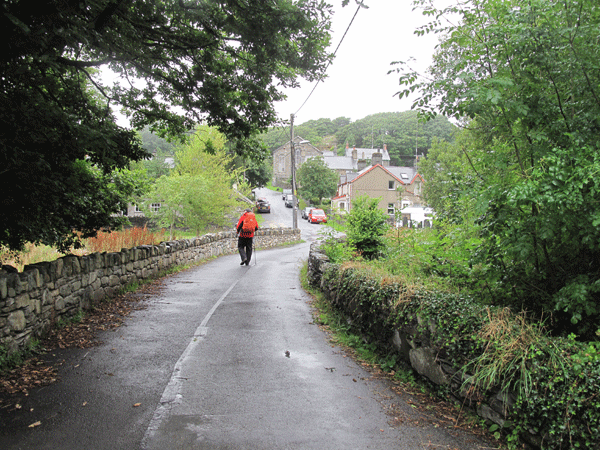 Heading away from the car park towards Croesor Chapel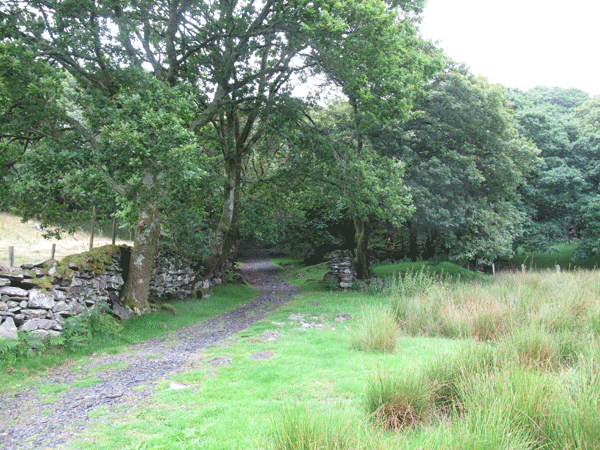 Through woodland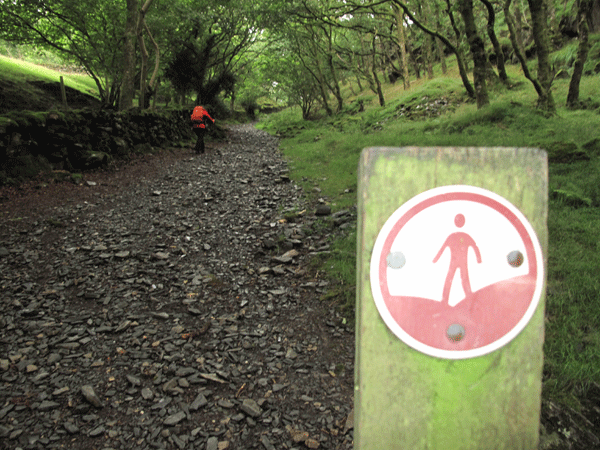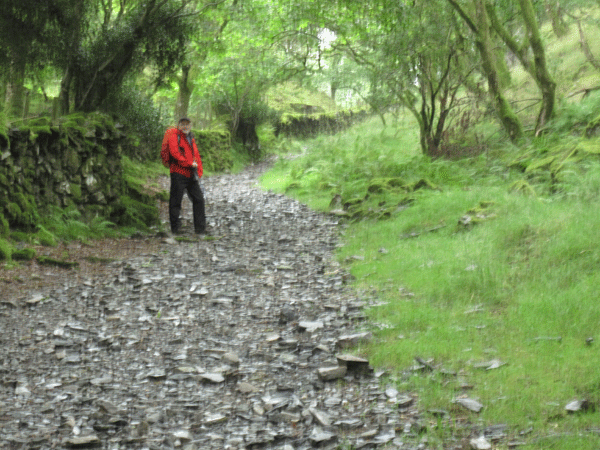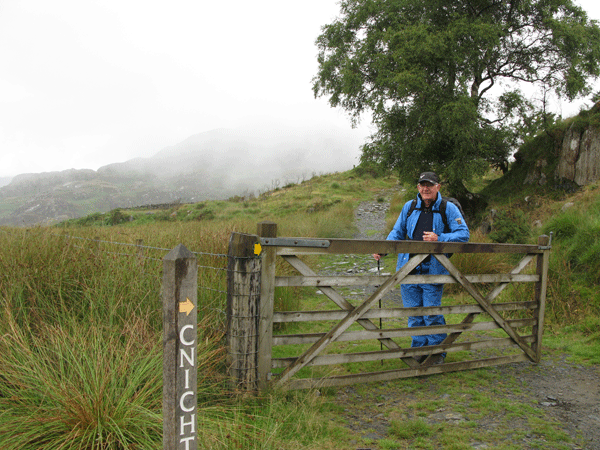 No lack of sign posts on Cnicht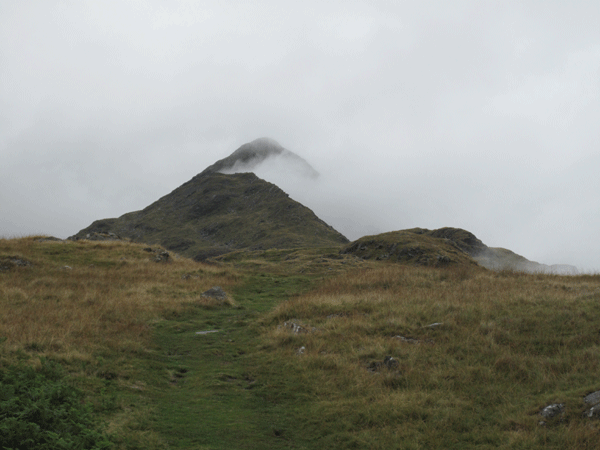 Cnicht peak enveloped in cloud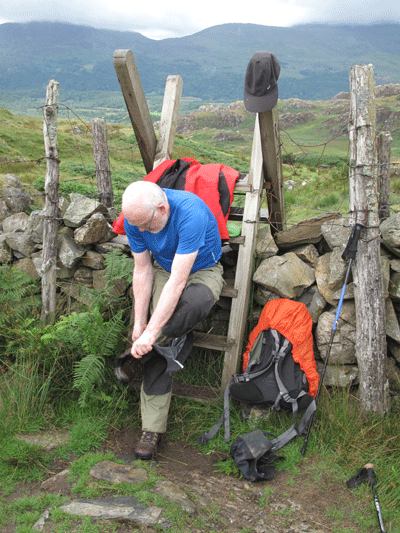 Waterproofs off; gaiters on. Too hot already!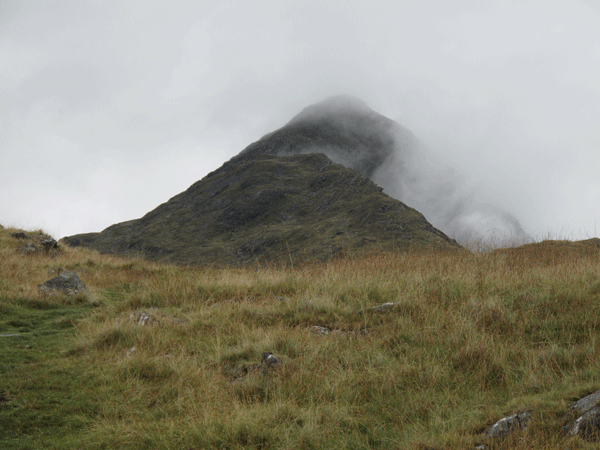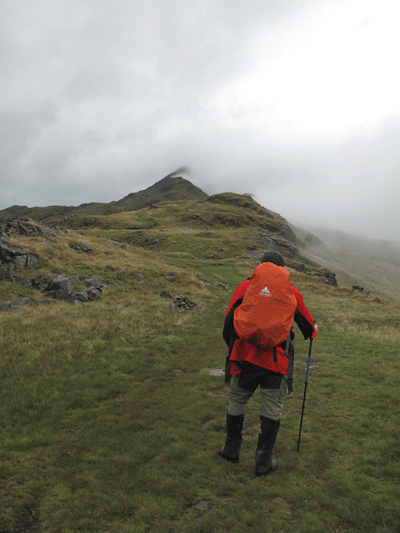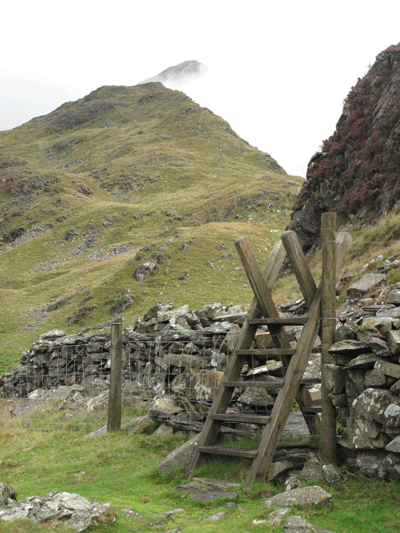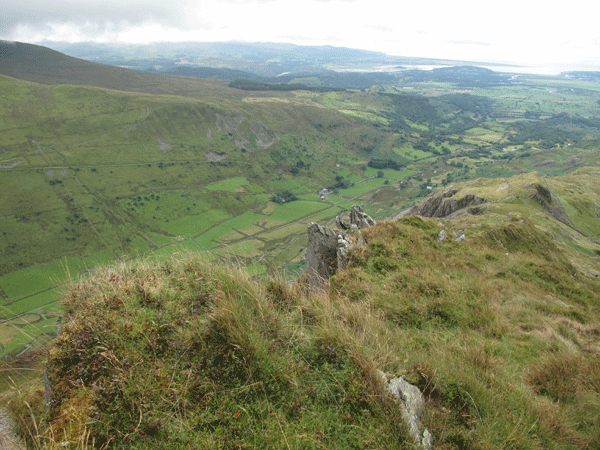 View down the Cwm Croesor valley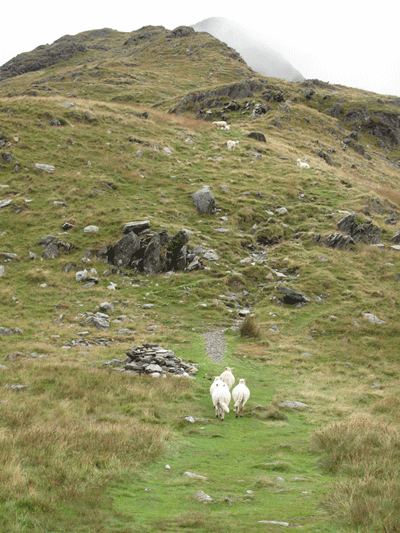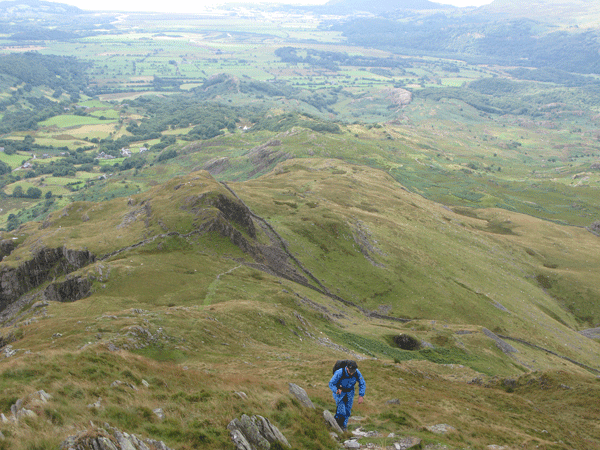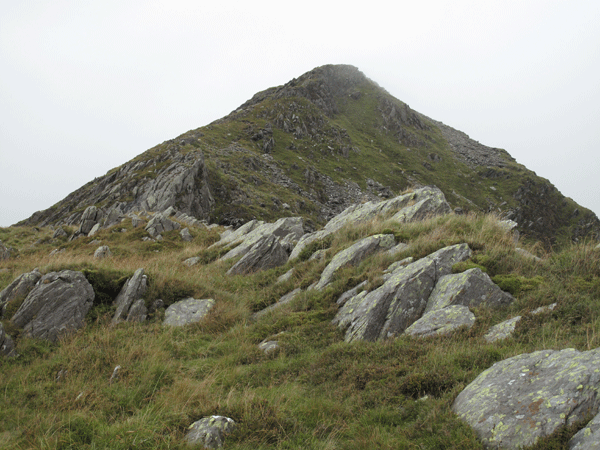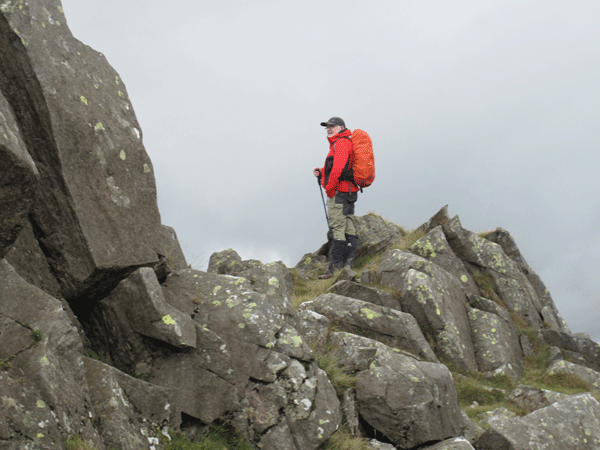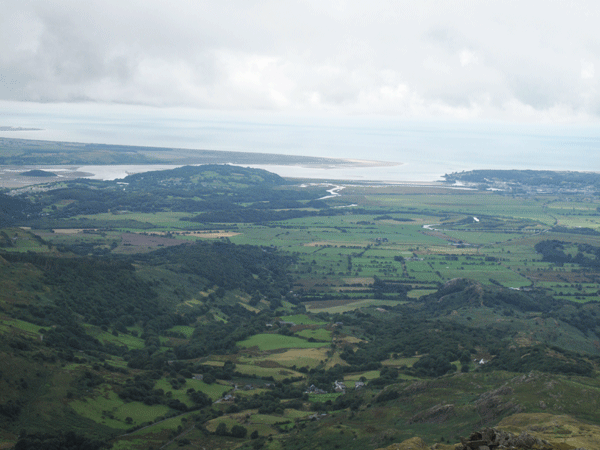 View towards the coast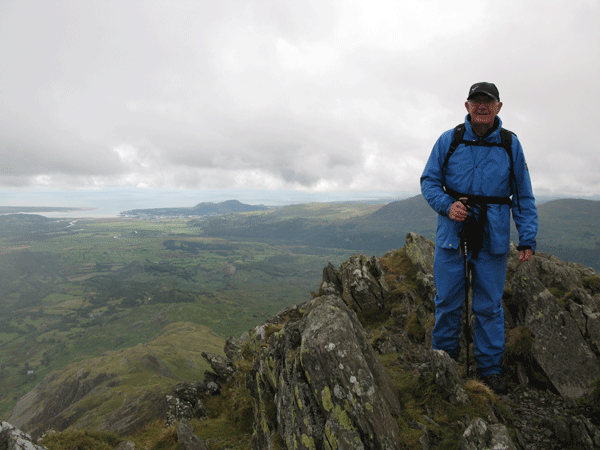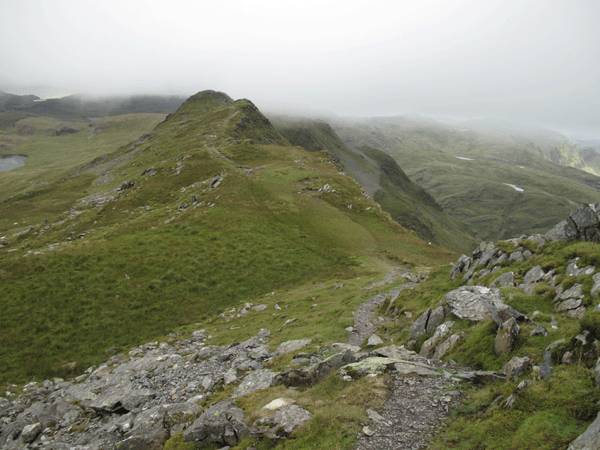 The trail after Cnicht peak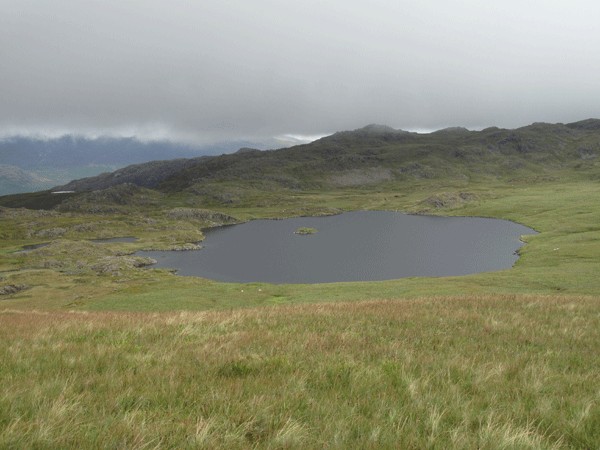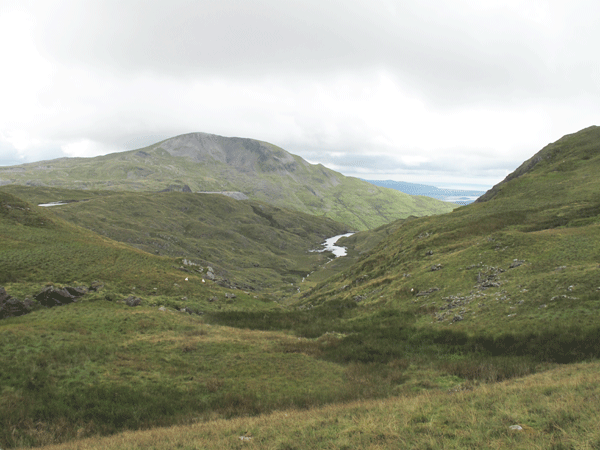 The trail contours across to the old quarry, between the two lakes in the distance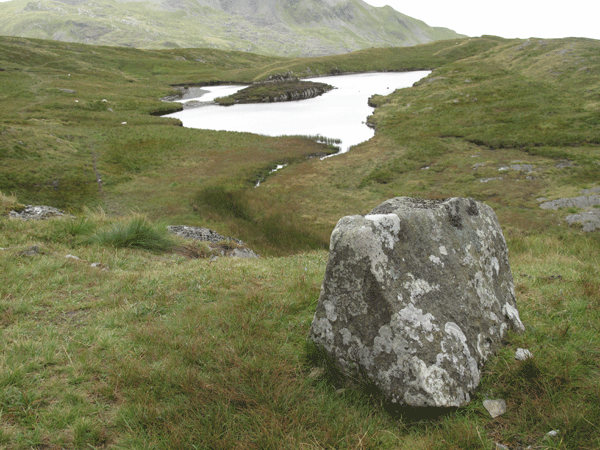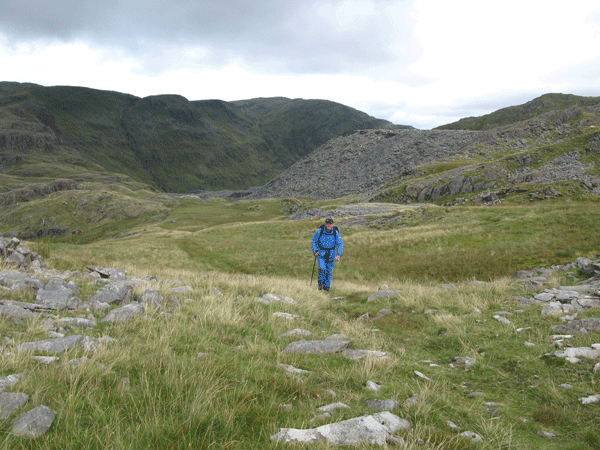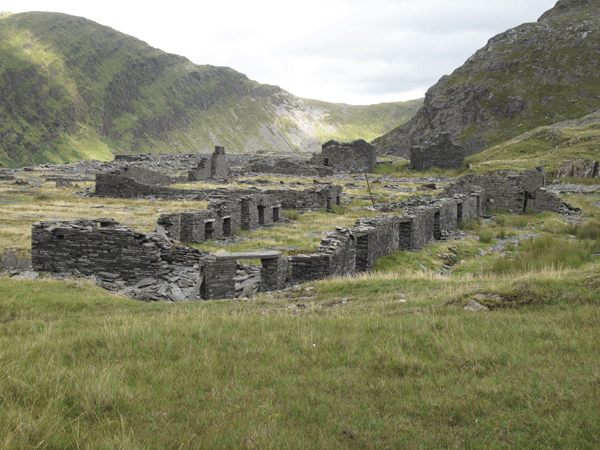 Rhosydd Quarry ruins

Rhosydd Slate Quarry

Small scale working of the site began in the 1830s, but was hampered by the remote location, and the lack of a transport system to carry the slates to markets. The Rhosydd Slate Company was formed in 1853, and became a limited company in 1856. Transport was made more difficult by the attitude of the Cwmothin Quarry, through whose land the most obvious route to the Ffestiniog Railway ran. A solution was found in 1864, with the opening of the Croesor Tramway, to which the quarry was connected by one of the longest single-pitch inclines in Wales. Huge amounts of money were spent on development work, and the company, unable to make adequate returns, went into voluntary liquidation in 1873.


The quarry was auctioned in 1874, and the New Rhosydd Slate Quarry Company Ltd. Unlike its predecessor, the directors were all Welsh, and three-quarters of the shareholders were also from the local area. The quarry prospered for a while, but then profitability declined, and in 1900, a large section of the underground workings collapsed. The job of opening up new areas was spearheaded by Evan Jones, who nearly succeeded, but was hampered by a slump in the slate industry and the onset of the First World War, when the quarry was "non-essential" and was mothballed. It reopened in 1919, but in a poor financial position, it was bought by members of the Colman family, better known for producing mustard. They kept it running until 1930, but failed to find markets for the finished product. It was mothballed until 1947, when it was sold, but new plans failed, and the pumps were turned off in 1948, after scrapmen had removed much of the machinery.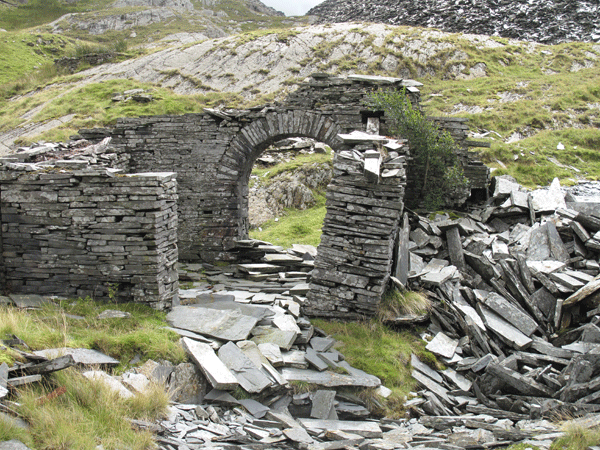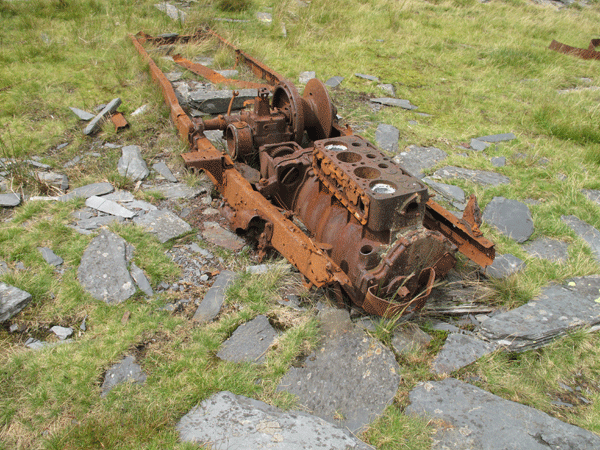 Old winding engine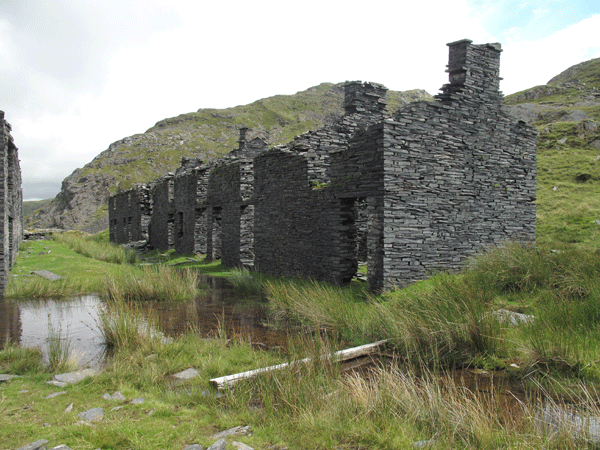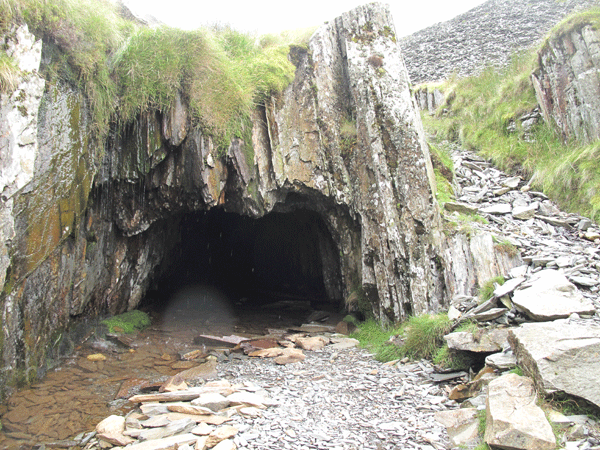 Mine entrance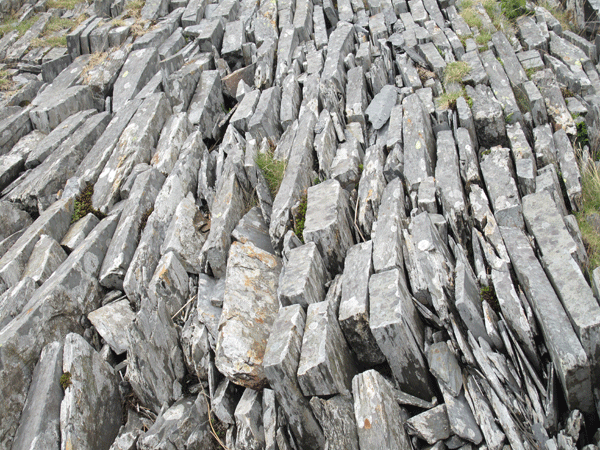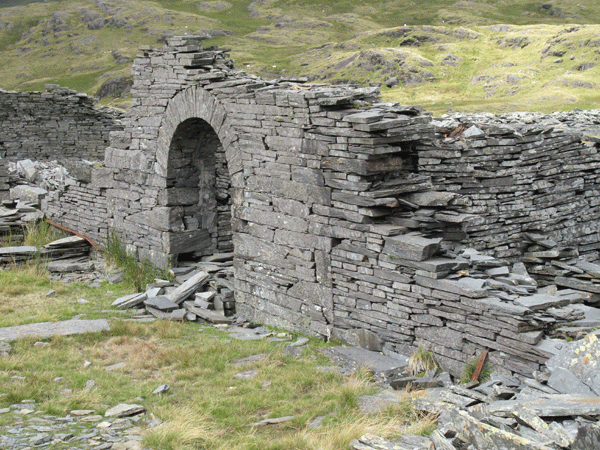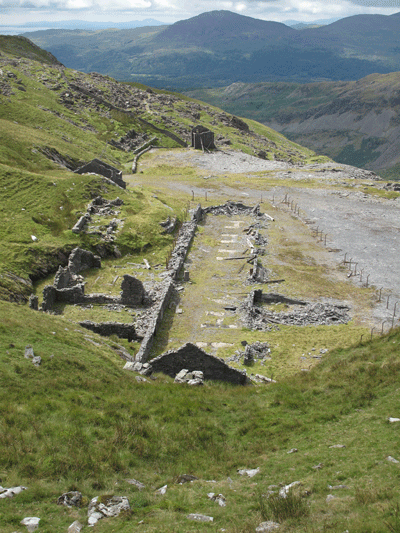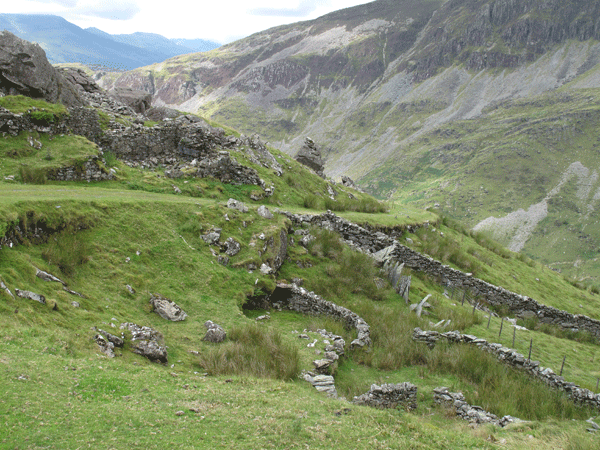 The old tramway road, now grassed over, sweeping back down to Croesor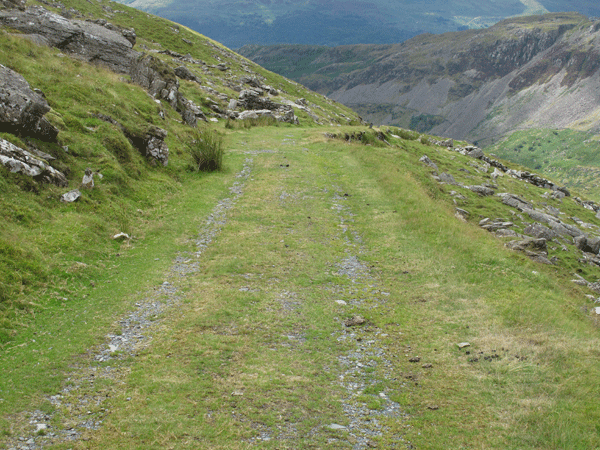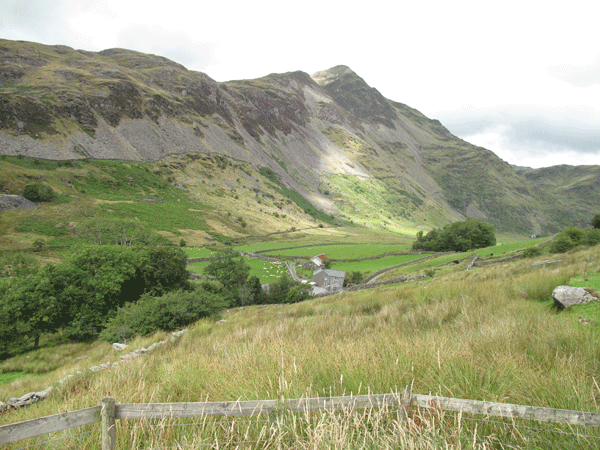 Looking back across the valley to Cnicht peak