Wednesday 26th August 2020
Distance

Time

Elevation in meters


Km
Elapsed
Hrs-Mins

Gain

Loss

Min

Max

4.55
1H15
20
20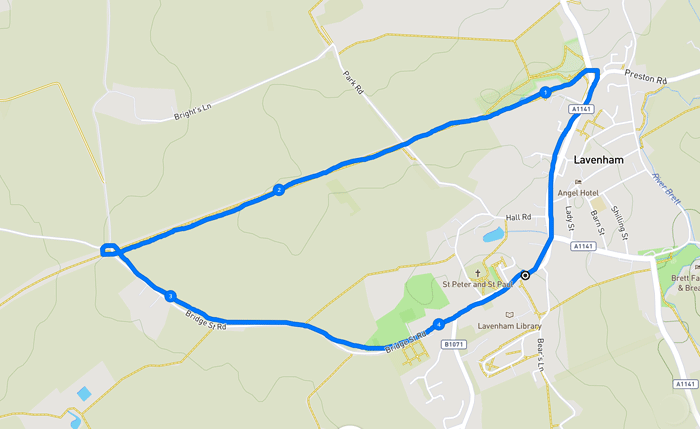 .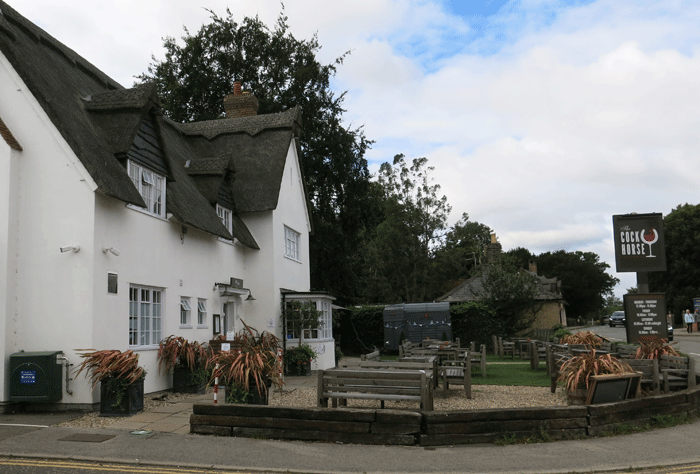 The Cock Horse Pub. We parked in the car park next to the pub by the surgery and began our walk there.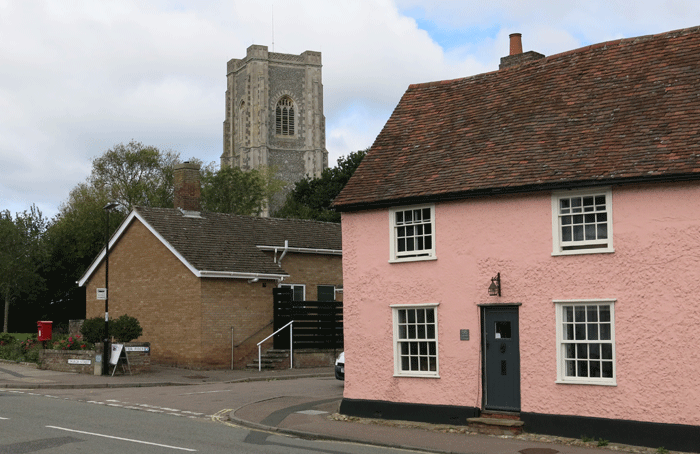 View of St Peter & St Paul's church from The Cock Horse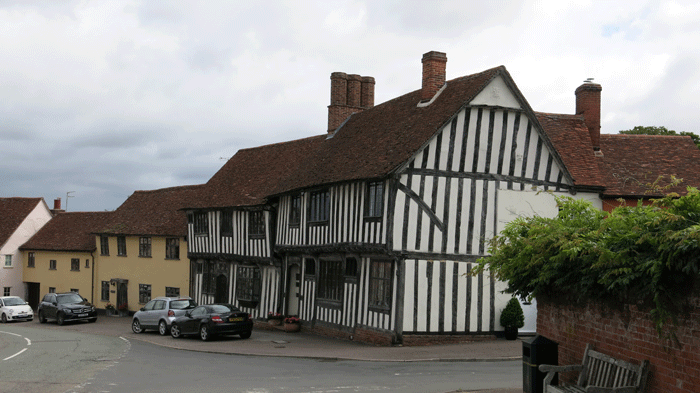 Down the hill into the center of Lavenham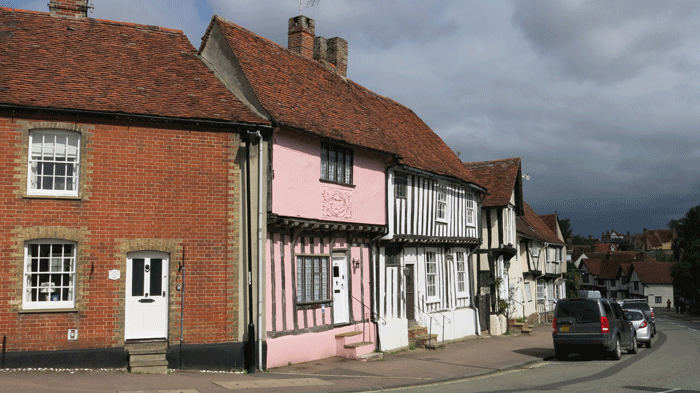 .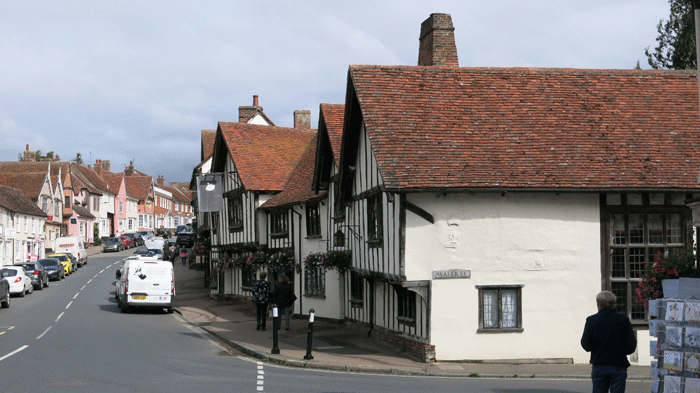 Approaching The Swan Inn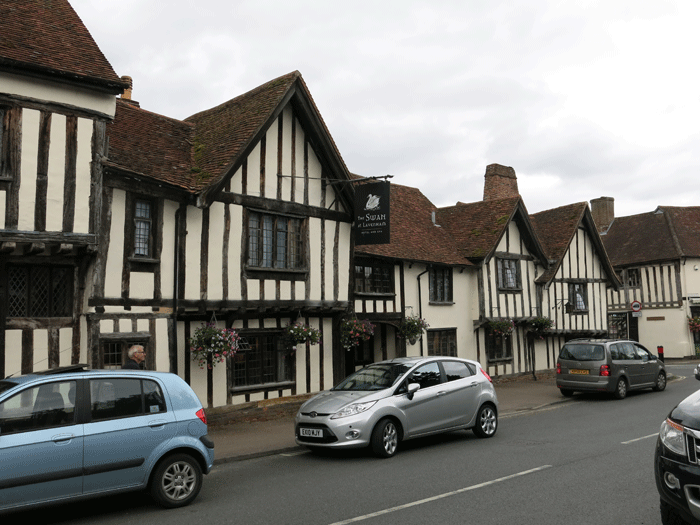 The Swan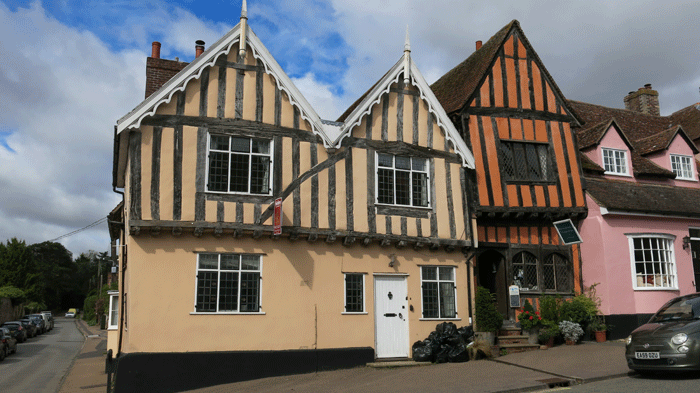 .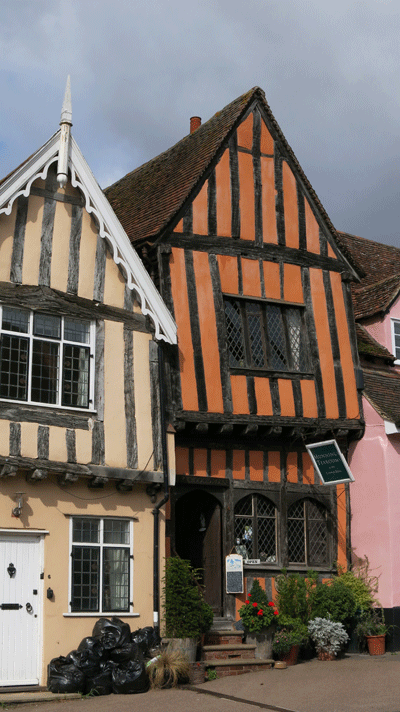 Munnings Tea Room at The Crooked House
Start of the walk along the old disused railway line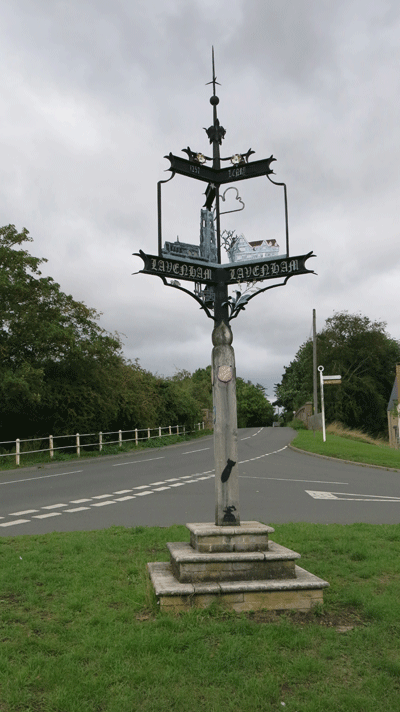 The village sign.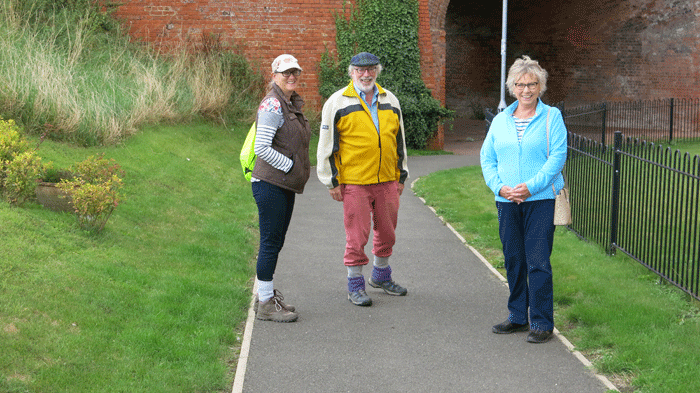 L to R: Helen, Tim & Sue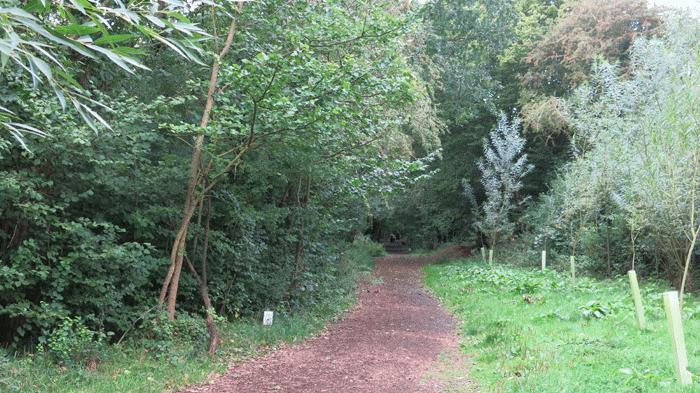 Along the old railway line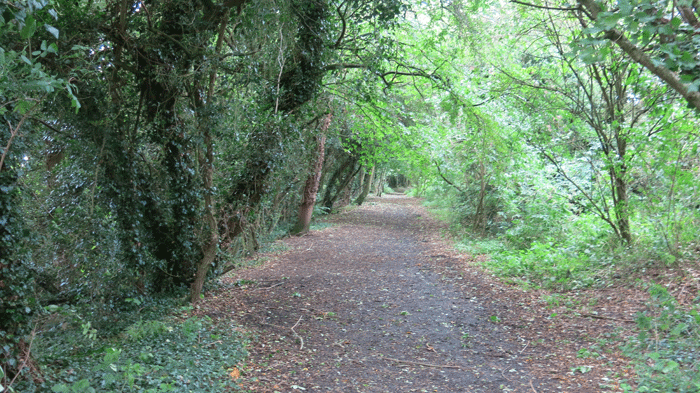 .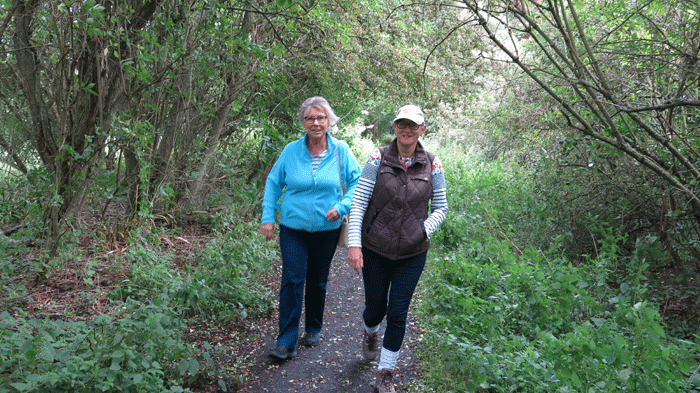 Sue & Helen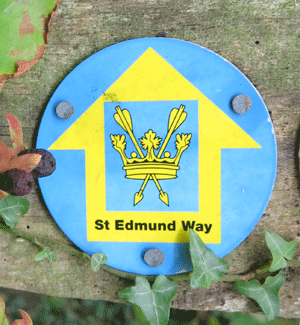 The old railway line forms part of St Edmund Way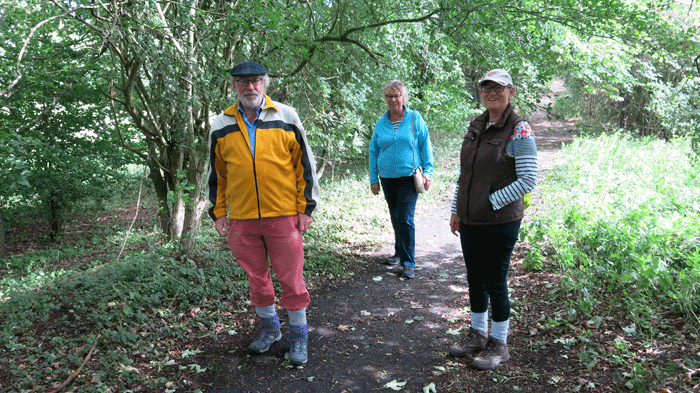 .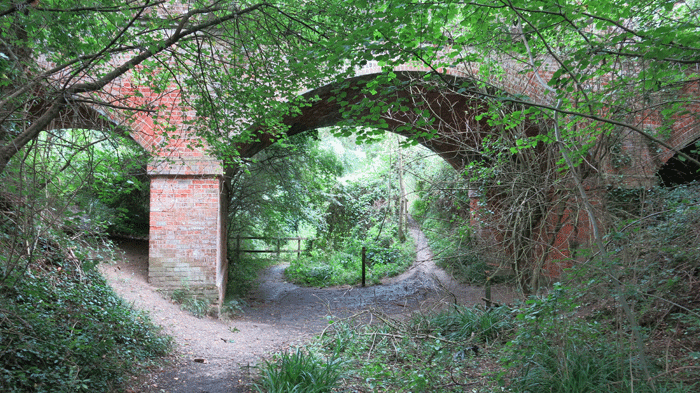 Under the bridge the path turns to the right to rejoin the road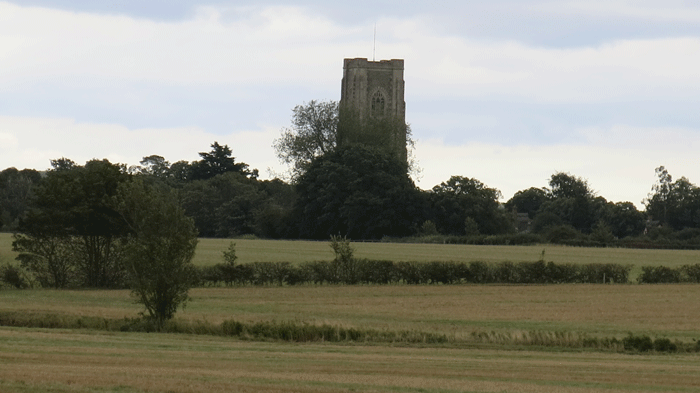 Looking across the fields towards the church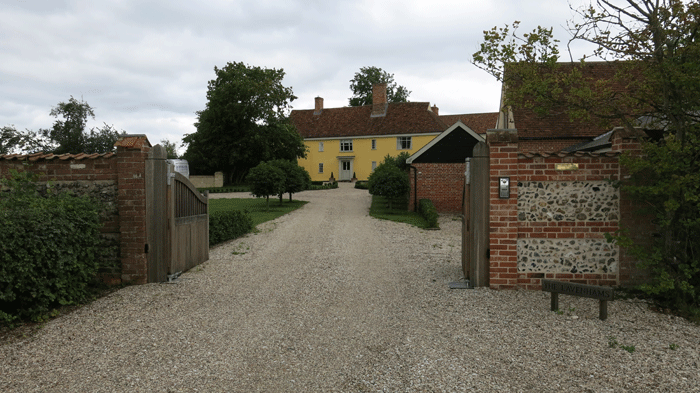 Nice countryside house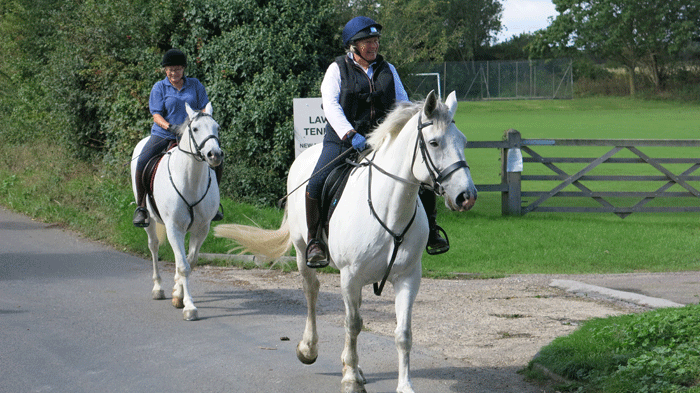 Rural England at its best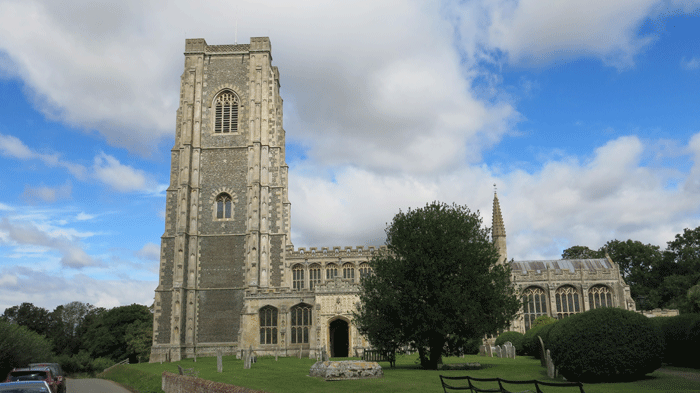 The spectacular large church was built at the height of Lavenham's prosperity by Thomas Spring III in the late 15th century.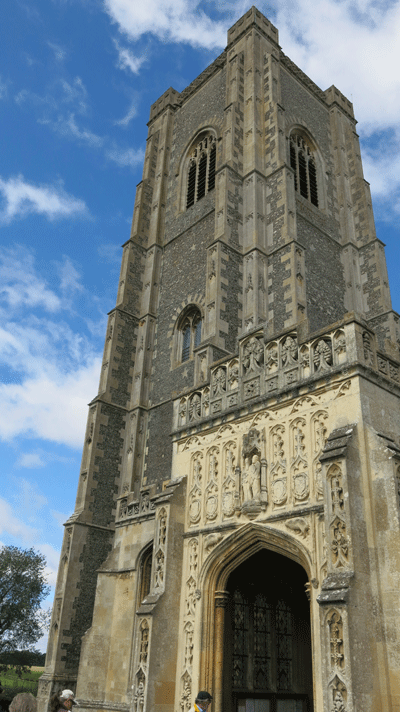 The church tower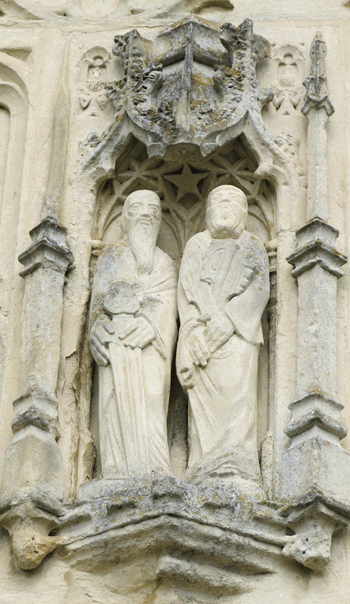 .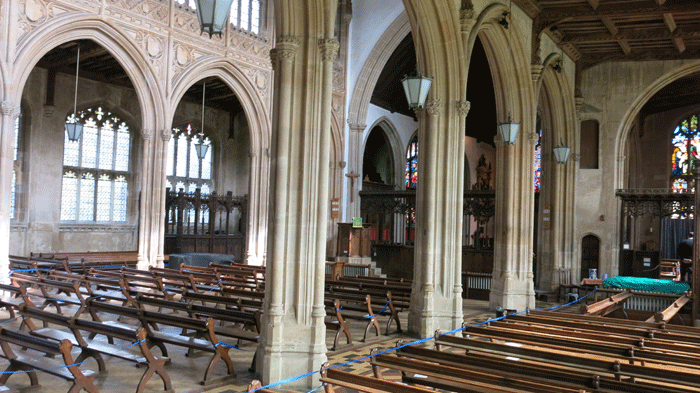 .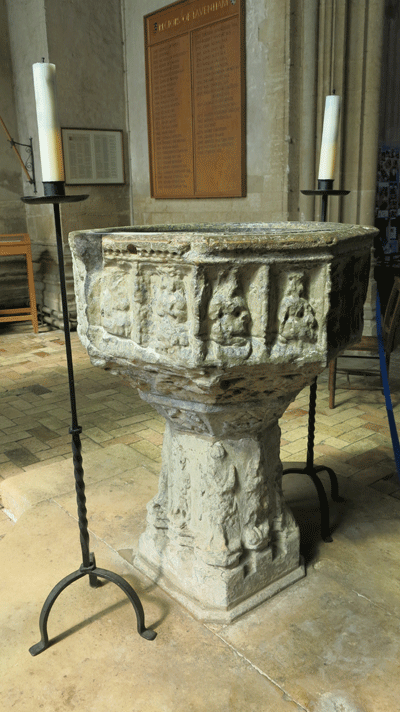 The font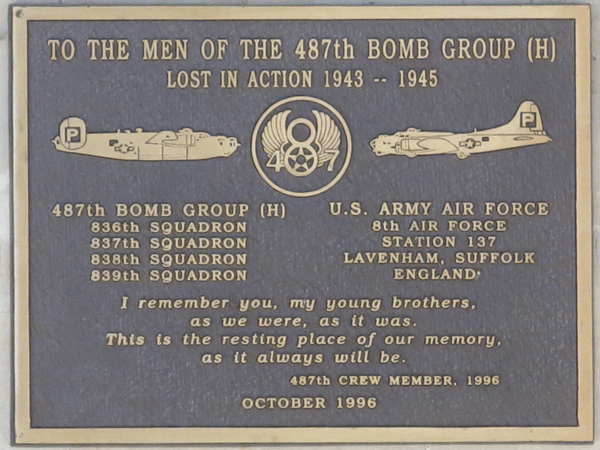 .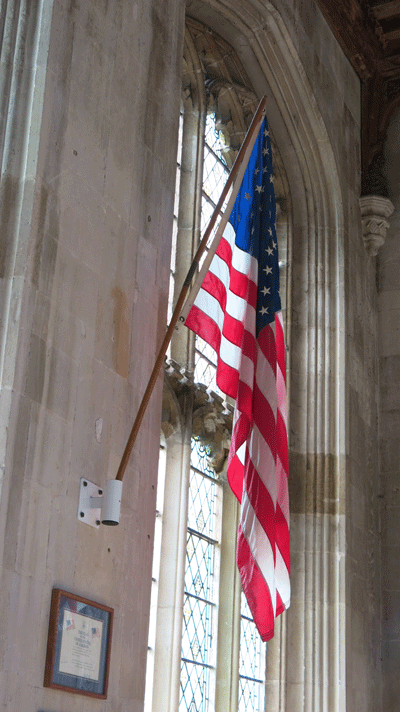 .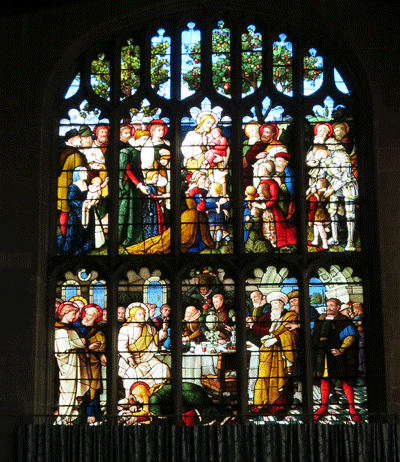 Wonderful stained glass windows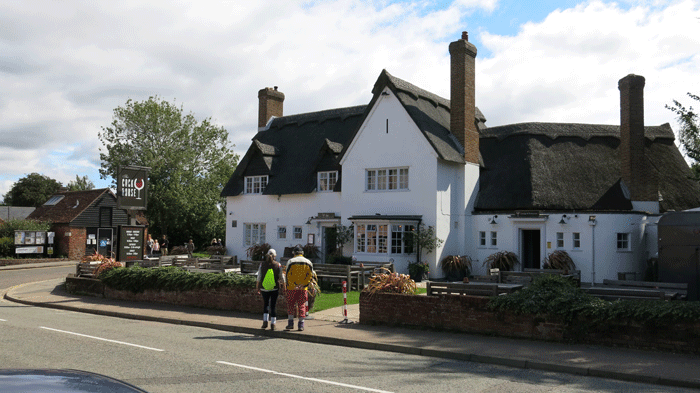 Back to The Cock Horse pub for lunch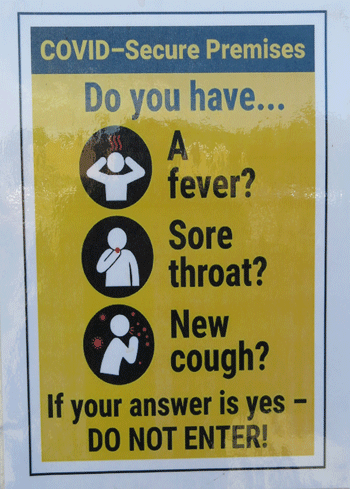 .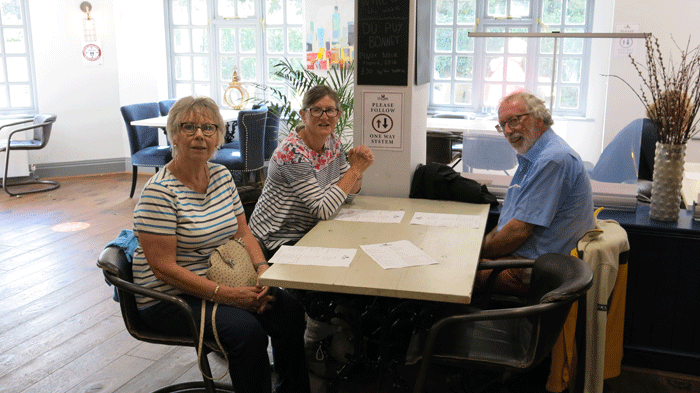 .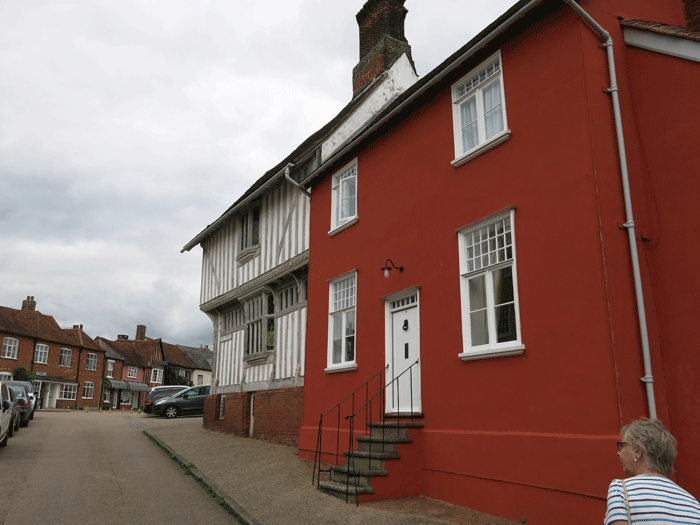 A stroll around Lavenham after lunch to admire the buildings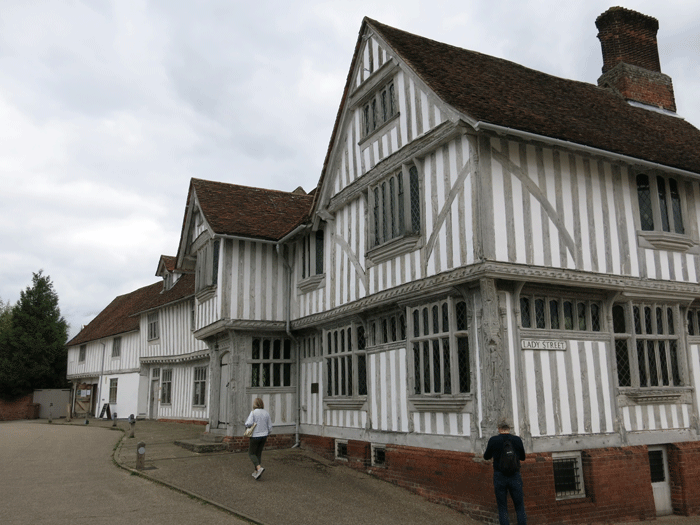 Lavenham Guildhall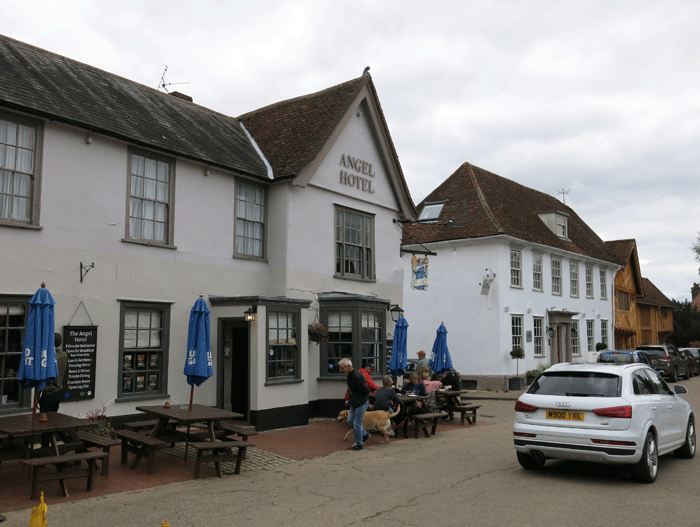 The Angel Hotel