Hontanas to Boadilla del Camino
26 km - 7 hours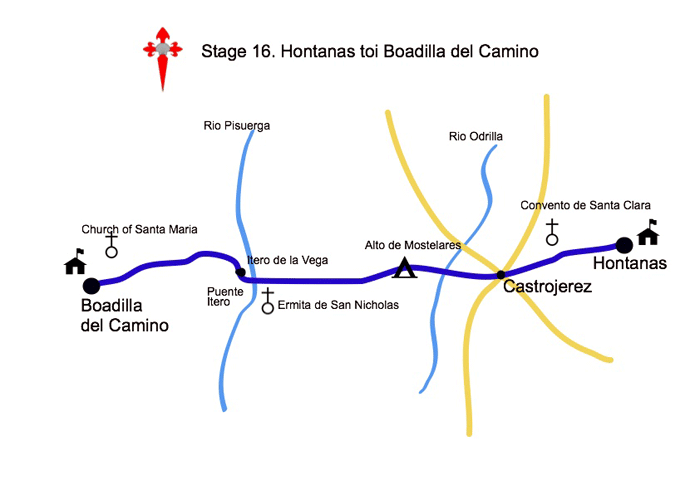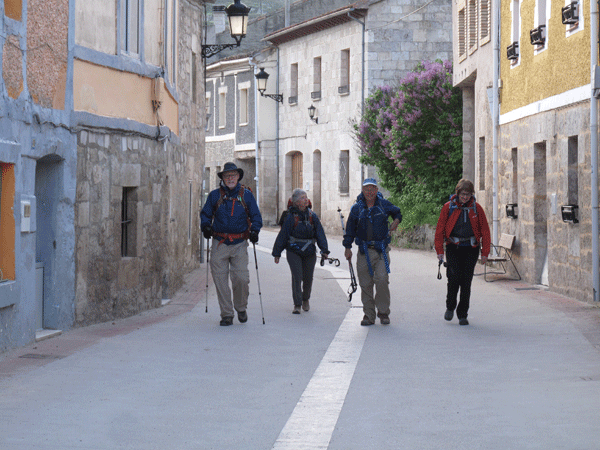 Jim, Debbie, Murray and Daniel leaving Hontanas..... just like a scene from a spaghetti western!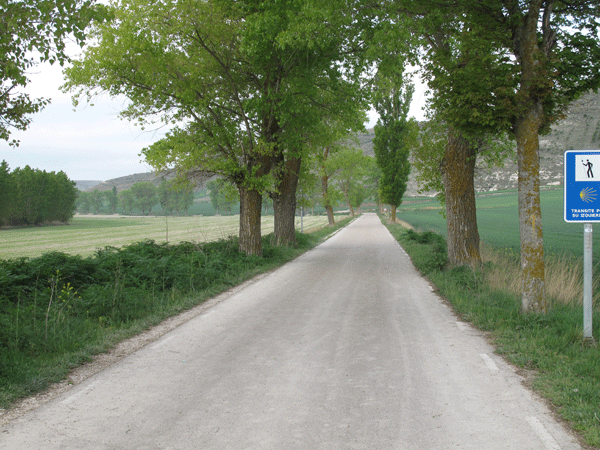 On the road to Castrojeriz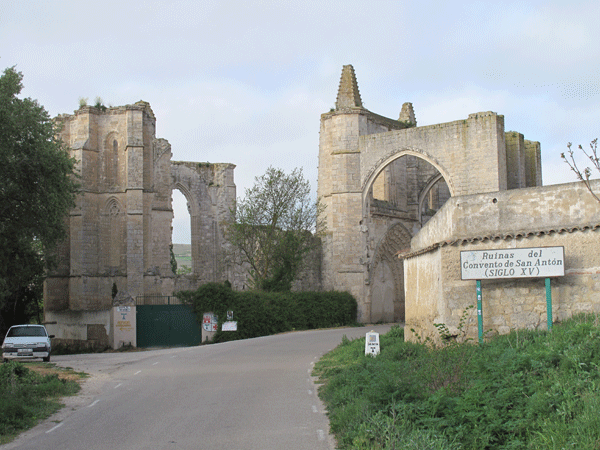 San Antón Monastery ruins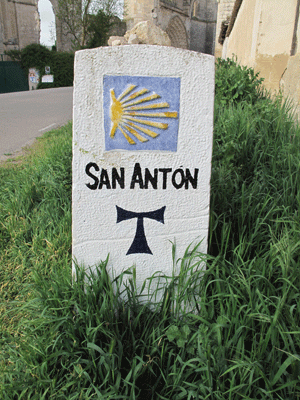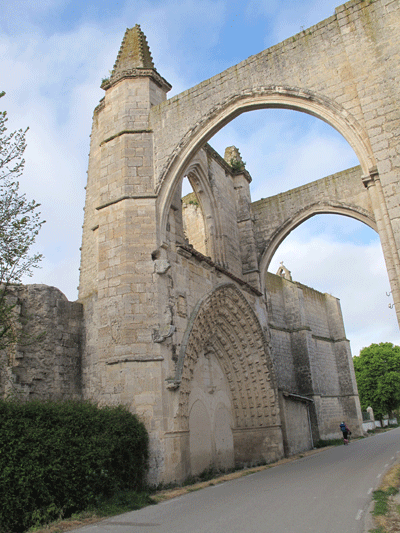 San Antón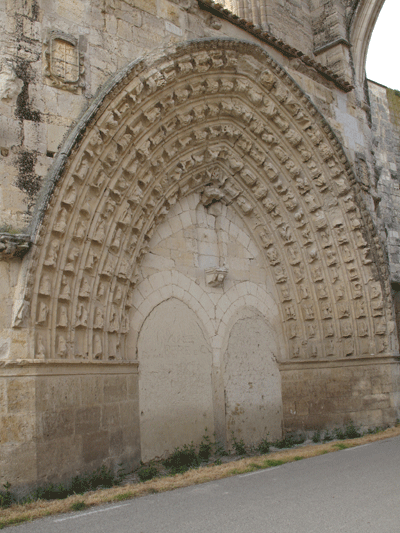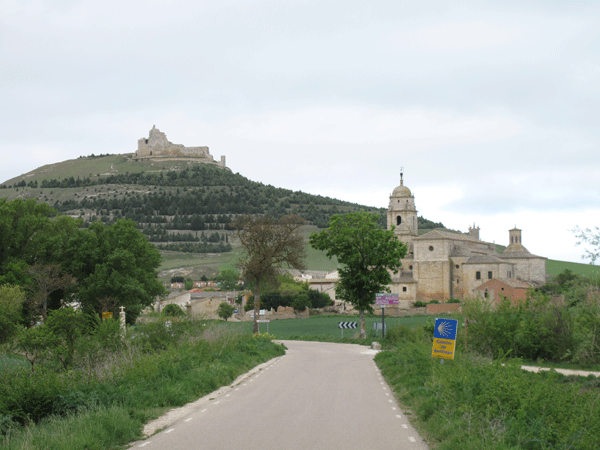 Castrojeriz ahead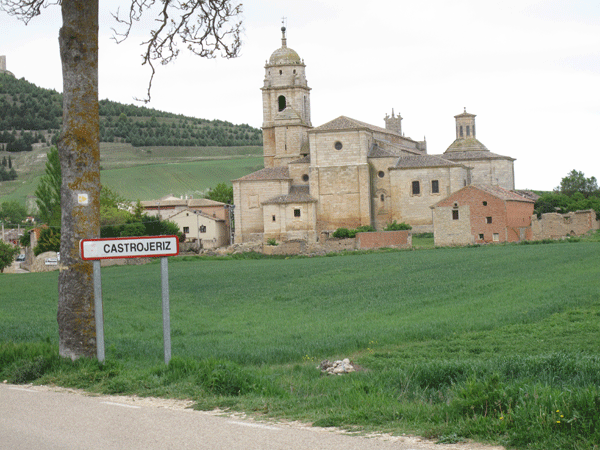 Iglesia de Neustra Senora del Manzano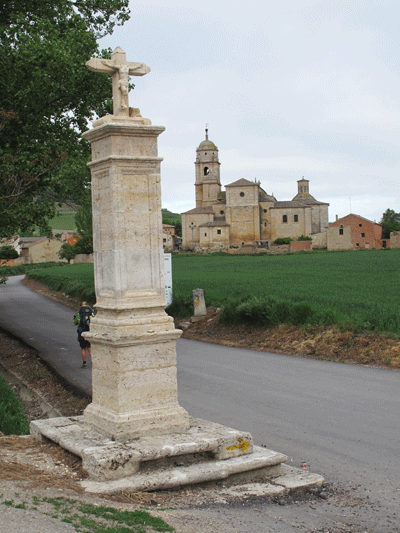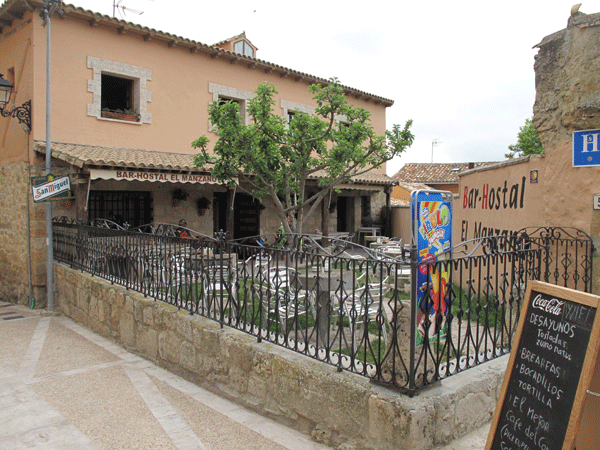 Manzano coffee shop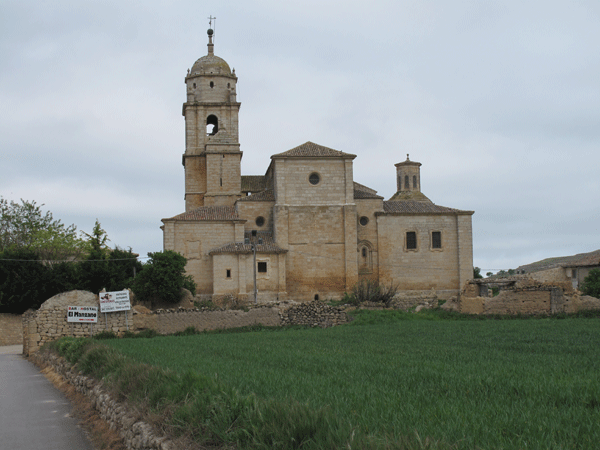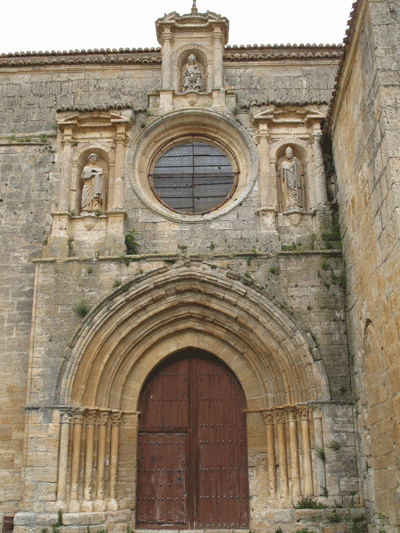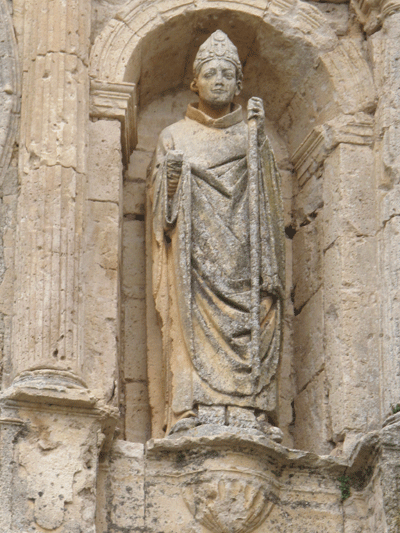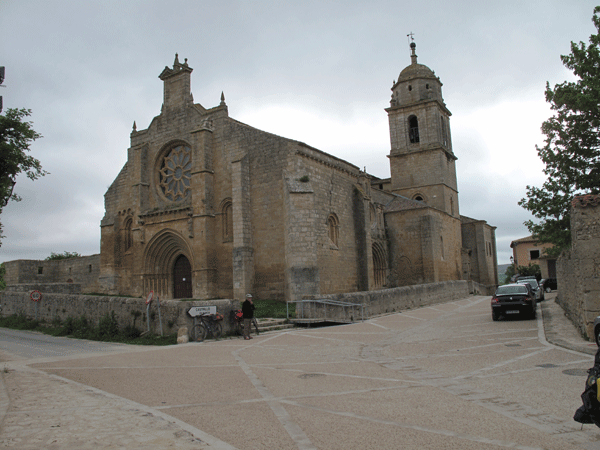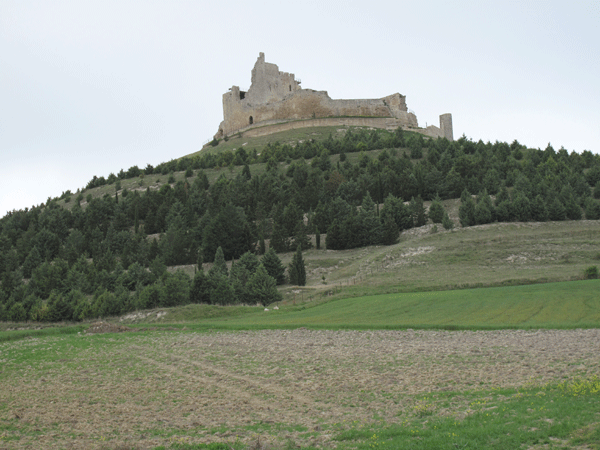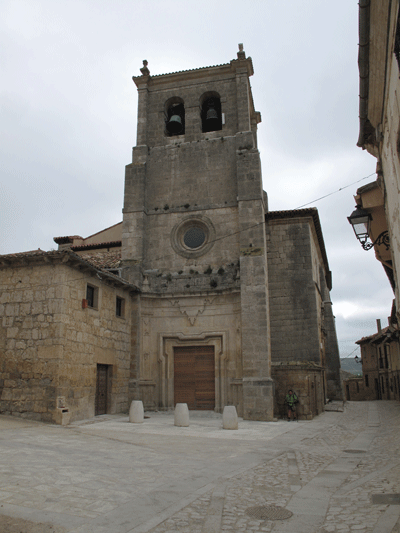 Iglesia de Santo Domingo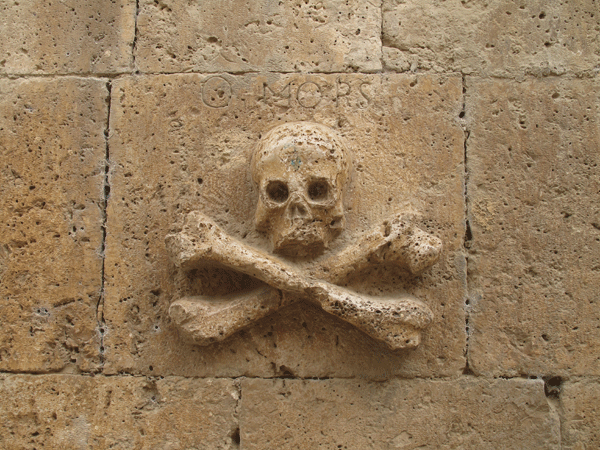 Unusual skull and crossbones motive on the walls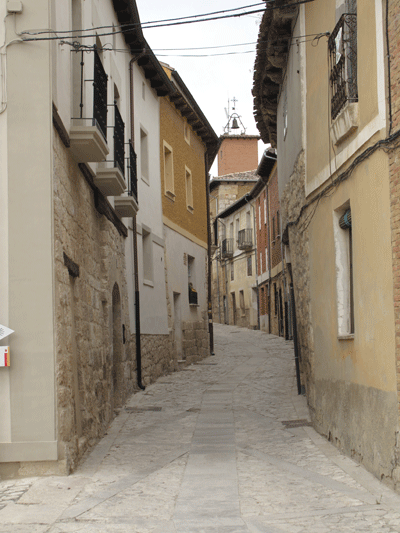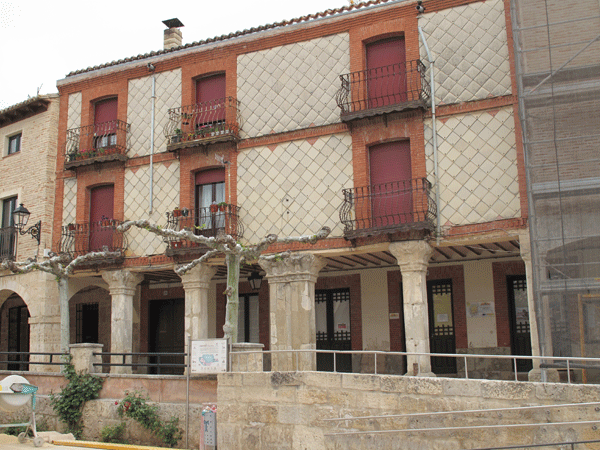 Central Castrojeriz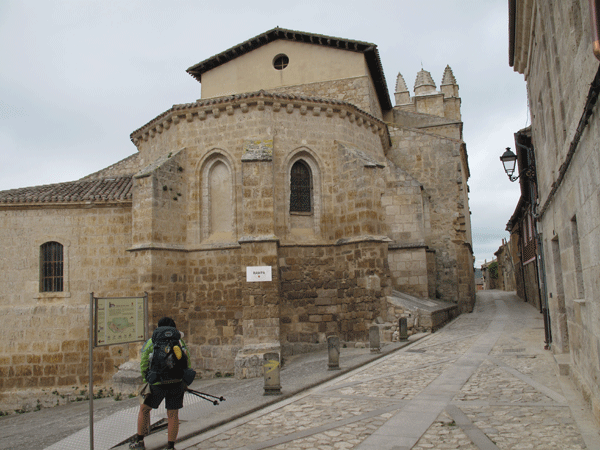 Iglesia de San Juan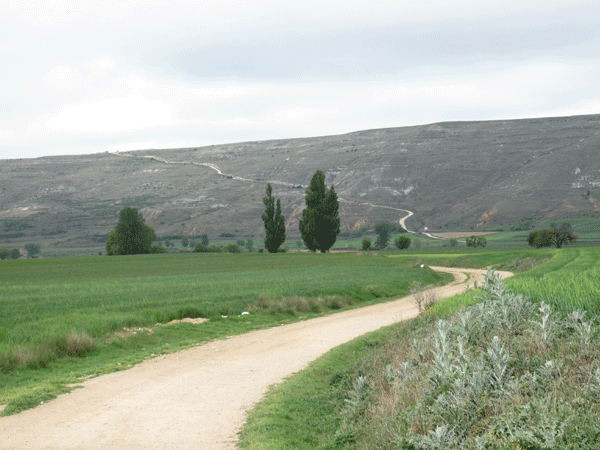 Facing the big climb out of Castrojeriz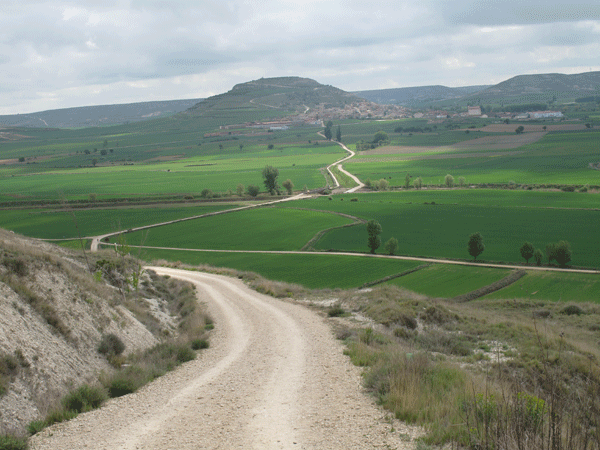 Looking back towards Castrojeriz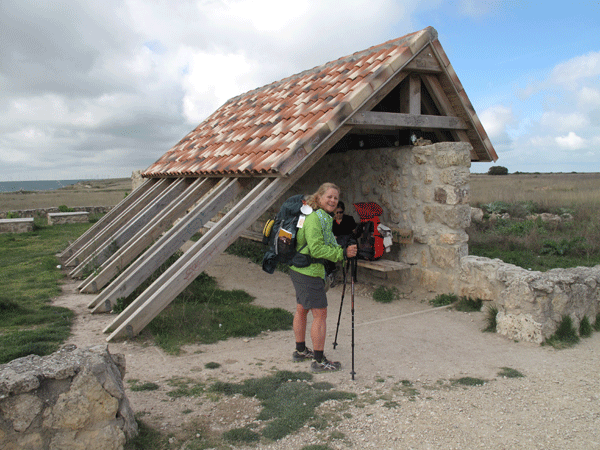 Dianne pleased to be at the top!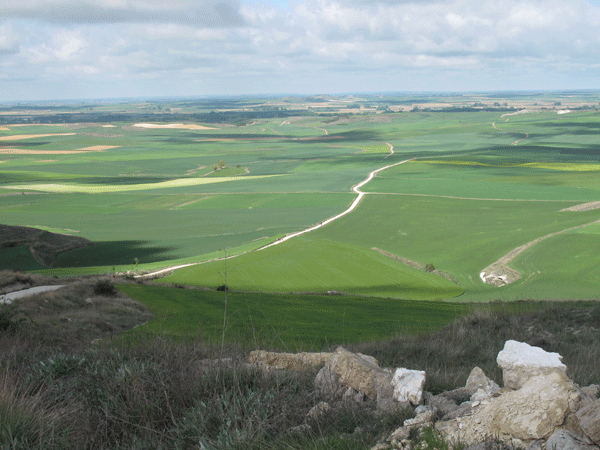 The way ahead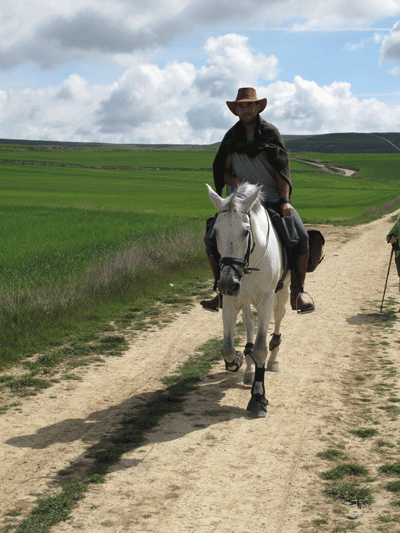 A cool way to do the Camino.... on horseback.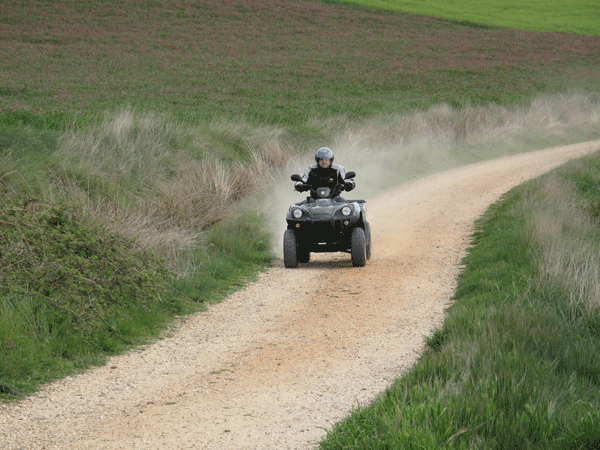 An ugly way to do the Camino!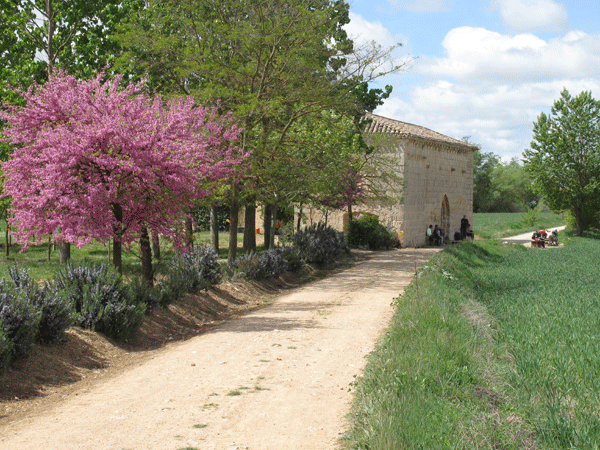 Ermita San Nicholas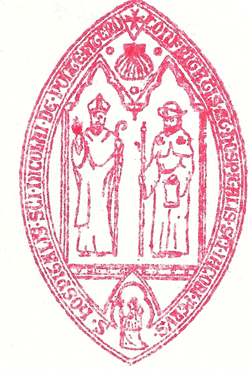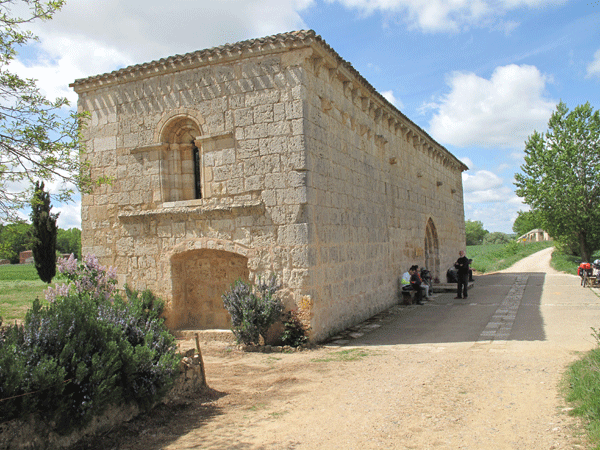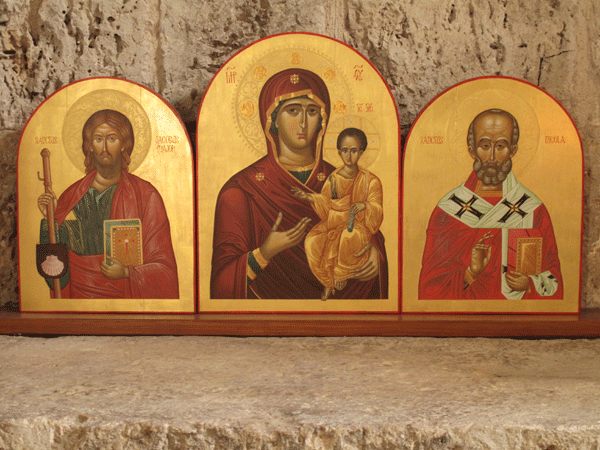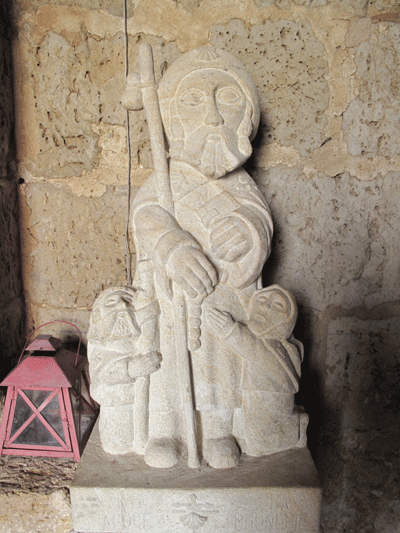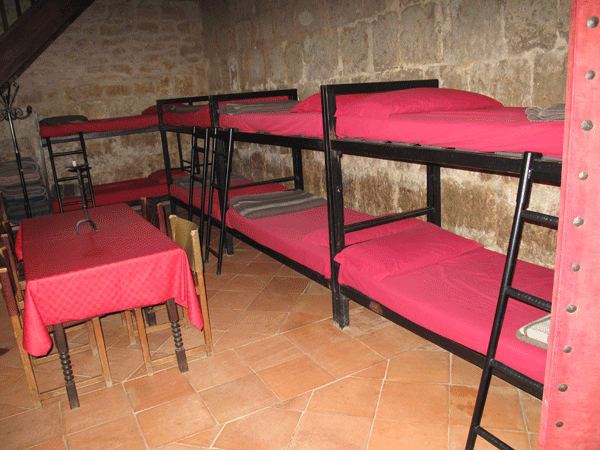 Sleeping accommodation at Ermita San Nicholas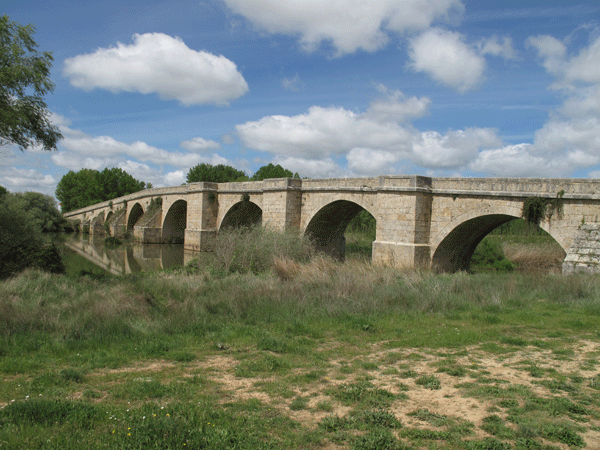 Bridge over the River Pisuerga leading to the province of Palencia and Itero de la Vega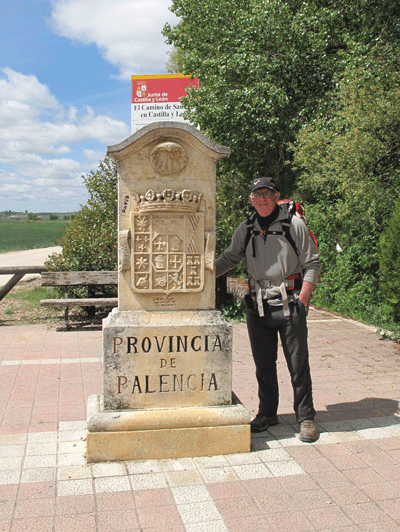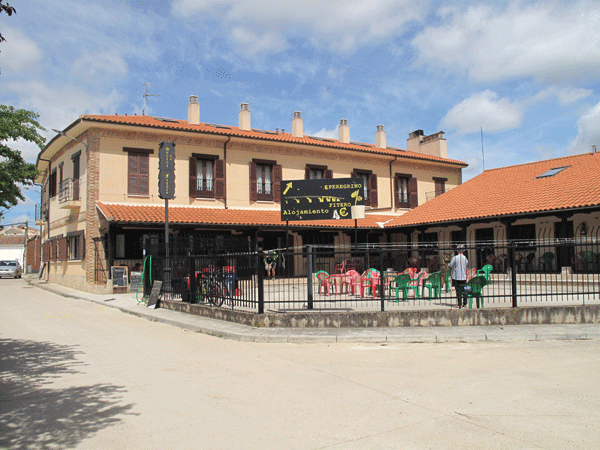 Albergue Puente Fitero, Itero de la Vega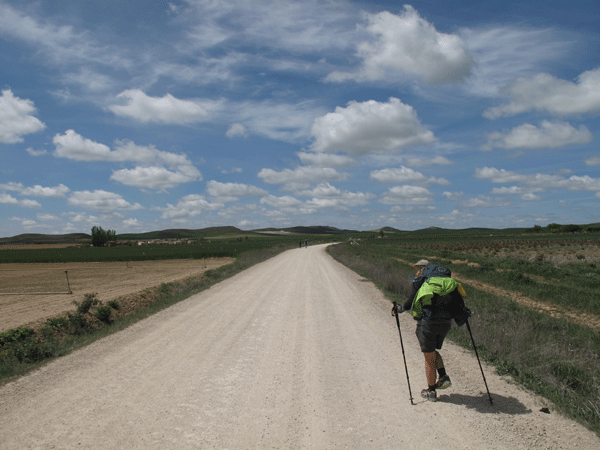 Dianne leading the way along a baking road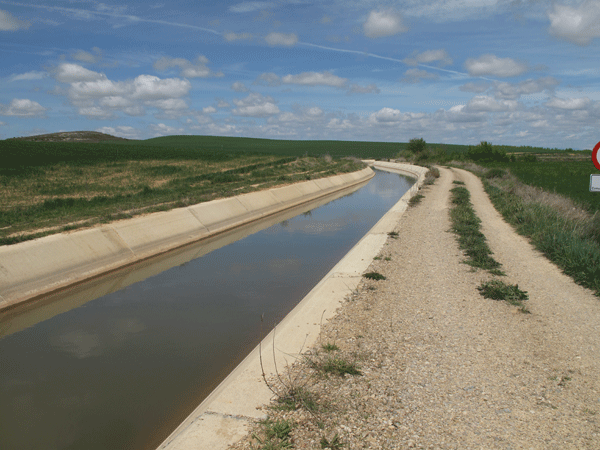 Canal del Pisuerga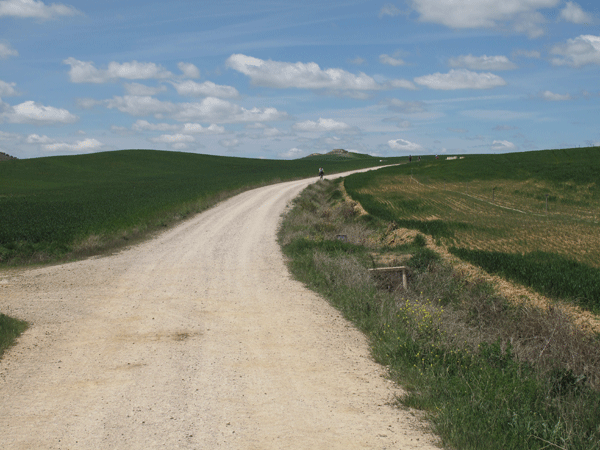 Accommodation Notes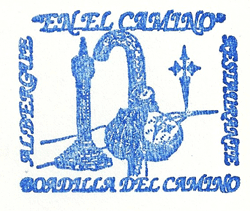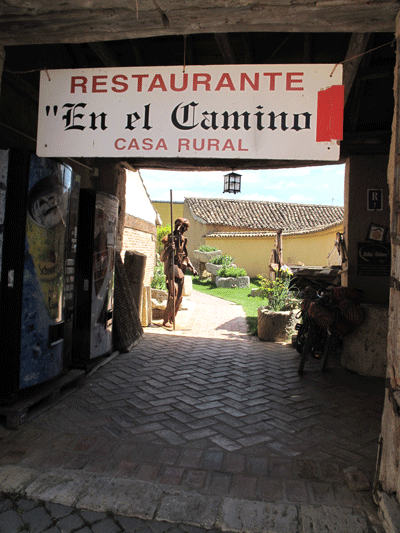 Albergue En El Camino, Boadilla del Camino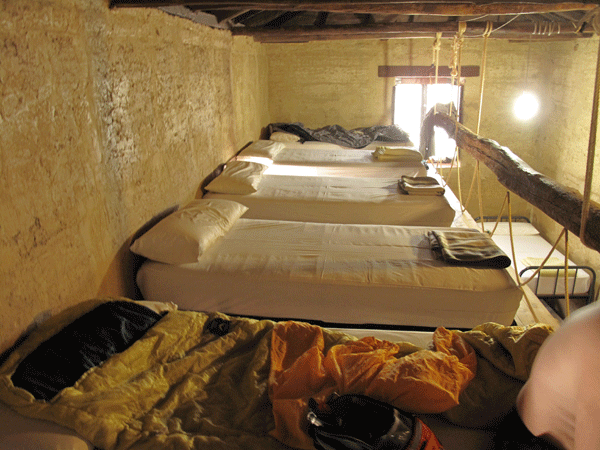 Single beds on the upper level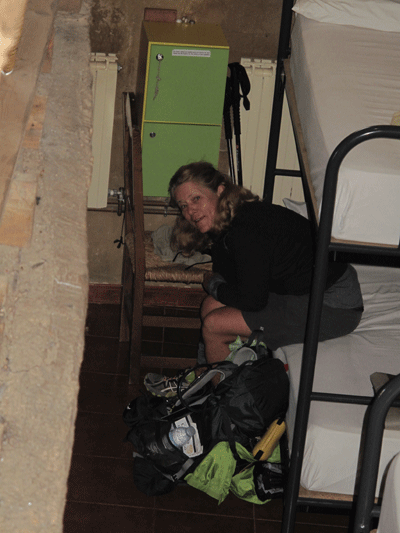 Dianne settling into a bunk bed on the lower level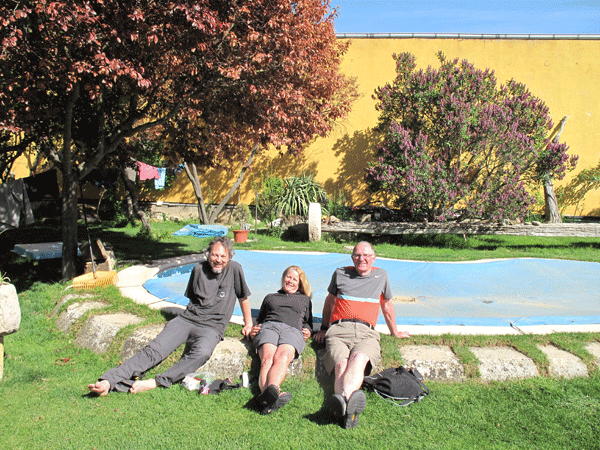 Enjoying the sun L to R: Walter (Germany), Dianne & Mick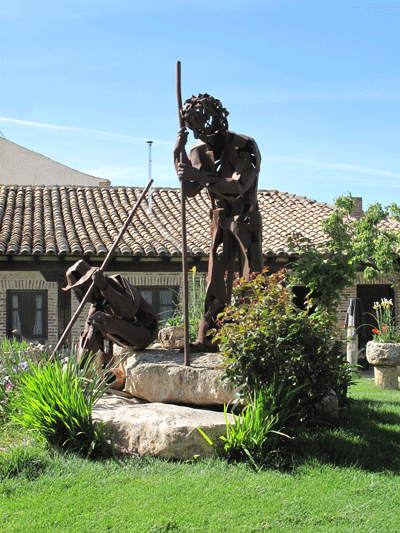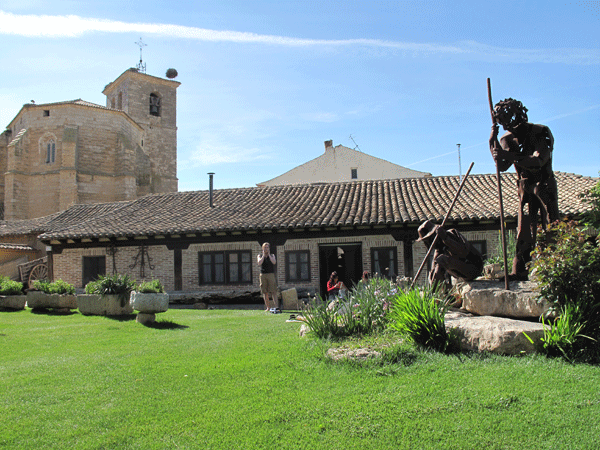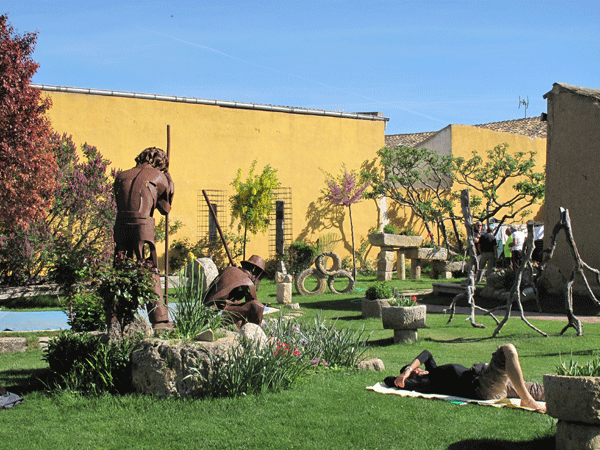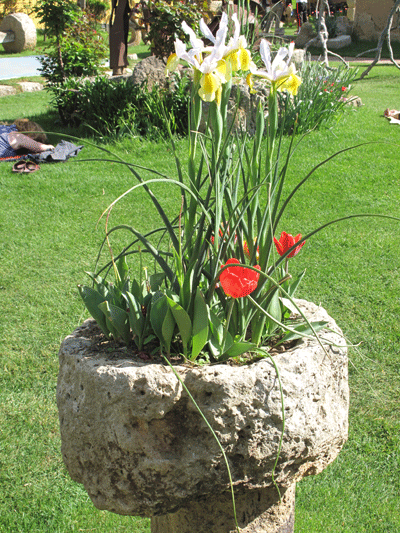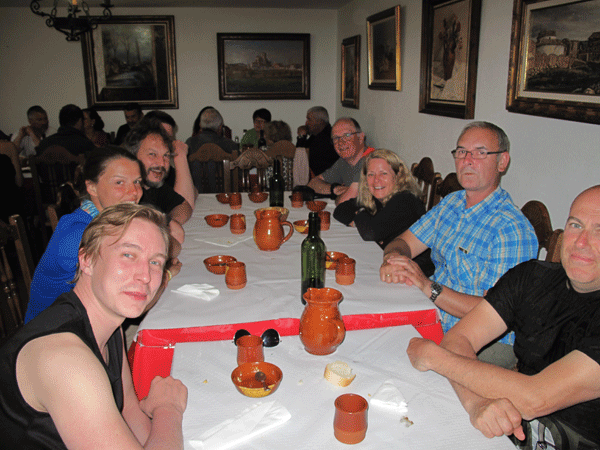 Dinner at albergue En El